Are you sure? If you change your country now, any items you have added to your quote will disappear.
Your location
Please set your location to see relevant stock levels. Freight costs and taxes will be calculated once you log in.
Note: changing your location will empty your cart.
We draw the line at landfill.
Are takeaway cups recyclable? This has been the question on everyone's lips for some time now and in short the answer is no, and this is why we launched RecycleMe™.
RecycleMe™ are next-generation lined cups (different to traditional plastic lined cups), backed by a network of collection points, guaranteeing that cups collected will be diverted from landfill and recycled into paper products.
THE AWARD WINNING RECYCLEME™ SYSTEM
Order your RecycleMe™ cups today - available in a range of sizes and cup styles.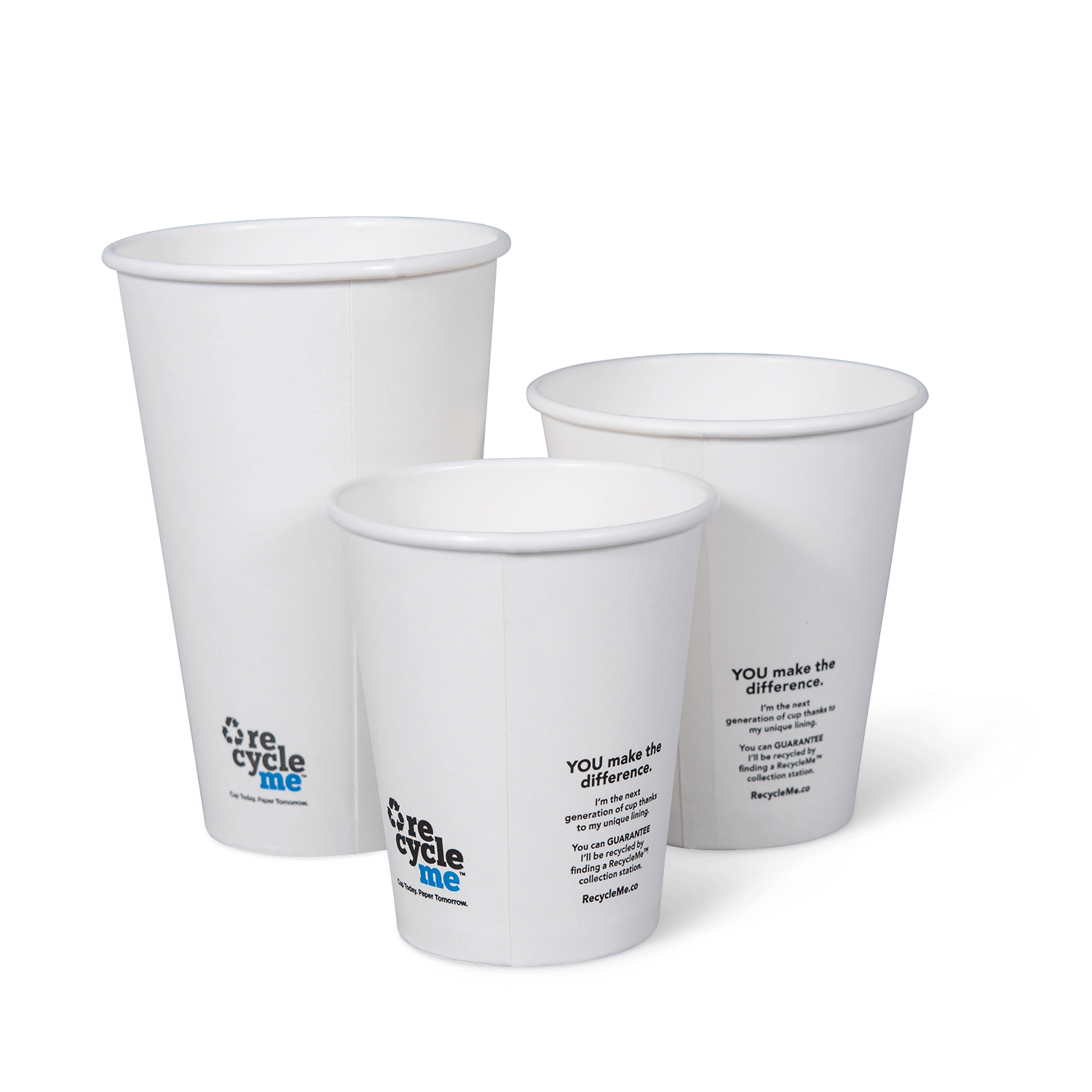 RecycleMe™ Hot Cups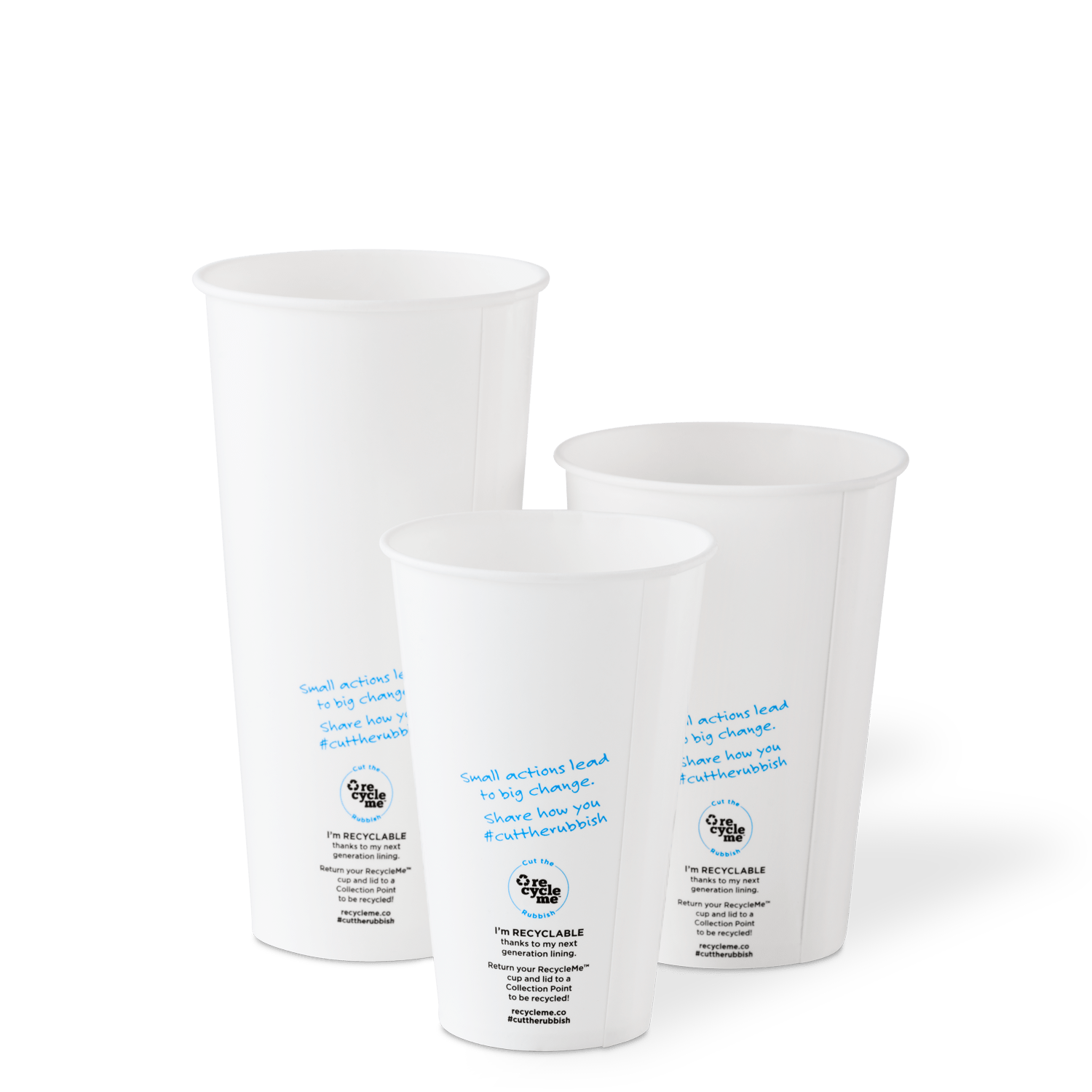 RecycleMe™ Cold Cups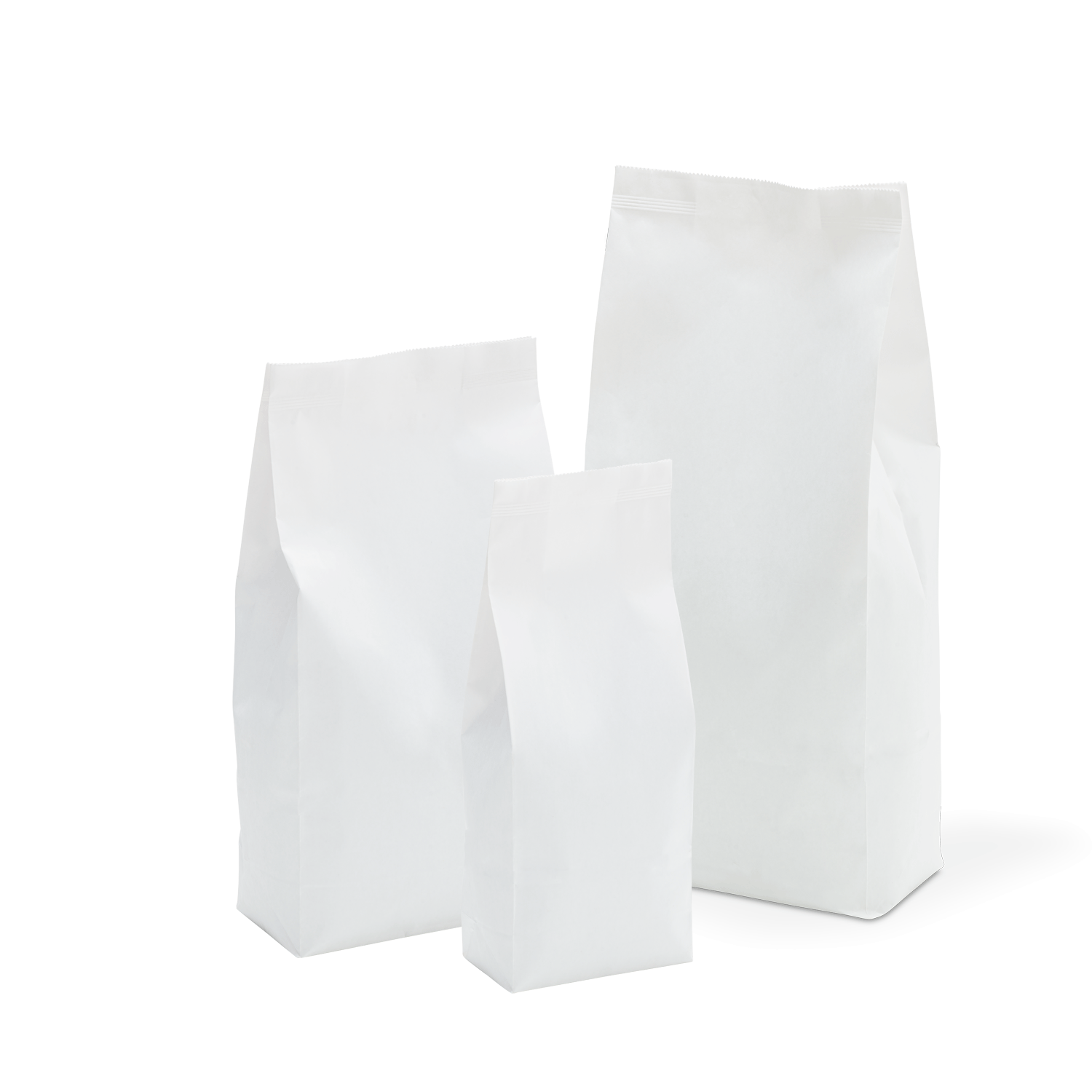 RecycleMe™ Bags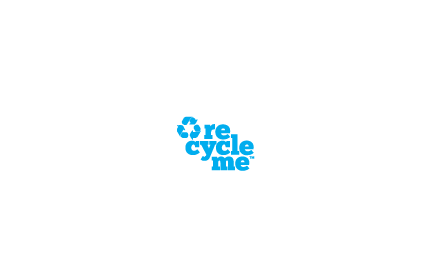 2024342
Cups collected for recycling 526
Trees worth of paper saved from harvest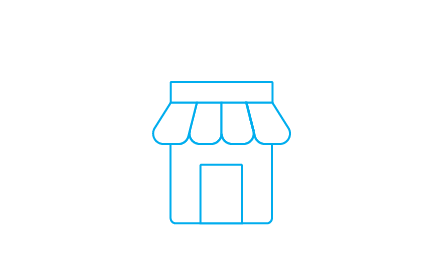 95
RecycleMe™ outlets globally
Easy way to say no to landfill
Set your business up with RecycleMe™ Collection
Together we can save billions of takeaway cups from landfill. Backed by our partners, Shred-X and Parcelpoint, we have made it easy to set up collection for your RecycleMe™ products – guaranteeing that cups and lids collected are recycled into paper products.
Our Full Collection System is the full-service solution for capturing takeaway cups and lids. It is suitable for medium to large cafes, restaurants and venues and captures up to 2000 cups per collection, and provides a RecycleMe™ Guarantee Certificate.
Our Collection Bag Service is ideal for low use environments. It is suitable for small cafes, offices or schools with limited space as well as community or commercial environments, capturing up to 250 cups per collection.