Welcome to Detpak
Looks like you're browsing in United States.
Please make the appropriate selection here to see relevant pricing, tax and availability.
If you wish to change your country selection later, just use the drop-down menu at the top of each page.
Are you sure? If you change your country now, any items you have added to your quote will disappear.
CARRYING YOUR BRAND FURTHER
October 30, 2017
Our Branding Belts give you more flexibility in customising your packaging.
We know how important communicating your brand is and Detpak is pleased to launch a new range of products to efficiently achieve this, our Branding Belts.
These easy to fit belts fasten simply around a selection of boxes and cartons, giving you the opportunity to display your brand in the way that you want.
Perforated edges to the face of the belt make it ideal to use as a loyalty card or for other promotional purposes. Get creative by turning these Branding Belts into communication pieces, vouchers or messages from your business.
Our branding belts come in three different sizes, including; Small, Medium and Large, and are applicable to popular cartons in the Detpak range.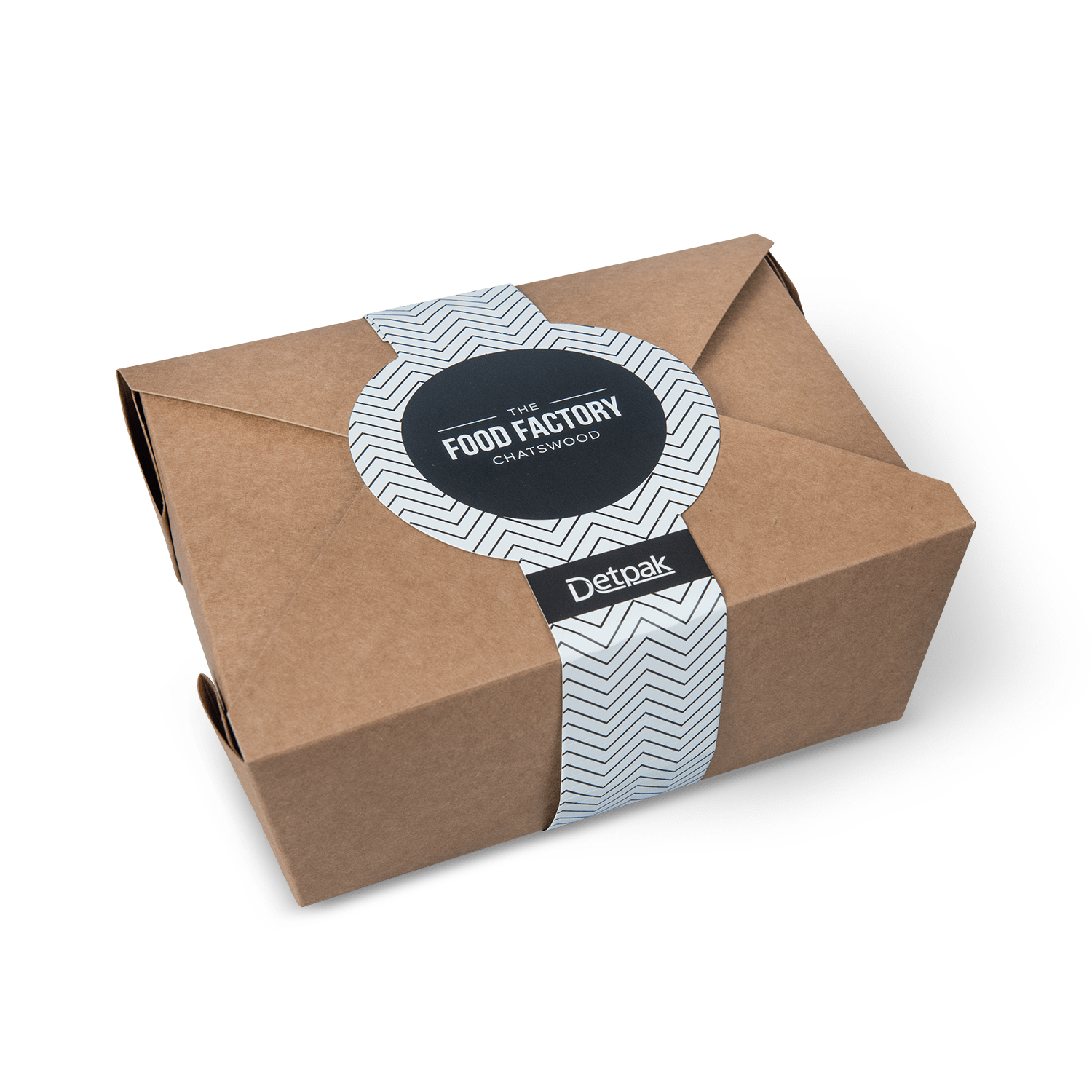 Back to Latest News
SUBSCRIBE AND STAY INFORMED
Receive the latest in products, trends, news, events and tips.