Are you sure? If you change your country now, any items you have added to your quote will disappear.
Your location
Please set your location to see relevant stock levels. Freight costs and taxes will be calculated once you log in.
Note: changing your location will empty your cart.
Our range of cups and cup accessories considers sustainability and functionality with ranges like.. and other keywords
paper takeaway cups
Hot and Cold Cups
Hot, cold, clear, recycleme
Hot Cup Options
We offer a range of cup styles, whether it is coffee or tea, we have a range of cup options designed from our most cost effective through to our most insulated cup designed to keep your coffee hot and hands cold.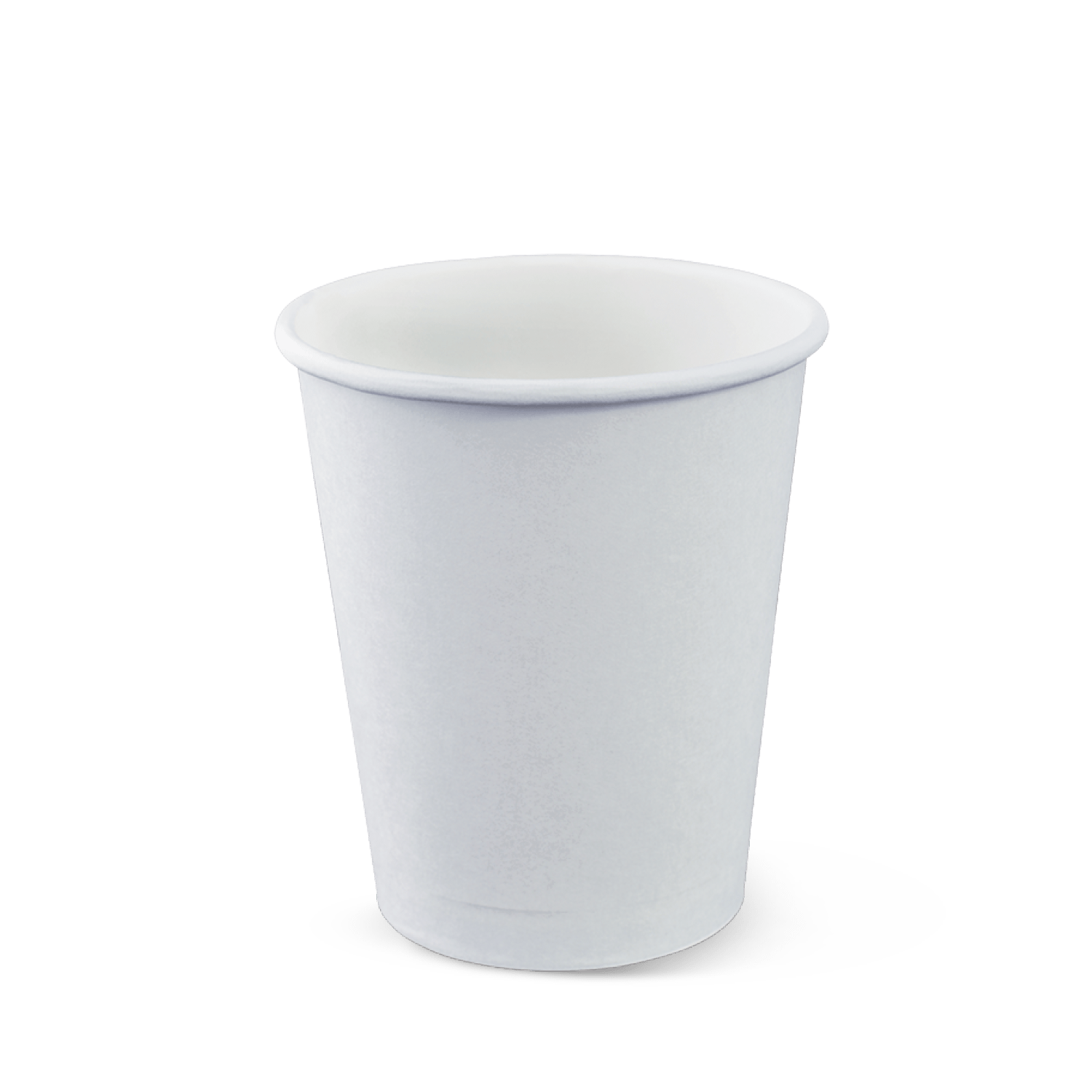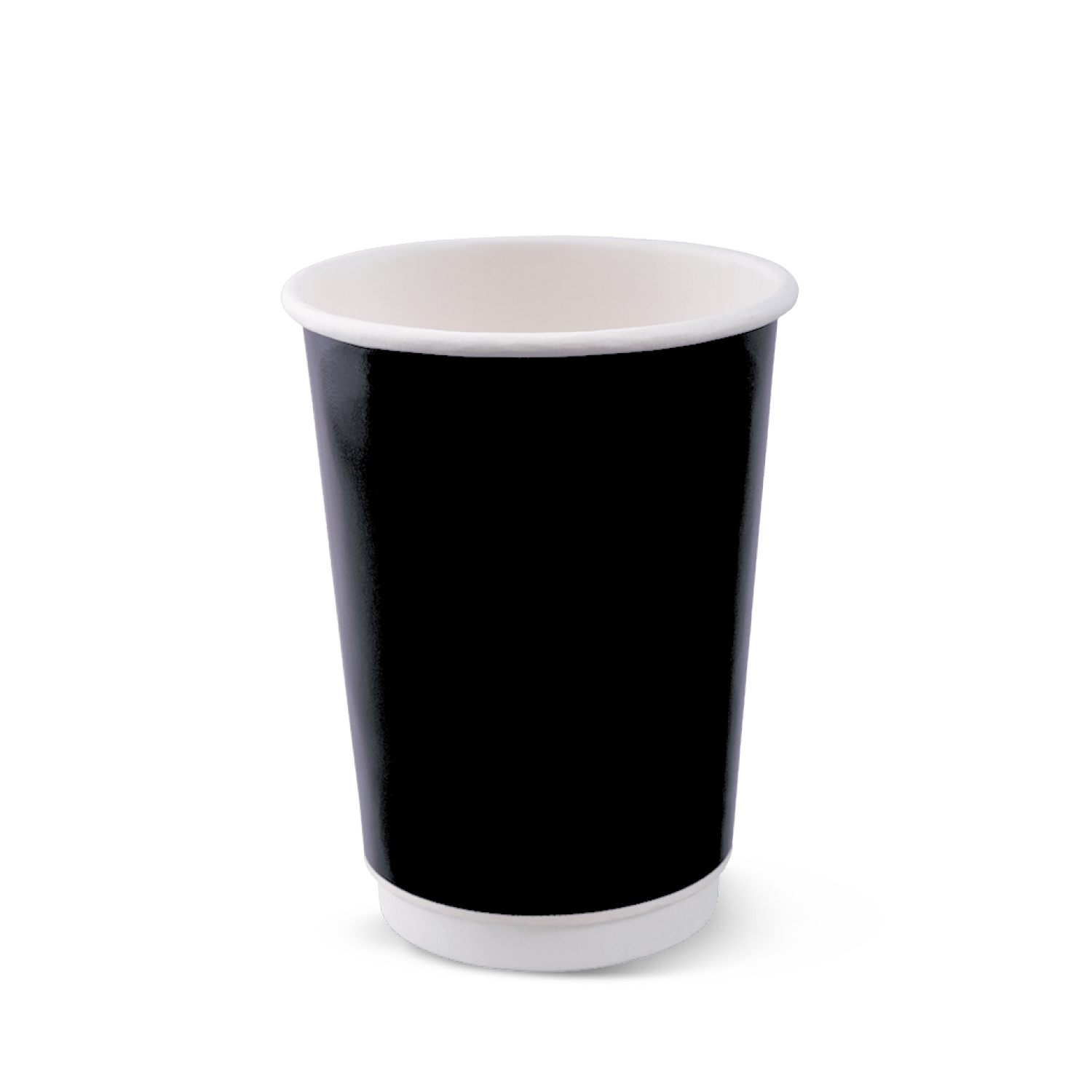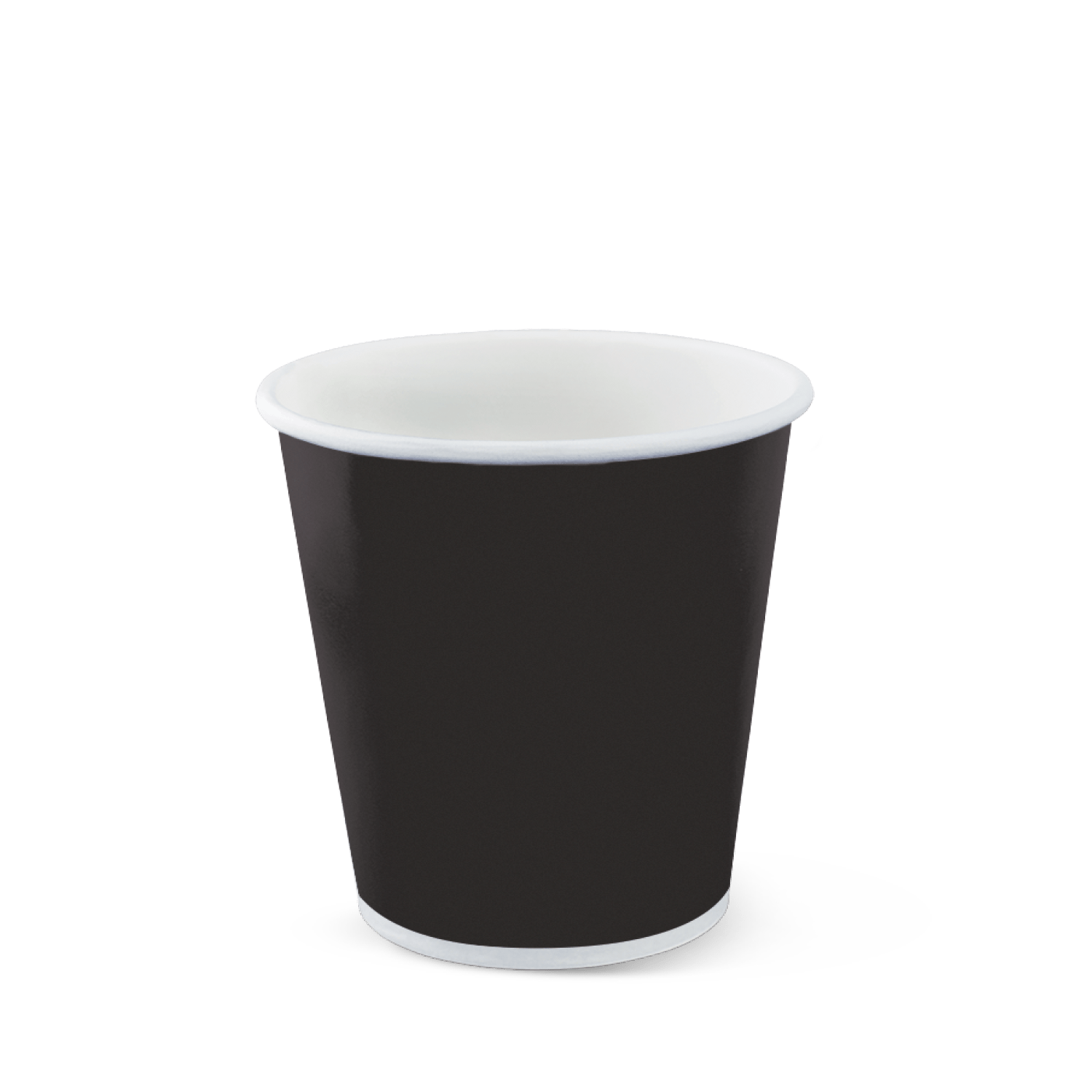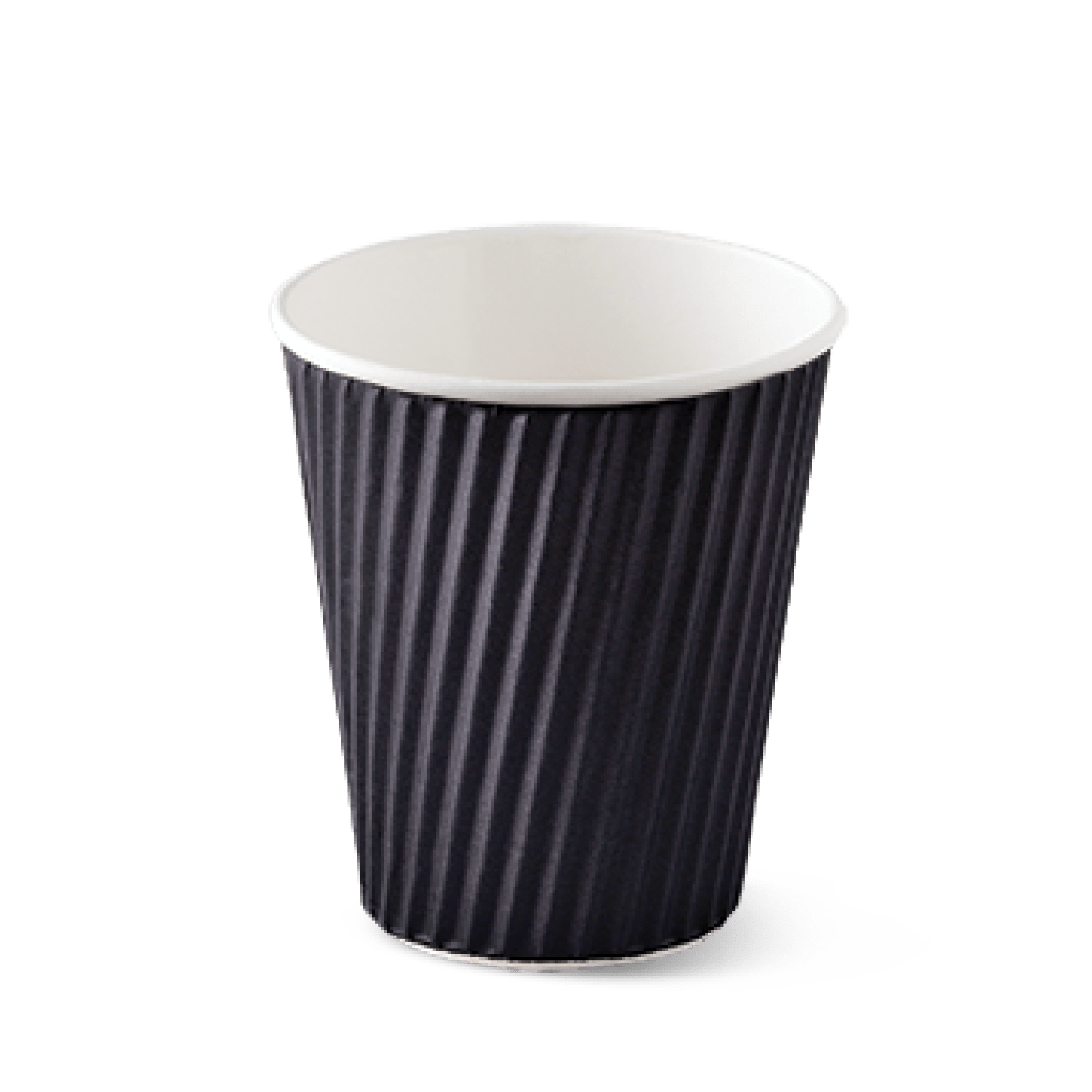 Considering the evnironment
All of our cups are sustainable. For the most environmental option we recommend RecycleMe - the only cup guaranteed to be recycled into paper. We also offer our I am Eco range of compostable cups.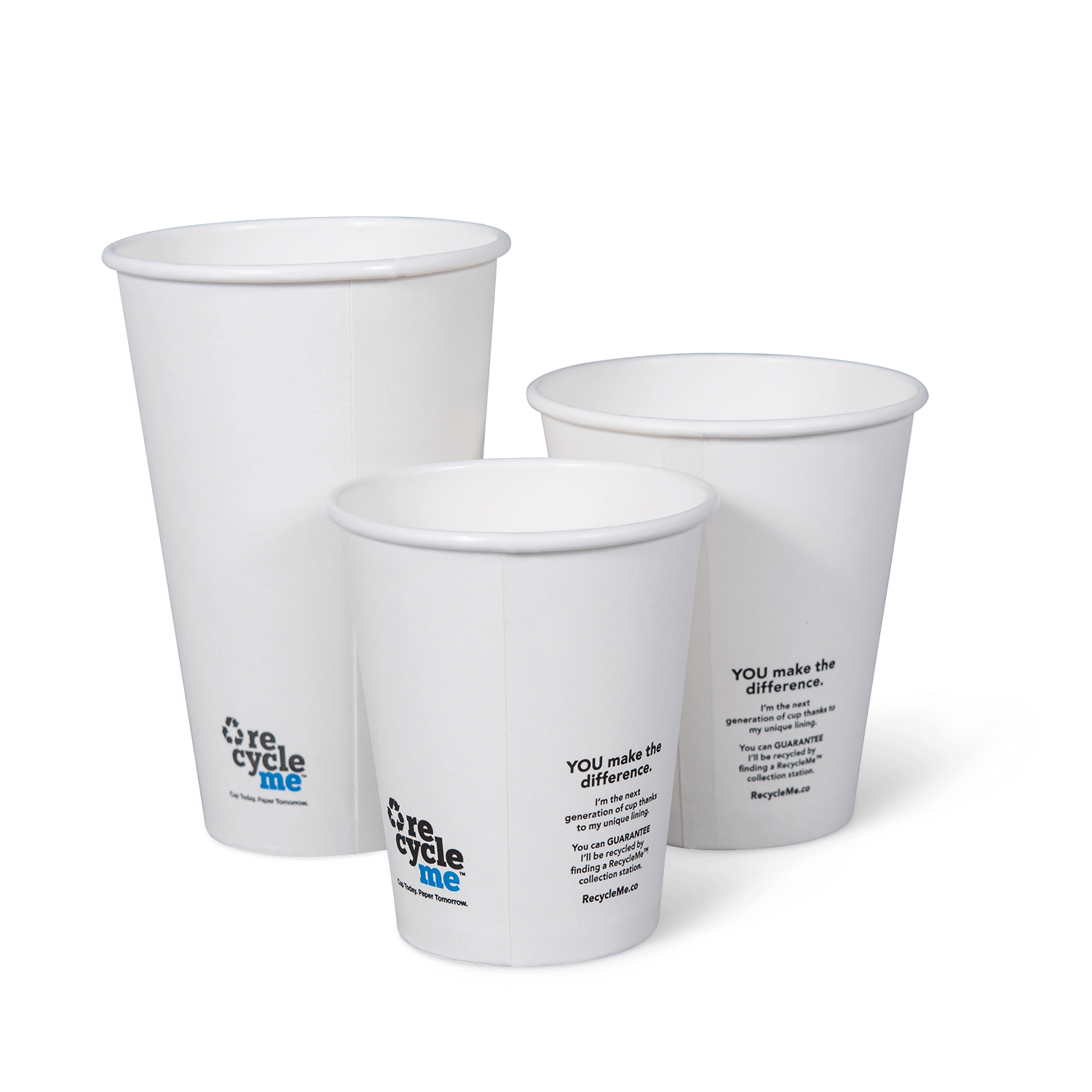 RecycleMe™ Hot Cups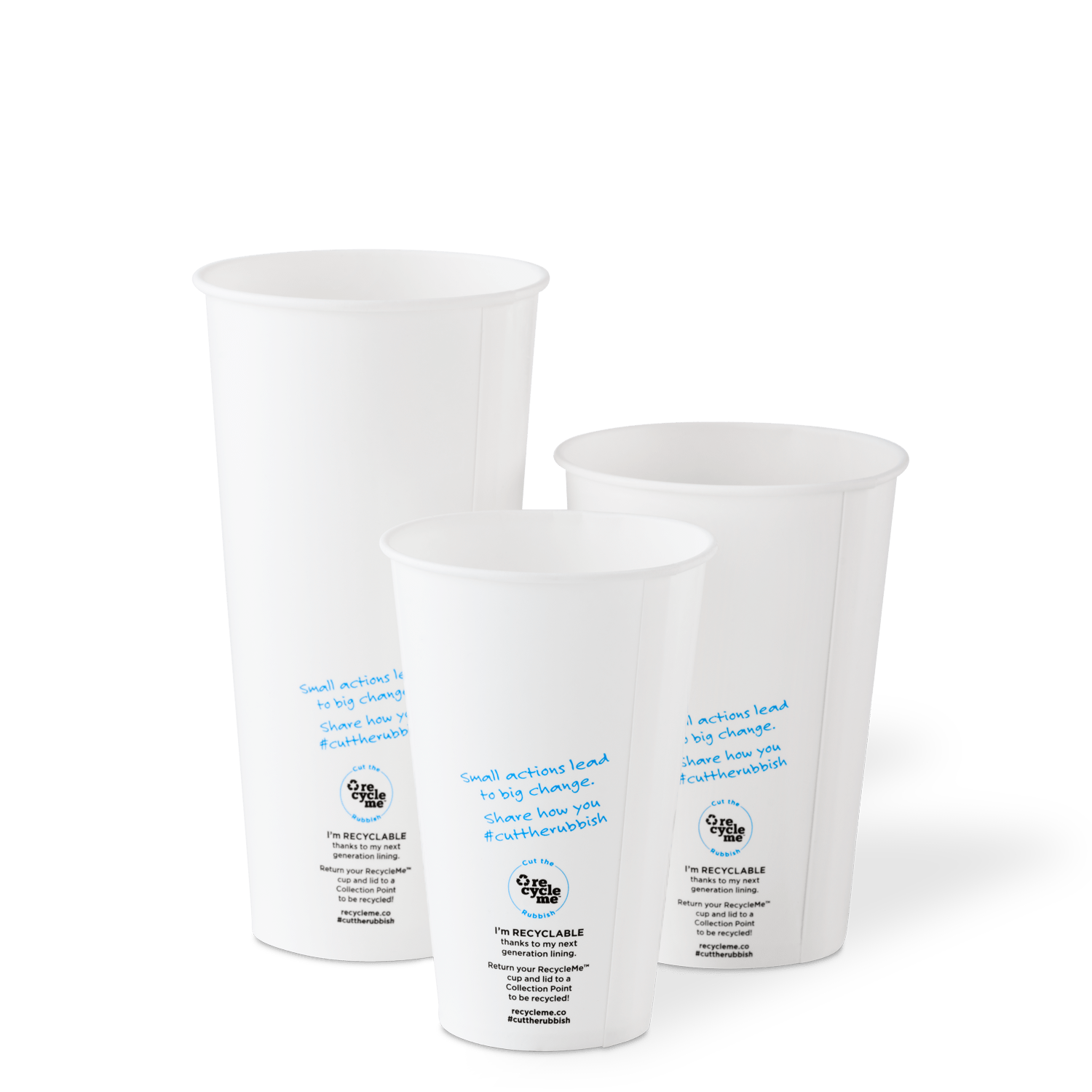 RecycleMe™ Cold Cups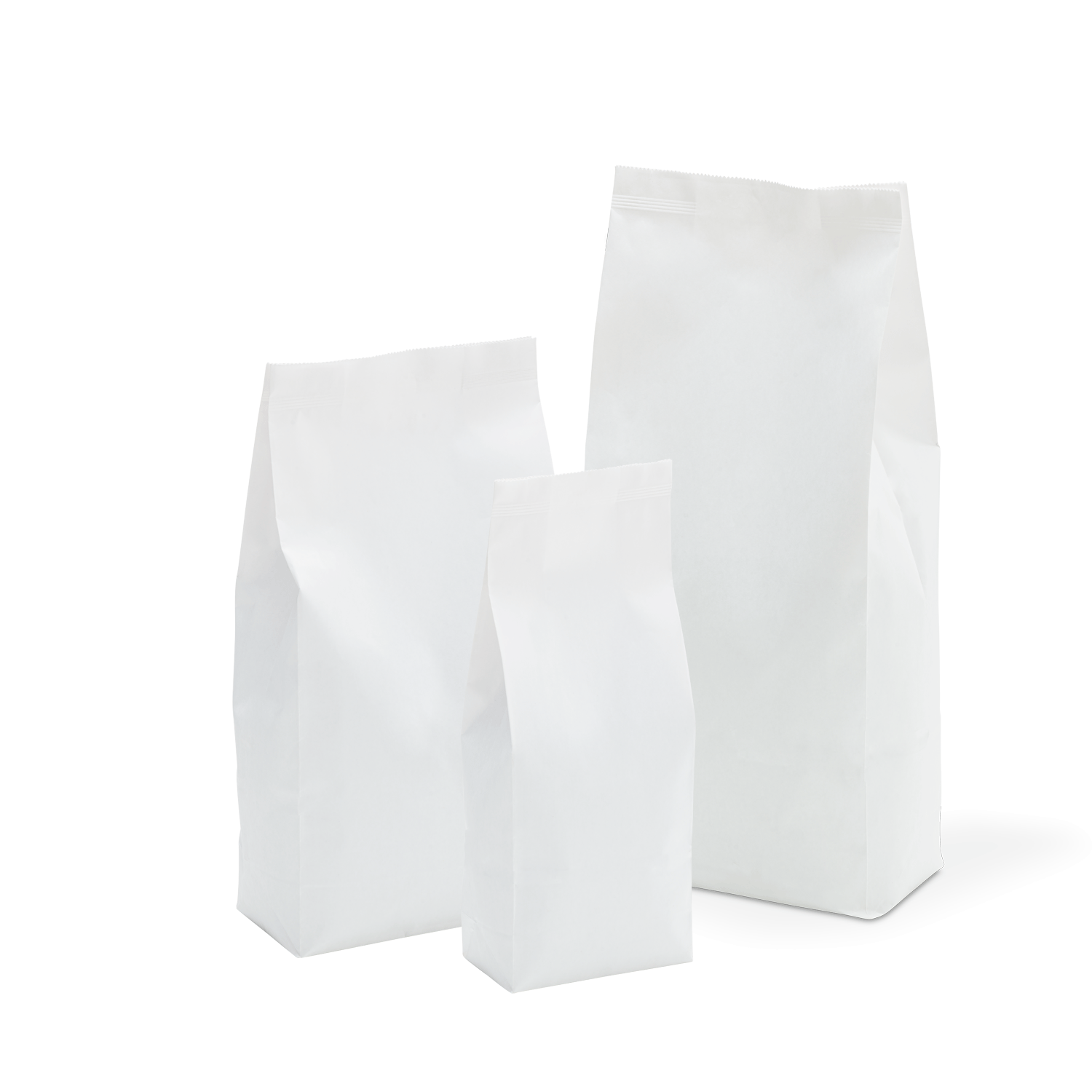 RecycleMe™ Bags
Colour or Design
We have stock colours, designs and also custom print to create your own cup.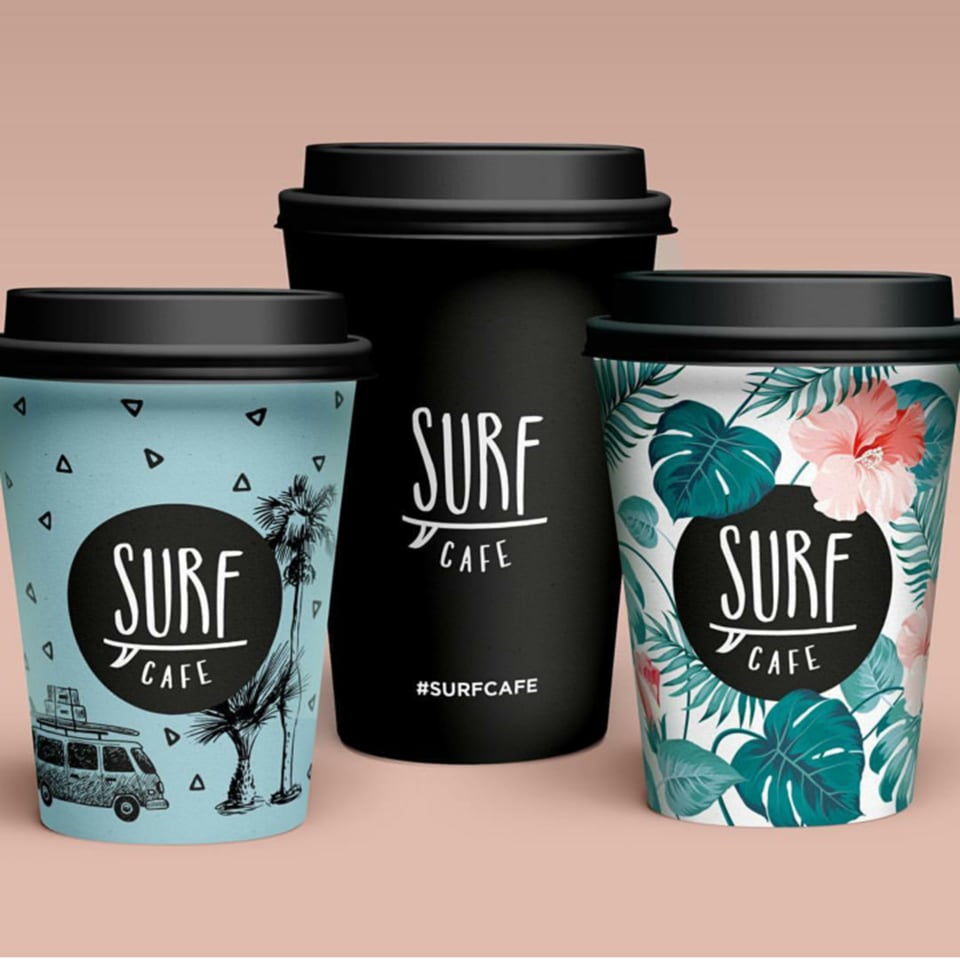 Custom Print
Custom Print with your own logo or design.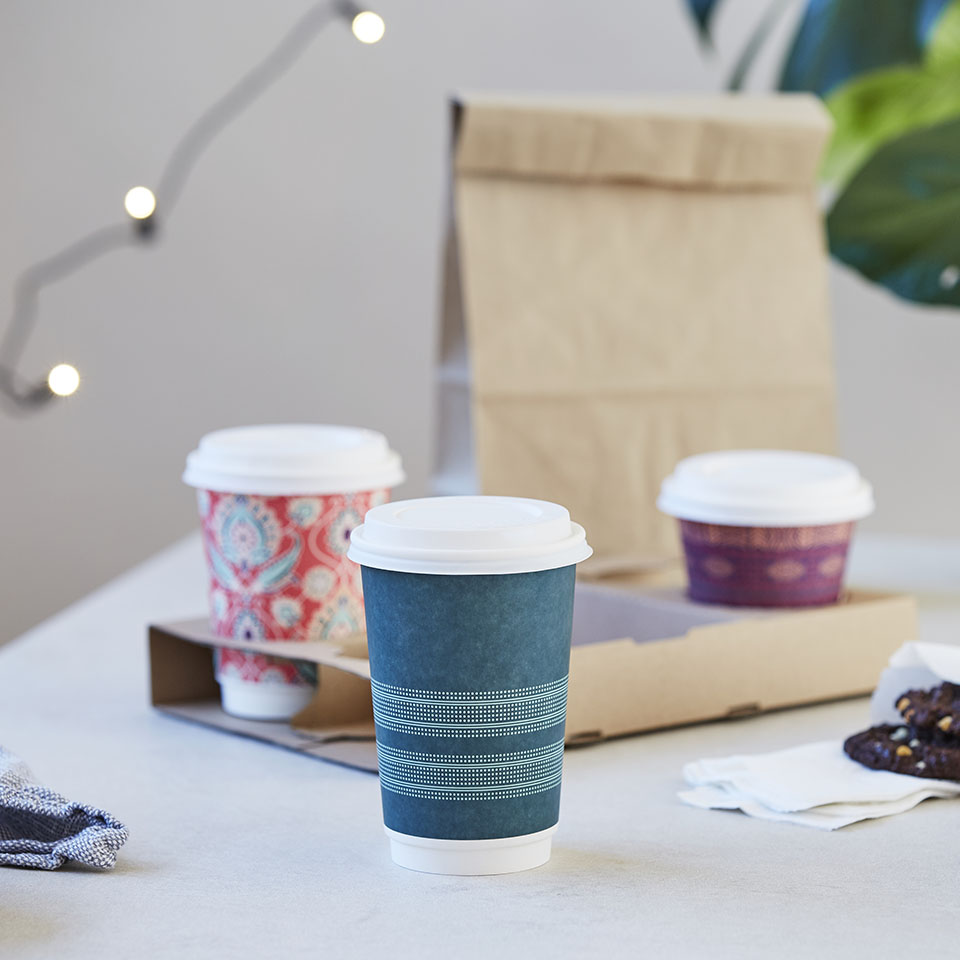 Stock Prints
Choose from red, brown, black and printed stock designs.
The end result looked great, and of course there was no issue with quality or performance of the cup. Our customers are so pleased that we are able to help them with something that was very important to them.
– Martin Jackson, Operations Manager, Genovese Coffee