Are you sure? If you change your country now, any items you have added to your quote will disappear.
Your location
Please set your location to see relevant stock levels. Freight costs and taxes will be calculated once you log in.
Note: changing your location will empty your cart.
WE DRAW THE LINE AT LANDFILL.
Looking for a sustainable way to offer your customers a drink to take away? You can now cut the rubbish by using recyclable single use cups.
RecycleMe™ is a next generation lining, and a specially designed collection network, guaranteeing that packaging collected will be diverted from landfill and recycled into paper products. Now available in paper hot and cold cups.
With RecycleMe™ Collection Points now in Australia, New Zealand and the UK, our network is expanding – join us in cutting the rubbish!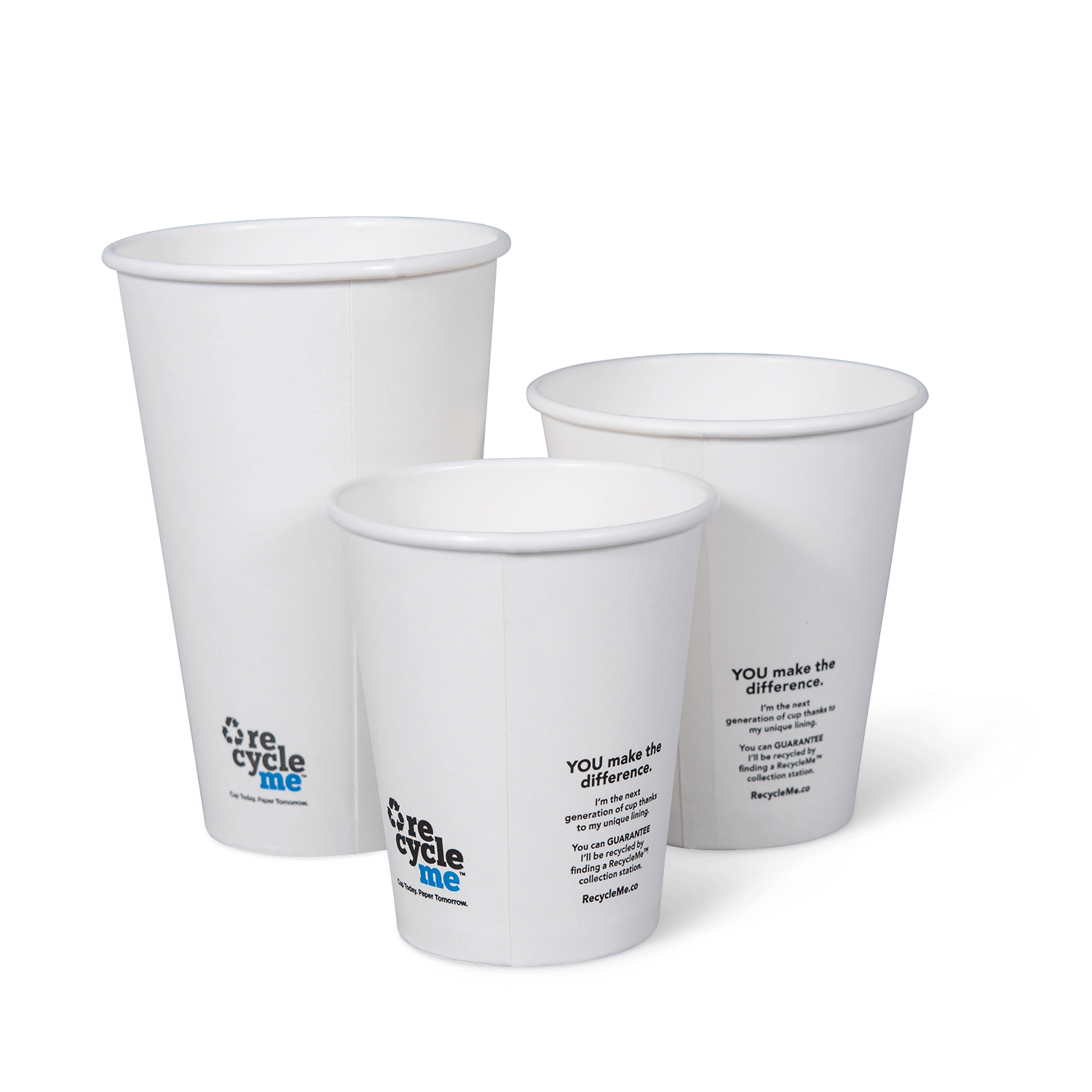 RecycleMe™ Hot Cups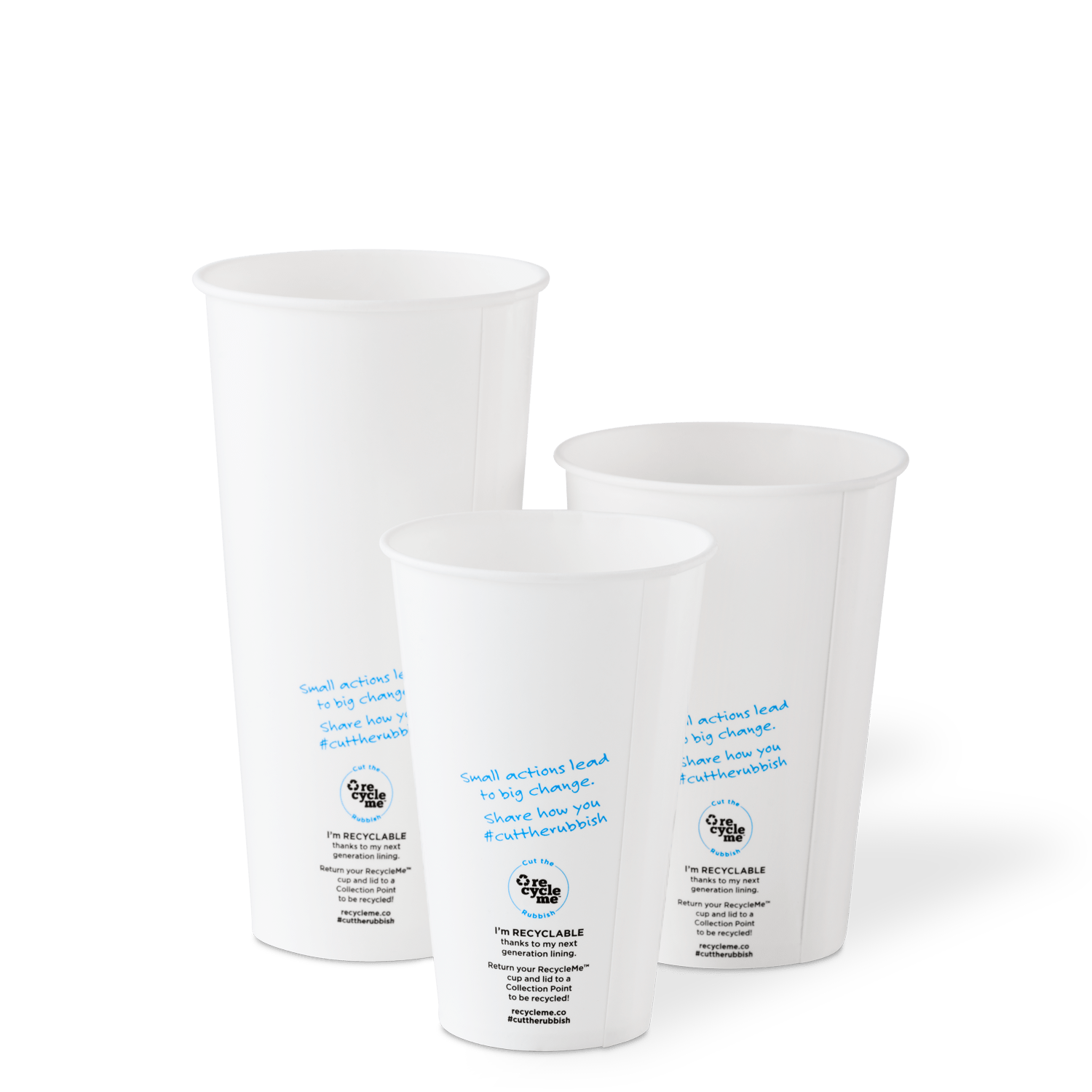 RecycleMe™ Cold Cups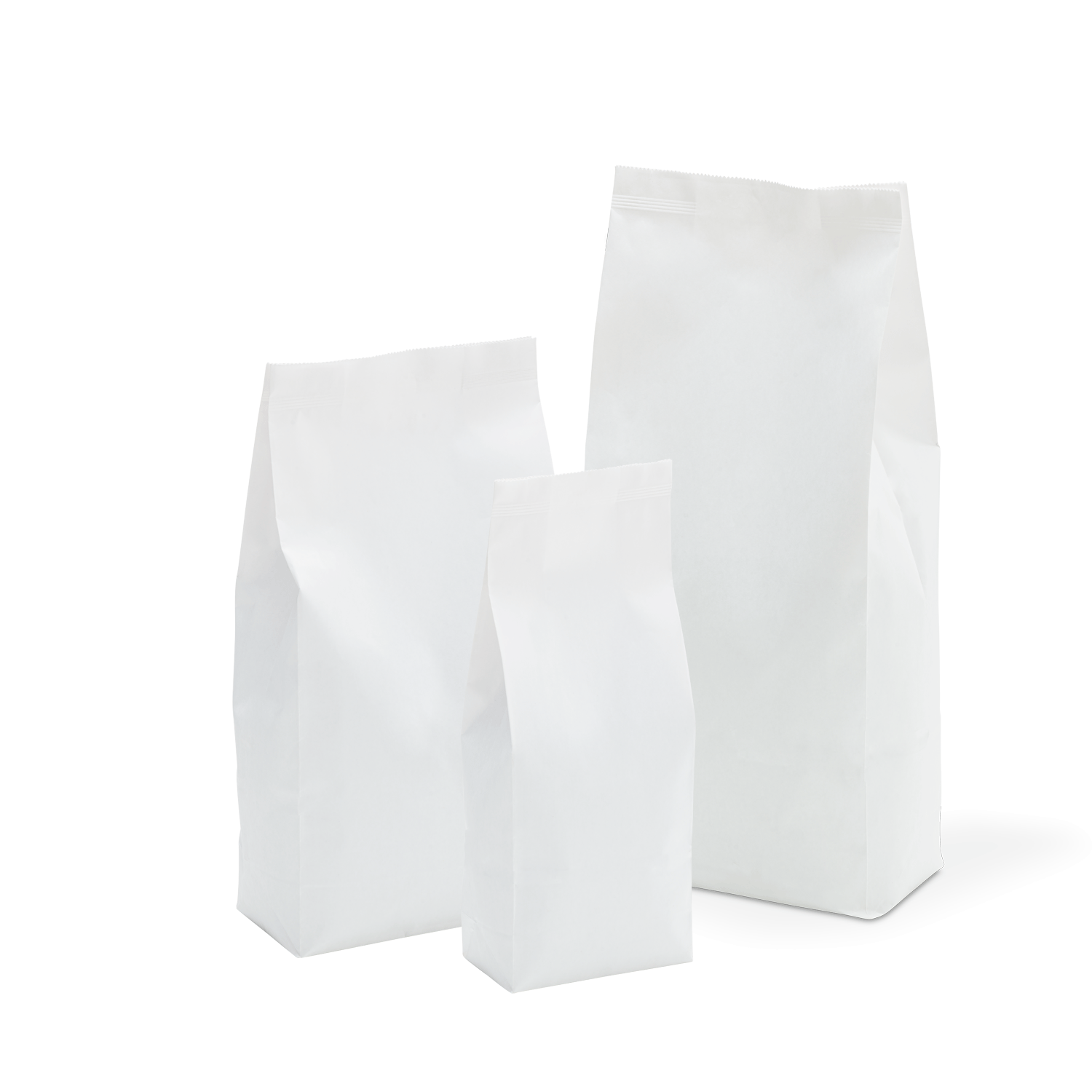 RecycleMe™ Coffee Bags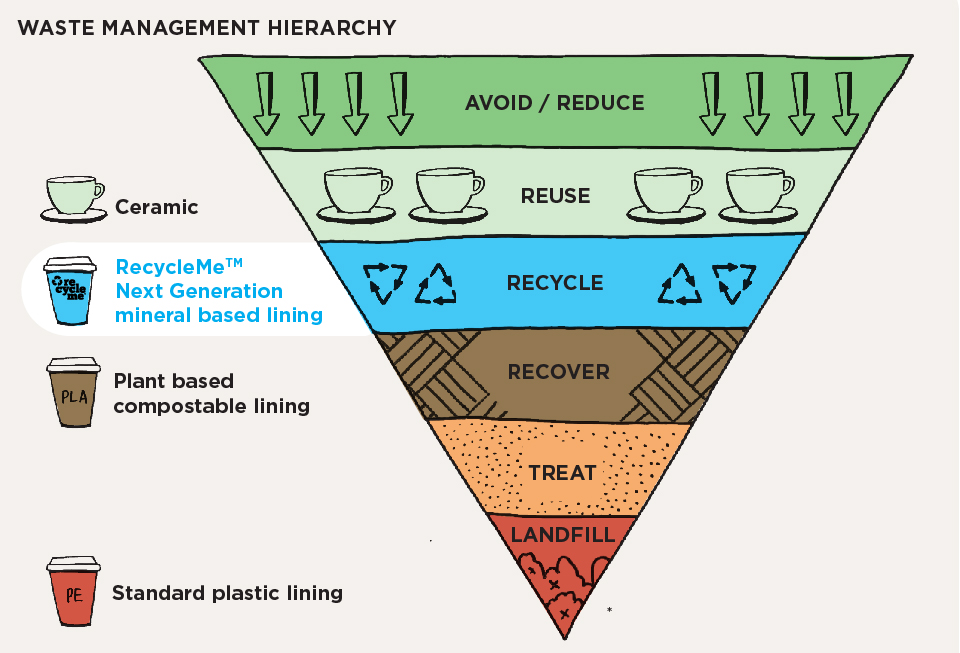 The Waste Management Hierarchy* outlines an internationally accepted set of priorities for the efficient use of resources. The hierarchy guides us through from the most favourable to least favourable outcome for material use and end of life disposal.
While we know reducing or reusing resources is best for the environment, recycling is the best option when it comes to single-use packaging, including takeaway cups.
*Adapted from the Australian Government, National Waste Policy 2018.
Easy way to say no to landfill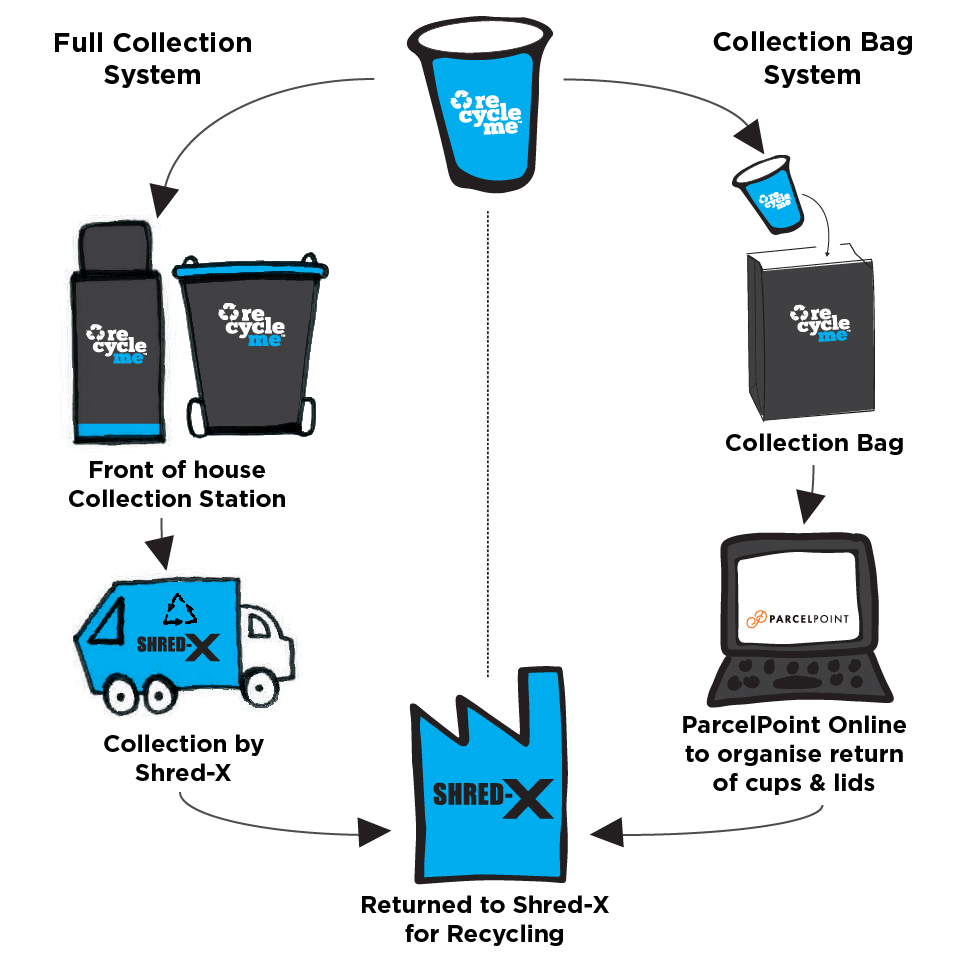 Together we can save billions of takeaway cups from landfill. Backed by our partners, Shred-X and Parcelpoint, we have made it easy to set up collection for your RecycleMe™ products – guaranteeing that cups, lids and coffee bags collected are recycled into paper products.
Our Full Collection System is the full-service solution for capturing takeaway cups and lids. It is suitable for medium to large cafes, restaurants and venues and captures up to 2000 cups per collection, and provides a RecycleMe™ Guarantee Certificate.
Our Collection Bag Service is ideal for low use environments. It is suitable for small cafes, offices or schools with limited space as well as community or commercial environments, capturing up to 250 cups per collection.
SUBSCRIBE AND STAY INFORMED
Receive the latest in products, trends, news, events and tips.