Are you sure? If you change your country now, any items you have added to your quote will disappear.
Your location
Please set your location to see relevant stock levels. Freight costs and taxes will be calculated once you log in.
Note: changing your location will empty your cart.
Small actions lead to big change.
RecycleMe™ is a takeaway cup with a next generation lining, and a specially designed collection network, guaranteeing that cups collected will be diverted from landfill and recycled into high quality paper products.
Share how you #cuttherubbish.
Let's cut the rubbish on takeaway cups.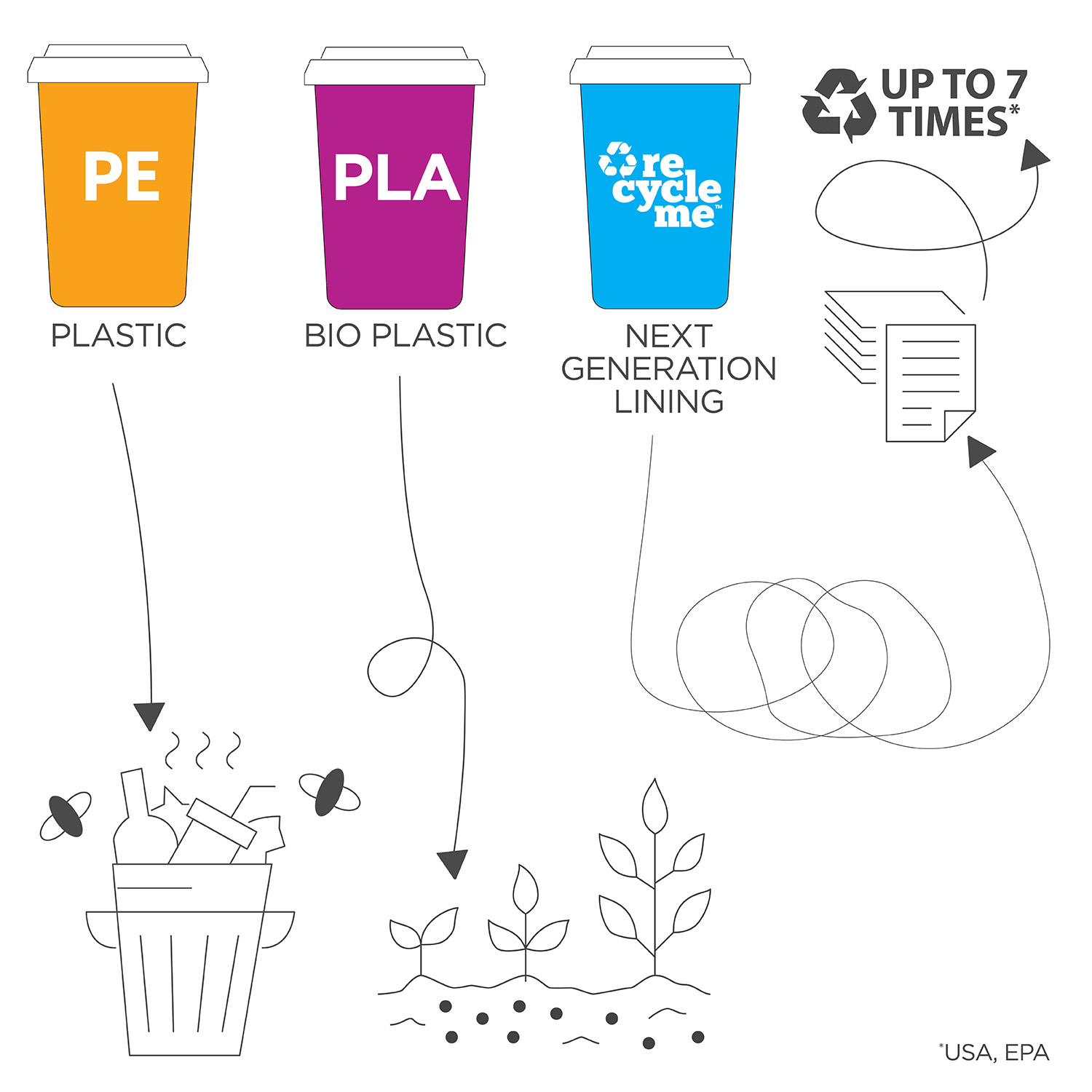 As we have all become aware, the plastic lining of traditional paper cups means they are not easily recyclable, resulting in billions of cups being sent to landfill.
Compostable cups can be processed into compost, but this is only one further use and the valuable paper used in the cup is destroyed.
To break down, compostable cups require specific conditions, which aren't readily available — meaning these cups are also likely to end up in landfill where they do not easily break down.
RecycleMe™ is the only takeaway cup system that recycles into paper. What this means is that once our cups become paper, they can be recycled into new paper products over and over again. Usually up to 7 times before the end of their life.
This is what is now referred to as the circular economy – when a product has multiple lives and can be used over and over again. This is true recycling.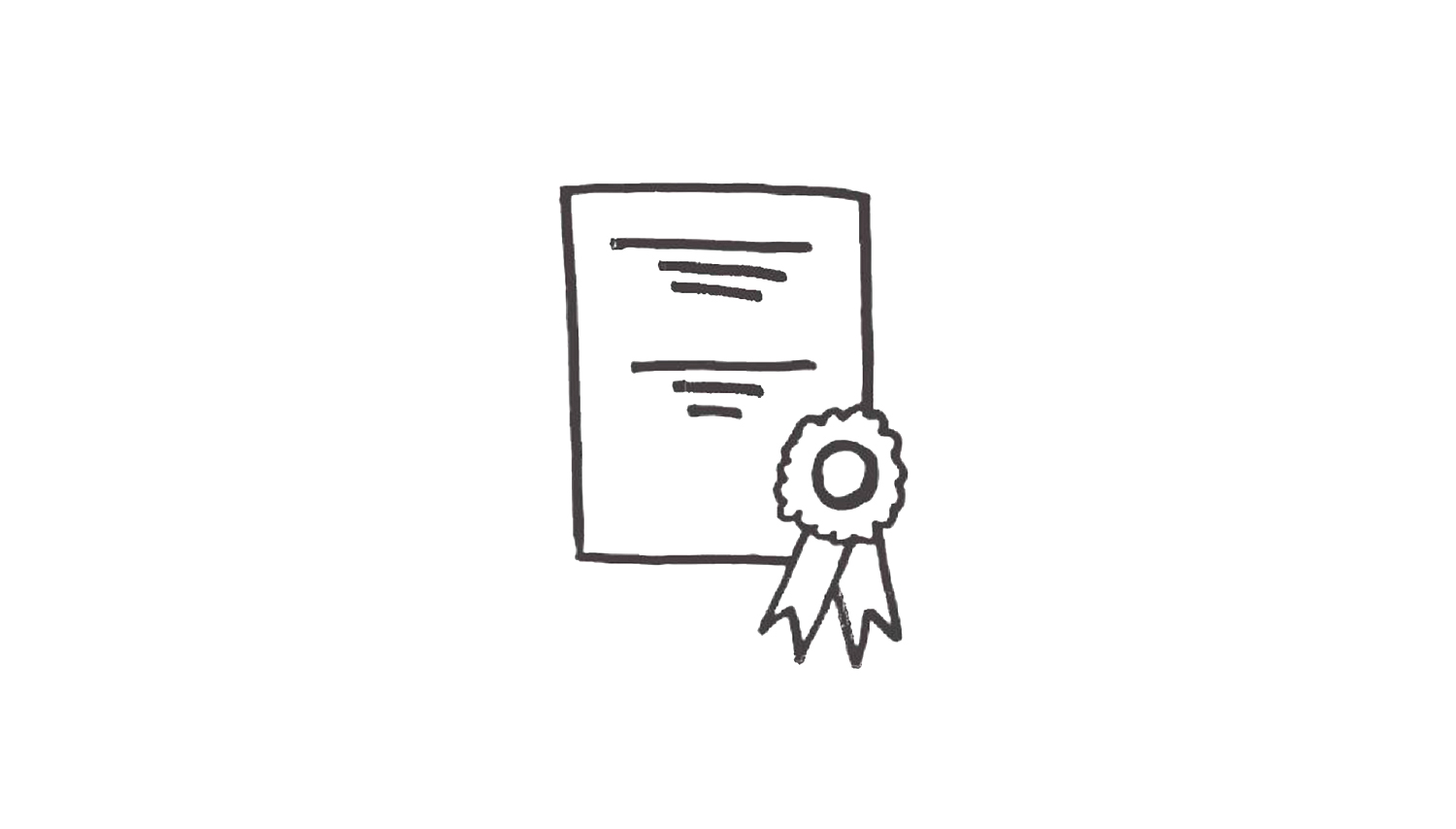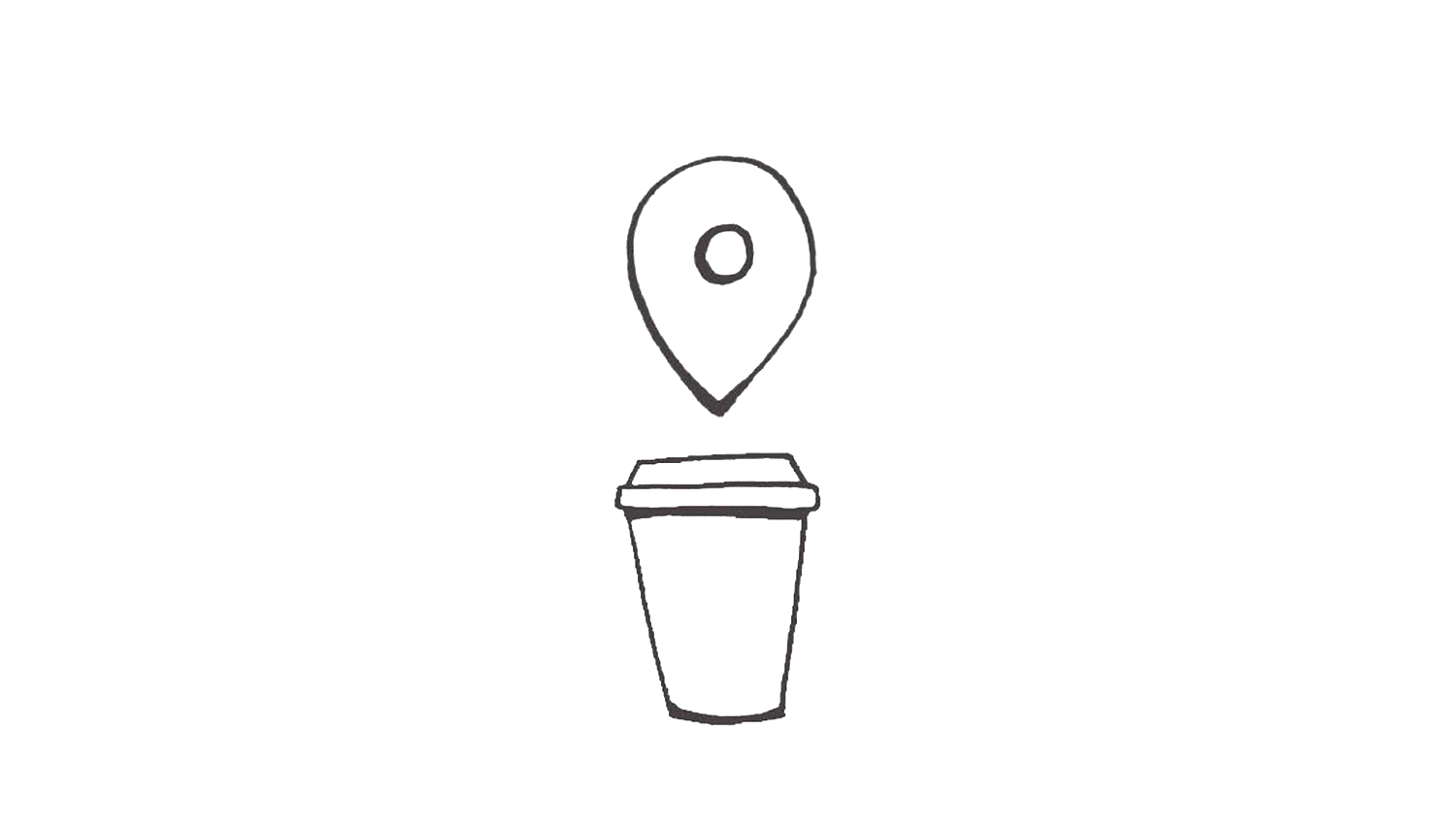 Show how you #cuttherubbish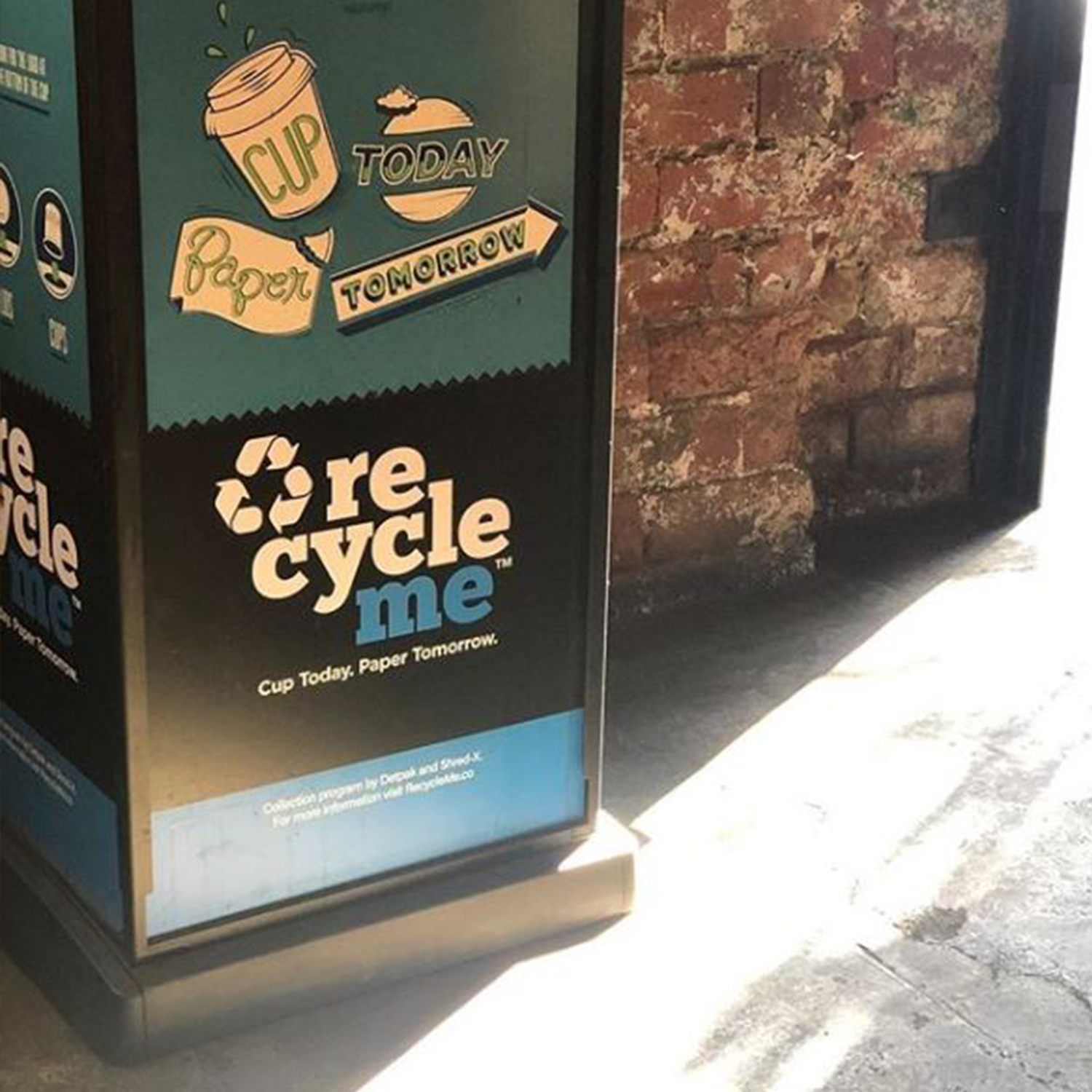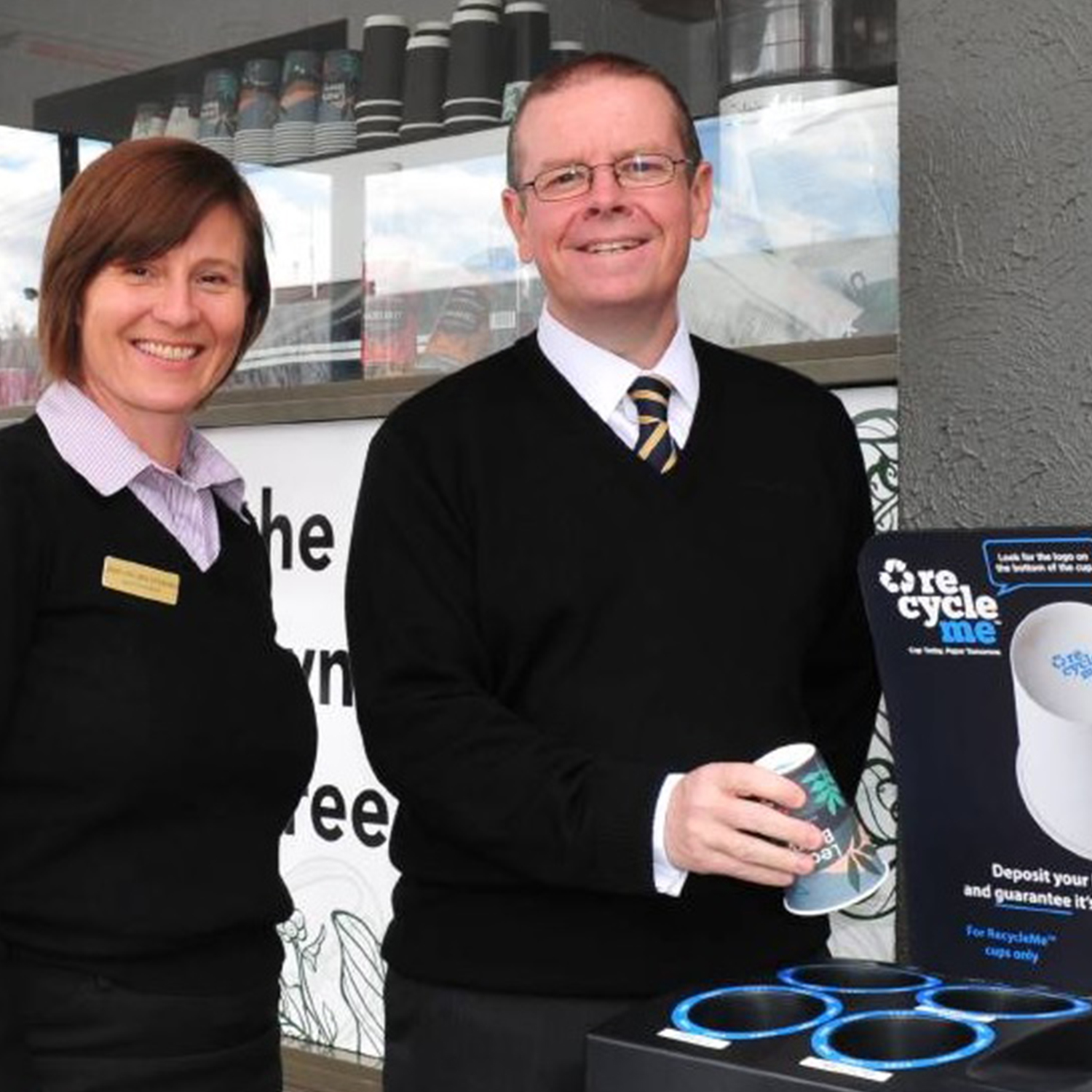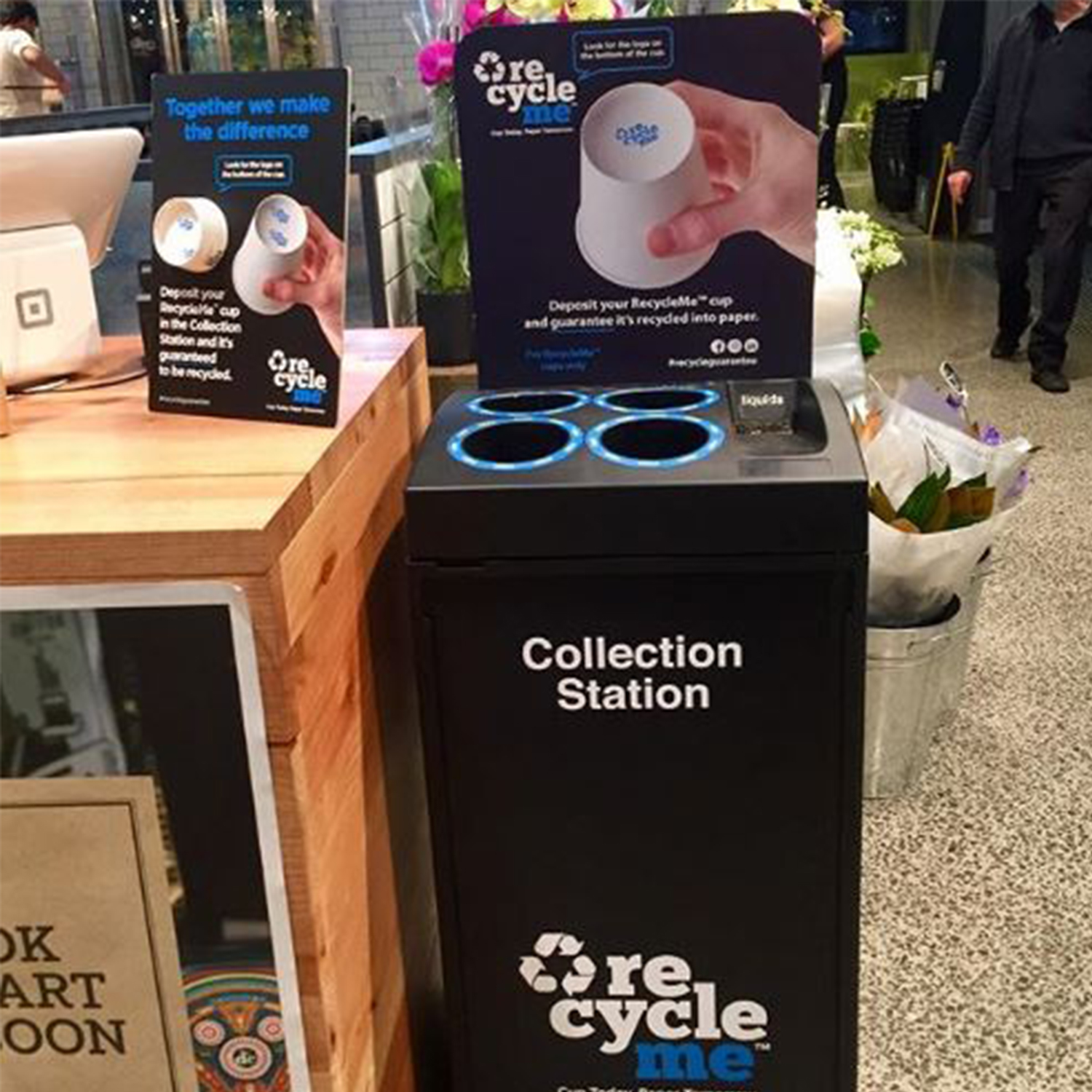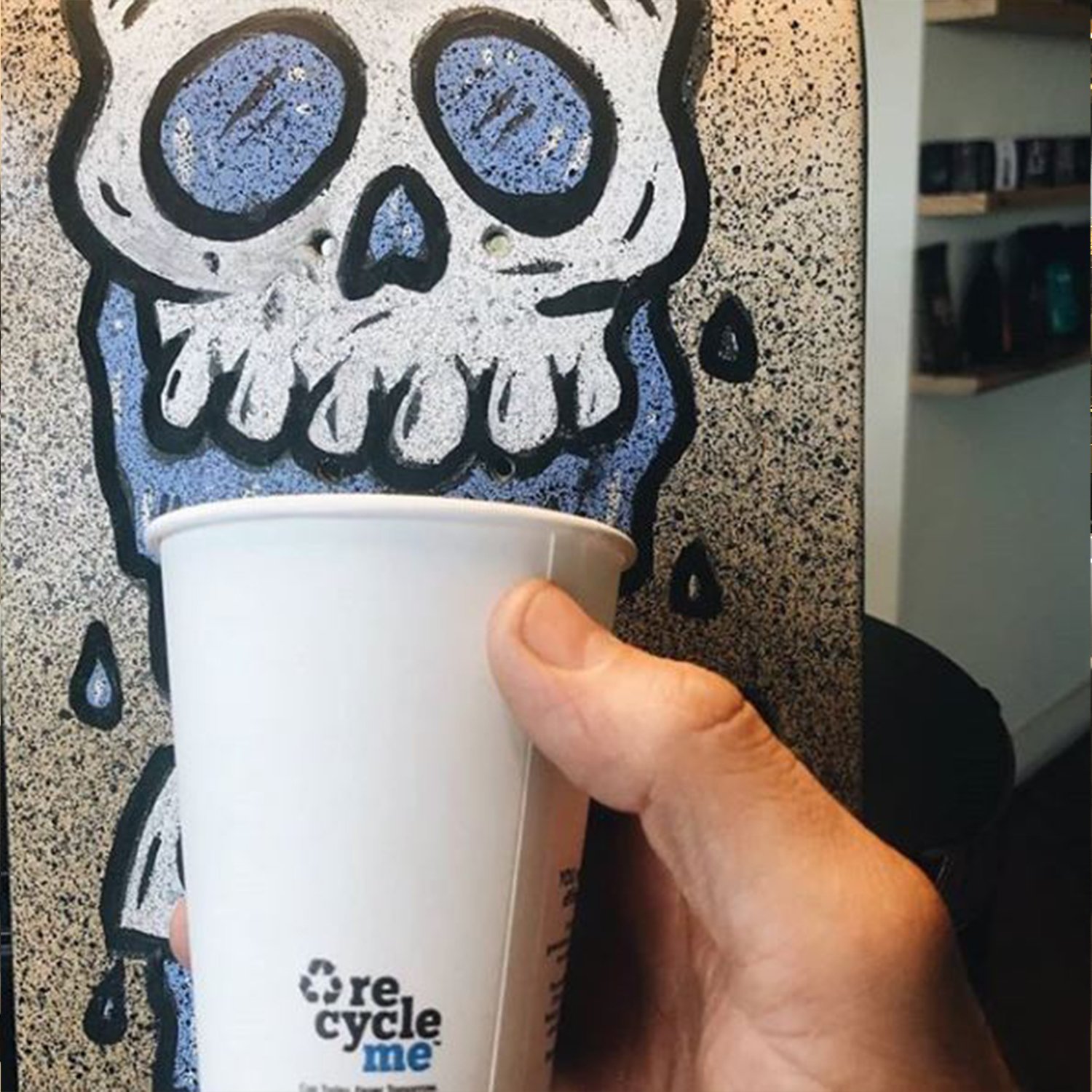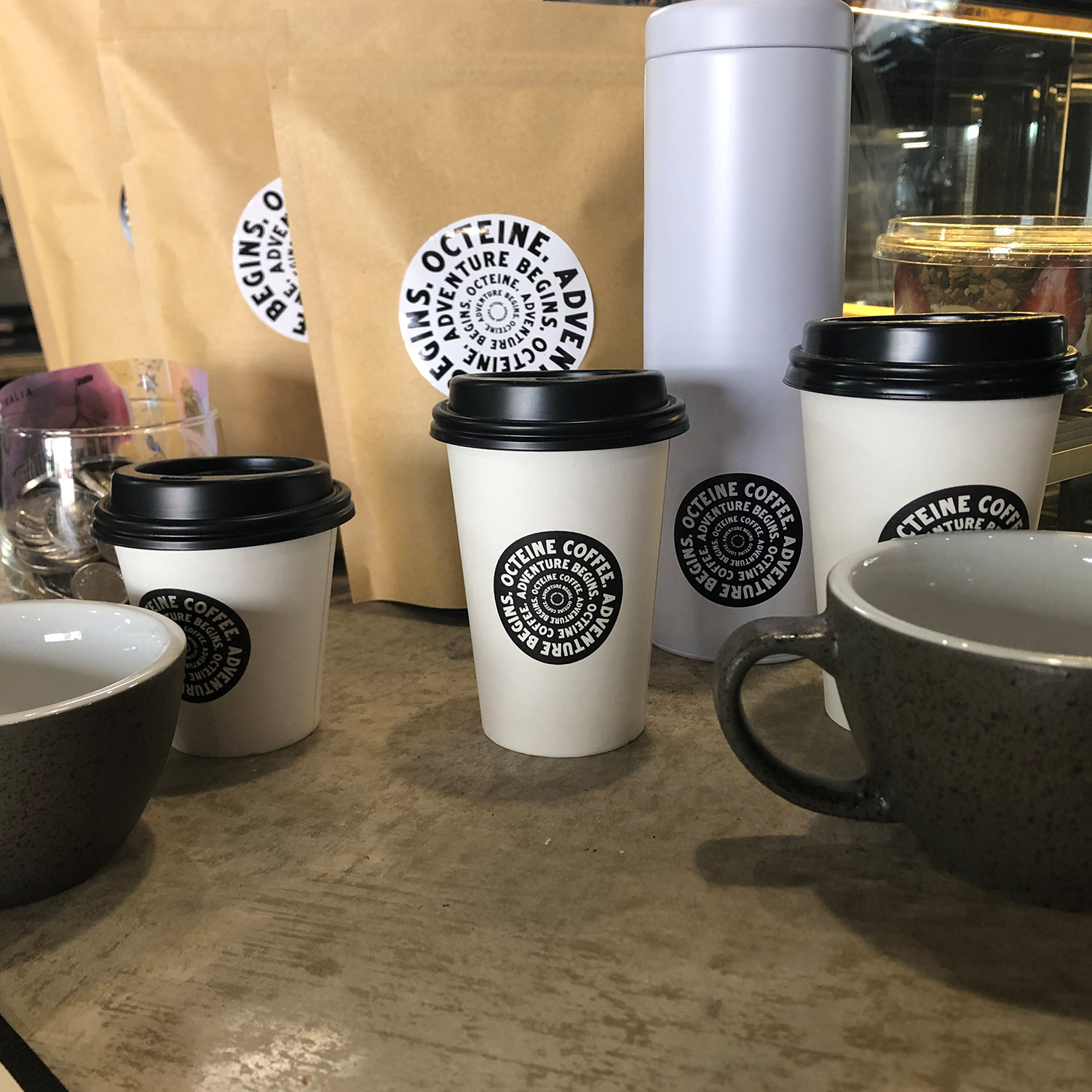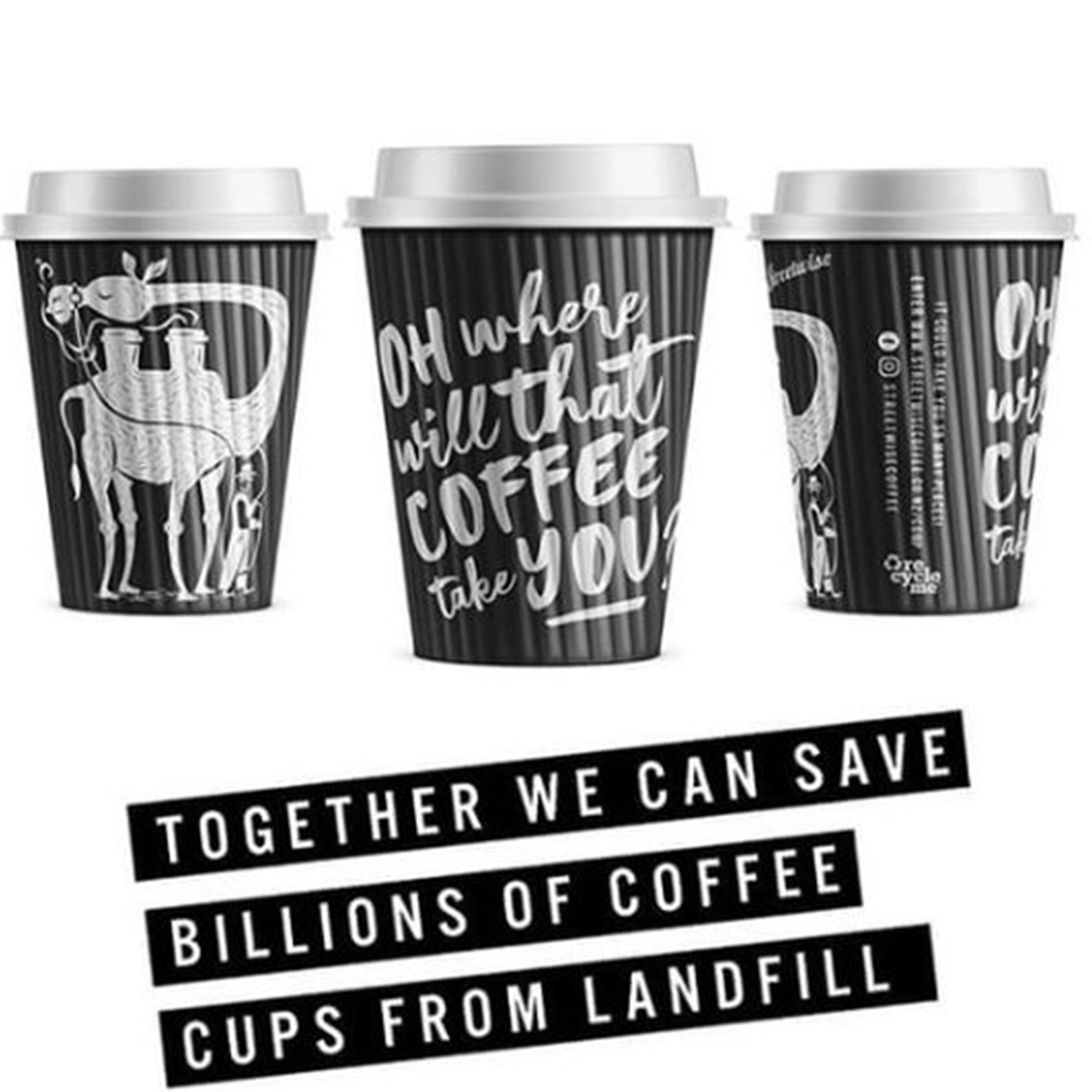 SUBSCRIBE AND STAY INFORMED
Receive the latest in products, trends, news, events and tips.