Are you sure? If you change your country now, any items you have added to your quote will disappear.
Your location
Please set your location to see relevant stock levels. Freight costs and taxes will be calculated once you log in.
Note: changing your location will empty your cart.
Introducing Australia's first kerbside recyclable wholesale coffee bag
Until now, coffee bags have been difficult to recycle across Autralia as they haven't been accepted though kerbside recycling.
Designed for the wholesale delivery of freshly roasted coffee beans, the new RecycleMe™ Wholesale Coffee Bag features the next generation RecycleMe™ lining. This means that when placed into kerbside recycling the bags can be recycled into paper products.
Now coffee roasters can deliver freshly roasted beans in a more sustainable way by using a recyclable bag.
The first wholesale coffee bags to be printed with the ARL
The RecycleMe™ Wholesale Coffee Bags are the first wholesale coffee bags to be approved for the Australasian Recycling Logo (ARL).
The ARL, introduced last year is designed to help solve Australia's critical waste issues by increasing recycling rates and clearly outlining what product packaging is made from so it can be correctly recycled it after use.
As well as being recyclable, the base of the bag is not heat-sealed to allow for natural degassing to create the perfect environment for the coffee beans to mature before being grounded.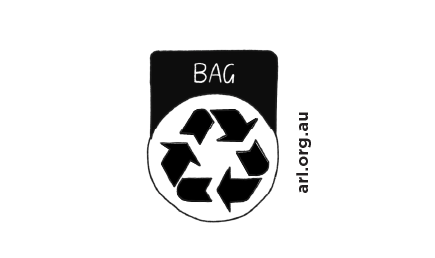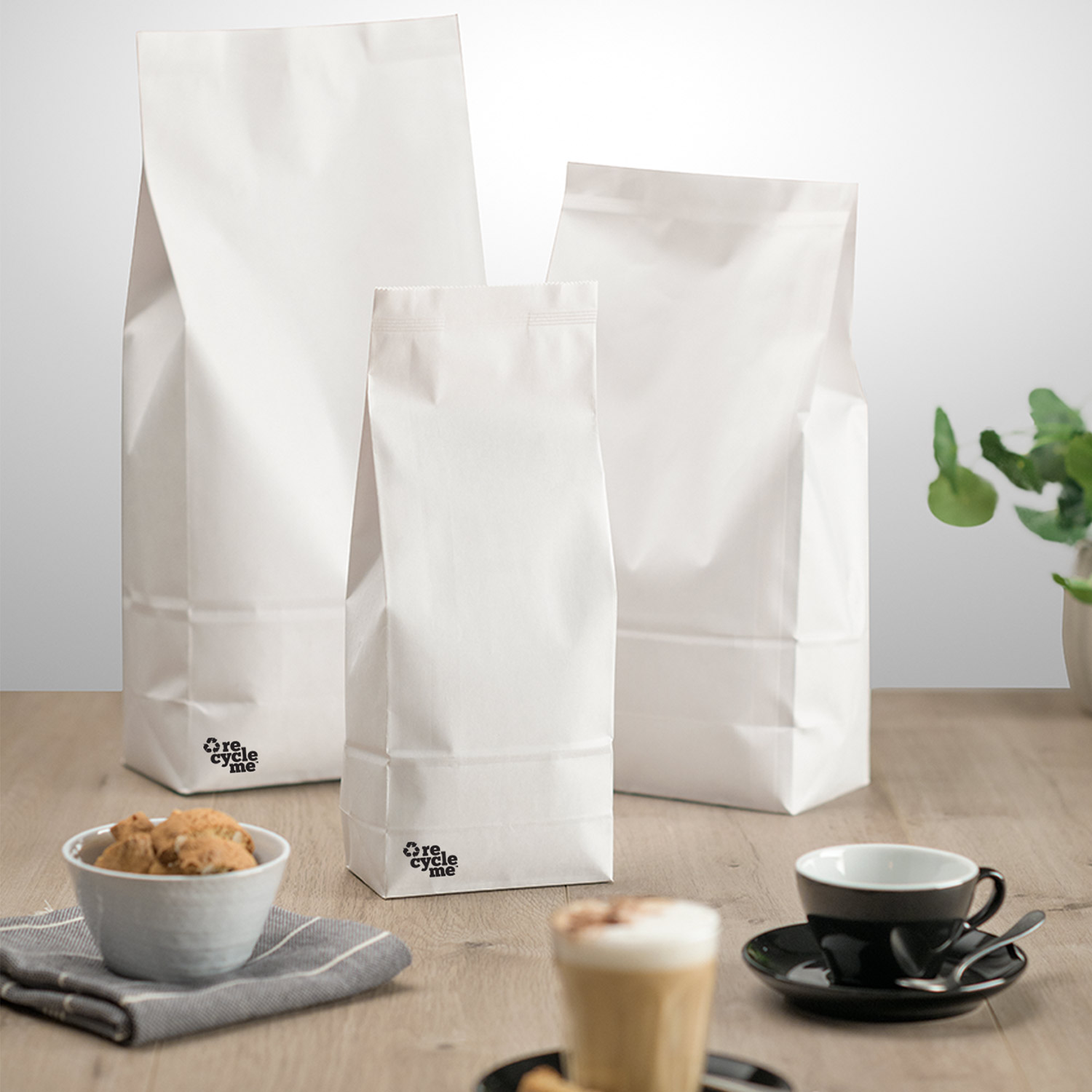 REYCLEME™ WHOLESALE COFFEE BAGS
Available with RecycleMe™ print or can be custom printed with your brand. 2kg and 3kg sizes coming soon.