Welcome to Detpak
Looks like you're browsing in United States.
Please make the appropriate selection here to see relevant pricing, tax and availability.
If you wish to change your country selection later, just use the drop-down menu at the top of each page.
Are you sure? If you change your country now, any items you have added to your quote will disappear.
Together we can make the difference.
Our RecycleMe™ System brings together the right industry partners to ensure your takeaway cup can live again as copy paper.
Find out more about our RecycleMe™ System in our video below.
MOST TAKEAWAY CUPS END UP IN LANDFILL
The daily on-the-go coffee ritual has become an integral part of our lives. To BYO cup isn't always practical for the consumer or the café. It's hard to know what's good for the environment – let's set the record straight.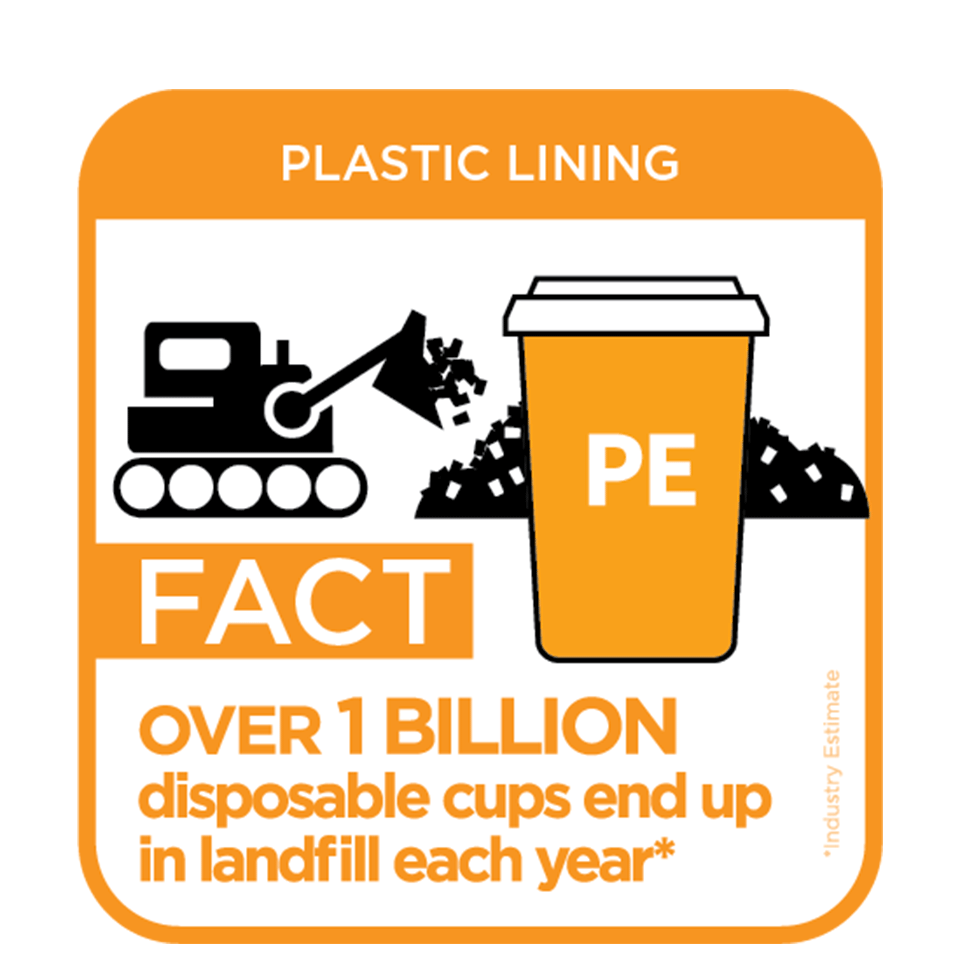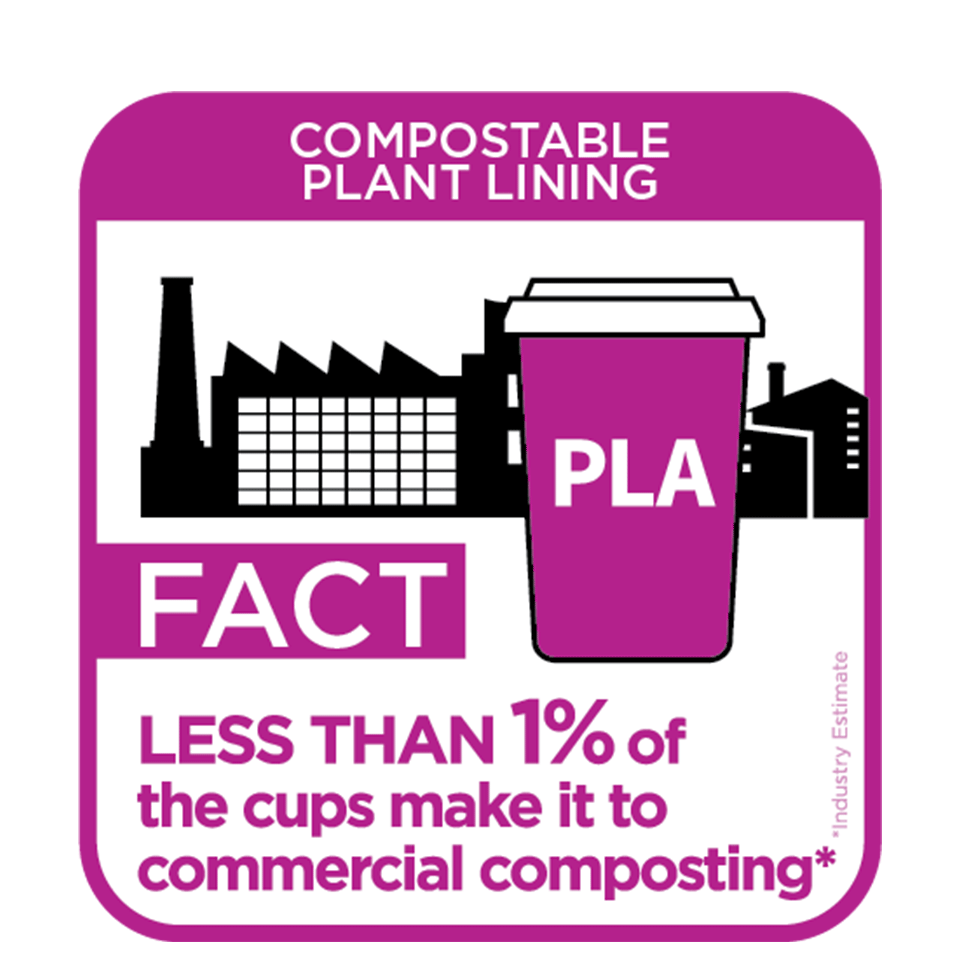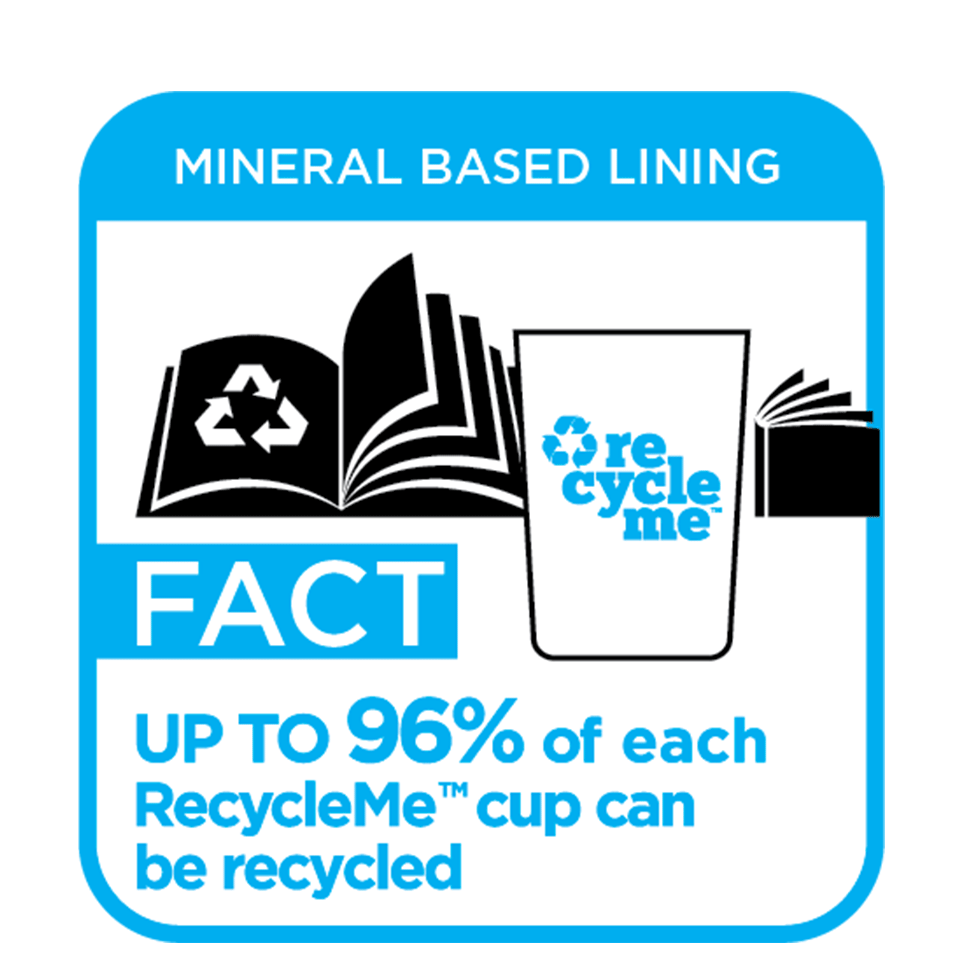 The daily on-the-go coffee ritual has become an integral part of our lives. However given there is no viable process to recycle the commonly used plastic-lined (PE) cups, a billion of them hit landfill every year in Australia alone.
To help deliver a better environmental outcome compostable cups were introduced, but unfortunately the commercial composting process required to break down these cups isn't readily available. Plus the cup material is far too valuable to be turned into mulch after a single use.
Now you can enjoy your coffee knowing that the cup can be transformed into new products. RecycleMe™ cups have an innovative mineral-based lining which is simple to remove during recycling. Cups can be easily returned to RecycleMe™ collection bins across Australia for recycling.
Want to know more?
Check out our Frequently Asked Questions about RecycleMe™ Hot Cups and the Collection System.
SUBSCRIBE AND STAY INFORMED
Receive the latest in products, trends, news, events and tips.