Globally, 5 billion single-use plastic bags are used every year. The majority of these end up in landfill, and a significant number end up in the environment.
Around the world, plastic bag bans are forcing a move to more sustainable bag options. Policies to phase out plastic bags have tripled in the last 10 years, with 127 nations now regulating against plastic bags.
Now is the time to make the move to paper.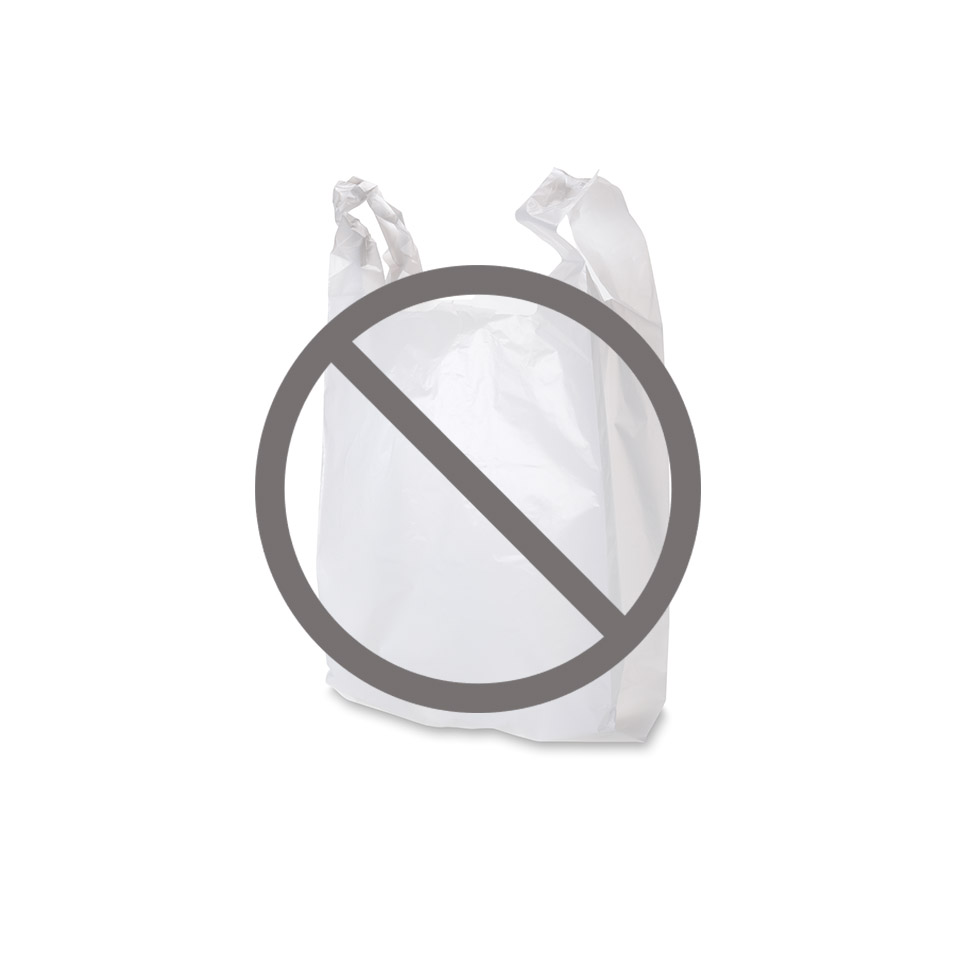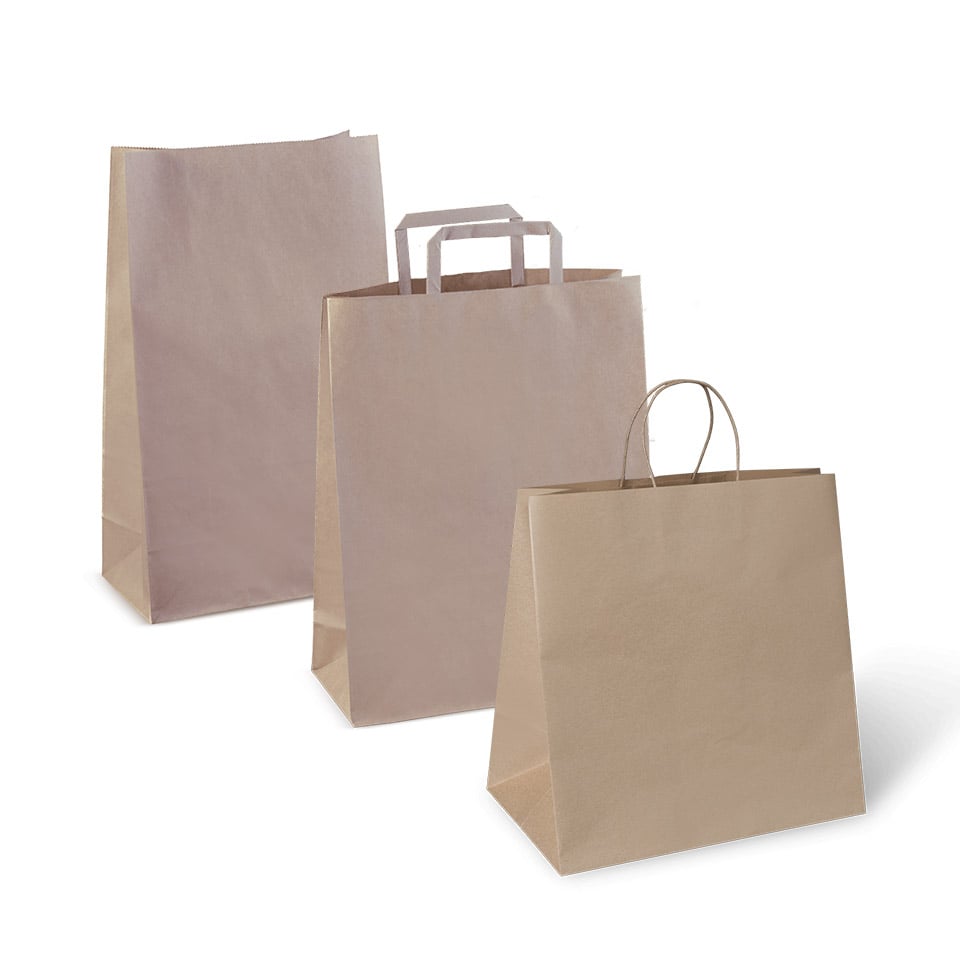 Where are plastic bags banned?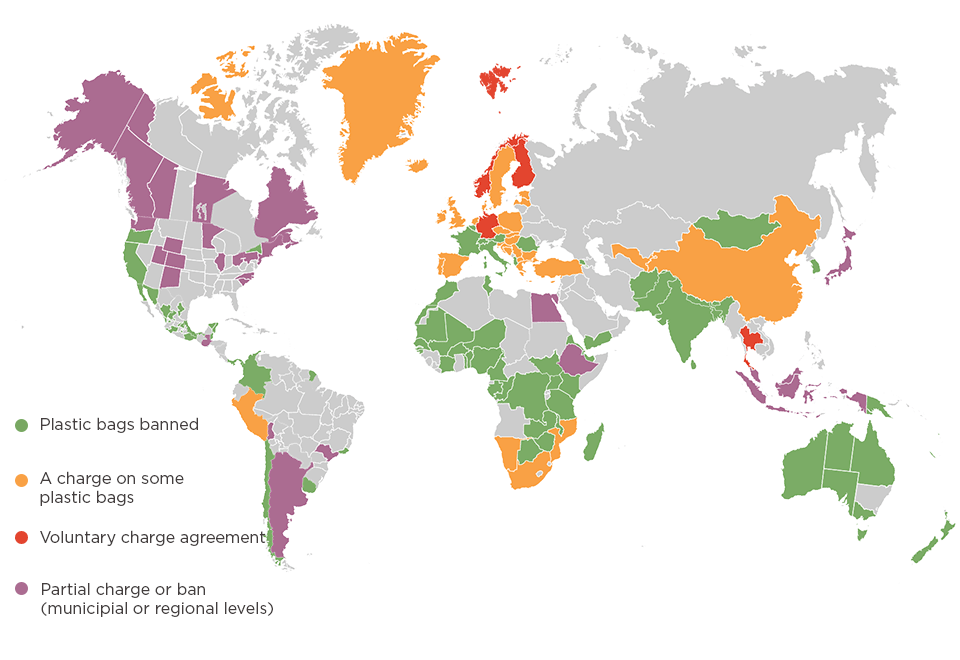 From Carry Bags, Checkout Bags, Bottle Bags, Flat Bags – our comprehensive range provides a bag to suit your needs.