Welcome to Detpak
Looks like you're browsing in United States.
Please make the appropriate selection here to see relevant pricing, tax and availability.
If you wish to change your country selection later, just use the drop-down menu at the top of each page.
Are you sure? If you change your country now, any items you have added to your quote will disappear.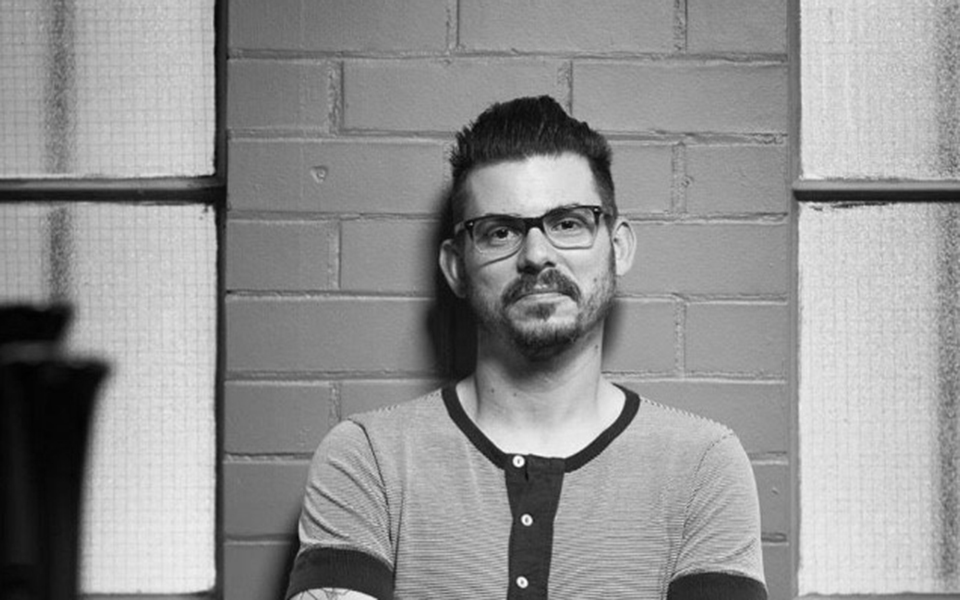 Coffee lovers no longer have to compromise on taste when they take away their daily cup. The new Precision Series helps us serve a consistent coffee taste and strength in every size.
Craig Simon, 2 times Australian Barista Champion & World Barista Championship finalist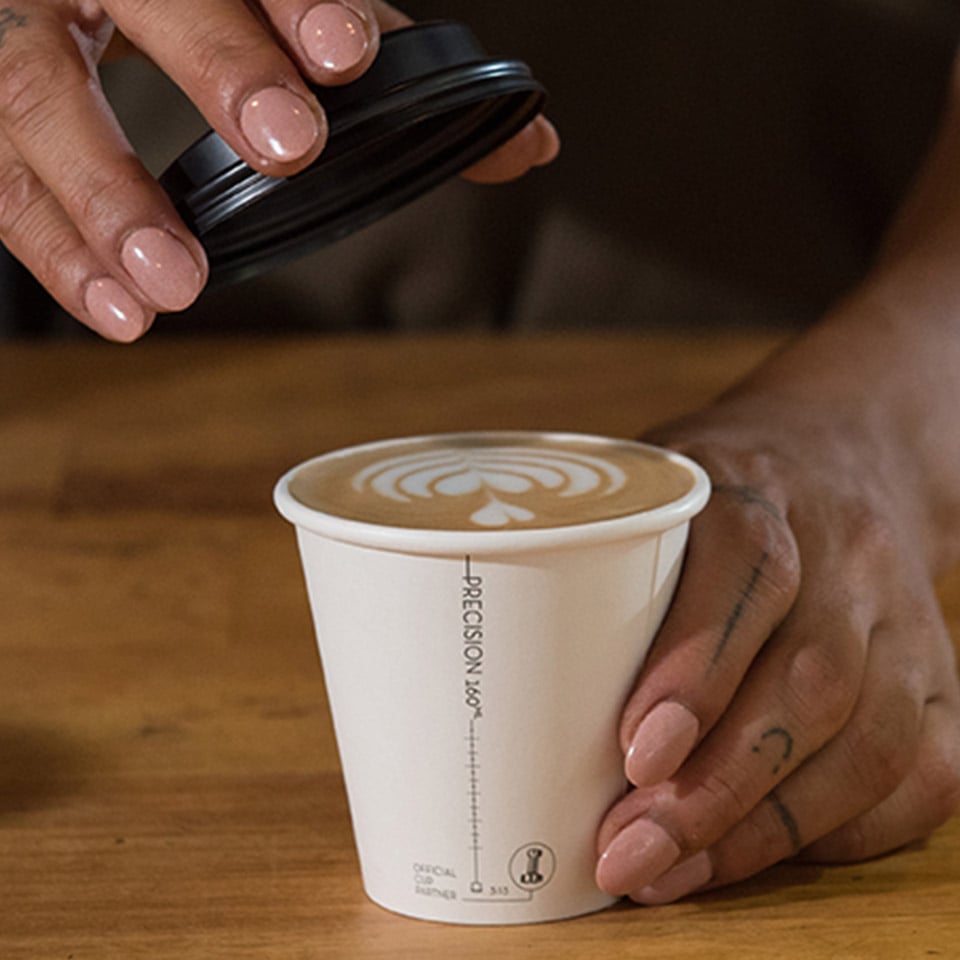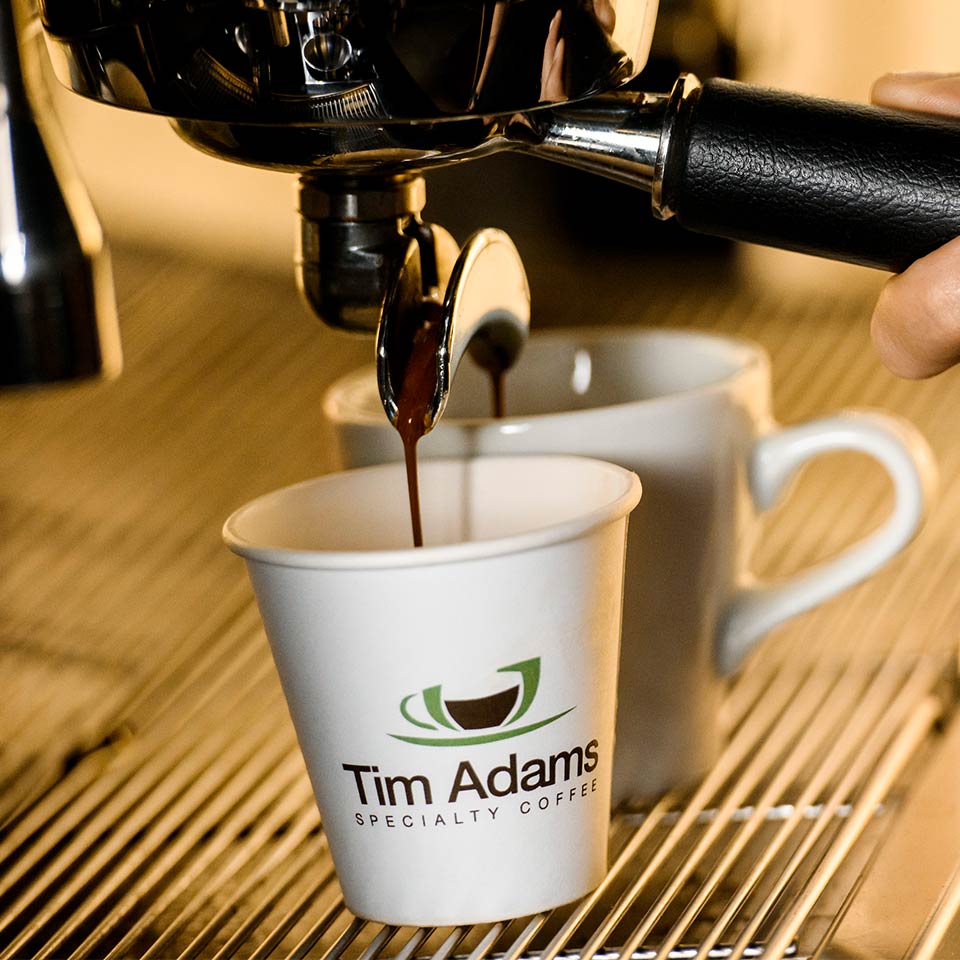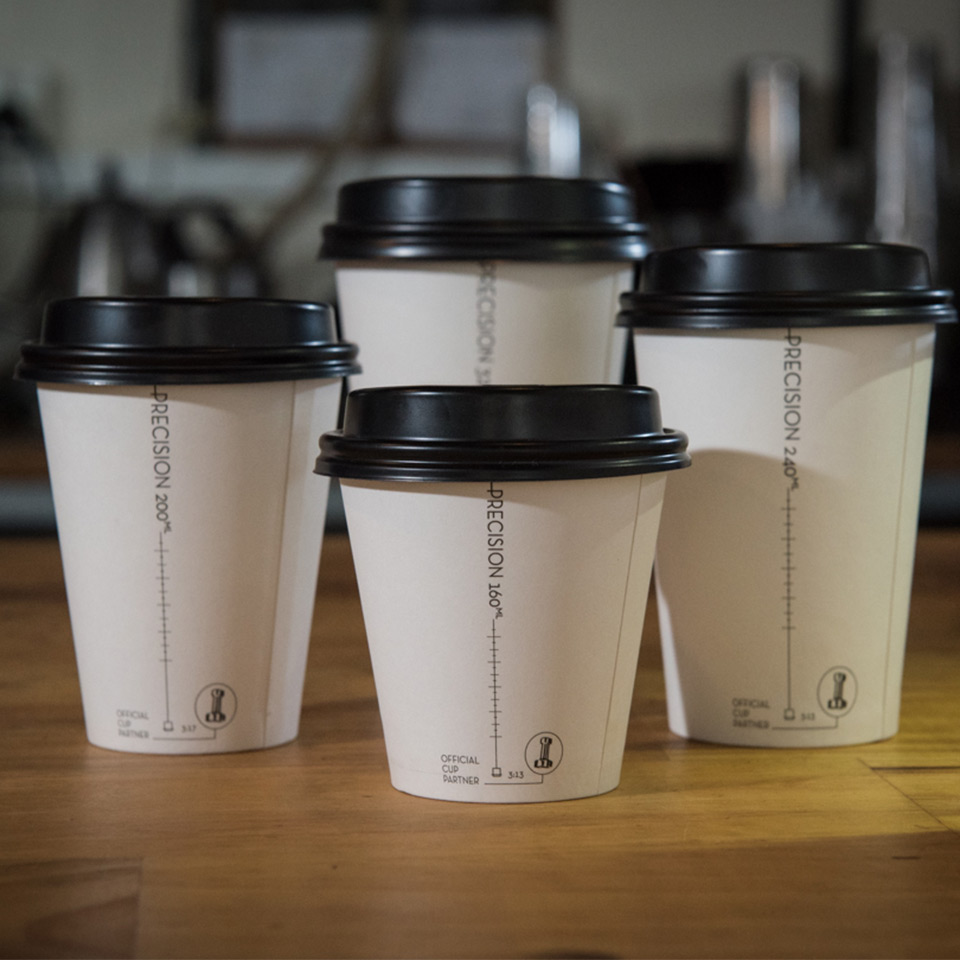 Designed for the perfect coffee to milk ratio
Aligned to the in-café cup sizes
An accurate metric measure of volume
Simplify the baristas task, using a consistent ratio for in-café and takeaway
Know precisely how much milk and coffee is used
Reduce milk wastage
Designed to nest, resulting in reduced raw materials and reduction in carbon footprint
Available soon with recyclable, RecycleMe™ lining
Come along to watch or compete and you can enter the draw for a chance to win a trip for two to the World Barista Championship in Amsterdam 20-23 June, 2018.
Compete for your chance to win -
A trip for two to the World Barista Championship in Amsterdam
A place in Barista & Farmer competition at MICE, 22-24 March 2018, for a 1 in 10 chance to be flown to Colombia as the Australian representative in the coffee reality show
Cash prizes for 1st, 2nd & 3rd ($500, $250, $100).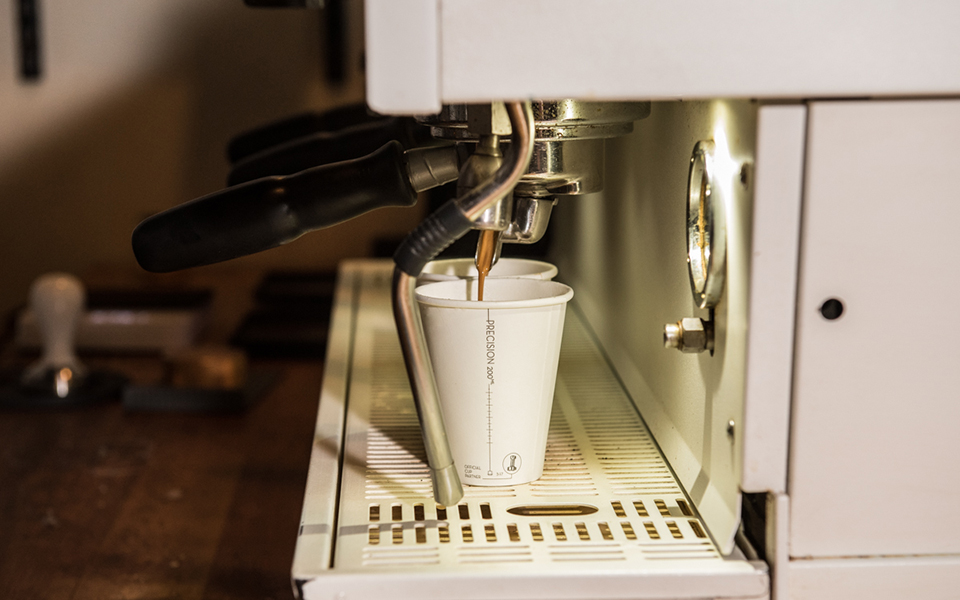 Precision Smackdown Series Event Locations
Let us know your going via our Facbook events by clicking below
Where can you see Detpak's Precision Series?
The Precision Series will be on display at the Melbourne International Coffee Expo, the US Barista Championship and are the official cup partner of the World Barista Championship. Find out more at our Events and Tradeshows page.
SUBSCRIBE AND STAY INFORMED
Receive the latest in products, trends, news, events and tips.