Are you sure? If you change your country now, any items you have added to your quote will disappear.
Your location
Please set your location to see relevant stock levels. Freight costs and taxes will be calculated once you log in.
Note: changing your location will empty your cart.
Victoria is taking action against single-use problematic plastics.
Selected single-use plastic items were banned in February 2023, and additional items are under consideration for future bans as the Toward 2025 National Packaging Targets approach.
We're here to help you understand the legislation and make the switch to sustainable packaging solutions.
Victoria, we've got you covered.
VICTORIA LEGISLATION EXPLAINED
Items already banned
From 1 February 2023:
Single-use plastic straws
Single-use plastic cutlery
Single-use plastic plates
Single-use plastic beverage stirrers and sticks
Single-use plastic expanded polystyrene food and drink containers
Single-use plastic cotton bud sticks
Exemptions
Legislation will not affect medical or scientific equipment, emergency management services or individuals who require particular single-use plastic products due to disability or for health and safety.
The Victorian government will work with the aged care and disability sectors to develop exemptions for individuals who require straws or other single-use plastics.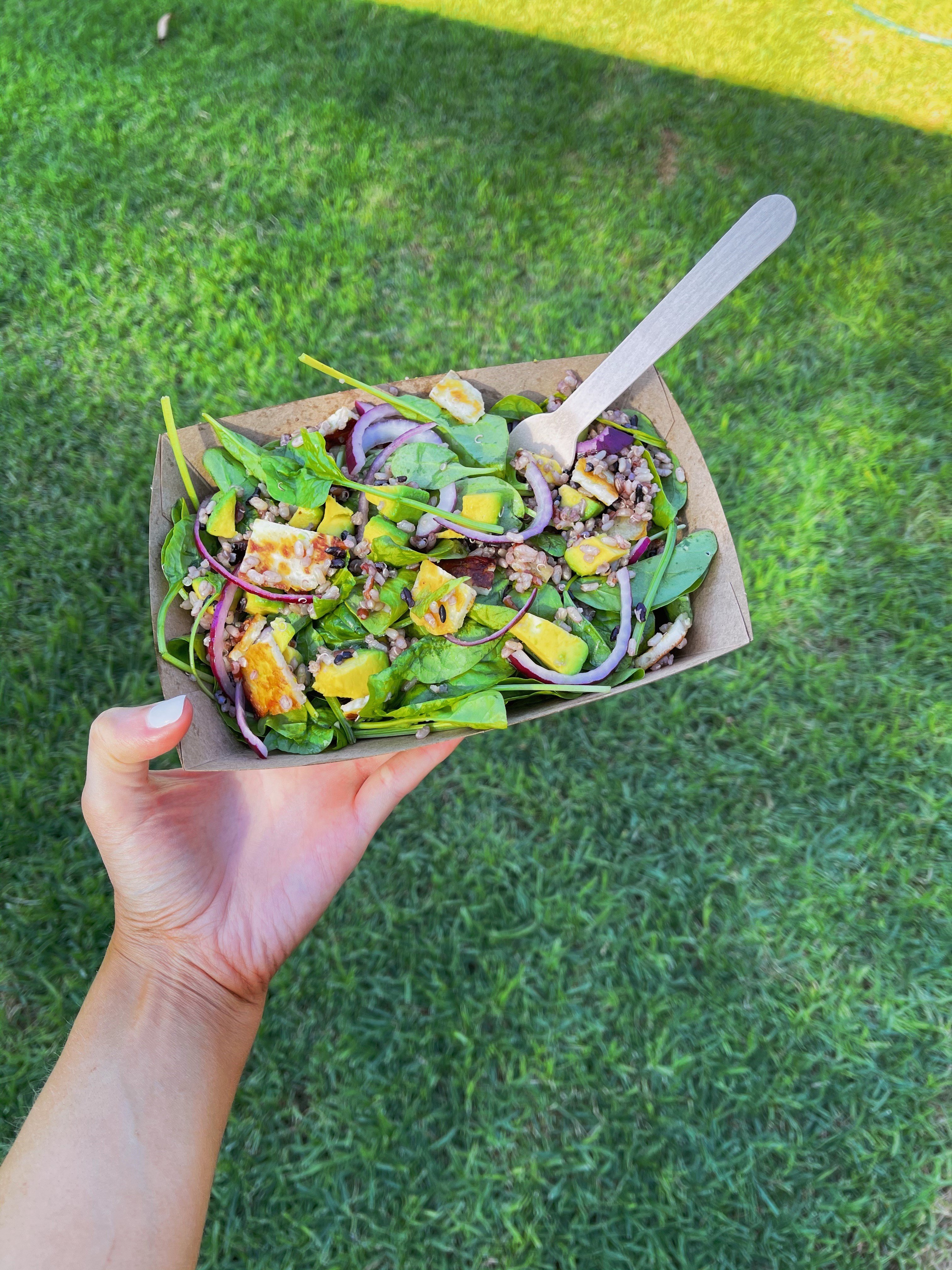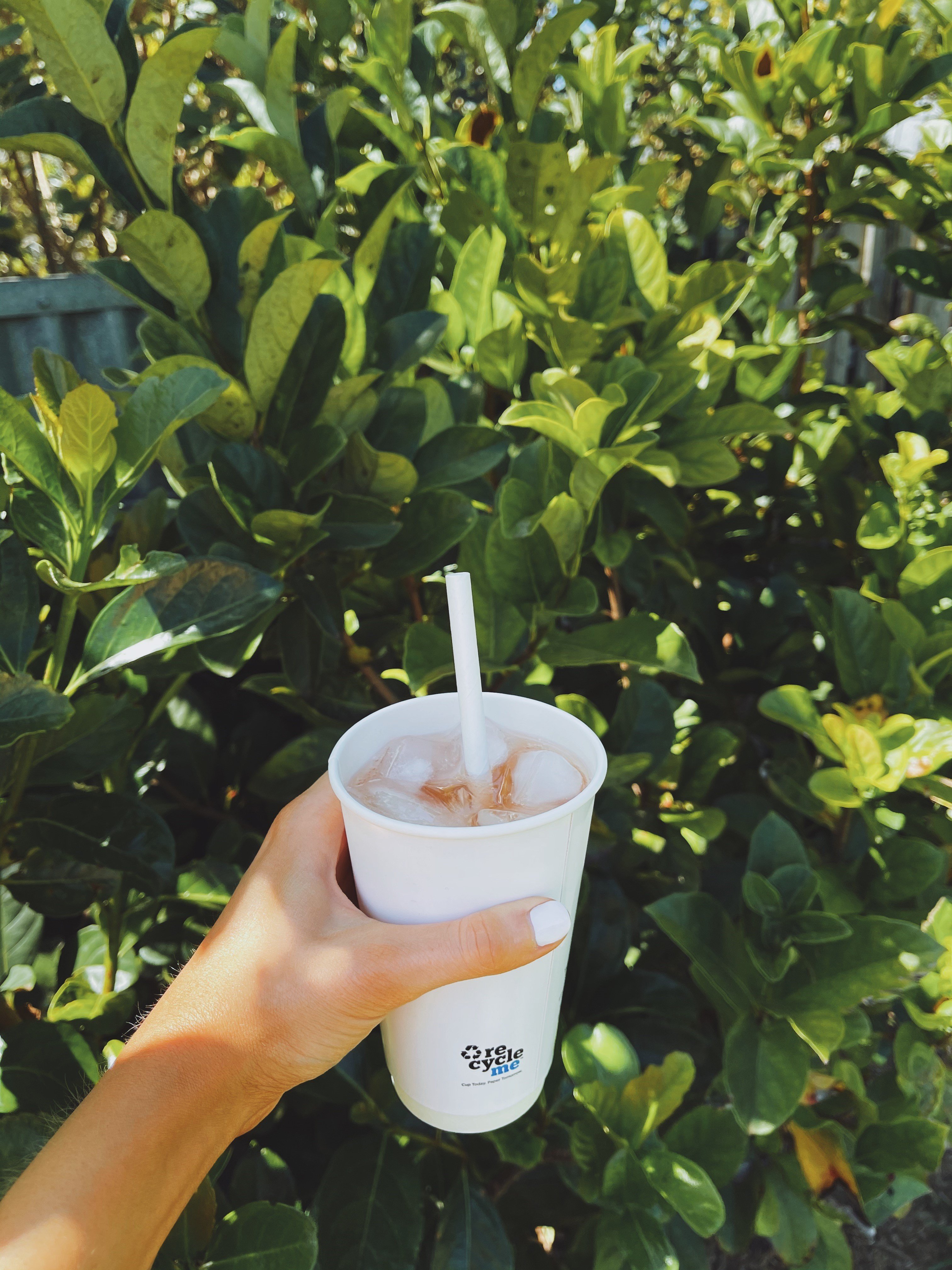 Enforcement & Penalties
The Environment Protection Authority enforce the legislation against single-use plastic shopping bags in Victoria.
More information about Victoria's plan for banning single-use plastics is available, here.
Head back to the Single-use Problematic Plastics in Australia home page, here.
Contact us about moving to Towards 2025 compliant packaging, here.
Browse our range of sustainable legislative compliant packaging, here.