Are you sure? If you change your country now, any items you have added to your quote will disappear.
Your location
Please set your location to see relevant stock levels. Freight costs and taxes will be calculated once you log in.
Note: changing your location will empty your cart.
NEW ZEALAND LEGISLATION EXPLAINED
Implementation of New Zealand's single-use plastic bag ban in 2019 resulted in a reduction of 1.1 billion plastic bags ending up in landfills or the ocean[1].
In August 2020, the New Zealand Government took further action against single-use plastics through the release of the 'Reducing the impact of plastic on our environment' consultation document.
The document seeks public feedback on the Government's two-staged proposal for phase-out of hard-to-recycle plastics and single-use items.
On 27 June 2021, Environment Minister David Parker, announced the results of the consultation, which suggested that most were in support of the Government's proposals. As a result, the proposals are now legislative and key product phase out dates have been specified.
Key Dates
Legislation addresses hard-to-recycle food and drink packaging, and single-use plastic items, as these are the types of plastics that often end up as waste in landfills[1]. Phase outs will occur in three stages, beginning with the easier to replace items.
The Government have specified that the phase out of the following single-use plastic items extends to all types of plastic including compostable and bio-based plastics[2].
Late-2022
The following products will be phased out nationally by late-2022[3]:
Polyvinyl chloride (PVC) meat trays
Polystyrene (PS) takeaway food and beverage packaging
Expanded polystyrene (EPS) food and beverage packaging
Degradable plastic products (eg, oxo and photo degradable)
Plastic drink stirrers
Plastic stemmed cotton buds
Mid-2023
The following products will be phased out nationally by mid-2023[4]:
Plastic produce bags
Plastic plates, bowls and cutlery
Plastic straws
Plastic produce labels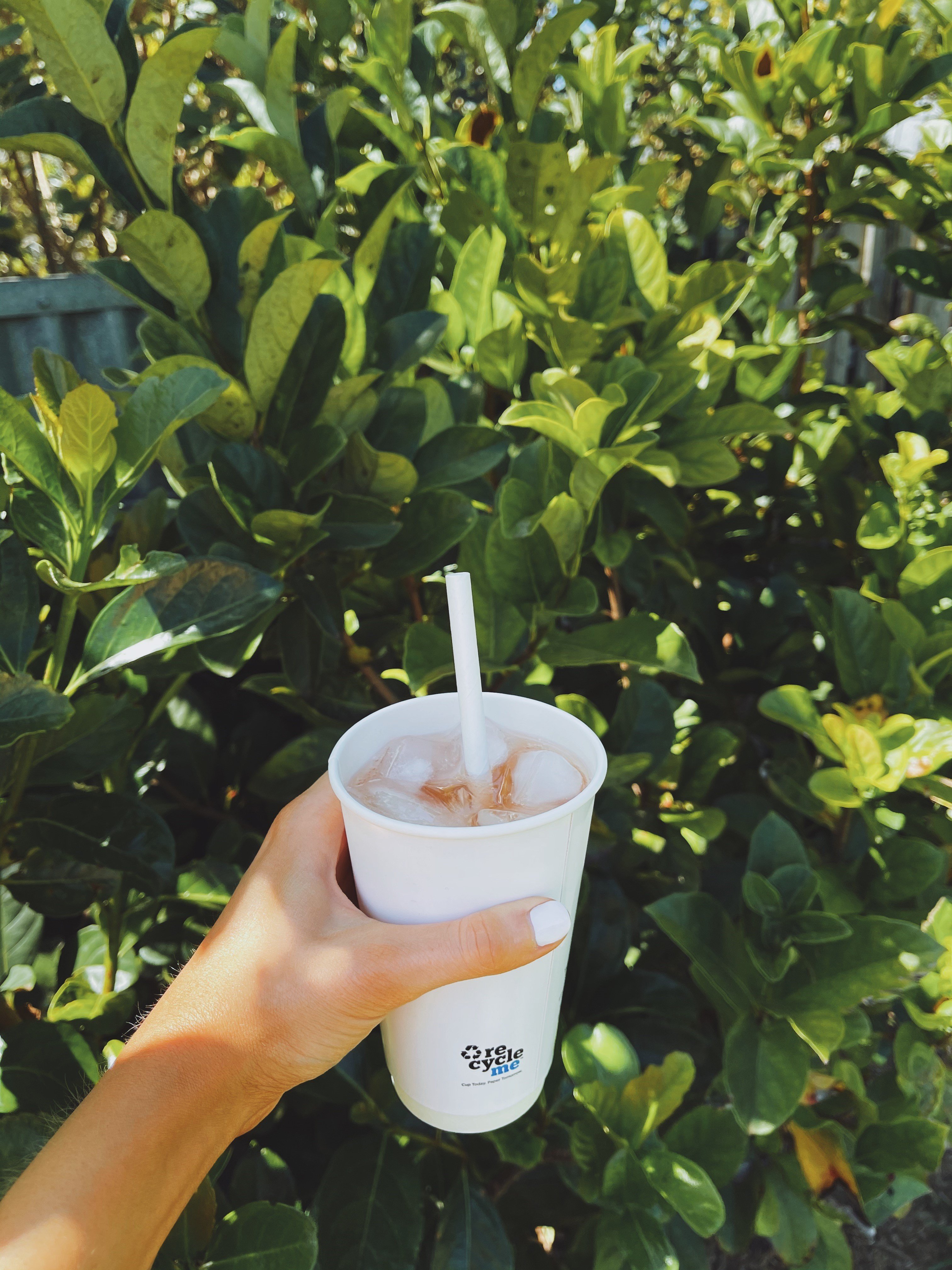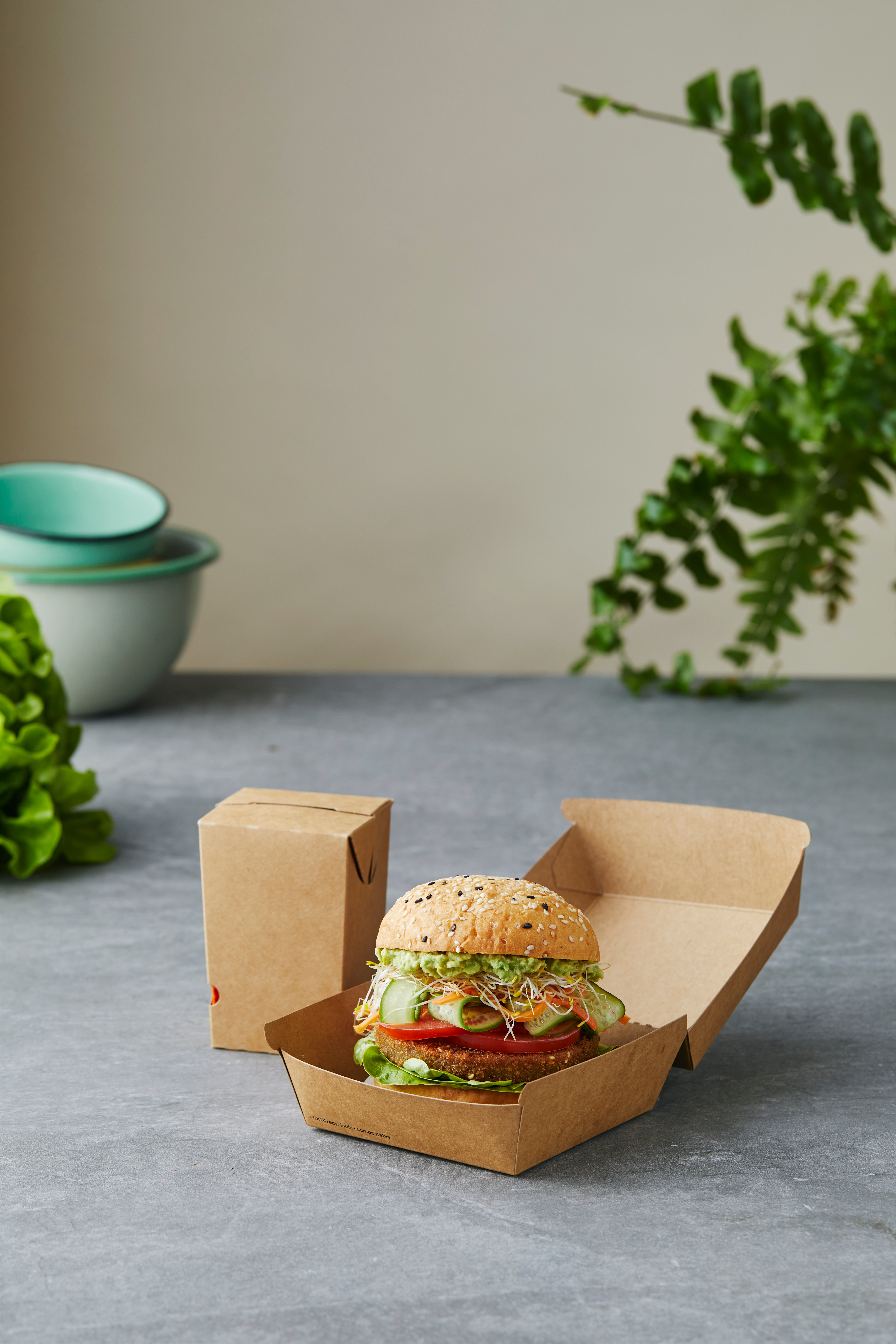 Mid-2025
The following products will be phased out nationally by mid-2025[6]:
All other PVC food and beverage packaging
All other PS food and beverage packaging
Under consideration
The Government recognises that more work is required in order to phase out some particular types of plastic products and therefore, will work with industry experts to develop a plan for these products. The Government expects to announce next steps in 2022.
The products under consideration and requiring viable alternatives are:
Expanded polystyrene
Single-use cups
Coffee cups and wet wipes
Funding
To encourage innovation in this space, a $50 million plastics innovation fund will open up in November to assist in supporting projects that reimagine how plastics are manufactured, used and disposed of. The fund aims to help discover new ideas and solutions to reduce plastic waste in New Zealand[7].
Exemptions
The Government specify that disabled people will continue to have fair access to plastic straws without discrimination, and the government will work closely with the disabled community to ensure this.
Enforcement & Penalties
Officers from the Secretary for the Environment will enforce legislation – which includes compliance monitoring and auditing, as well as investigation and enforcement.
To find out what penalties apply in New Zealand, the full consultation document is available here.
More information about legislation is available, here.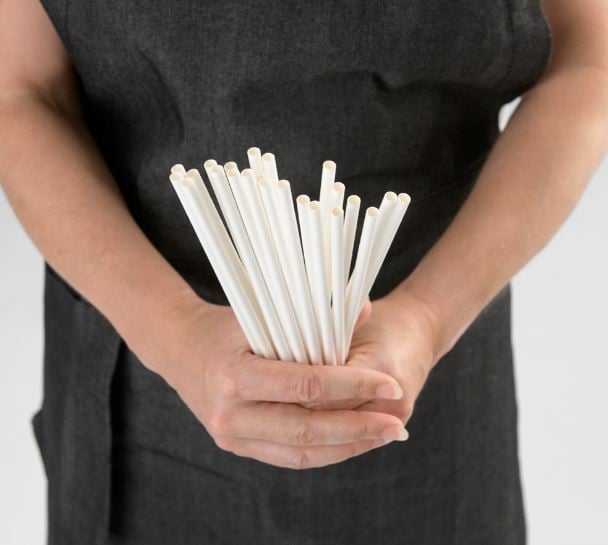 SUBSCRIBE AND STAY INFORMED
Receive the latest in products, trends, news, events and tips.