Are you sure? If you change your country now, any items you have added to your quote will disappear.
Your location
Please set your location to see relevant stock levels. Freight costs and taxes will be calculated once you log in.
Note: changing your location will empty your cart.
NEW ZEALAND LEGISLATION EXPLAINED
Implementation of New Zealand's single-use plastic bag ban in 2019 resulted in a reduction of 1.1 billion plastic bags ending up in landfills or the ocean[1].
In August 2020, the New Zealand Government took further action against single-use plastics through the release of the 'Reducing the impact of plastic on our environment' consultation document.
Feedback indicates that New Zealanders support the Government's approach to addressing single-use plastics.
As a result, Waste Minimisation (Plastic and Related Products) Regulations 2022 passed and product phases out will occur across three tranches.
Key Dates
From 1 October 2022 retailers can no longer sell or distribute targeted plastic items and they can no longer be manufactured in New Zealand.
Legislation addresses hard-to-recycle food and drink packaging, and single-use plastic items, as these types of plastics often end up in landfills[2].
The Government has specified that legislation extends to all types of plastic including compostable and bio-based plastics[3].
October 2022
The following items will be banned nationwide:
Polyvinyl chloride (PVC) pre-formed, rigid food trays and containers
Polystyrene (PS) takeaway food and beverage packaging
Expanded polystyrene (EPS) food and beverage packaging
Oxo- and photo- degradable plastic products
Plastic drink stirrers
Plastic stemmed cotton buds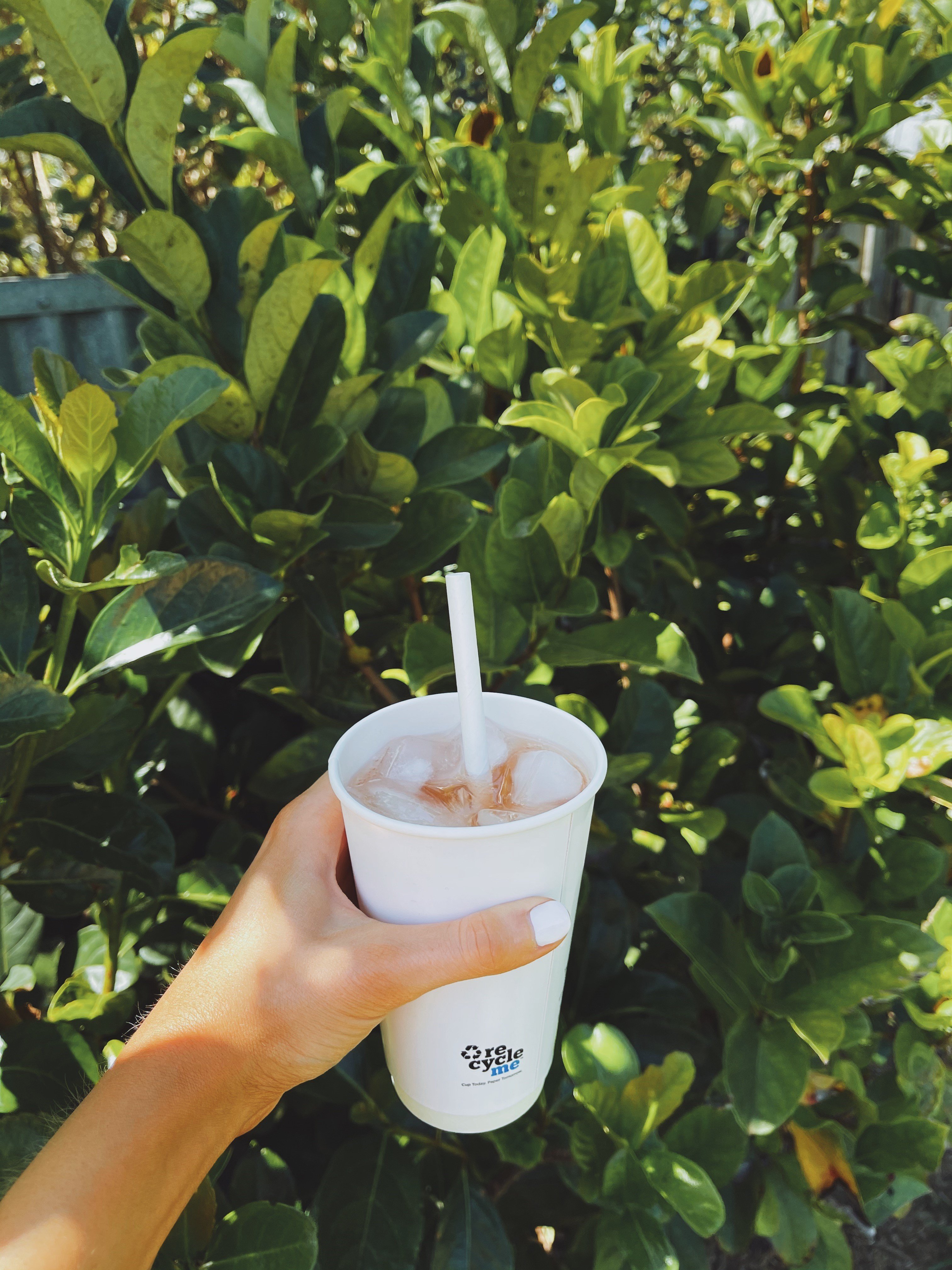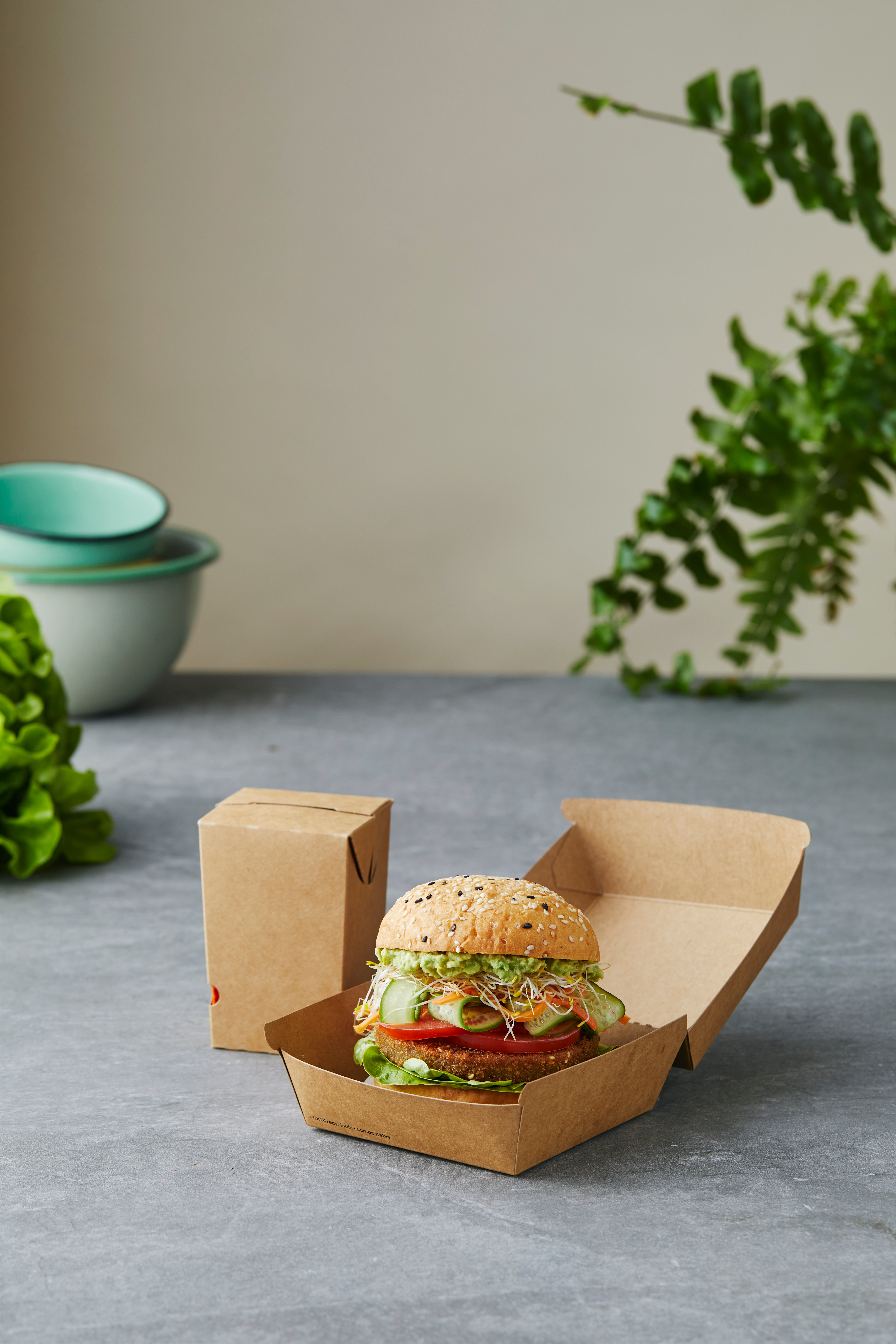 Mid-2023
The following items will be banned nationwide:
Plastic produce bags
Plastic plates, bowls and cutlery
Plastic straws
Plastic produce labels
Mid-2025
The following items will be banned nationwide:
All other PVC food and beverage packaging
All other PS food and beverage packaging
*Note: this information is indicative only and subject to legislative changes
Under consideration
The Government recognises more work is required to phase out some particular plastic items and will work with industry to develop a plan for these products. This includes:
Expanded polystyrene
Single-use cups
Coffee cups and wet wipes
Exemptions
The Government ensures that disabled people will continue to have fair access to plastic straws without discrimination.
Enforcement & Penalties
Officers from the Secretary for the Environment will enforce legislation – which includes compliance monitoring and auditing, as well as investigation and enforcement.
Read the full consultation document, here.
Read the Waste Minimisation (Plastic and Related Products) Regulations 2022, here.
More information about legislation is available, here.