Are you sure? If you change your country now, any items you have added to your quote will disappear.
Your location
Please set your location to see relevant stock levels. Freight costs and taxes will be calculated once you log in.
Note: changing your location will empty your cart.
Sustaining our future
At Detpak, our approach to the environment is all encompassing. We are a company with an environmental focus, so we are constantly striving for improvements and innovations to sustain our environment, as well as guarantee our own future.
Sustainable Raw Material
Everything that goes into manufacturing Detpak products is assessed for its impact on the environment. We only use paper and board from large, reputable raw material suppliers, which means no old growth forests are used. We keep the use of inks and adhesives to a minimum, and prioritise the use of water-based and soy inks wherever possible as a more environmentally-friendly alternative to solvent-based inks. As part of our commitment to sustainable sourcing, the Group's manufacturing arm, Detmold Packaging, commits to using ethically sourced raw materials.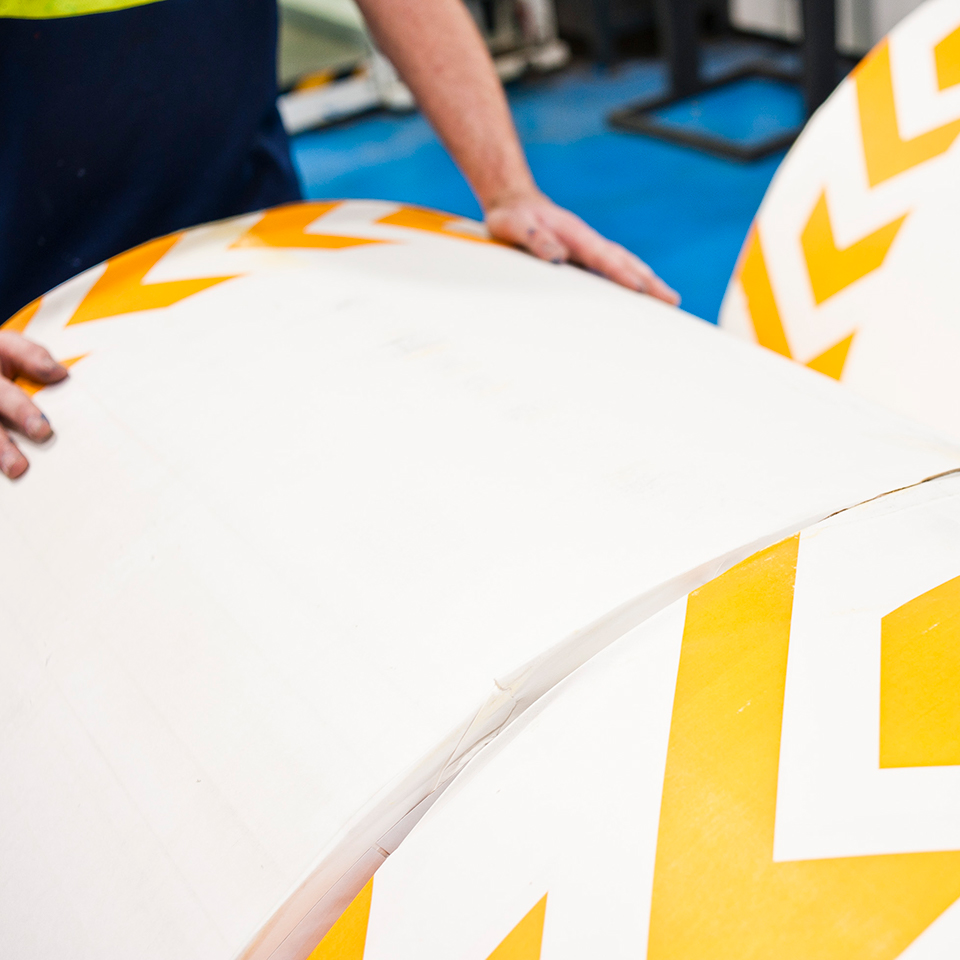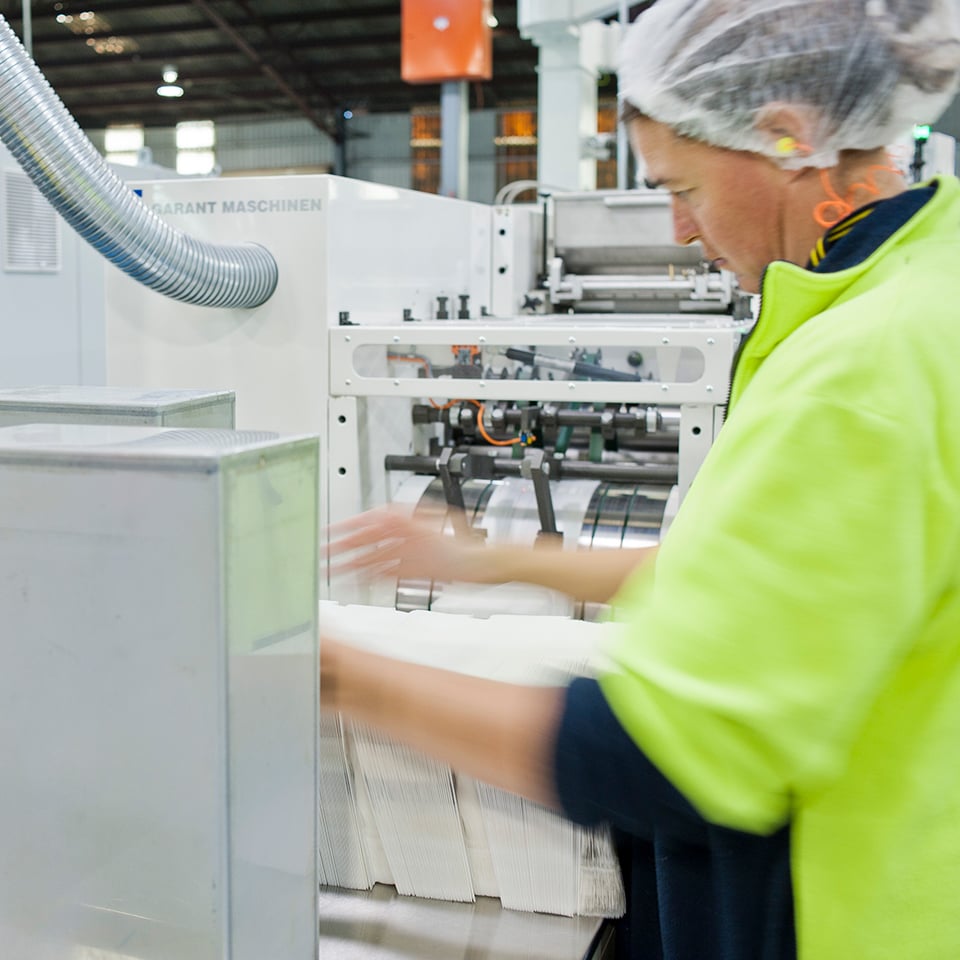 Responsible Manufacturing Practices
We regularly assess and update our manufacturing practices to ensure our processing is as sustainable as possible, and is in line with, or ahead of industry standards. We are always aiming to reduce our inputs, including lowering our power and water usage, and minimising the use of solvent-based inks and adhesives.
At Detpak, we are also mindful of our own use of packaging, and we use the minimal amount of packaging when delivering our products to customers. Our waste is always disposed of in line with Environmental Protection Agency approved practices.
We maintain the most highly recognised global standards for food safety and quality consistency, including ISO 22000, ISO 9001 and BRC accreditation certifications. Our products are manufactured in a food packaging grade environment so our customers can be assured that they achieve the highest quality standards.
Detpak was one of the first signatories to the Australian Packaging Covenant, a sustainable packaging initiative that encourages businesses to reduce the environmental impacts of consumer packaging. We promote sustainable packaging design, increased recycling rates and efforts to reduce packaging litter. As part of our membership we submit annual reports to demonstrate our progress against a rigorous set of environmental targets.
---
Packaging Choices
At Detpak, creating a packaging solution which aligns with your specific environmental goals and packaging needs is as simple as possible.
To help you make an educated decision, every product on our website has listed its raw or base material, the Environmental Checkpoint, which signifies whether it's sustainable, compostable or recyclable, and its lining.

What does sustainable mean?
The paper or board material used in this product is sourced from responsible forestry, and the supplier has been audited for evidence of sustainable and ethical practices. It also means the raw material is renewed at an equal rate to its consumption. Plantation forests are a good example of a sustainable paper source. Detpak only uses paper and board from large reputable raw material suppliers, who we regularly audit.

What does compostable mean?
This product is biodegradable and compostable, and suitable for treatment in a commercial facility where it will break down within 90 days as defined by EU standard EN13432. Treatment at a commercial composting facility means the products will be subjected to optimum amounts of sunlight, temperature and moisture to break down. Compostable products can be placed in home compost bins, but the time it takes to break down will depend on how well you tend your compost heap. Compostable products should not be placed into regular kerbside recycling streams however some local government areas now accept compostable products in organics waste collection bins.

What does recyclable mean?
A product or material is recyclable if it can be collected and re-manufactured into a new product. If a Detpak product is listed as recyclable, it means this product can be readily recycled via kerbside recycling streams once food residue has been removed.
Australian Organics Recycling Association (AORA)
We are members of the Australian Organics Recycling Association (AORA) . AORA acts as an advocate for the wider organics resource recovery and beneficial reuse industries, representing their views in a constructive dialogue with policy makers.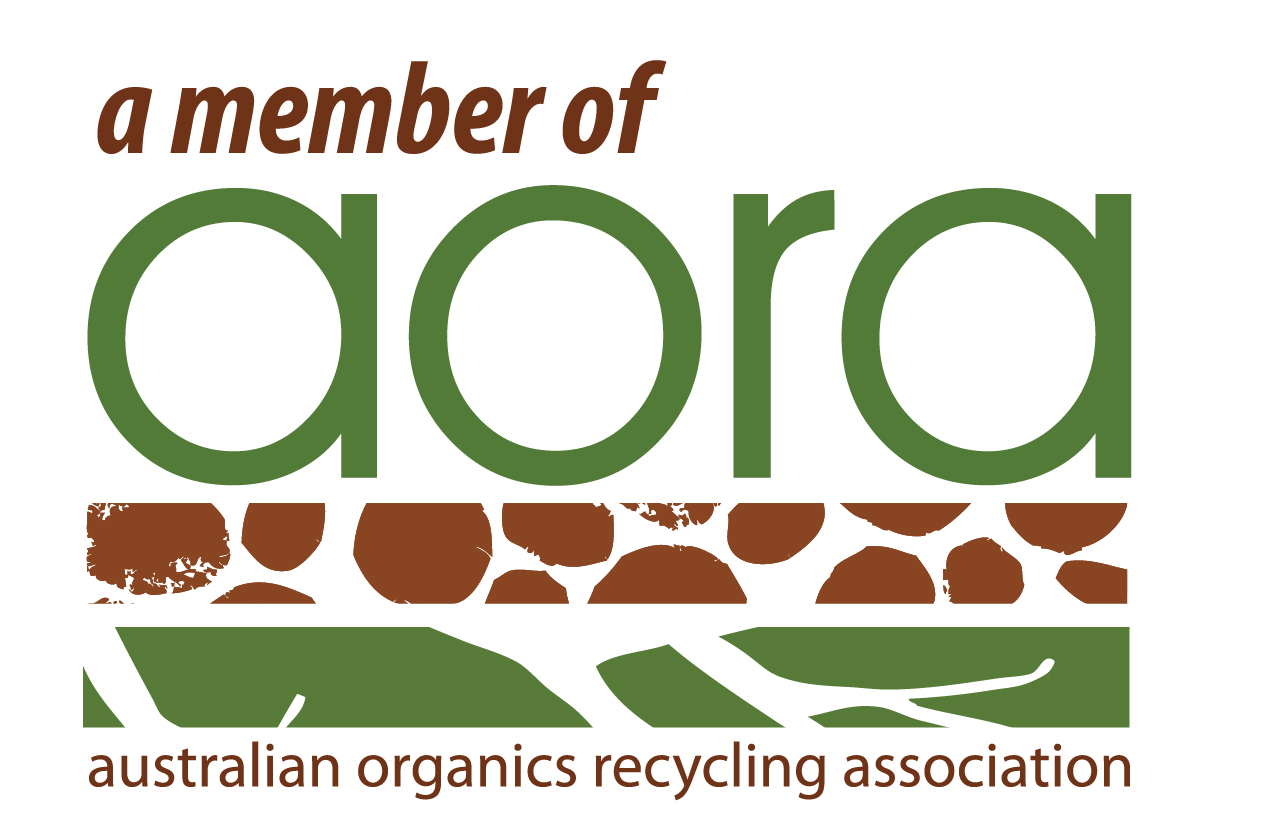 End of Life Disposal
Detpak works with waste management and resource recovery stakeholders to develop increasingly sustainable options for product disposal, including diverting products into new recycling streams. As part of our membership in the Australian Packaging Covenant, Detpak is proactive in meeting its obligations under the covenant and promotes resource efficient packaging design; the recovery and recycling of used packaging; and reducing the incidence and impact of litter. The Detpak team can advise you on the best packaging options to suit your disposal or recycling expectations.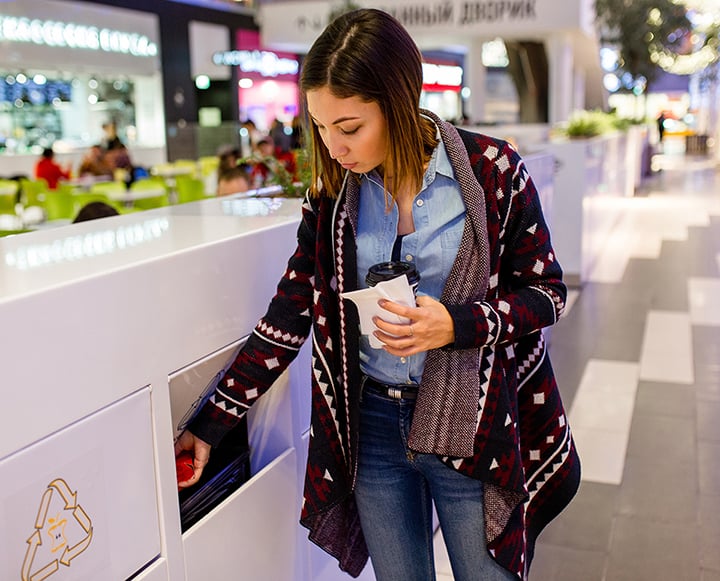 Reducing and Offsetting our Carbon Emissions
As a business, it is important that we understand our total energy usage, so we can take steps to minimise our carbon footprint and do our part to stop climate change. Every time we take a flight, drive a car or turn on a light, we burn fossil fuels and release greenhouse gas emissions into the air, contributing to climate change.
Detpak has been working closely with the Carbon Reduction Institute on a Low Carbon Programme. We audit energy use across our business, and work to find new ways to reduce our energy use and greenhouse gas emisions, as well as putting practices in place to offset our current greenhouse gas emissions.