Are you sure? If you change your country now, any items you have added to your quote will disappear.
Your location
Please set your location to see relevant stock levels. Freight costs and taxes will be calculated once you log in.
Note: changing your location will empty your cart.
Today, more than ever, your product either shines or never leaves the shelf. At Detpak, we design, manufacture, and supply the FMCG, grocery and foodservice industry with world-class paper and cardboard packaging products, delivered with the level of service and care you'd expect from a family-owned business like ours. And we've been doing it since 1948.
Some of the most recognised brands choose to work with Detpak to develop customised packaging solutions. Major brands like KFC, McDonald's, Burger King, Starbucks, Jollibee, Krispy Kreme, Weber and Nando's know that when they work with Detpak, they benefit from our extensive production expertise and know-how, market responsiveness, and innovation. With a global manufacturing footprint, we're able to mitigate risks, and direct manufacture to the most efficient location.

RAPID INNOVATION
In fast-paced industries, a day makes a huge difference. That's why we developed LaunchPad, our rapid innovation and prototyping centre, which can design and created packaging prototypes in a single day.
Simply arrive with an idea and leave with a working model to test - without the months of waiting your industry doesn't have.
It's the best-kept competitive secret of some of the world's best brands, creating over 2,500 new products a year - now yours for the taking.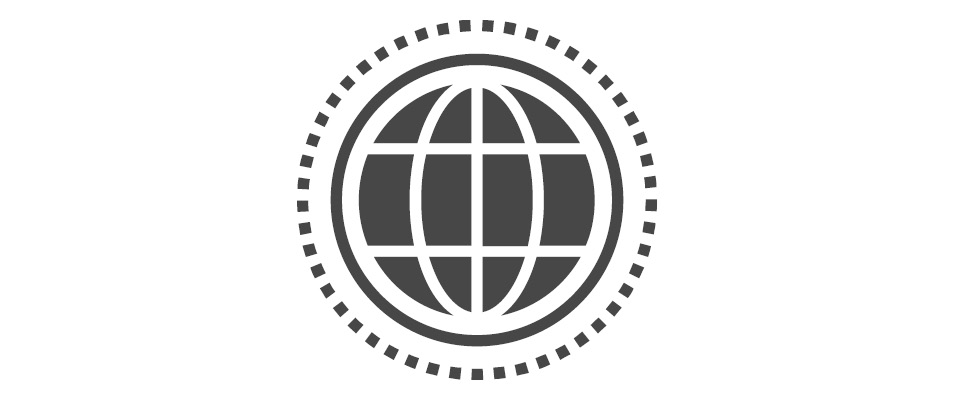 GLOBAL STRENGTH
Wherever you're planning to go, there's a good chance we're already there.
We manufacture in seven countries, source our stock from every corner of the globe, and hold approximately 50,000 pallets of stock on hand at all times.
We have a global supply chain management team tasked exclusively with managing DIFOT for our clients (currently hitting 98% and on our way to 100%) and our Detmold manufacturing facilities have major accreditations in place, such as BRC, ISO and HACCP, so if you need quality delivered to your corner of the globe, we can do it.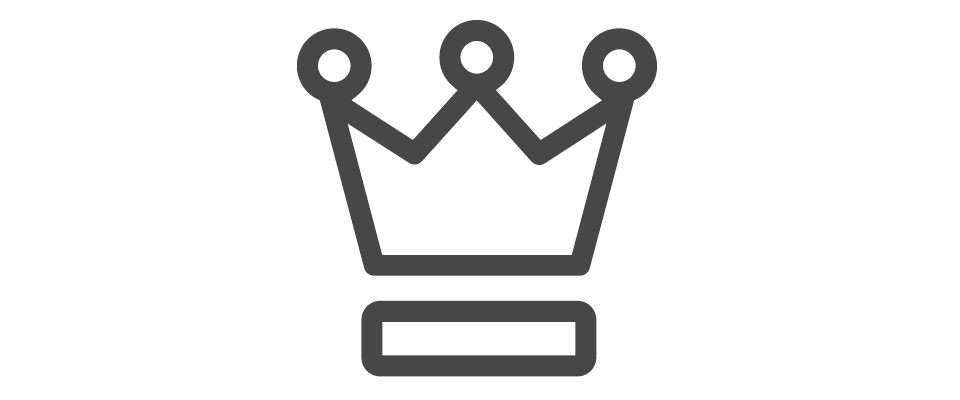 QUALITY YOU CAN COUNT ON
Quality to us means perfection, not "near enough is good enough".
That starts with global colour and printing standards so high you wouldn't be able to tell the difference between products manufactured in Adelaide from those in Ho Chi Minh City.
It works by consistently operating 99.99% defect-free, with constant improvements to catch that remaining 0.01%.
And it's proven, by our long-standing relationships with market-leading brands including McDonald's, Starbucks, CSR Sugar, Goodman Fielder, and Jollibee.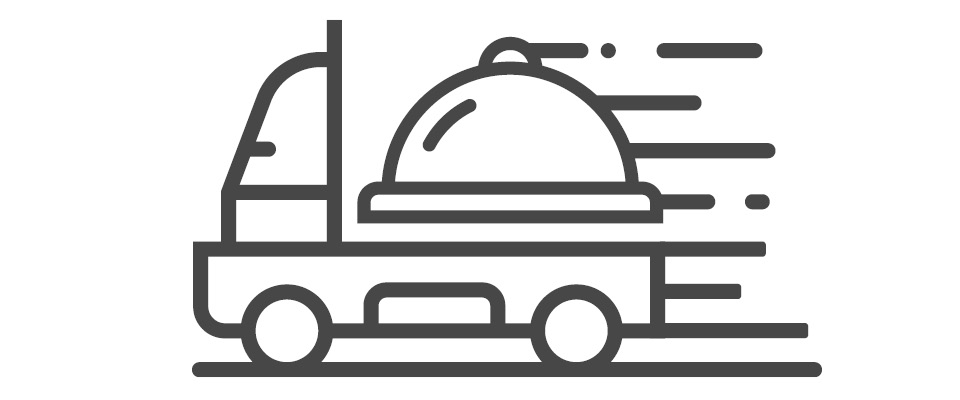 READY TO GO RANGE
With over 500 products in our ready-to-go range, there's a good chance if you need any of the below, they're ready to go right now:
Bags
Cups and cup accessories
Plates, bowls, and cutlery
Cartons and trays
Napkins
Wraps
And because many are available in plain or subtle designs, you can easily add finishing touches like ties, labels, and stamping to make them part of your brand.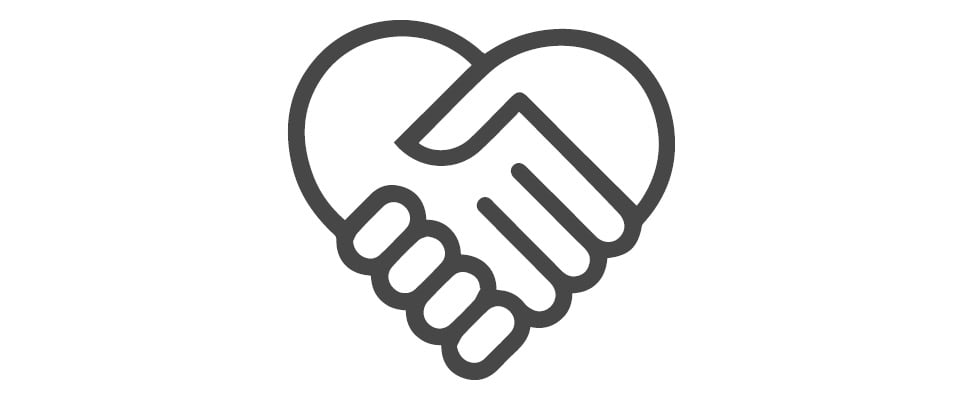 REAL RESPONSIBILITY
Corporate social responsibility can be a box-ticker, or it can be a genuine desire to take care of the communities and environments in which we operate.
As a family-run business, we take this part of our business just as seriously as we do our packaging — providing the largest environmentally friendly paper and cardboard range by an Australian manufacturer, with over 200 biodegradable products in stock, so you can always make the responsible choice too.
We were one of the first signatories to the Australian Packaging Covenant, have accredited responsible manufacturing processes, and invest in communities surrounding our factories.
So, yes, we're responsible. Really.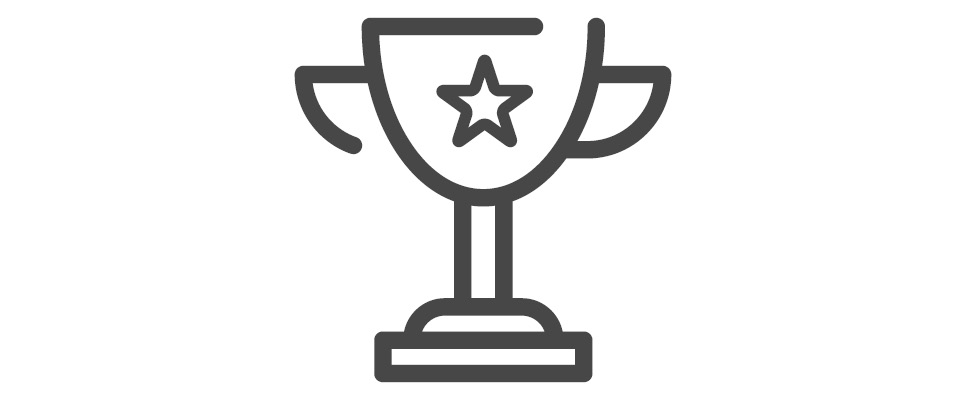 AWARD WINNING
Since 1948 we've been making brands shine, winning awards in outstanding design, print, service, and sustainability.
Awarded as a leading supplier for brands including Hungry Jack's and KFC, our rapid innovation centre LaunchPad has been recognised in the Good Design Awards. Acknowledged for our employment practices and winning the Australian Business Employer of Choice for three years in a row, we also remain an industry leader in sustainability, recognised by the Australian Packaging Covenant as a high performer within the manufacturing sector for six years.
These awards help us attract and retain the most talented minds in the packaging business — and that's what keeps us creating the solutions that will help you shine too.