Welcome to Detpak
Looks like you're browsing in United States.
Please make the appropriate selection here to see relevant pricing, tax and availability.
If you wish to change your country selection later, just use the drop-down menu at the top of each page.
Are you sure? If you change your country now, any items you have added to your quote will disappear.
Discounts for Detpak Customers at QSR Media Awards 2018
November 29, 2017
Our valued customers and partners are eligible for a 15% discount on tickets to Asia's largest fast food and casual dining conference.
With speakers from Google, Euromonitor International, NPD Group, KFC, Subway and other major brands, this full day event will be packed with insightful presentations and panel discussions.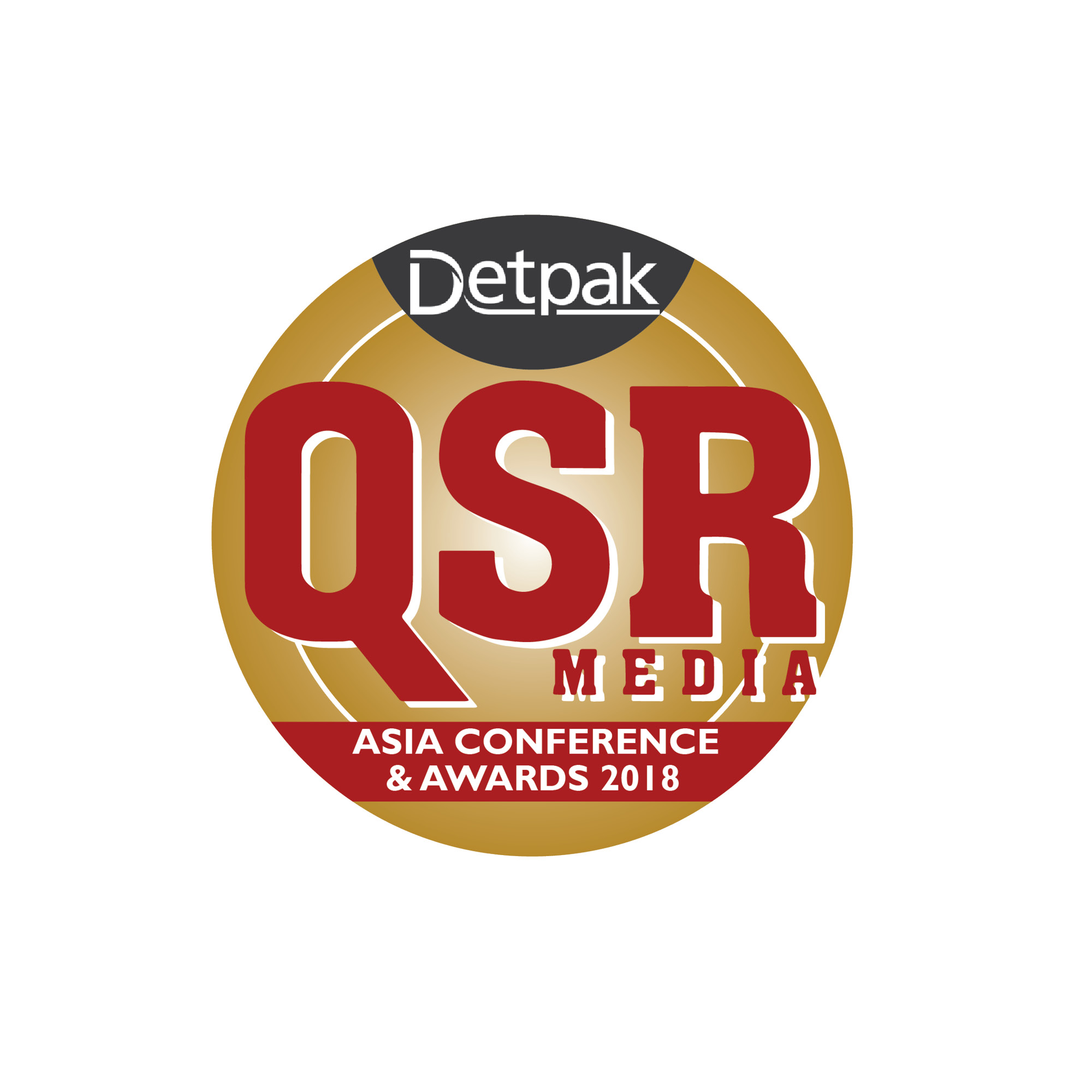 Make the Move to Paper
November 17, 2017
We champion paper and board products as the preferred packaging solution as paper is a renewable resource.
With plastic bag bans or levies being introduced across many regions, we're pleased to offer a 100% renewable, compostable and recyclable alternative. Our bags can be reused, can feature custom printing and are very strong – carrying up to 10kg!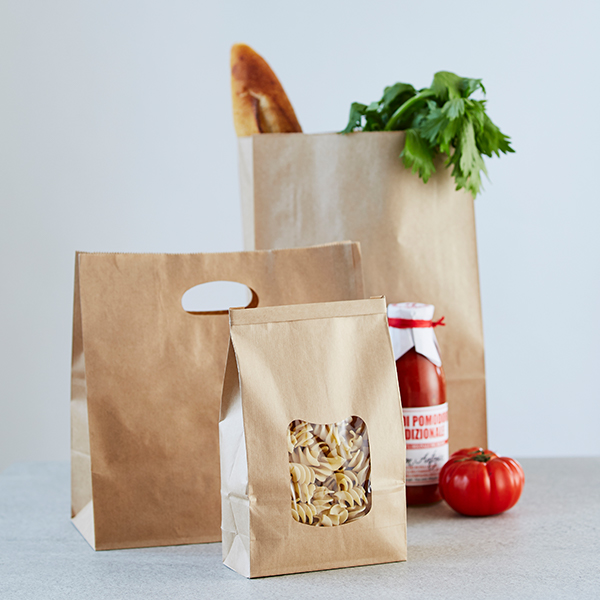 In Clear View
November 6, 2017
Our new Window Det-PouchTM means your products are always in view.
Consumers want food and packaging to enhance their busy modern-day lifestyle and allow them to eat on the go or in the office.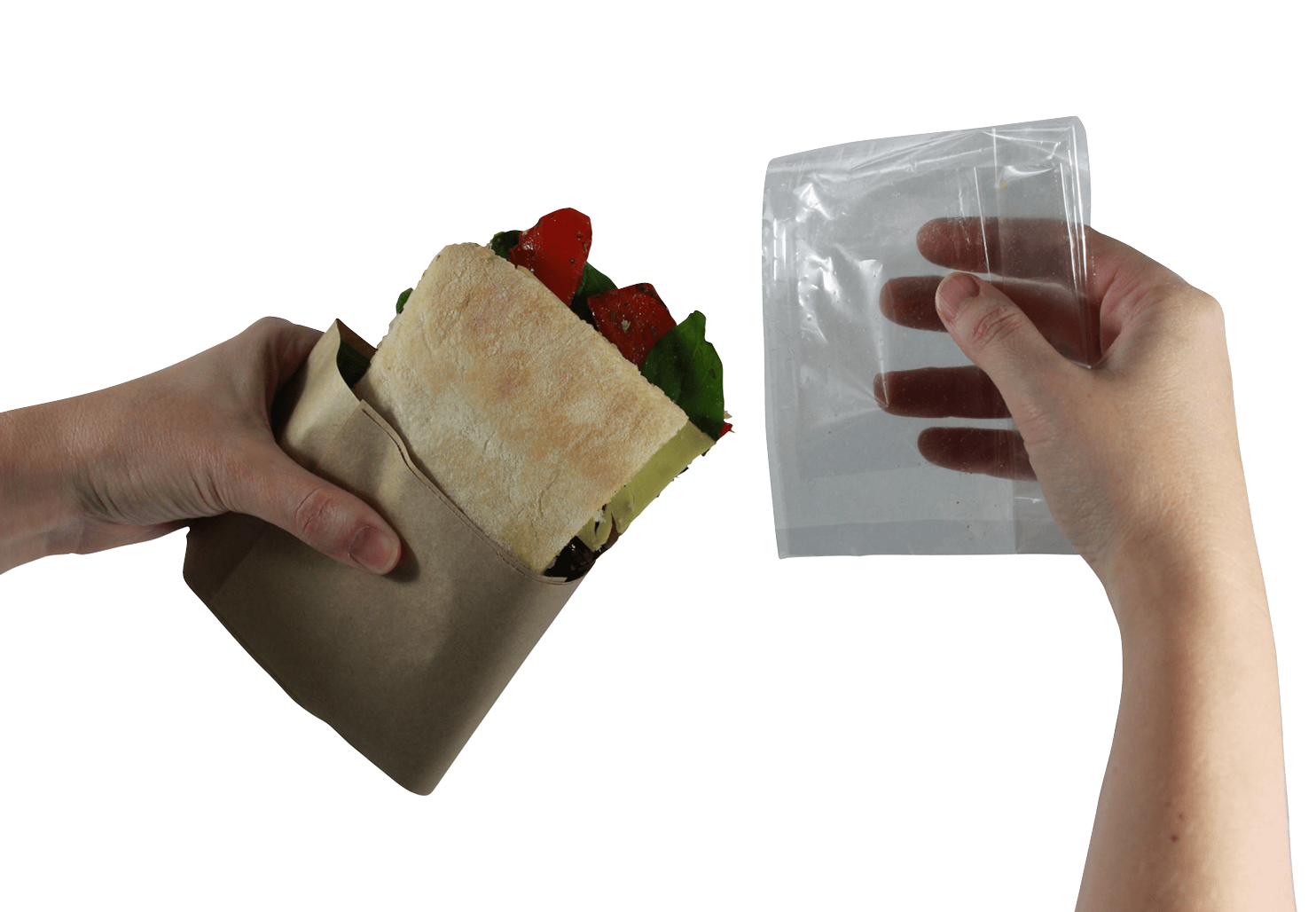 A Fresher Look
November 3, 2017
Our versatile Endura range comes in a range of products including trays, cartons, chip cups and boxes, and is now available in white.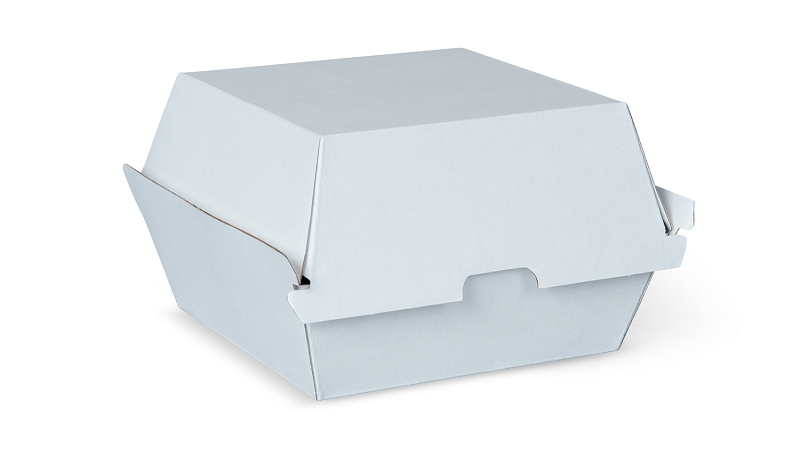 Carrying Your Brand Further
October 30, 2017
Our Branding Belts give you more flexibility in customising your packaging.
We know how important communicating your brand is and Detpak is pleased to launch a new range of products to efficiently achieve this.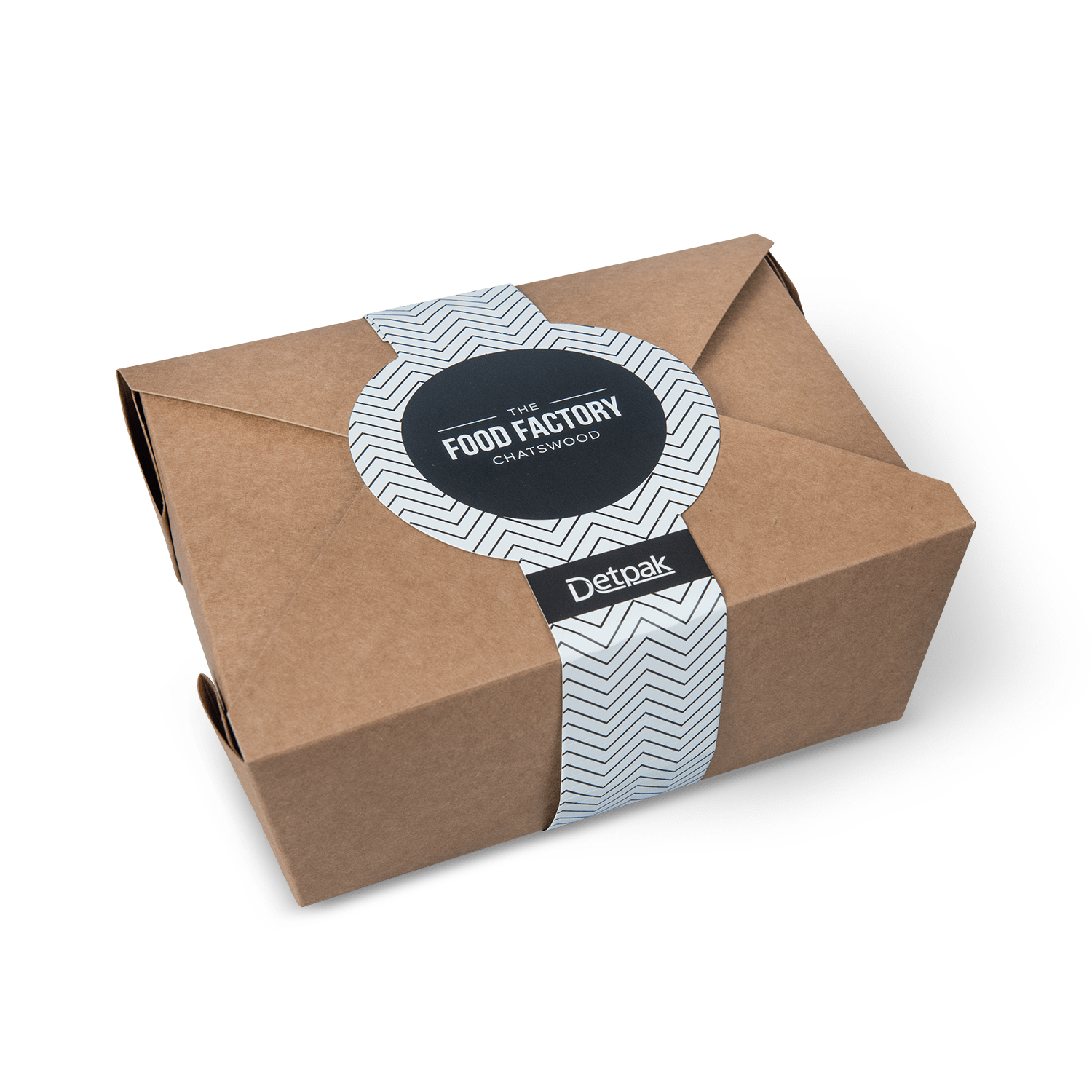 From Home to Phone
October 27, 2017
Detpak is responding to an upward trend in the popularity of food delivery with tailored packaging solutions.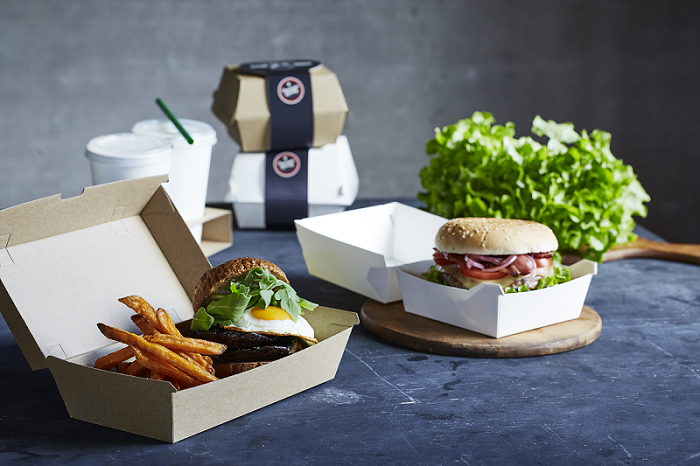 QSR Media Detpak Awards and Conference
June 30, 2017
The QSR Media Detpak Awards, held last week, recognises and celebrates the very best of the Australian quick service and fast casual restaurant industry.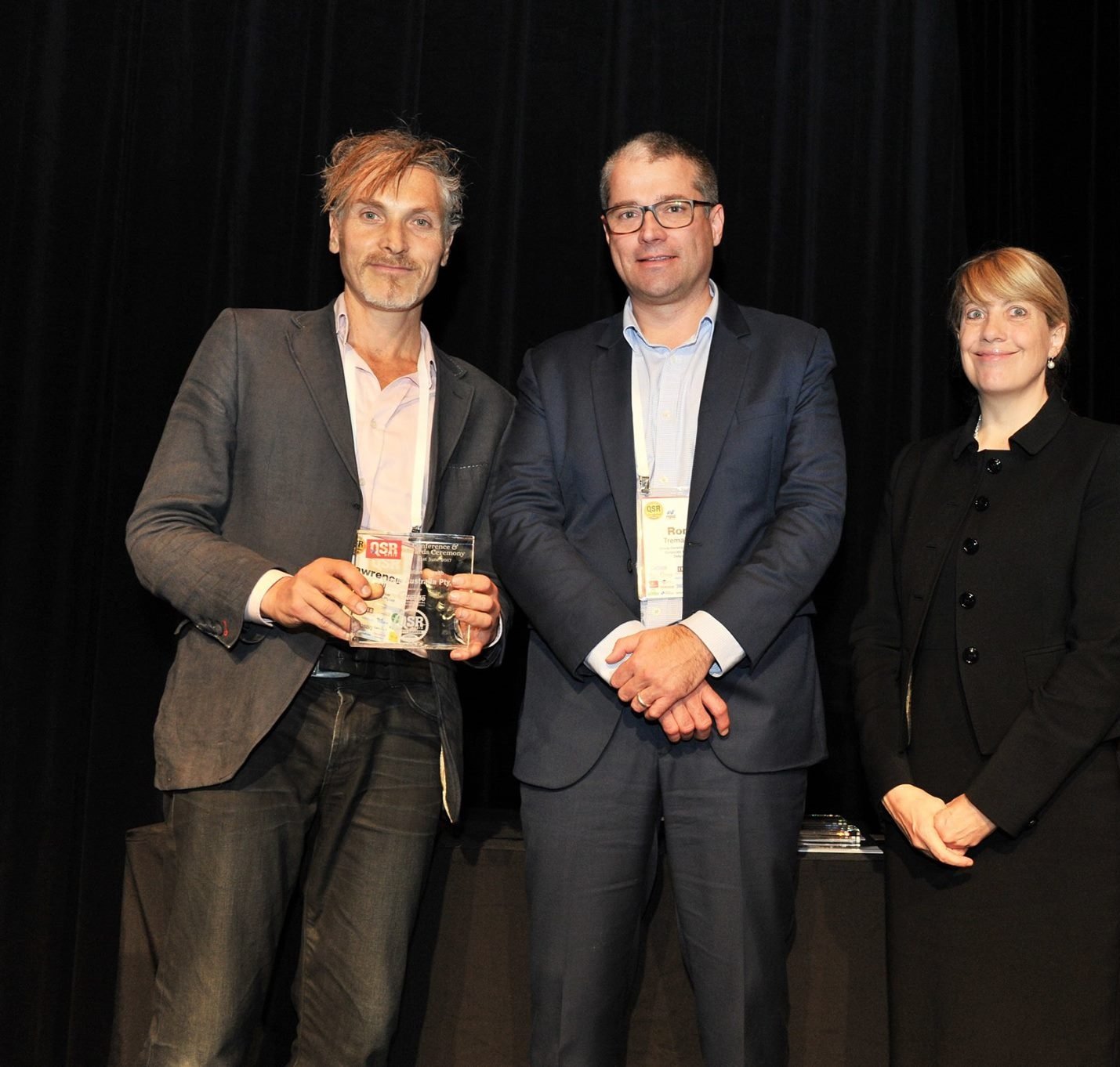 KFC Australia recognises Detpak's contribution
June 23, 2017
At KFC Australia's recent awards night, Detpak Australia was recognised for an outstanding contribution to KFC's growth and brand performance.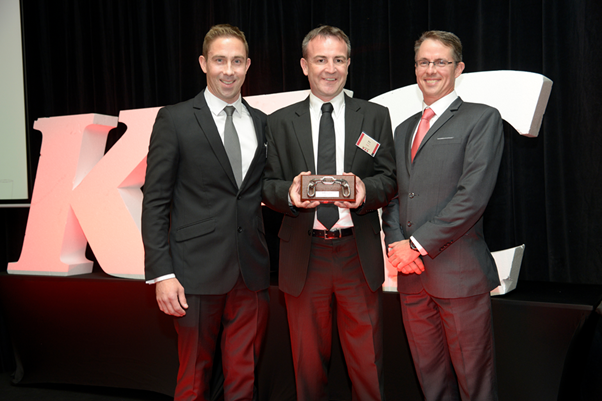 Focus on environmental awareness at HOFEX
May 25, 2017
Earlier this month, Detpak exhibited at HOFEX, Asia's leading food and hospitality tradeshow.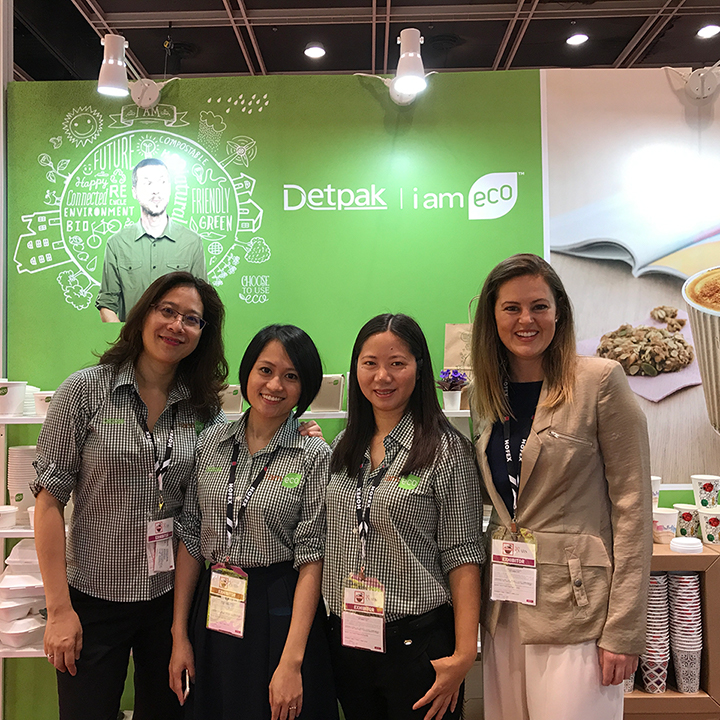 Detpak-designed KFC Go Bucket wins Good Design Selection
May 15, 2017
The KFC Go Bucket recieved a Good Design Selection in the Communication Design Category, in the 2017 Good Design Awards.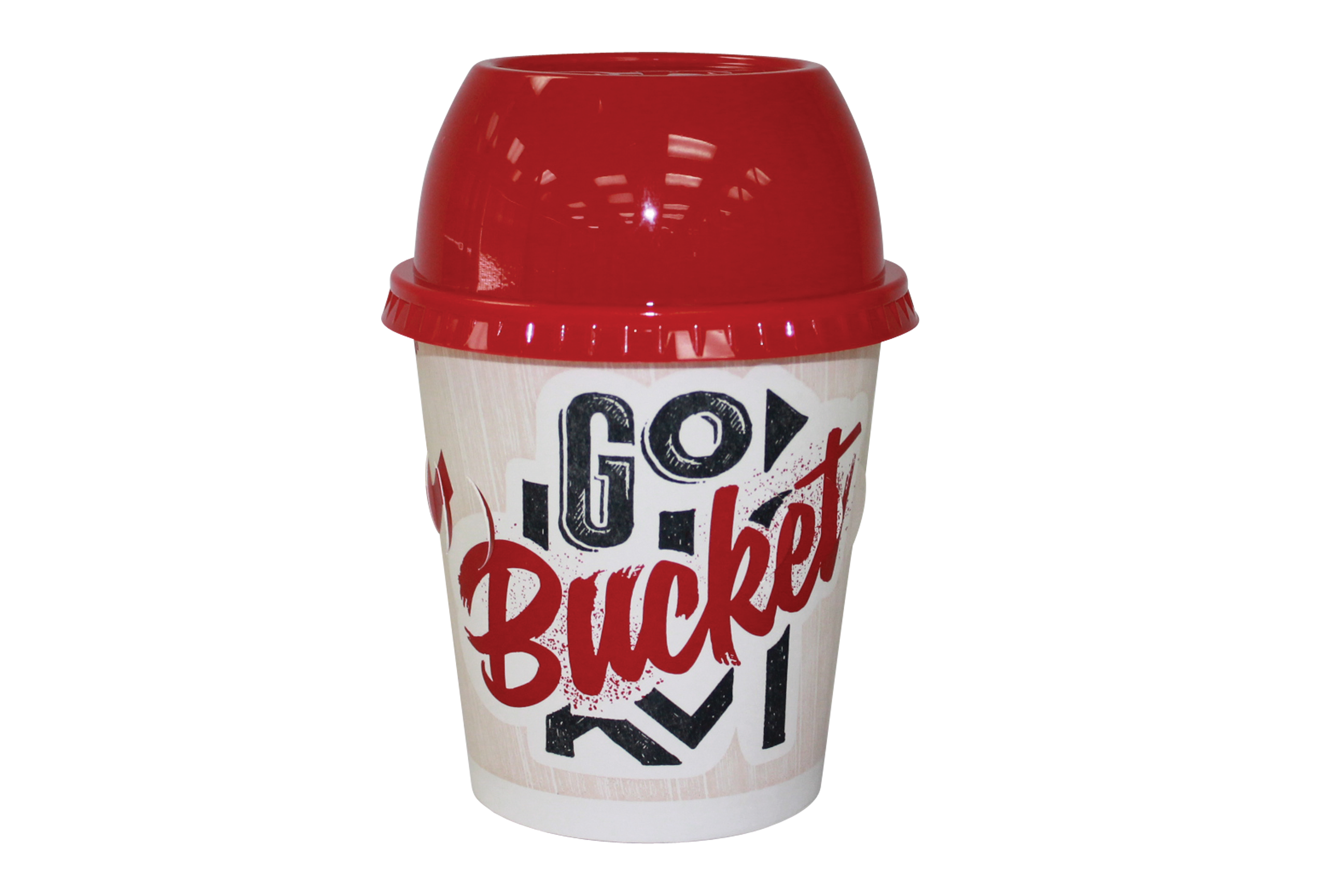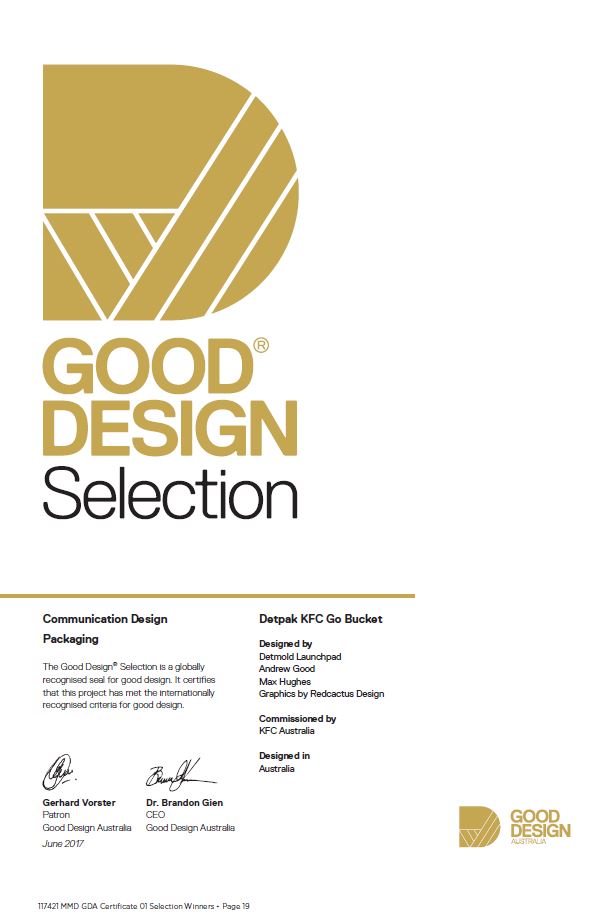 Detpak NZ named Supplier of the Year for Restaurant Brands Ltd
April 20, 2017
The Detpak New Zealand team was named Supplier of the Year for its biggest customer, Restaurant Brands Ltd which operates KFC, Carl's Jnr, Pizza Hut and Starbucks in New Zealand, and their award night recently.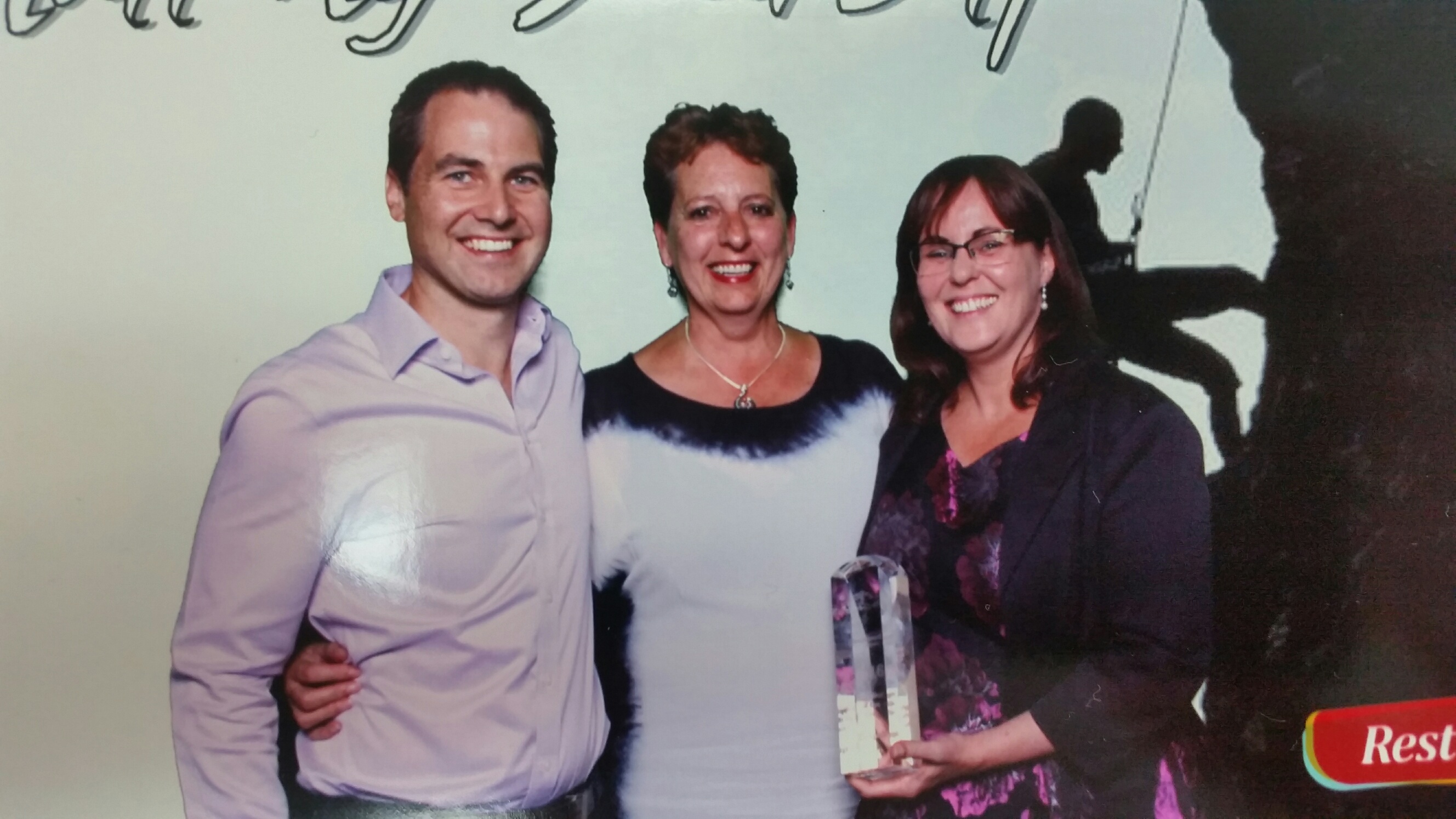 SUBSCRIBE AND STAY INFORMED
Receive the latest in products, trends, news, events and tips.