Are you sure? If you change your country now, any items you have added to your quote will disappear.
Your location
Please set your location to see relevant stock levels. Freight costs and taxes will be calculated once you log in.
Note: changing your location will empty your cart.
MIDDLE EAST PLASTIC BANS EXPLAINED
Countries in the Middle East are taking action against single-use problematic plastics, with a number of jurisdictions putting regulations in place over recent years.
Saudi Arabia undertook a three-staged phase out of single-use plastics from 2017 to 2019 [1]. The United Arab Emirates (UAE) banned rigid polystyrene cups in 2006 [2], and then extended bans to additional items in 2020 and 2021 [3]. Now, Abu Dhabi is taking action
We're staying at the forefront of legislative changes so you can feel confident we've got you covered.
UNITED ABAB EMIRATES
Key dates
2020
All single-use plastics are banned at airports in Dubai [4]
Initial announcement of plans to ban the following single-use plastics by the end of 2021 [5]:


Plastic Cups
Lids
Cutlery
Straws
Stirrers
Food Containers.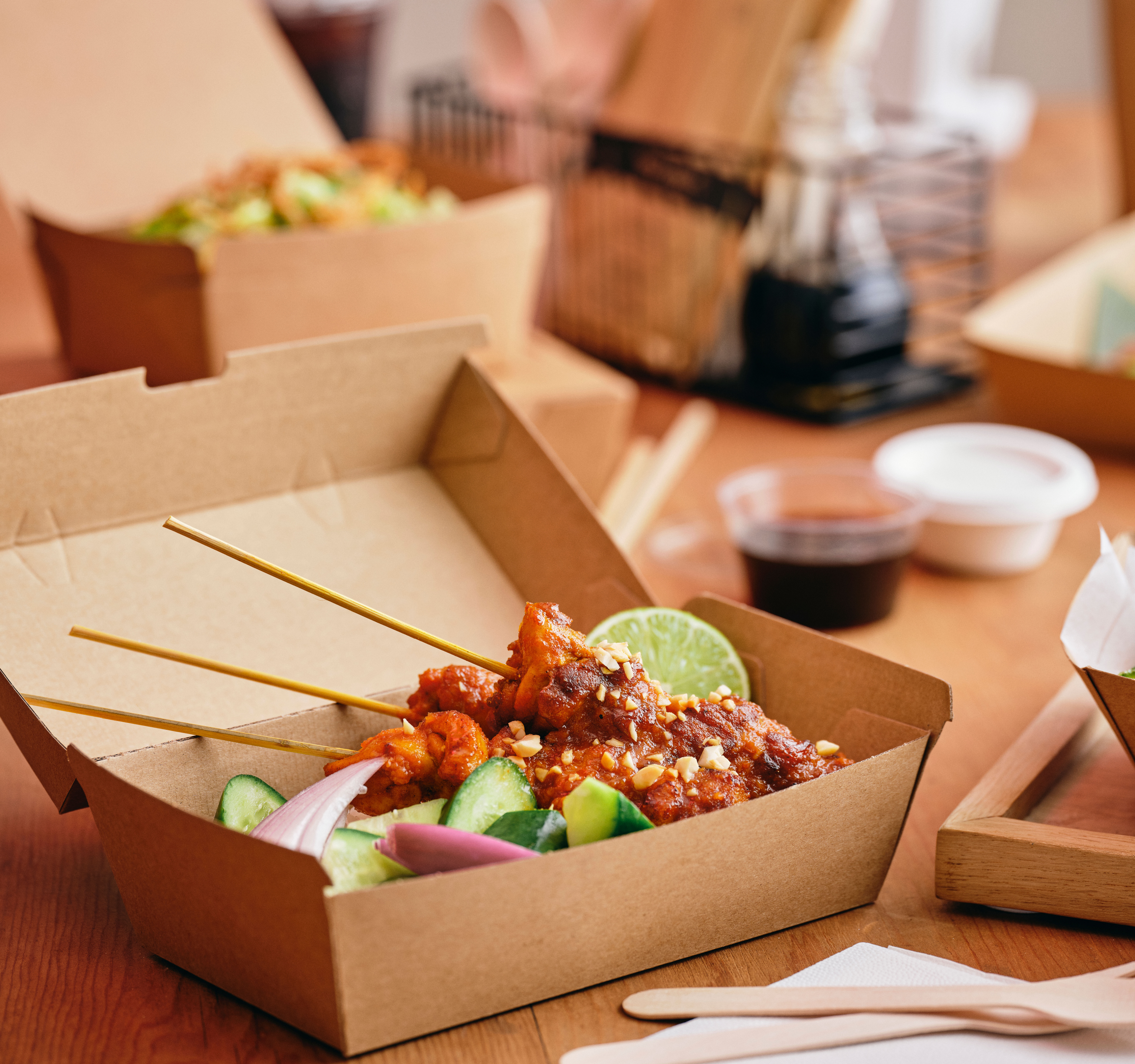 2022
The UAE introduced a waste circularity mindset with intention to change consumer behaviour and reduce consumption of avoidable single-use plastics
The Executive Council of Dubai imposed a tariff of 25 fils on single-use bags for carrying goods. Including those used at retail, textile and electronic stores, restaurants and pharmacies. The ban also applies to online and e-commerce deliveries.
ABU DHABI
Key dates
2022
Abu Dhabi sets targets to eliminate single-use plastic bags, with aims to declare itself free of single-use plastics by the end of 2022
The policy, announced in 2020, aims to remove polluting plastics from the environment and eliminate the use of avoidable single-use plastic and non-plastic materials
The policy fosters a culture of recycling and reuse, and encourages sustainable practices in the community
Legislation will be implemented across stages. This includes introducing incentives to target consumption of single-use plastic bags, applying fees to materials which have readily available alternatives, and a total ban on selected single-use plastics. [6]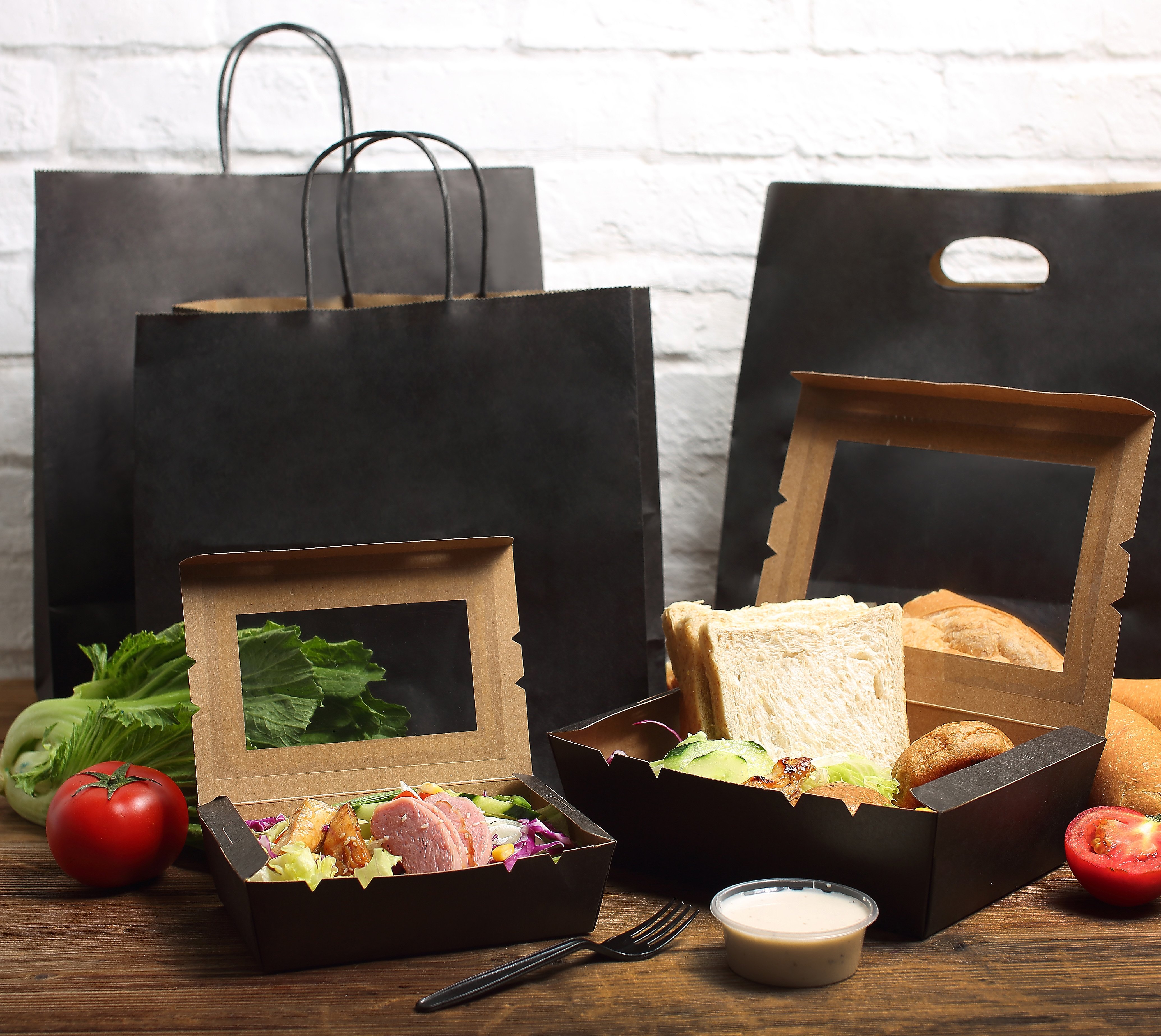 Enforcement & Penalties
Officers from The Environment Agency - Abu Dhabi (EAD) will enforce legislation to reduce demand for single-use plastic products.
This enforcement does not include thin bags that are used for meats and vegtables, rubbish bags, bin liners or pharmacy bags.[7]