Are you sure? If you change your country now, any items you have added to your quote will disappear.
Your location
Please set your location to see relevant stock levels. Freight costs and taxes will be calculated once you log in.
Note: changing your location will empty your cart.
RESPONSIBLE BY DESIGN
You can make a positive impact on your community by making sustainable packaging choices. Working with industry and collaborating with our customers, Detpak offer a range of packaging options to meet your needs, and they are responsible, by design.

Make the move to a Circular Economy
We are helping our community move to a circular economy. Our approach to the environment is all encompassing – from the way we design products, to the materials we use and how we manufacture.
Currently most countries use a linear model of waste disposal. That is, we take, make, use and dispose of resources - giving them only one life before they are sent to landfill.

Moving to a circular economy is about designing out waste and pollution and keeping resources at their highest value for as long as possible. Transitioning to a circular economy is a vital element in rethinking economic progress to sustain our planet for the future.
The Ellen MacArthur Foundation has been a key driver in this global movement.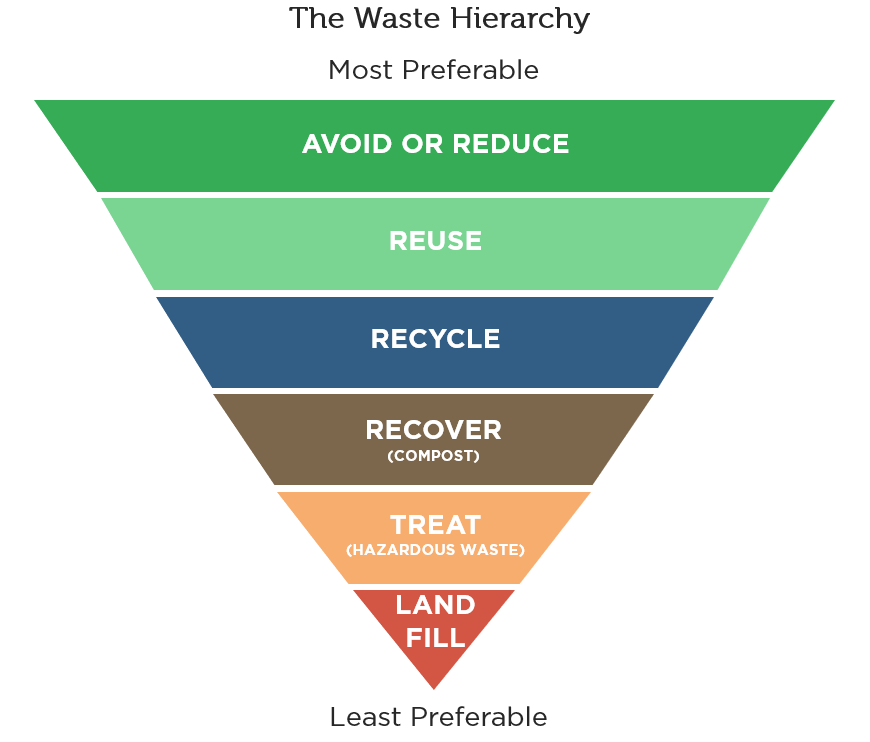 Understanding the Waste Hierarchy
The waste hierarchy outlines an internationally accepted set of priorities for the efficient use of resources.
The hierarchy guides us through from the most favourable to least favourable outcome for material use and end of life disposal.
While we know reducing or reusing resources is best for the environment, we strongly believe recycling and composting are the next best options when it comes to single-use packaging.
Why choose sustainable packaging?
Whether you are looking for cups, cartons or bags – you can make a responsible choice with sustainable products from Detpak. ​
Everything that goes into manufacturing Detpak products is assessed for its impact on the environment so you can be confident that only paper and board from large, reputable raw material suppliers is going into your products.
Our diverse range lets you choose from products which are:
Recyclable
Compostable
Sustainable
Looking to support your community with environmentally friendly packaging? Contact Us today to learn more.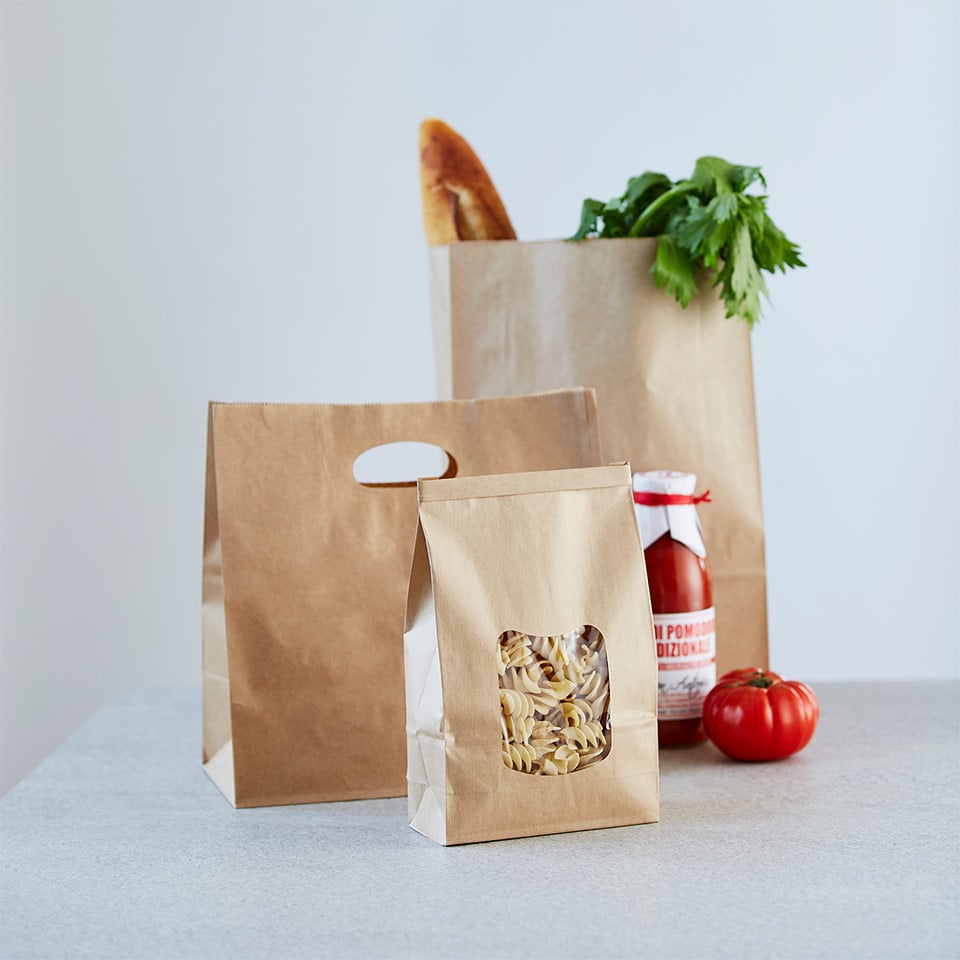 SUSTAINABILITY NEWS & INITIATIVES
Read our articles below and stay up to date with the latest environmental news and initiatives.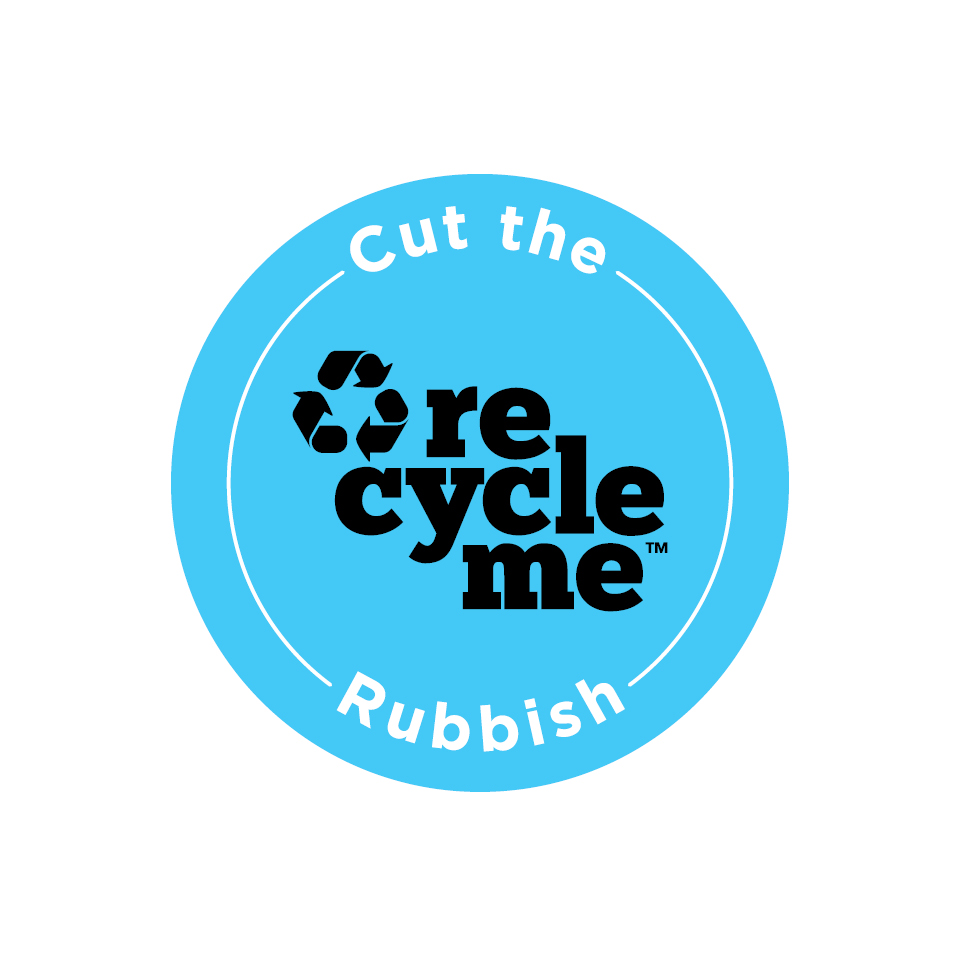 RecycleMe™
Looking for a sustainable way to offer your customers a cup to takeaway? You can now cut the rubbish by offering your drinks in a recyclable single use cup.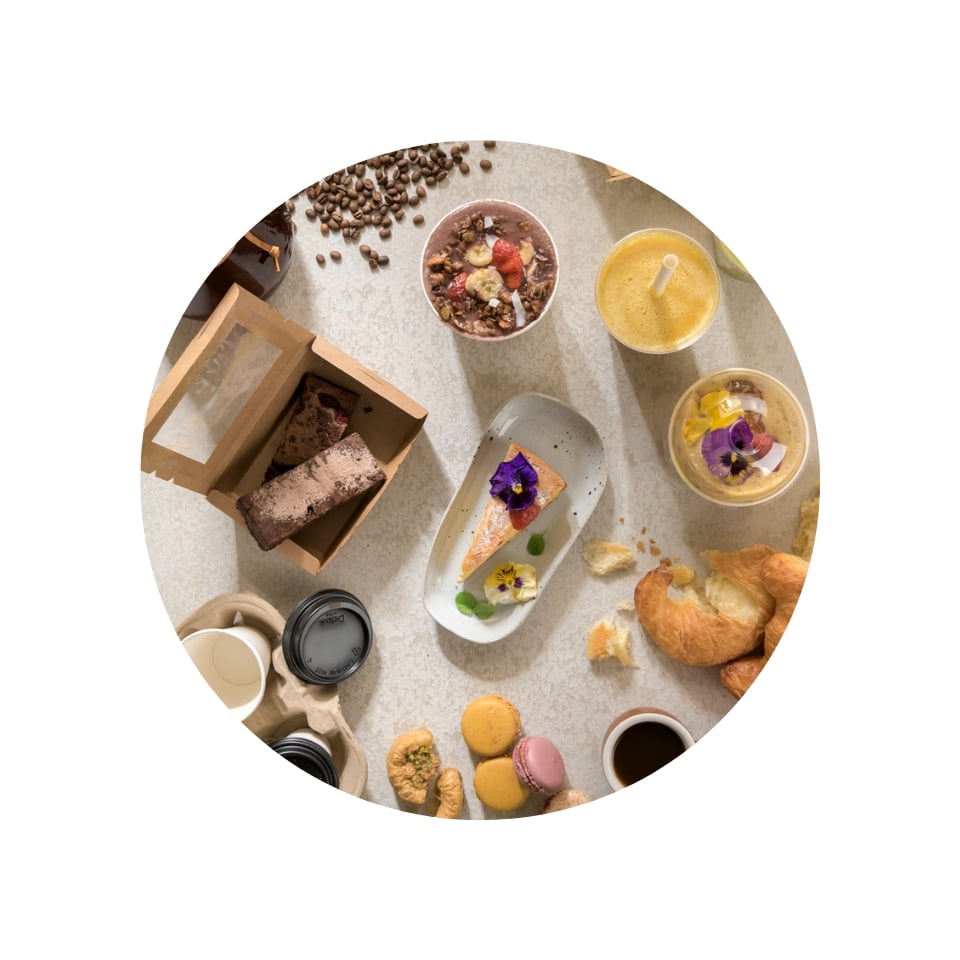 Sustainable Food Delivery
Using sustainable packaging can help give your business an eco-friendly advantage. It can also help change the opinion that ordering food for delivery isn't wasteful.
WHAT ARE YOUR SUSTAINABILITY GOALS?
See some examples below to learn how different businesses work with Detpak to reach their sustainability goals.