Are you sure? If you change your country now, any items you have added to your quote will disappear.
Your location
Please set your location to see relevant stock levels. Freight costs and taxes will be calculated once you log in.
Note: changing your location will empty your cart.
South Australia is taking action to eliminate single-use problematic plastics.
Selected single-use plastic items are already banned in SA, and further regulations are proposed to roll out across three phases from 2023 to 2025.
We are here to help you under the legislation, what items are banned, and what your sustainable alternatives are.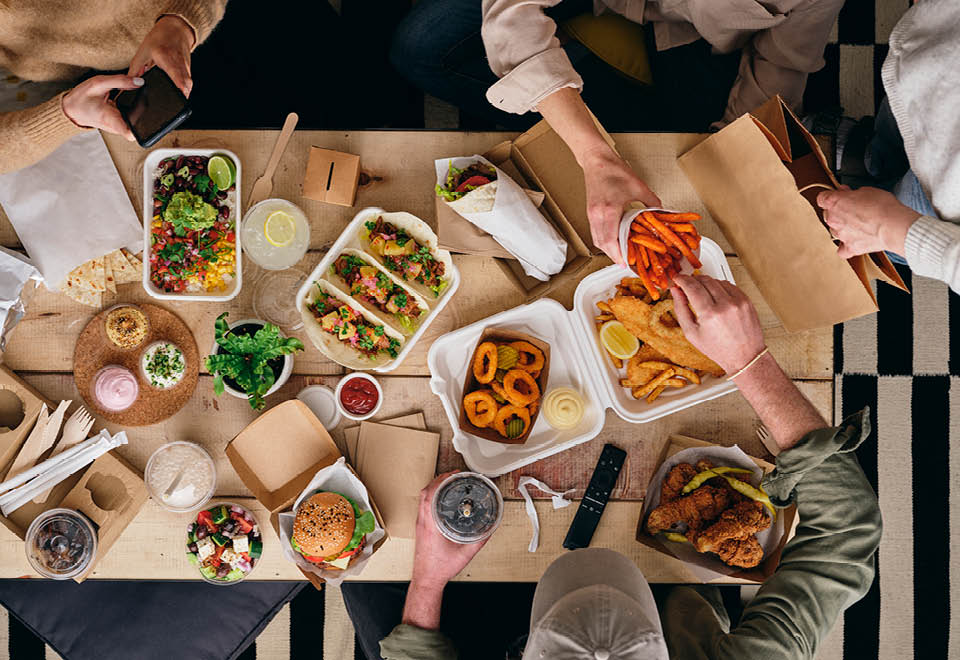 Detpak worked with packaging distributor Northland to help them prepare for upcoming bans.
"To assist our customers in preparing for stage two SA single-use plastic bans, we introduced a range of sugarcane and board packaging from Detpak. The packaging helped us service a variety of needs across cuisines, while also providing more sustainable options."
Keith Ryan - Northland Distributors
South Australia is a national leader in sustainability and was the first state to enforce a ban against single-use plastic lightweight checkout style bags in 2009. SA was also the first state to roll out statewide bans against additional single-use plastic products, with legislation coming into effect from 1 March 2021.
Items already banned
From 1 March 2021:
Single-use plastic cutlery
Single-use plastic straws and beverage stirrers
This includes items made from fossil fuel origins and plant extract (PLA or CPLA).
From 1 March 2022:
All plastic products labelled 'oxo-degradable'
Expanded polystyrene (EPS) food and beverage service items
Items proposed to be banned
From 1 September 2023:
Single-use plastic bowls and plates
Plastic stemmed cotton buds
Plastic pizza savers
From 1 September 2024:
Plastic produce bags
Thick supermarket bags
Other EPS consumer food and beverage containers
EPS trays
Single-use plastic cold cups and lids
Single-use plastic coffee cups and lids
Plastic confetti
Plastic balloon sticks
Plastic bread tags
Single-use plastic food containers and lids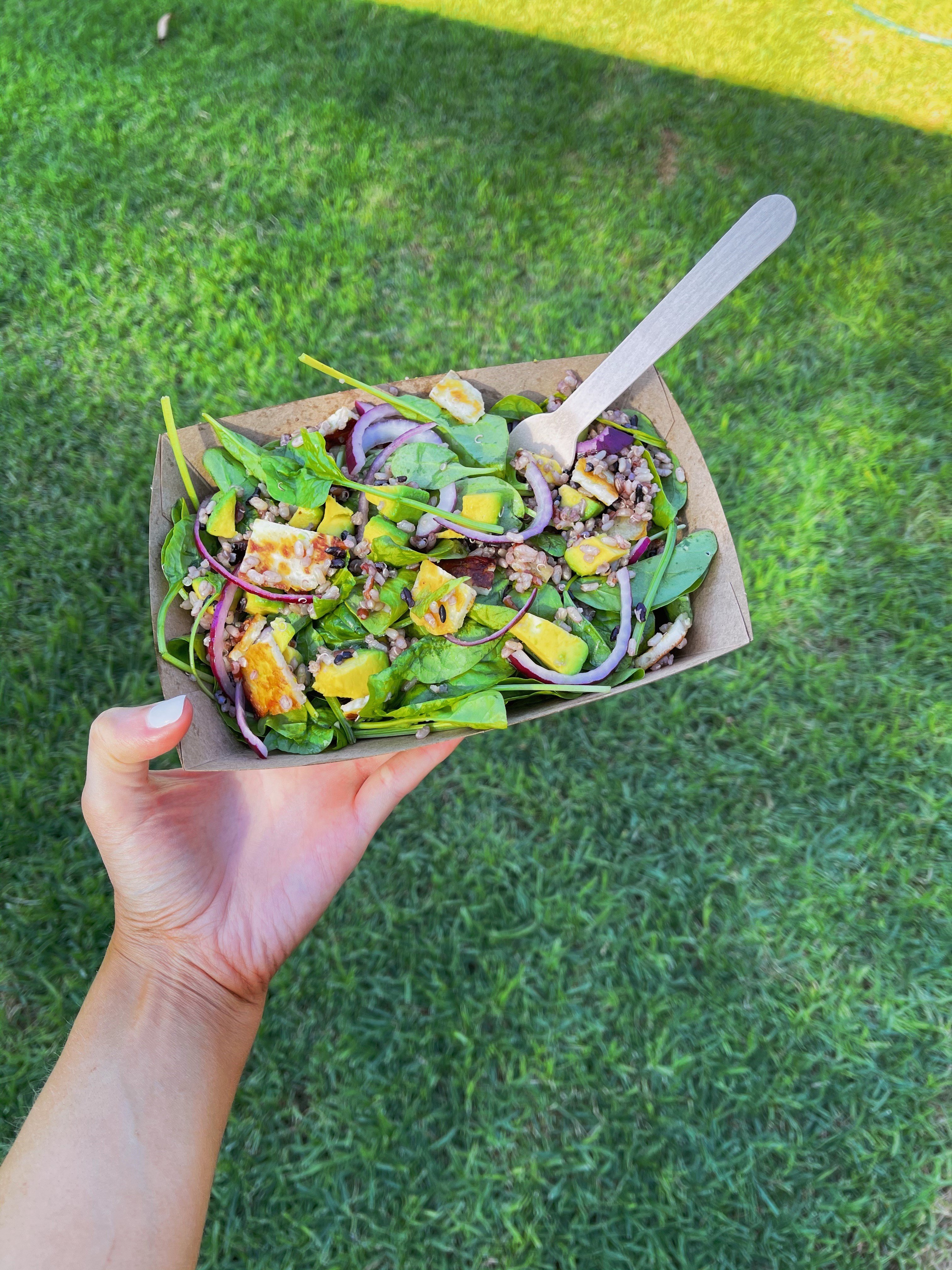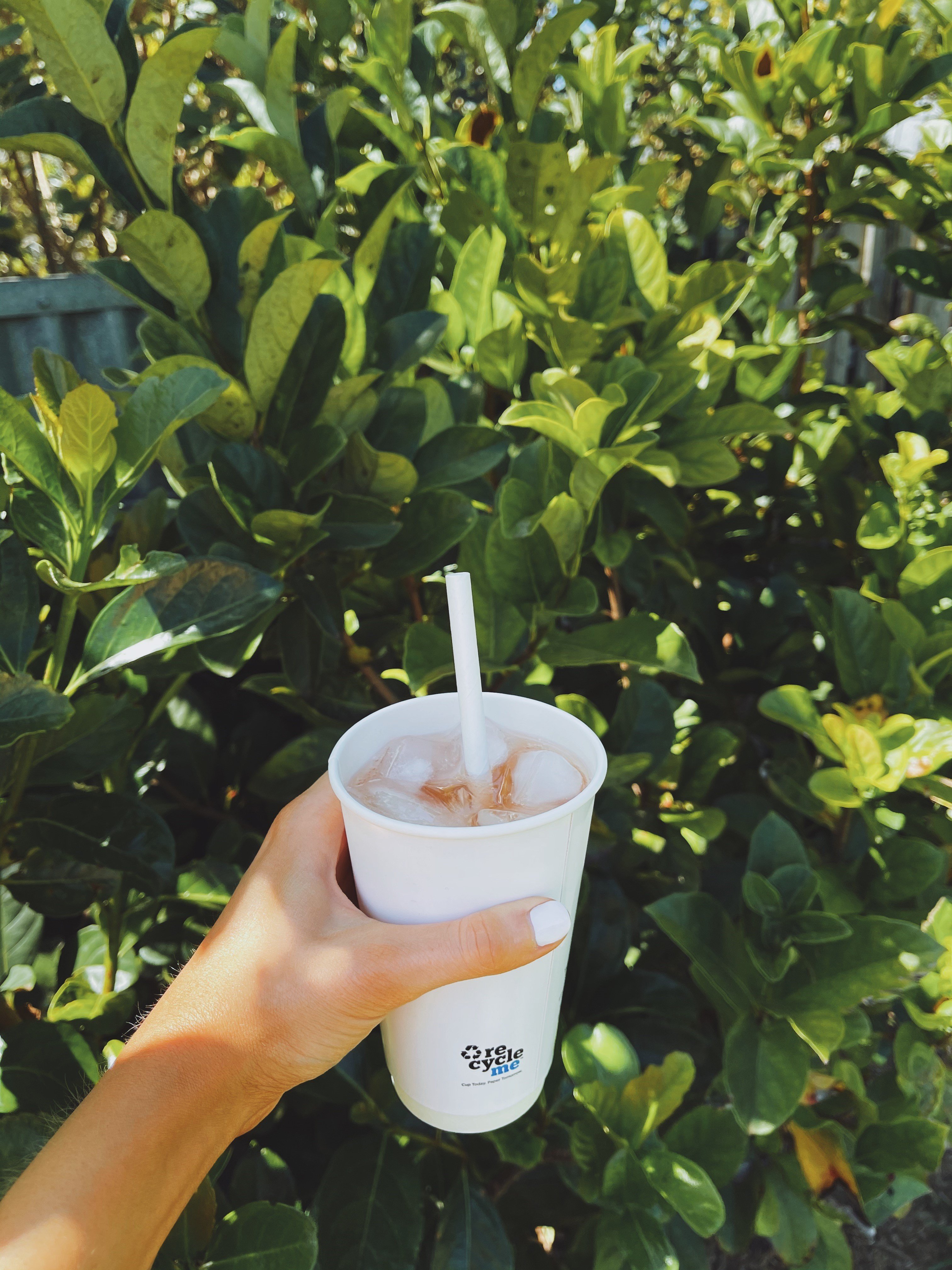 From 1 September 2025:
Plastic fruit stickers
Plastic soy sauce fish
Pre-packaged and attached products
Exemptions
Individuals with a disability or medical need for using plastic straws are exempt from the ban.
Enforcement & Penalties
The Environment Protection Authority will enforce the legislation in South Australia.
Find out what penalties apply in South Australia, here.
Head back to the Single-use Problematic Plastics in Australia home page, here.
Contact us about moving to Towards 2025 compliant packaging, here.
Browse our range of legislative compliant packaging, here.
Note: information provided is current as at 10 February 2023 and is subject to legislative changes.