Are you sure? If you change your country now, any items you have added to your quote will disappear.
Your location
Please set your location to see relevant stock levels. Freight costs and taxes will be calculated once you log in.
Note: changing your location will empty your cart.
South Australia Legislation Explained
South Australia is a national leader in sustainability and was the first state to enforce a ban against single-use plastic lightweight checkout style bags in 2009. SA is also the first state to roll out statewide bans against additional single-use plastic products, with legislation coming into effect from 1 March 2021.
Sustainability is important to South Australians with 98% of SA consumers recognising the environmental problems with single-use plastics, and 96% of consumers supporting government intervention.
In response to consumer sentiment and Towards 2025 national packaging targets, on September 9, 2020, South Australian Parliament passed the Single-use and Other Plastic Products (Waste Avoidance) Act 2020. The legislation is an Australian first, and positively contributes to reducing plastic waste in South Australia, with an overarching vision of a circular economy.
Key dates
1 March 2021
Legislation prohibits the sale, supply and distribution of single-use plastic cutlery, beverage stirrers and drinking straws. This includes plastic cutlery made from fossil fuel origins and plant extract (PLA or CPLA). An Immediate phase out of these items will occur, and penalties will apply for failure to comply.
1 March 2022
After twelve months, South Australian legislation will also apply to other single-use plastic products. All plastic products labelled 'oxo-degradable' and expanded polystyrene (EPS) food and beverage service items will be prohibited.
This will see an immediate phase out of all products claiming oxo-degradable, and EPS coffee cups, soup cup, clamshells, bowls and plates.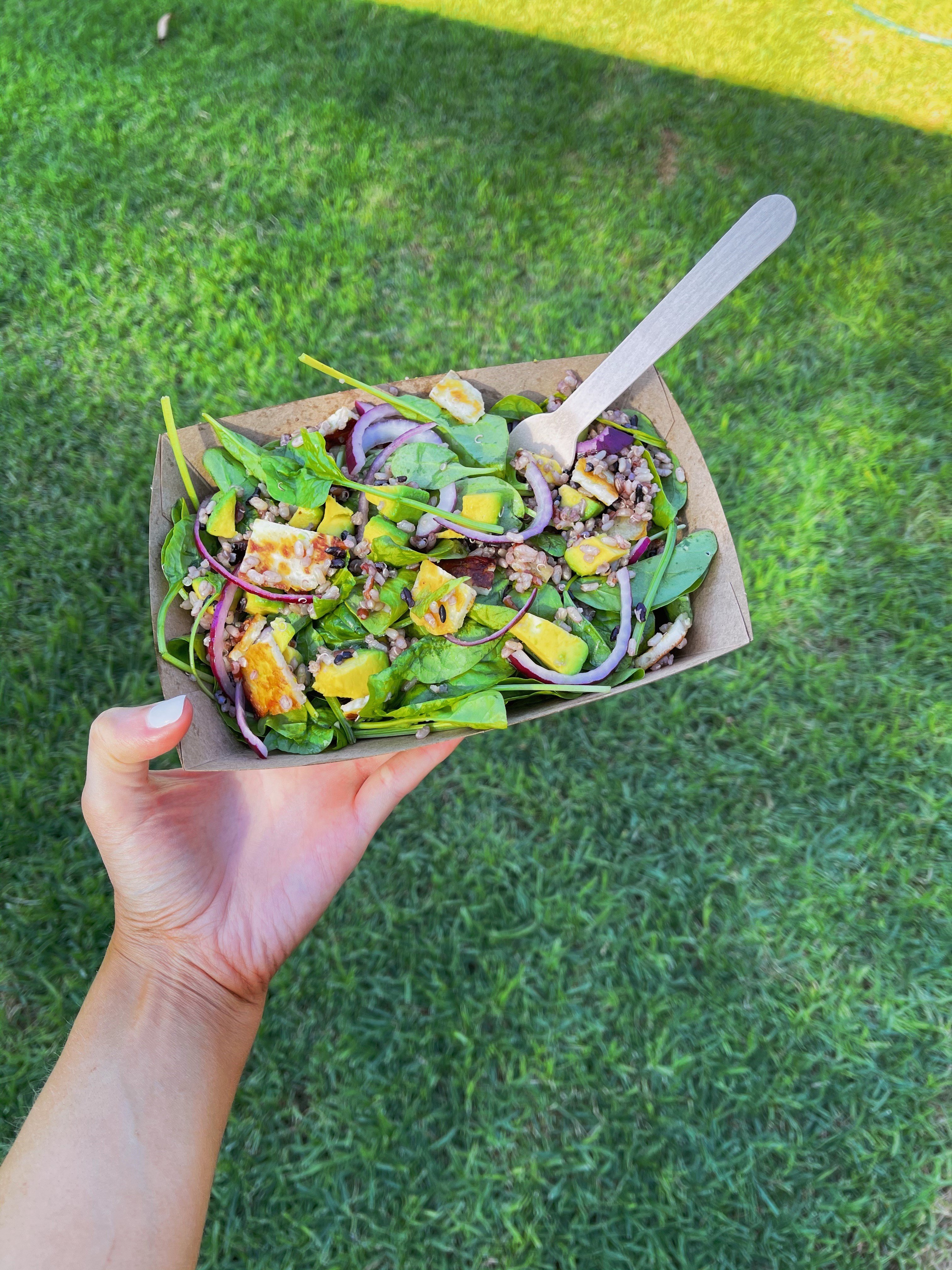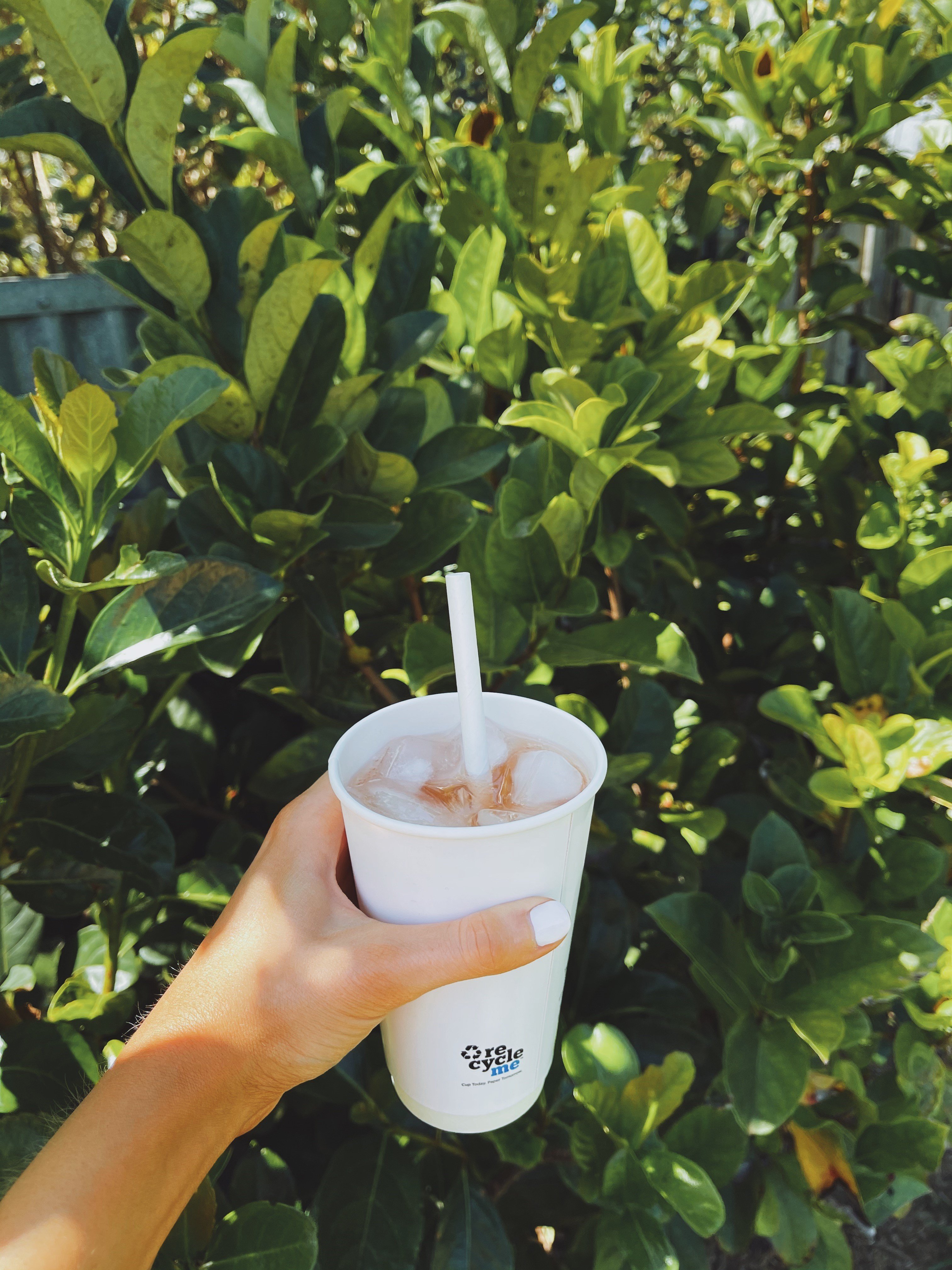 Exemptions
Individuals with a disability or medical need for using a straw will be exempted from the ban and more information will be released by the government about accessibility in this situation.
In this situation, an exemption allows for the sale, supply and distribution of single-use plastic straws.
Enforcement & Penalties
The Environment Protection Authority will enforce the legislation in South Australia.
To find out what penalties apply in South Australia, the full Bill is available here.
Head back to the Single-use Problematic Plastics in Australia home page, here.
Contact us about moving to Towards 2025 compliant packaging, here.
Browse our range of legislative compliant packaging, here.
SUBSCRIBE AND STAY INFORMED
Receive the latest in products, trends, news, events and tips.