Are you sure? If you change your country now, any items you have added to your quote will disappear.
Your location
Please set your location to see relevant stock levels. Freight costs and taxes will be calculated once you log in.
Note: changing your location will empty your cart.
The ACT is eliminating single-use problematic plastics.
Selected single-use plastic items are banned state wide, with further legislation coming into effect in 2023, as the Toward 2025 National Packaging Targets approach.
We're here to help you understand the legislation and make the switch to sustainable packaging solutions.
ACT, we've got you covered.
ACT LEGISLATION EXPLAINED
Items already banned
From 1 July 2021:
Single-use plastic stirrers and cutlery (including bioplastics made from plant or other biological material instead of petroleum- such as PLA or CPLA)
Single-use EPS food and beverage service containers (cups, bowls and clamshells)
From 1 July 2022:
Single-use plastic straws
Cotton buds with plastic sticks
All oxo-degradable plastics
Items proposed to be banned
From 1 July 2023:
Single-use plastic takeaway containers
Single-use plastic plates and bowls
Single-use heavyweight plastic bags (>35 microns)
Cotton ear buds with plastic sticks
Plastic microbeads in rinse off personal care, cosmetic and cleaning products
EPS products and packaging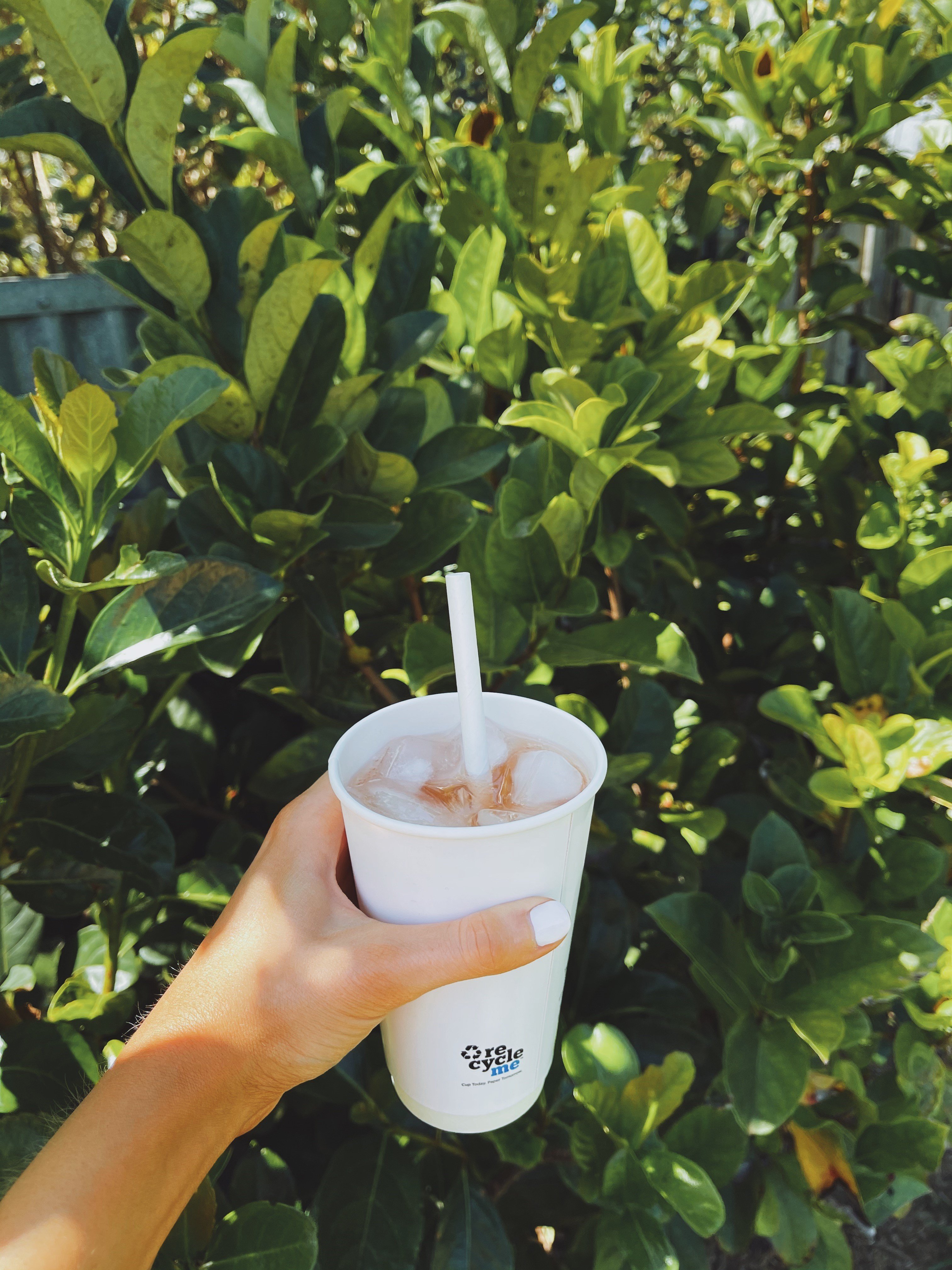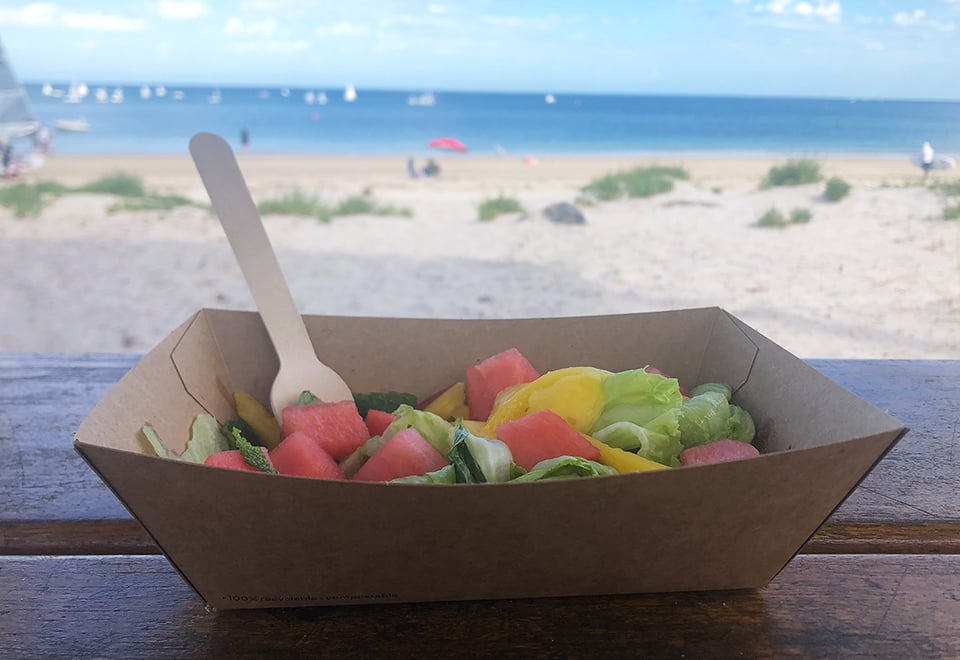 Exemptions
The following exemptions apply in the ACT only.
Single-use plastic items that are an integral part of the packaging in which food and beverages are sealed before retail supply are excluded from the ban
An exemption applies to individuals with a disability or medical need to use a straw
The ban does not include using a prohibited plastic product in a domestic setting. Therefore, individuals will still be able to use prohibited plastic items at a family picnic or place a plastic fork in a child's lunchbox. However, from 1 July 2021 these items will not be available for sale.
Enforcement & Penalties
Compliance and enforcement of the legislation will be undertaken by Access Canberra.
To find out what penalties apply in the ACT, the full Bill is available here.
Head back to the Single-use Problematic Plastics in Australia home page, here.
Contact us about moving to Towards 2025 compliant packaging, here.
Browse our range of legislative compliant packaging, here.