Are you sure? If you change your country now, any items you have added to your quote will disappear.
Your location
Please set your location to see relevant stock levels. Freight costs and taxes will be calculated once you log in.
Note: changing your location will empty your cart.
Australian Capital Territory Legislation Explained
Similarly to SA, the ACT were one of the first states to enforce a ban on single-use lightweight plastic shopping bags in 2011.
The ACT government consulted the public on the issue of single-use plastics and results from the phasing out single-use plastics engagement report indicated that over 90% of the community submission support action on single-use plastics[1].
Driven by public consultation, the ACT government introduced the Plastic Reduction Bill 2020 which proposes progressively phasing out sale and distribution of particular single-use plastic items. The bill also considers that public events will be declared as single-use plastic free and therefore, other single-use plastic items could be banned at public events beyond the items listed in the act.
On 30 March 2021, the Plastic Reduction Bill 2020 passed the ACT legislative assembly. Thus, legislation will be effective from 1 July 2021 and immediate product phase outs make it beneficial for businesses to begin switching to legislative compliant packaging alternatives.
Key dates
1 July 2021
Legislation prohibits the sale, supply or distribution of the following single-use plastics which will be phased out immediately:
Single-use plastic stirrers and cutlery (including bioplastics made from plant or other biological material instead of petroleum- such as PLA or CPLA)
Single-use EPS food and beverage service containers (cups, bowls and clamshells)
1 July 2022
Legislation prohibits the sale, supply and distribution of the following single-use plastic products:
Single-use plastic straws
Cotton buds with plastic sticks
All oxo-degradable plastics
1 July 2023 (indicative)
Single-use plastic items under consideration for phase out in the longer term include:
Plastic-lined coffee cups and lids
Single-use plastic dinnerware
Single-use heavyweight plastic bags (>35 micron)
Cotton ear buds (with plastic sticks)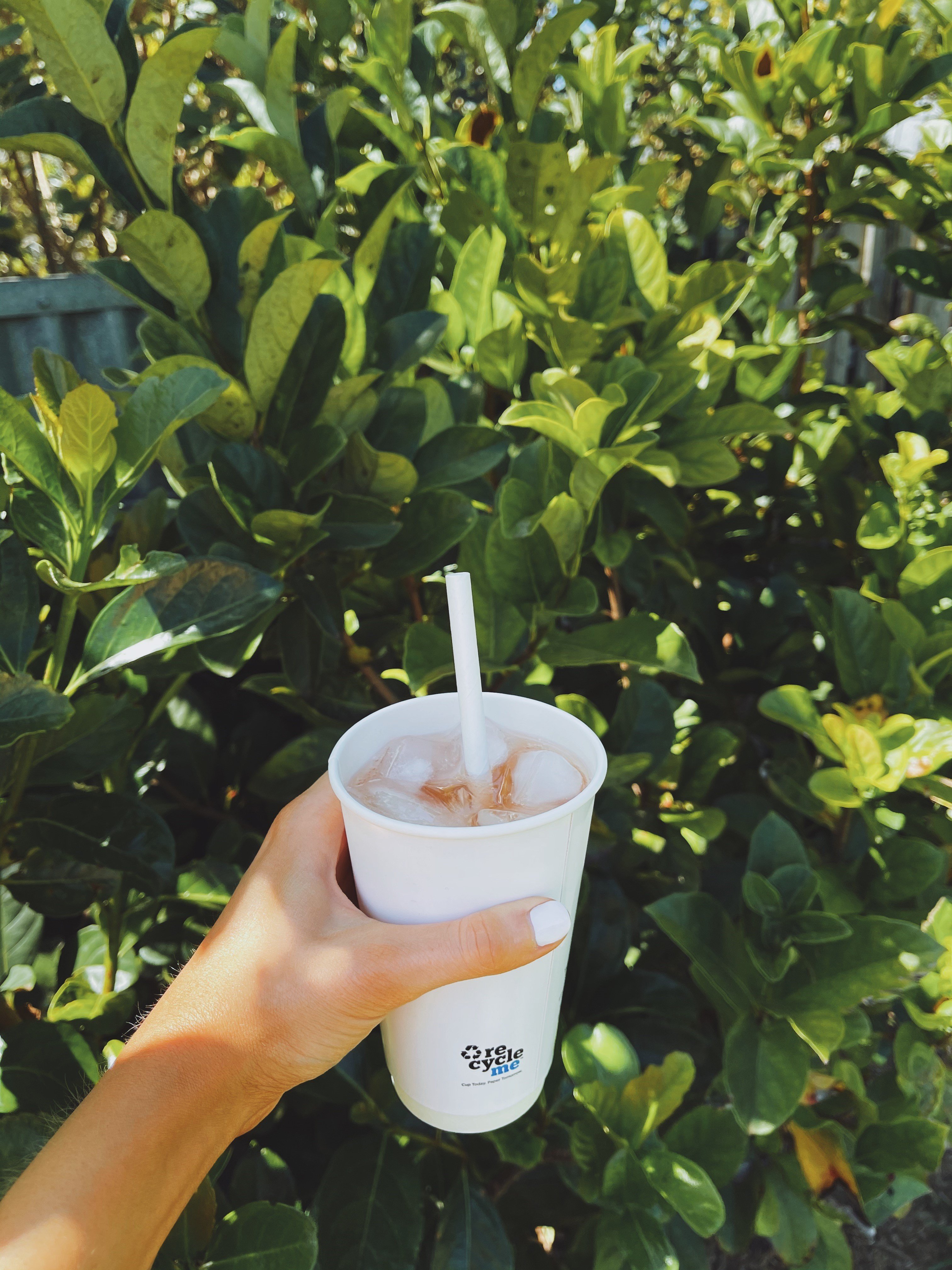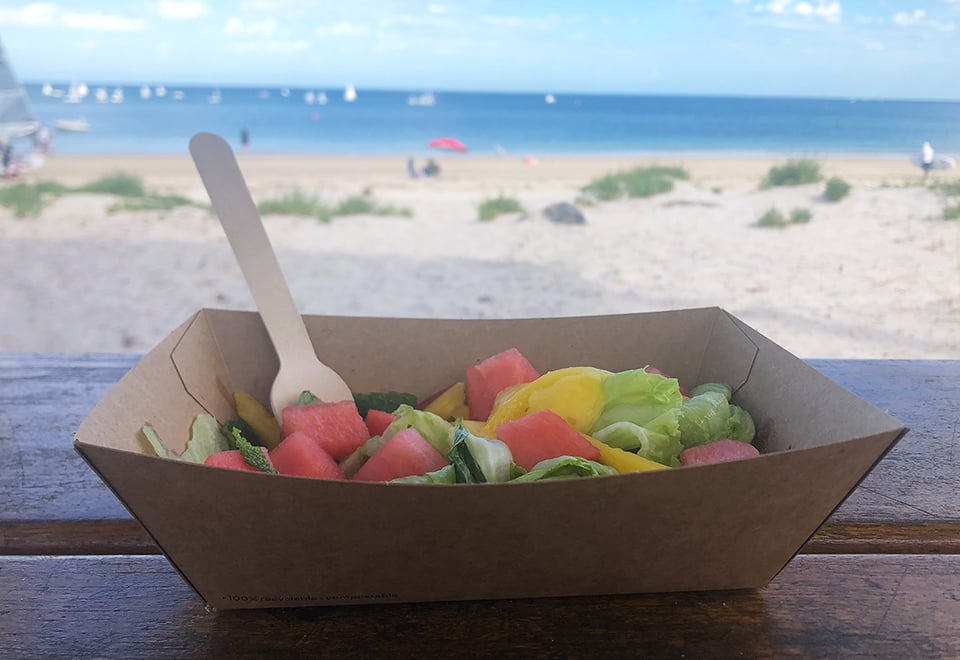 Exemptions
The following exemptions apply in the ACT, however, do not apply in all states and territories.
An exemption applies to single-use plastic items that are an integral part of the packaging in which food and beverages are sealed before retail supply. This means that a plate in a pre-packaged frozen meal is exempt, for example.
An exemption applies to individuals with a disability or medical need to use a straw, when single-use plastic straws are included in the legislation in 2022.
The ban does not include using a prohibited plastic product in a domestic setting. Therefore, individuals will still be able to use prohibited plastic items at a family picnic or place a plastic fork in a child's lunchbox. However, from 1 July 2021 these items will not be available for sale.