Are you sure? If you change your country now, any items you have added to your quote will disappear.
Your location
Please set your location to see relevant stock levels. Freight costs and taxes will be calculated once you log in.
Note: changing your location will empty your cart.
The Northern Territory is taking action against single-use problematic plastics.
Selected single-use plastic items are banned at all events held on Darwin City Council land, and the NT Government has recently confirmed their intention to ban additional items state wide by 2025.
We're here to help you understand the legislation and make the switch to sustainable packaging solutions.
NT, we've got you covered.
Items already banned
From 1 January 2019:
Single-use plastic disposable coffee cups and lids
Single-use plastic smoothie cups and lids
Single-use plastic straws
Single-use plastic cutlery
Single-use plastic beverage stirrers
Single-use plastic plates, bowls and takeaway containers
Deliberate release of helium balloons.
These single-use plastic items were banned from all events held on Council land including markets.
Exemption
An exemption applies to individuals with a disability or medical need to use plastic straws.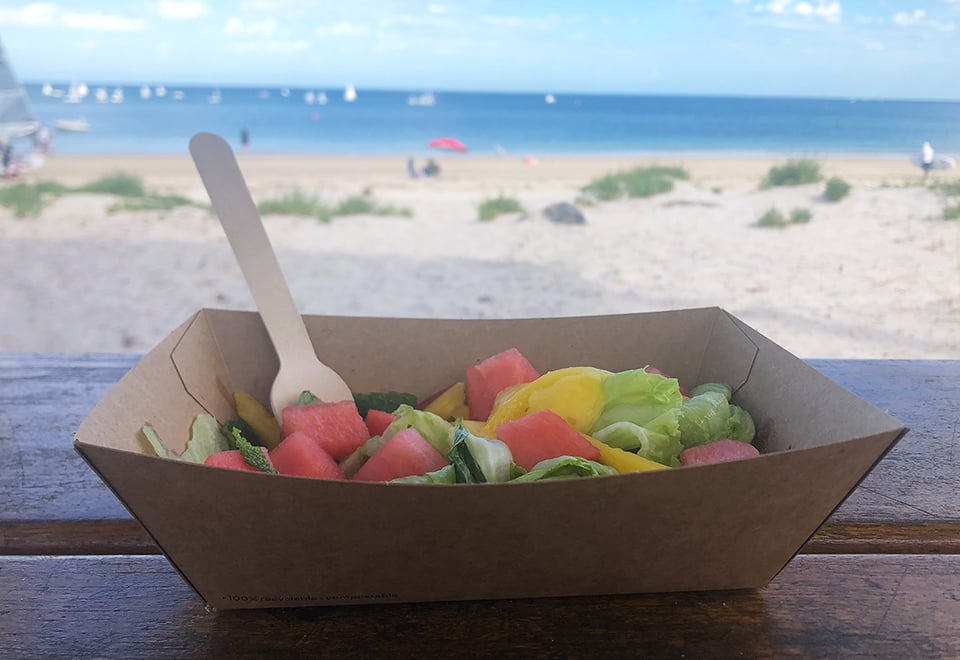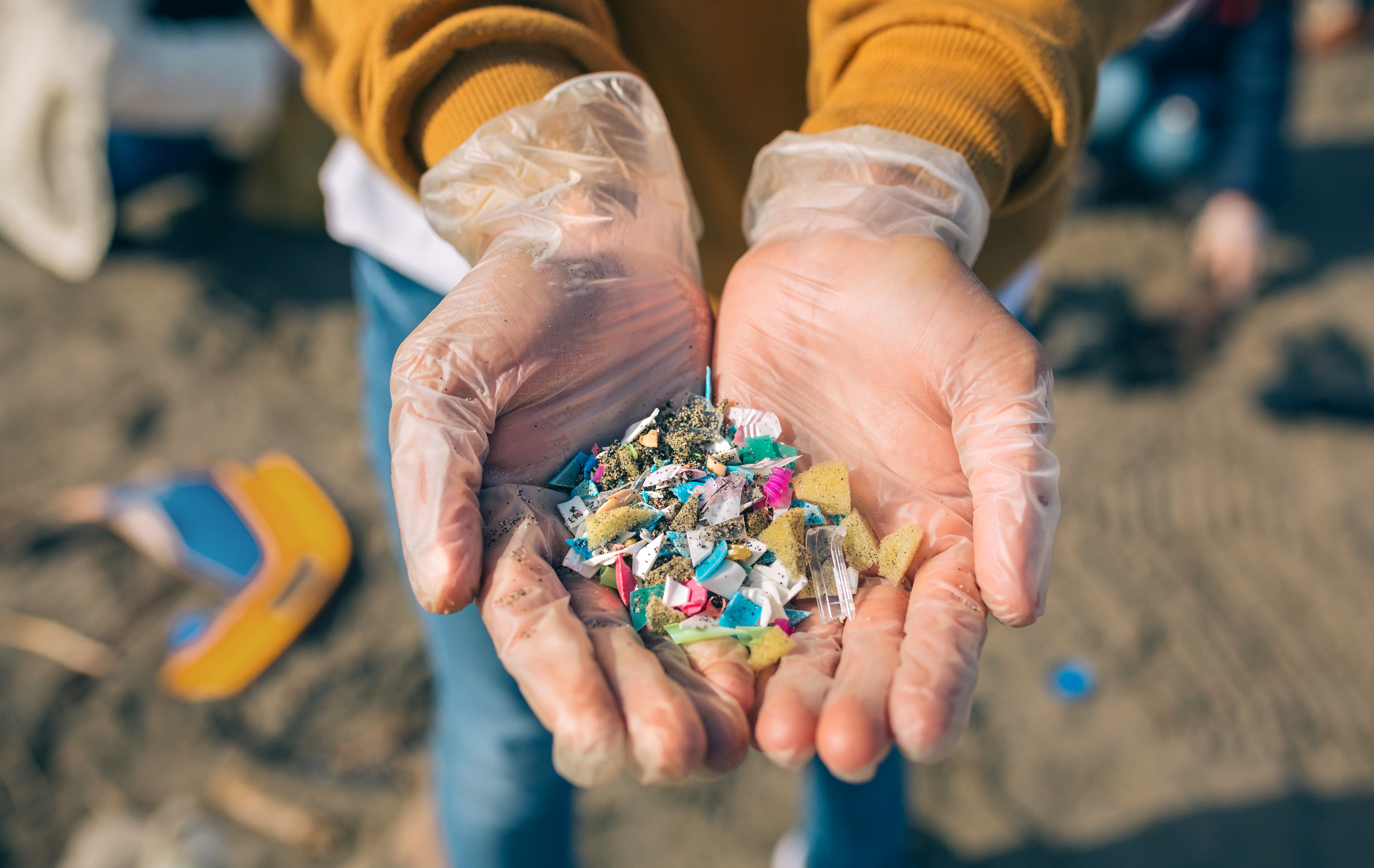 Enforcement & Penalties
The City of Darwin have not yet released a statement on enforcement and penalties for failure to comply.
Market stall holders were given a transition period to adjust to the new regulations with a goal that the markets would be single-use plastic free by 2020.
More information available here.
Head back to the Single-use Problematic Plastics in Australia home page, here.
Contact us about moving to Towards 2025 compliant packaging, here.
Browse our range of sustainable legislative compliant packaging, here.