Are you sure? If you change your country now, any items you have added to your quote will disappear.
Your location
Please set your location to see relevant stock levels. Freight costs and taxes will be calculated once you log in.
Note: changing your location will empty your cart.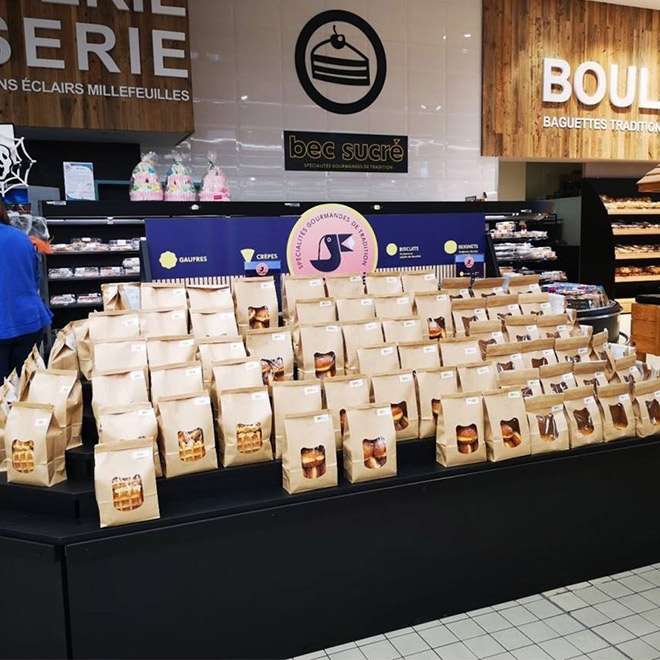 Our company Le Gaufrier makes real Liege Waffles in an authentic way and in respect of the Belgian tradition. Thanks to its development in the French supermarkets, it is natural that our choice of packaging supplier is Detpak, the Retail Tin-Tie Bags allowed us to have a real gain in productivity for our teams.
Le Gaufrier, Louis Augiron
As a small and growing business, Ribshack Grill has been in search for quality paper products to use with their Takeout packaging. Wanting to have a minimal impact on the environment and minimize the plastic pollution, they were able to find a partner with Detpak Philippines to produce quality Paper Cups, Paper Bags, and other paper product supplies. As the pandemic shifts the focus of restaurant service to Takeout Orders, their quality packaging and convenient design has helped Ribshack deliver their grilled products in a presentable and efficient manner.
Ribshack Grill - Philippines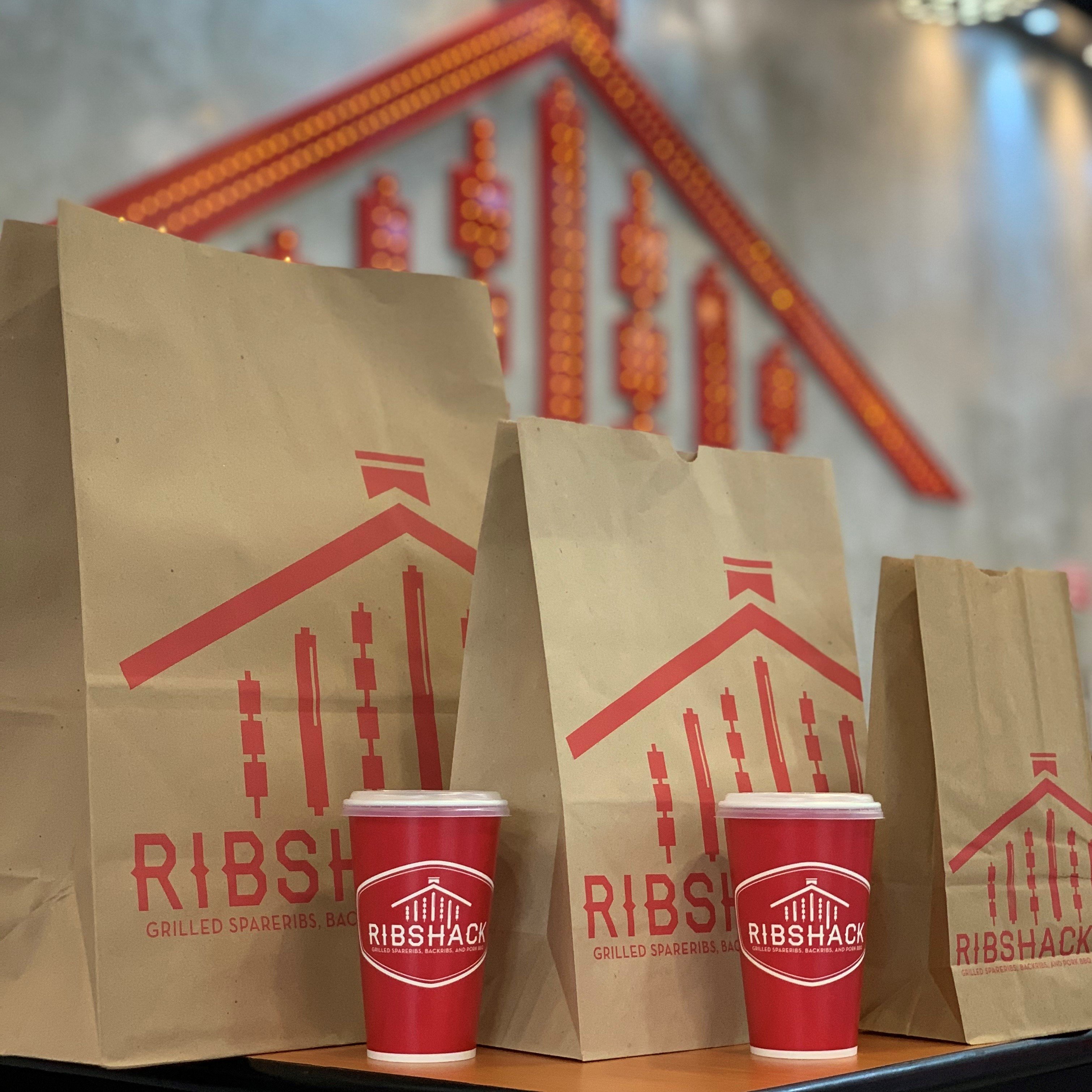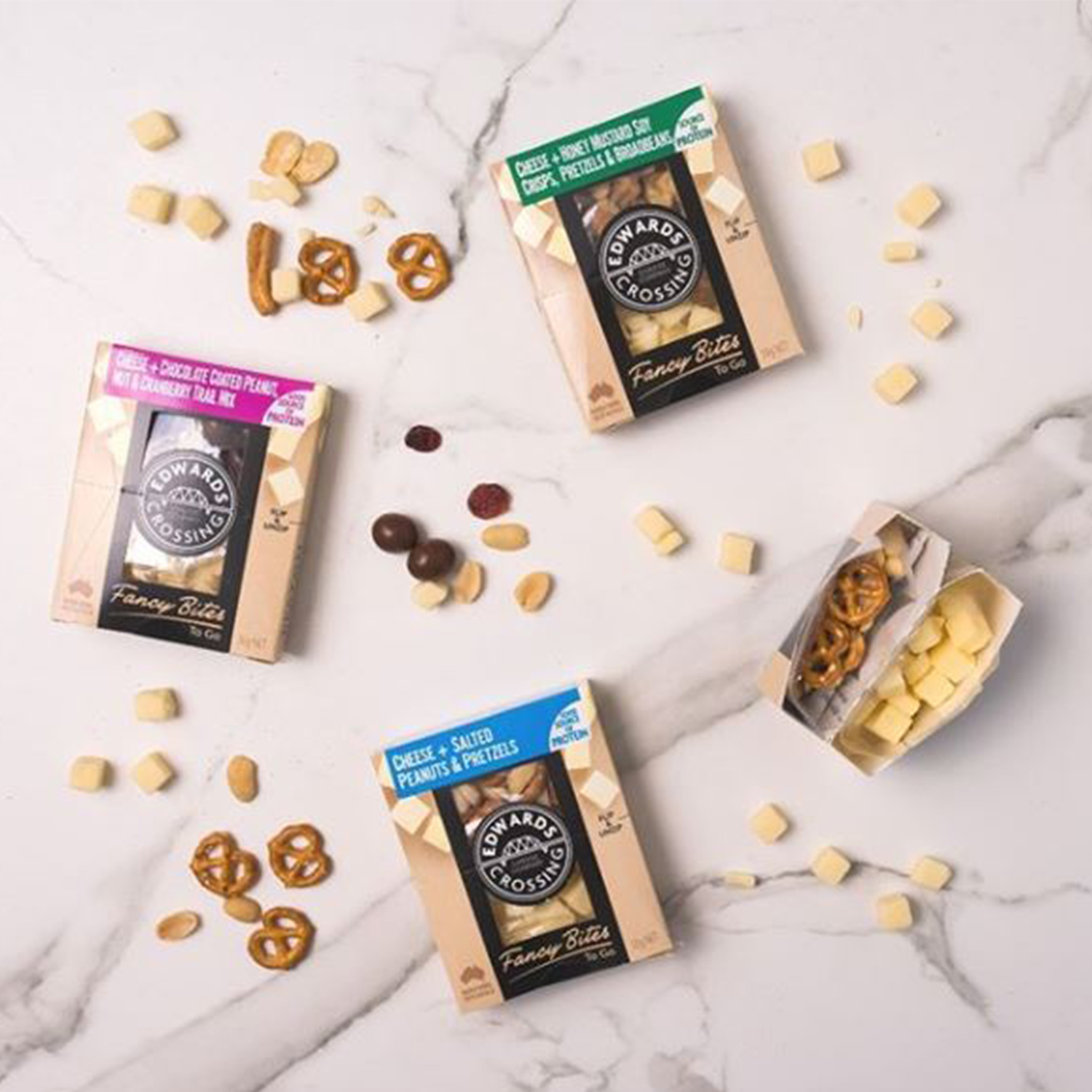 Beston Global Food Company:
A very sincere thank you for our prototyping session. What you and your team achieved in a single day's session and the resultant output far exceeded our expectations – for both projects, there is really nothing else like it on the market. The packaging is so functional and innovative, with Fancy Bites being awarded "Best Innovative Dairy Product" at the 2018 SA Dairy Awards.

Beston Global Food Company, Maryanne Noon
Hello Sarnie, Adelaide, Australia:
To have a world leader such as Detpak manufacturing our packaging ensures quality throughout our brand. We love how Detpak packaging works with the Hello Sarnie brand!
– Hello Sarnie, Adelaide, Australia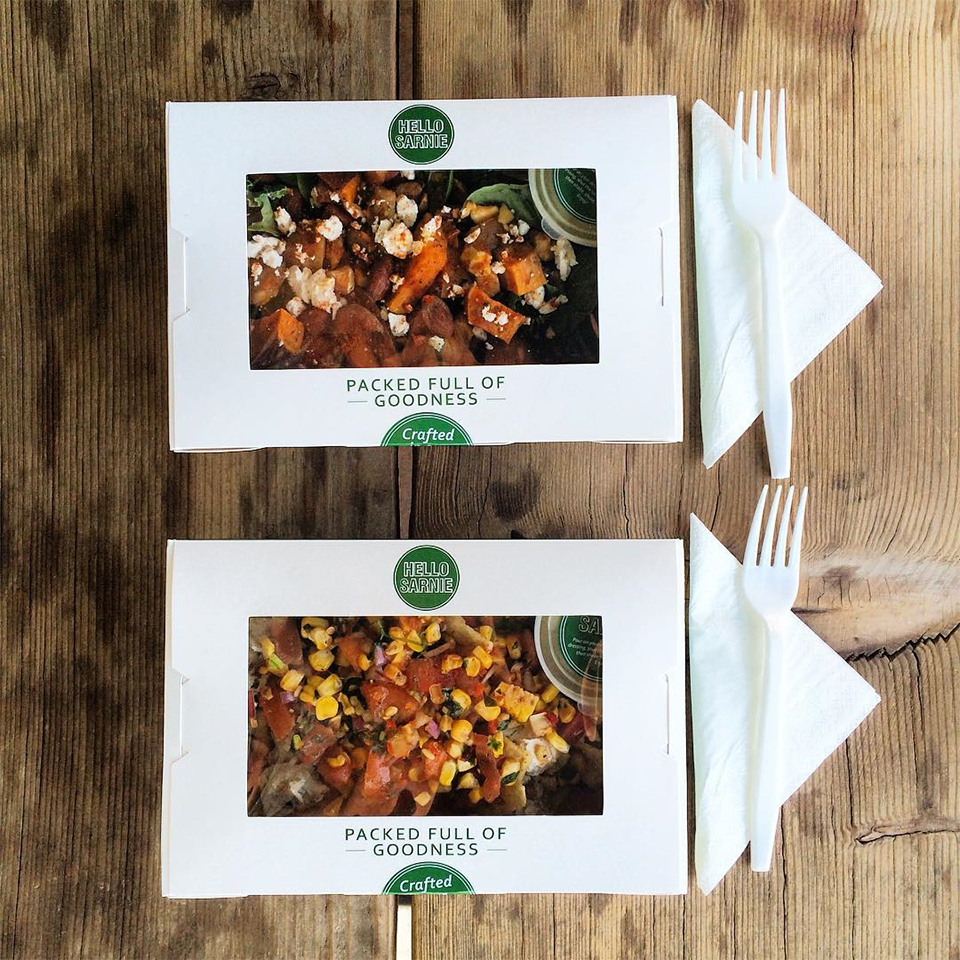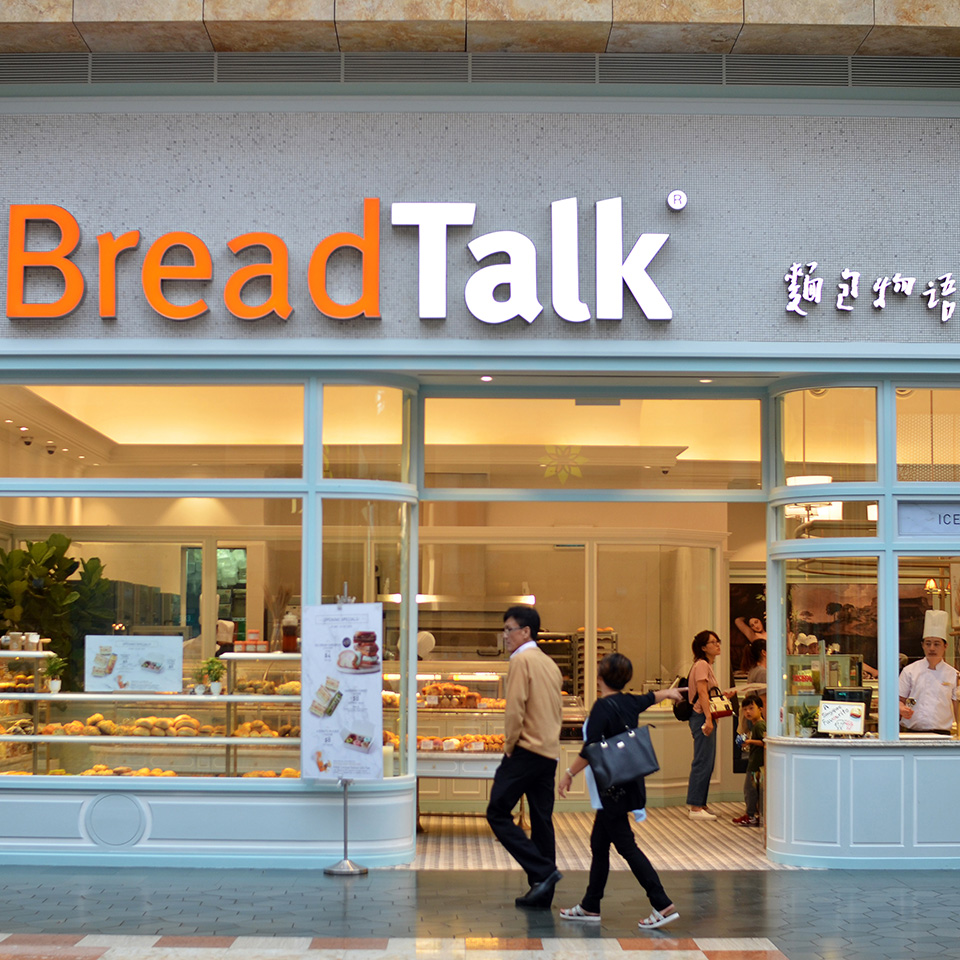 Breadtalk, Singapore:
Launchpad provides us with a fast and efficient platform to bring forth our ideas into feasible yet quality product packaging. With a team of professionals, we can put our time to good use in developing more innovative, creative, and environmentally-friendly designs with them to give our customers an overall brand experience that complement our bakeries.
– Breadtalk, Singapore
Surfcafe, Tallinn, Estonia:
We have used Detpak cups since we opened, and we've had many customers tell us they're visiting us especially for our great coffees and food as well as our beautiful cups! They are seriously a hit, and we love how our designs look on the cups. We're proud of the fact our cups are made by Detpak.
– Tarmo and Jaanus, owners, Surfcafé Tallinn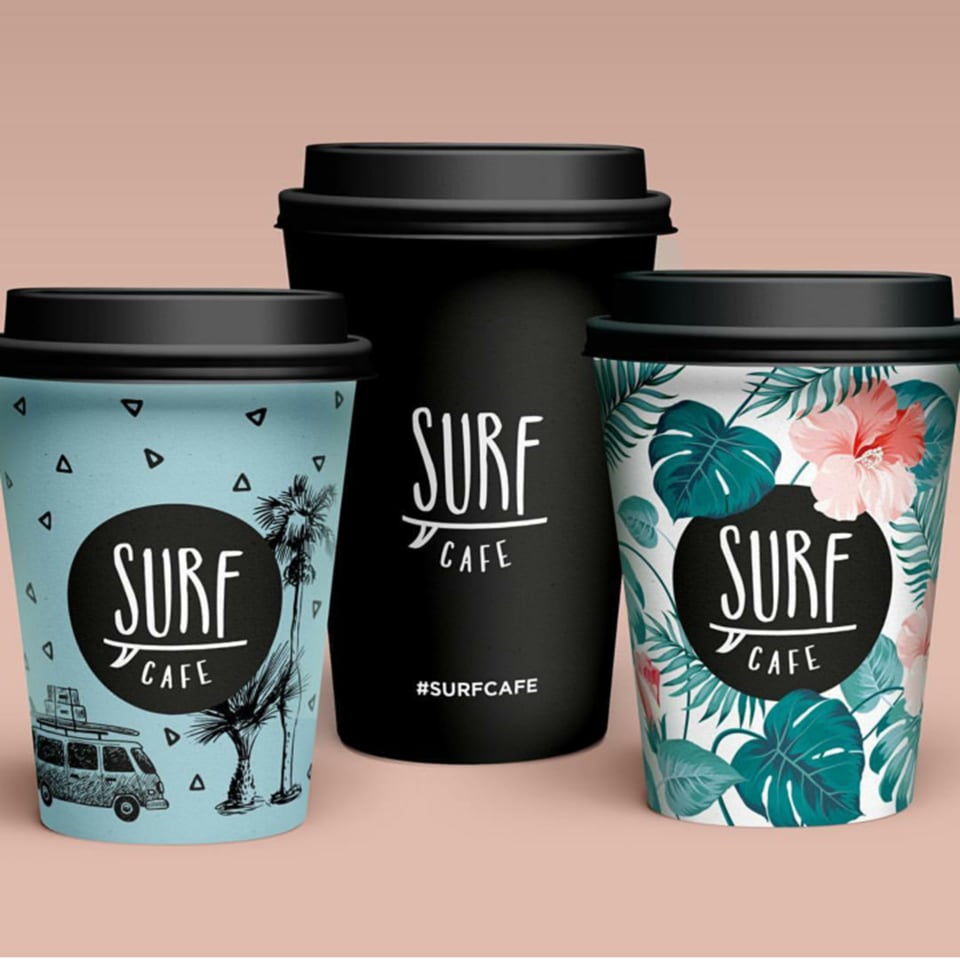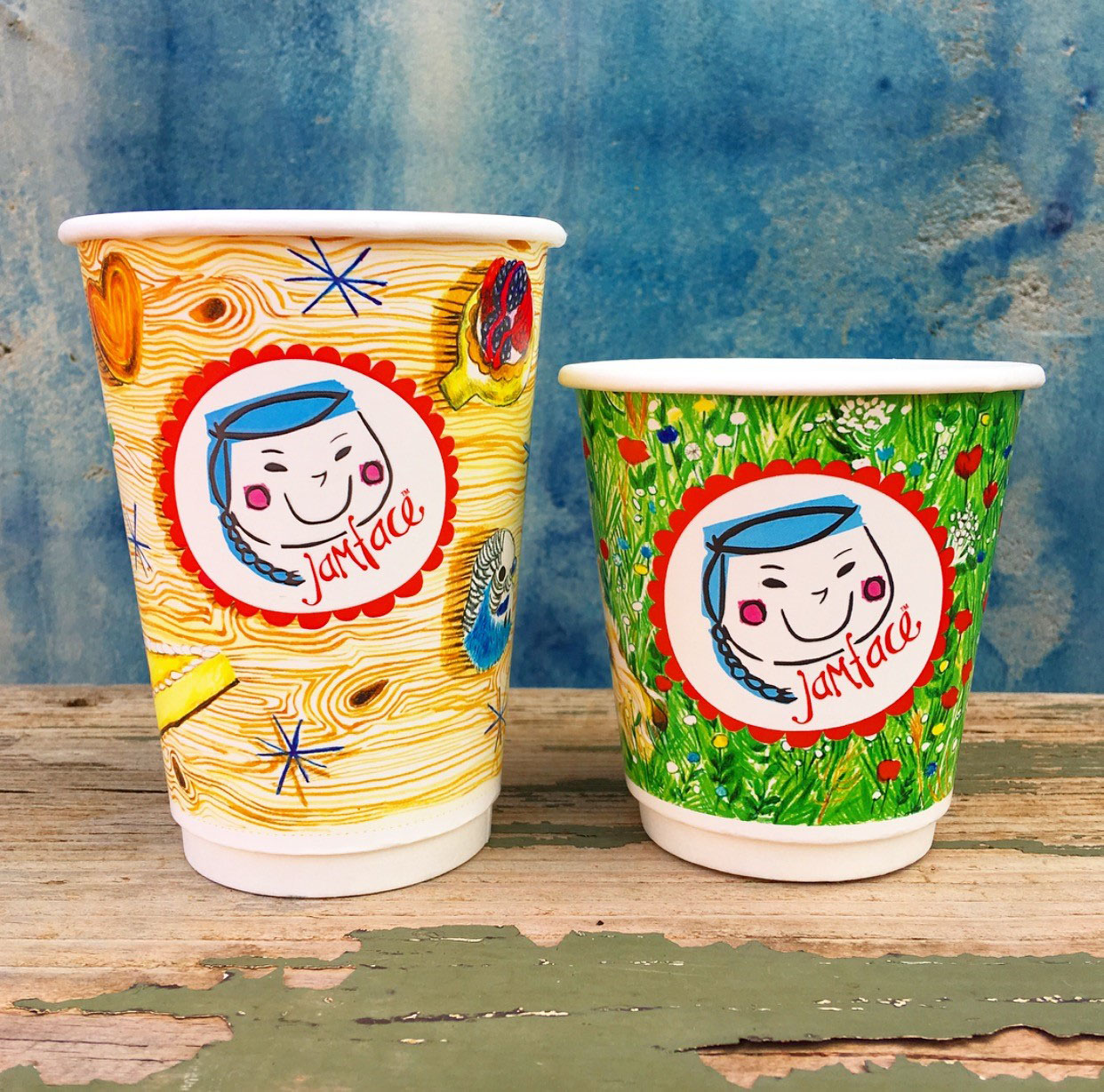 Jamface by Poh, Adelaide, Australia:
Jamface is a tiny cafe so we needed a smaller printing run to not break the bank which Detpak offers, and the print quality is superb. We absolutely love our new Detpak cups and we can see customers appreciate it too. By adding a touch of beauty to their daily coffee experience it shows we really care about the people we're serving.
- Poh Ling Yeow, owner, Jamface by Poh
Genovese Coffee, Melbourne, Australia:
Detpak was able to offer us a digital printing service that kept the MOQ down to a reasonable level and kept the price cost-effective. The added bonus was that Detpak could pull all the artwork together in-house, creating a co-branded product without needing a third party designer. There was one main point of contact who understood our objective and could coordinate all the aspects of the project to keep it within a good time frame. Read more
- Martin Jackson, Operations Manager, Genovese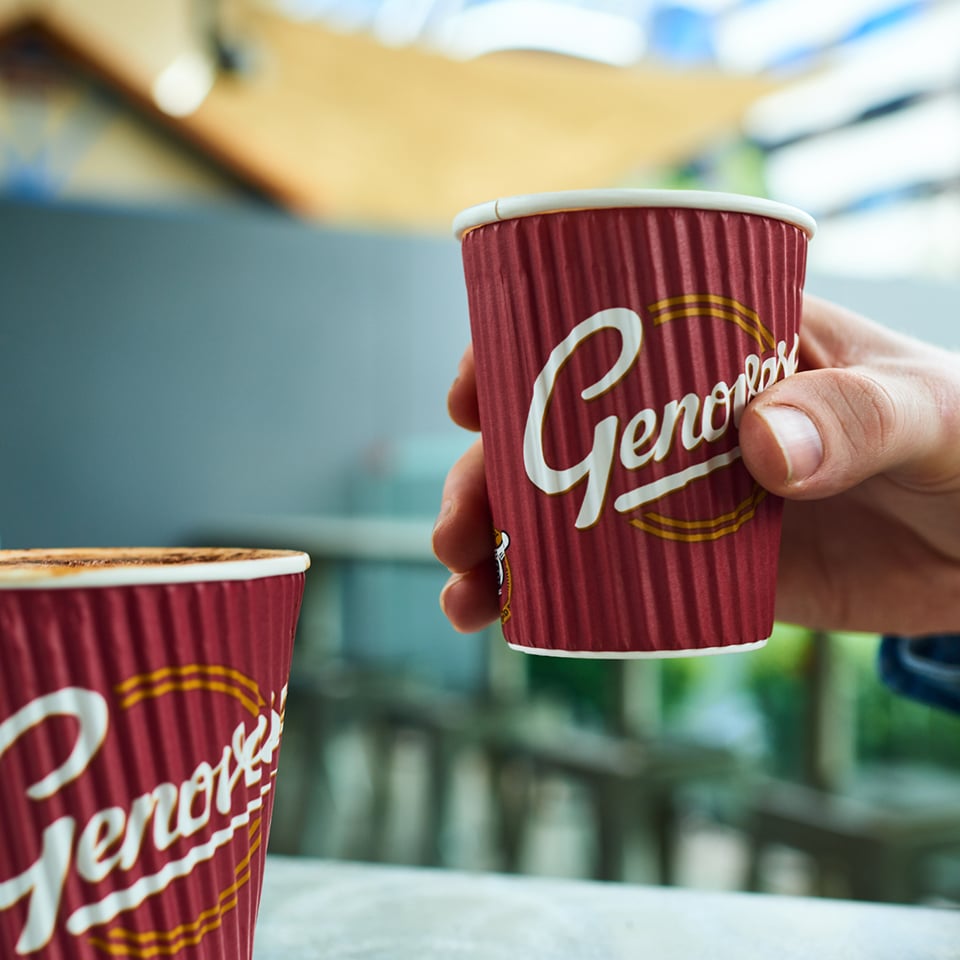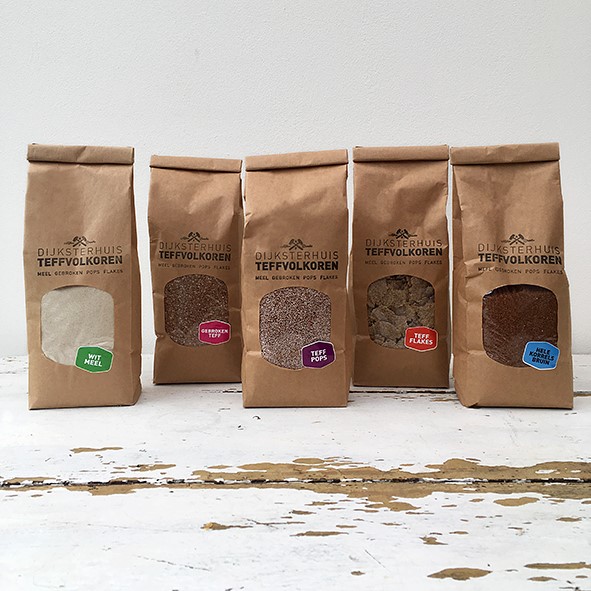 Dijksterhuis Teffvolkoren, Netherlands:
Detpak provided us with fully lined window tin-tie bags that are ideal for our range of products in Teff flour, broken Teff, whole Teff grain, Teff pops and Teff flakes. Our products are healthy and nourishing and these custom print bags with a window show-off the contents of the bag and are suited to our products perfectly. And the tin-tie is really useful for storing our products and keeping them fresher for longer.
Dijksterhuis Teffvolkoren, Netherlands