Are you sure? If you change your country now, any items you have added to your quote will disappear.
Your location
Please set your location to see relevant stock levels. Freight costs and taxes will be calculated once you log in.
Note: changing your location will empty your cart.
RESPONSIBLE BY DESIGN
At Detpak. we believe you can have a positive impact on your community by making sustainable packaging choices. Working with industry and collaborating with our customers, we offer a range of packaging options to meet your needs, and they are responsible, by design.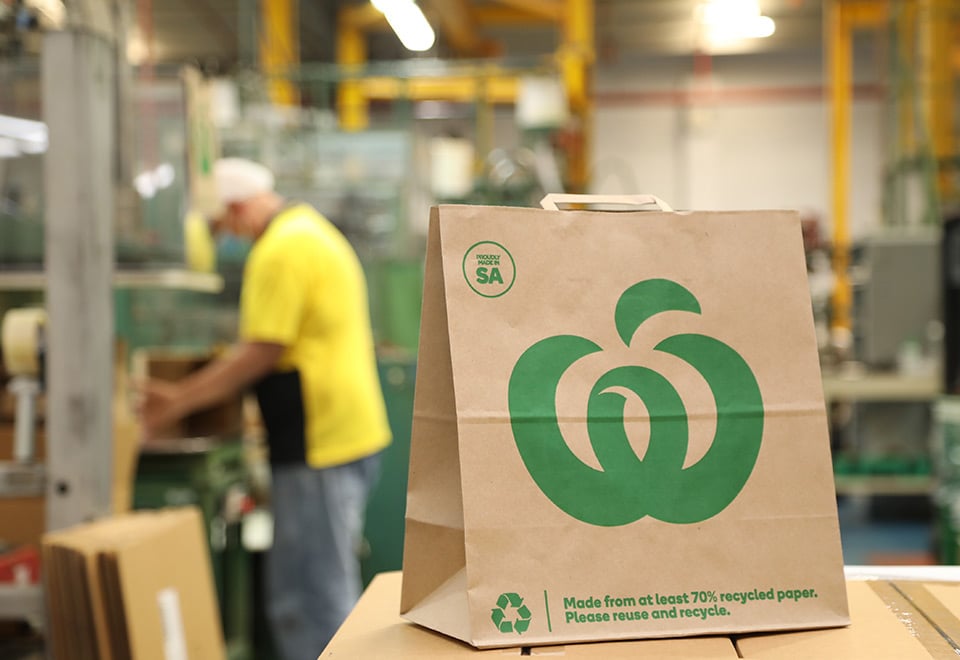 Woolworths backs SA manufacturing as it launches new Australian-made paper bag
Woolworths has partnered with South Australian manufacturer Detpak to offer customers locally made paper bags in SA and NT. The move comes ahead of a progressive national roll out Australian-made paper bags over the 12 months.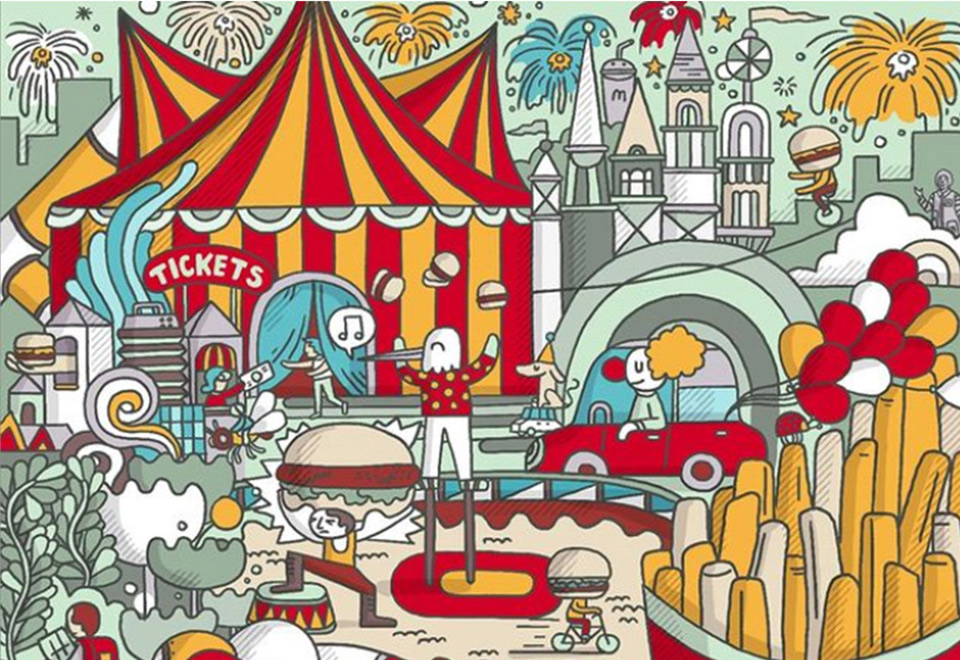 Detpak recognised as Quality Supplier of the Year by HAVI
Detpak is proud to have been recognised as Quality Supplier of the Year by global supply chain company, HAVI. Detpak's partnership with HAVI dates back over 40 years, when the business first started supplying packaging products to McDonald's Australia.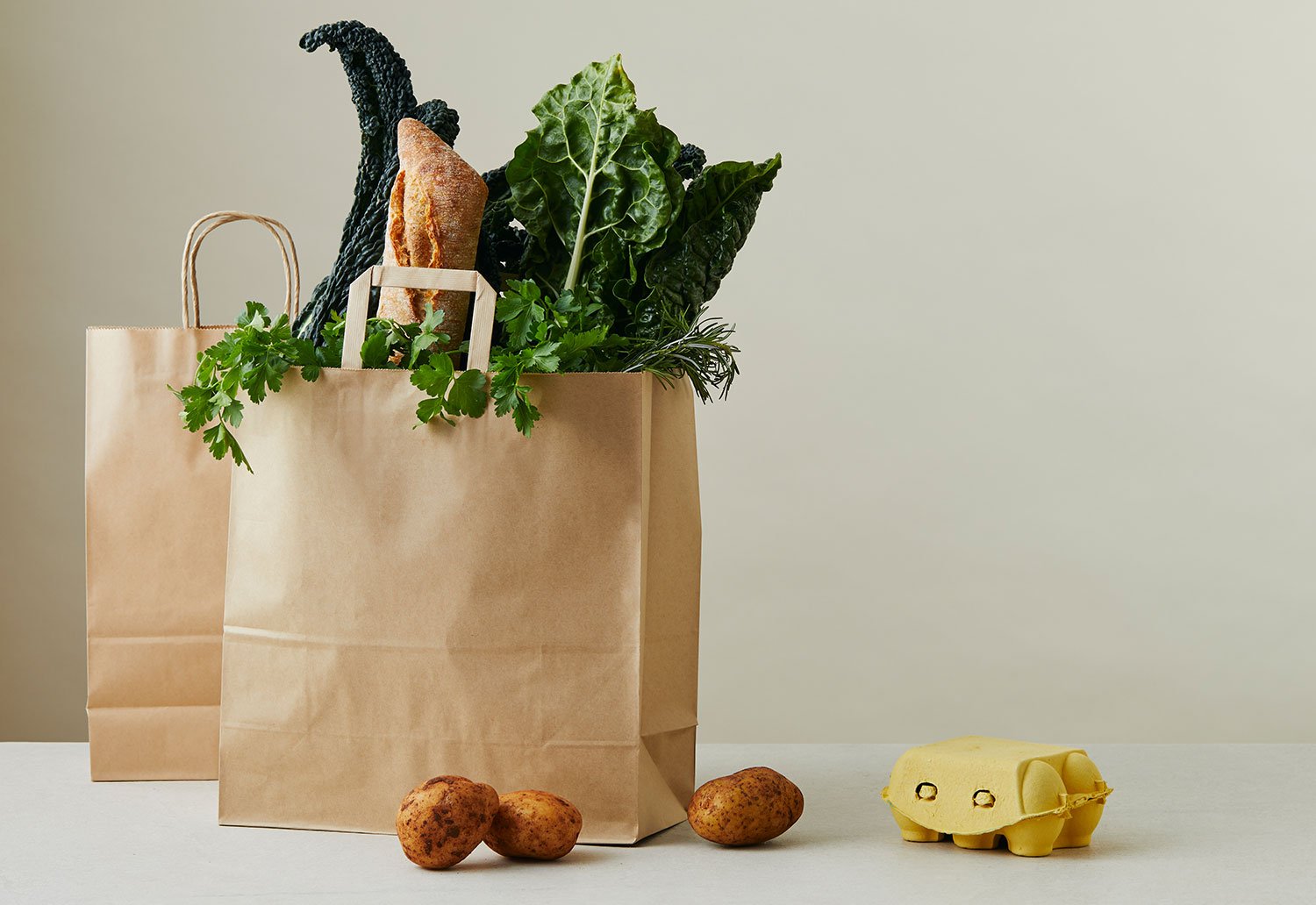 Six things to consider when choosing a paper bag
Did you know, in one year, 5 billion plastic bags are used around the world? As their environmental impacts are realised and legislation forces a move away from single-use plastics, we explore six questions to ask when considering making the move to a sustainable paper bag.
We are proud to partner with brands of every size, across the globe; from the Philippines, Australia and the Middle East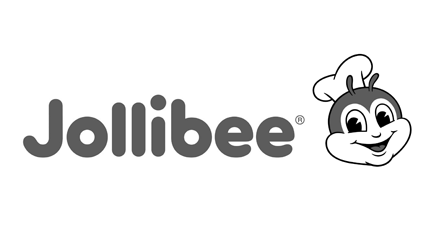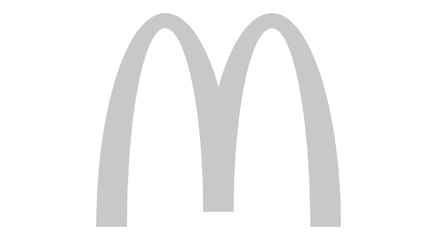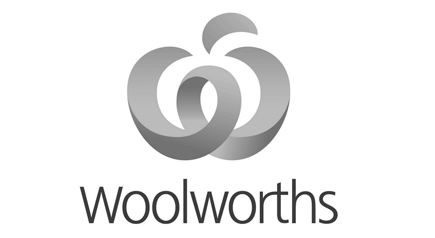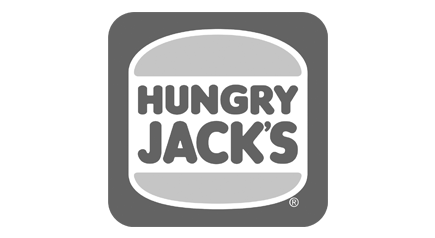 Subscribe and stay informed
Receive the latest in products, trends, news, events and tips.