Are you sure? If you change your country now, any items you have added to your quote will disappear.
Your location
Please set your location to see relevant stock levels. Freight costs and taxes will be calculated once you log in.
Note: changing your location will empty your cart.
SHOP OUR COMPOSTABLE PRODUCT RANGE
Tasmania Legislation Explained
Although the Tasmania plastic bag ban was first introduced in 2013, banning lightweight plastic shopping bags state-wide, there is no similar state-wide ban for all single use plastic items. Legislation in Tasmania differs in that it is only applicable within the City of Hobart and thus, bans are not enforceable state-wide. Although the Tasmanian government are yet to release any further details or plans for single-use plastics, the next step moving forward is to introduce legislation that is enforceable in all areas of Tasmania.
The public was consulted on the issue, and Your Say Hobart survey results found that 96% of participants indicated that single-use plastic takeaway items be banned in Hobart[1]. As a result of consumer sentiment, the City of Hobart first introduced the single use plastics By-law in 2019, and has since rolled out additional legislation.
Key dates
2019
The City of Hobart introduced the single-use plastic By-law which prohibits businesses from providing single-use plastics for packaged food that they provide or sell that can be taken away from the premises and consumed.
The items included in the ban are:
Single-use plastic cutlery
Sauce sachets
Single-use plastic takeaway hot food containers and lids
Single-use plastic straws
Single-use plastic lined noodle boxes
Single-use plastic lined coffee cups and lids
Single-use plastic sandwich wedges
However, the ban only applies to single-use plastic containers with a volume of less than one litre or an area equivalent to an A4 piece of paper (210mm x 297mm).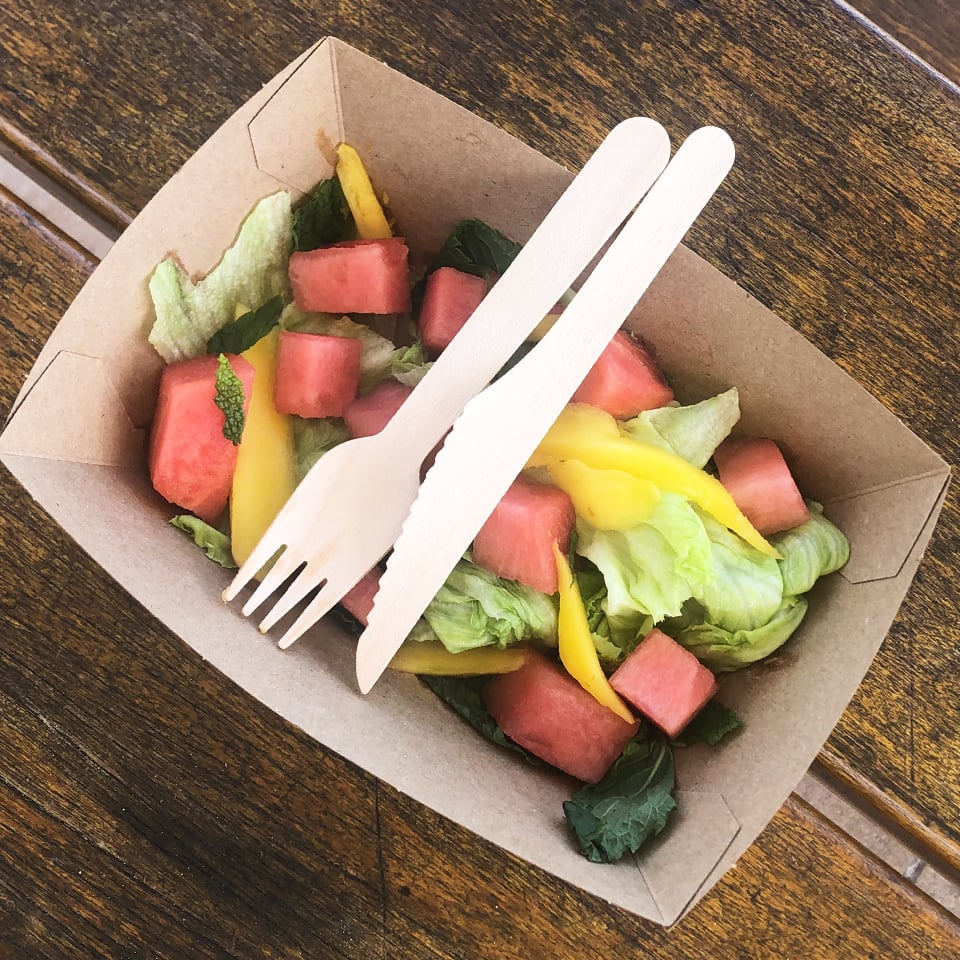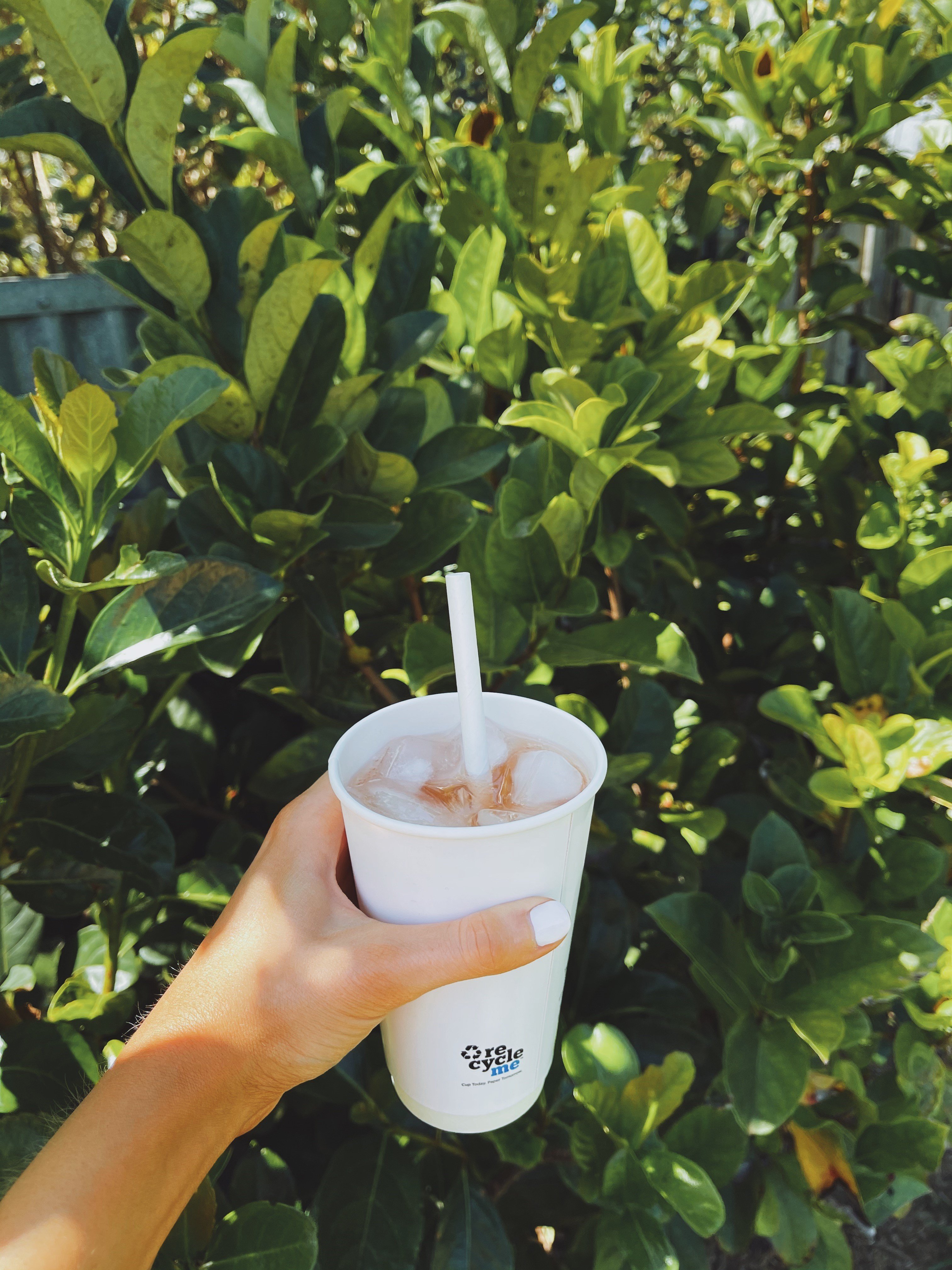 2020
The City of Hobart enacted the By-law and banned single-use plastic items. The council delayed enforcement due to COVID-19.
2021
Enforcement of the ban will become effective from 1 July 2021. This applies to all single-use food and beverage plastic packaging and all single-use plastic cutlery, straws, lids and cups.
Exemption
The ban only applies within the City of Hobart and thus other areas of Tasmania are exempt.
The ban also does not apply if the customer provides their own food packaging (e.g. Tupperware containers) or if the food packaging was not provided to the customer by the retailer (e.g. a pre-packaged soft drink bottle).
Enforcement & Penalties
The City of Hobart will enforce the By-law.
To find out what penalties apply in the City of Hobart, the full By-law is available here.