Are you sure? If you change your country now, any items you have added to your quote will disappear.
Your location
Please set your location to see relevant stock levels. Freight costs and taxes will be calculated once you log in.
Note: changing your location will empty your cart.
Detpak's vision is to be recognised by our customers and the industry as the leading supplier of specialty packaging products by providing superior quality, service and value. We've been making brands shine since 1948.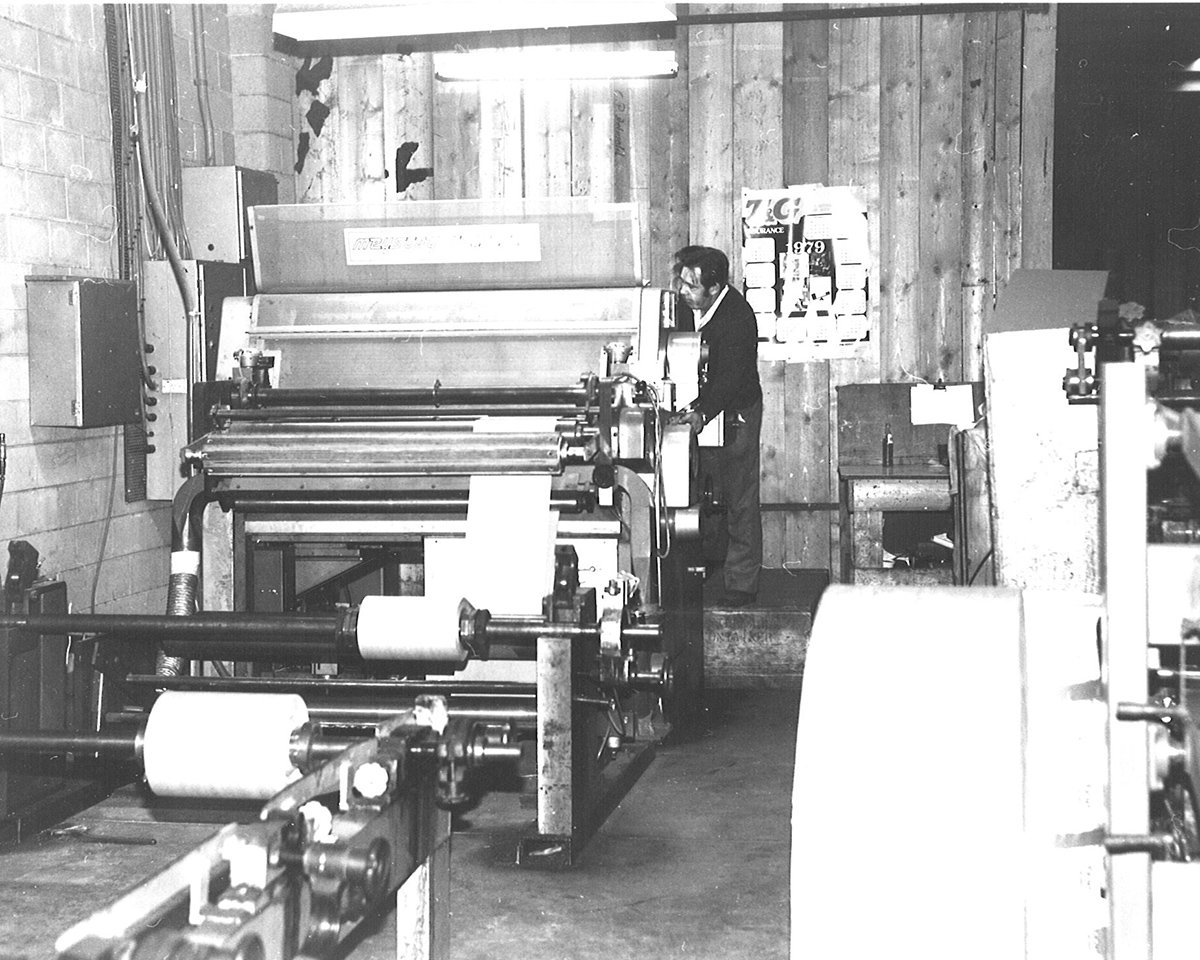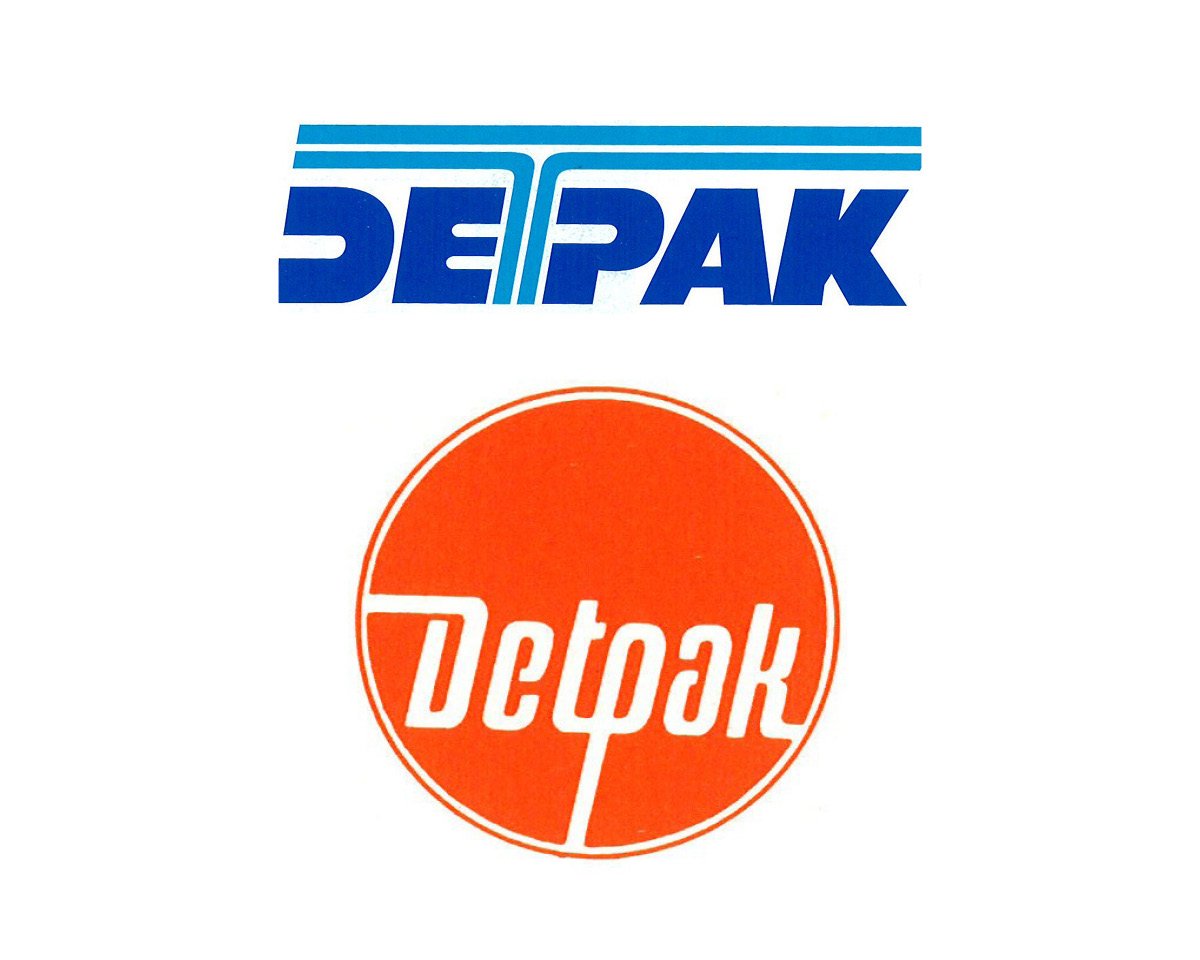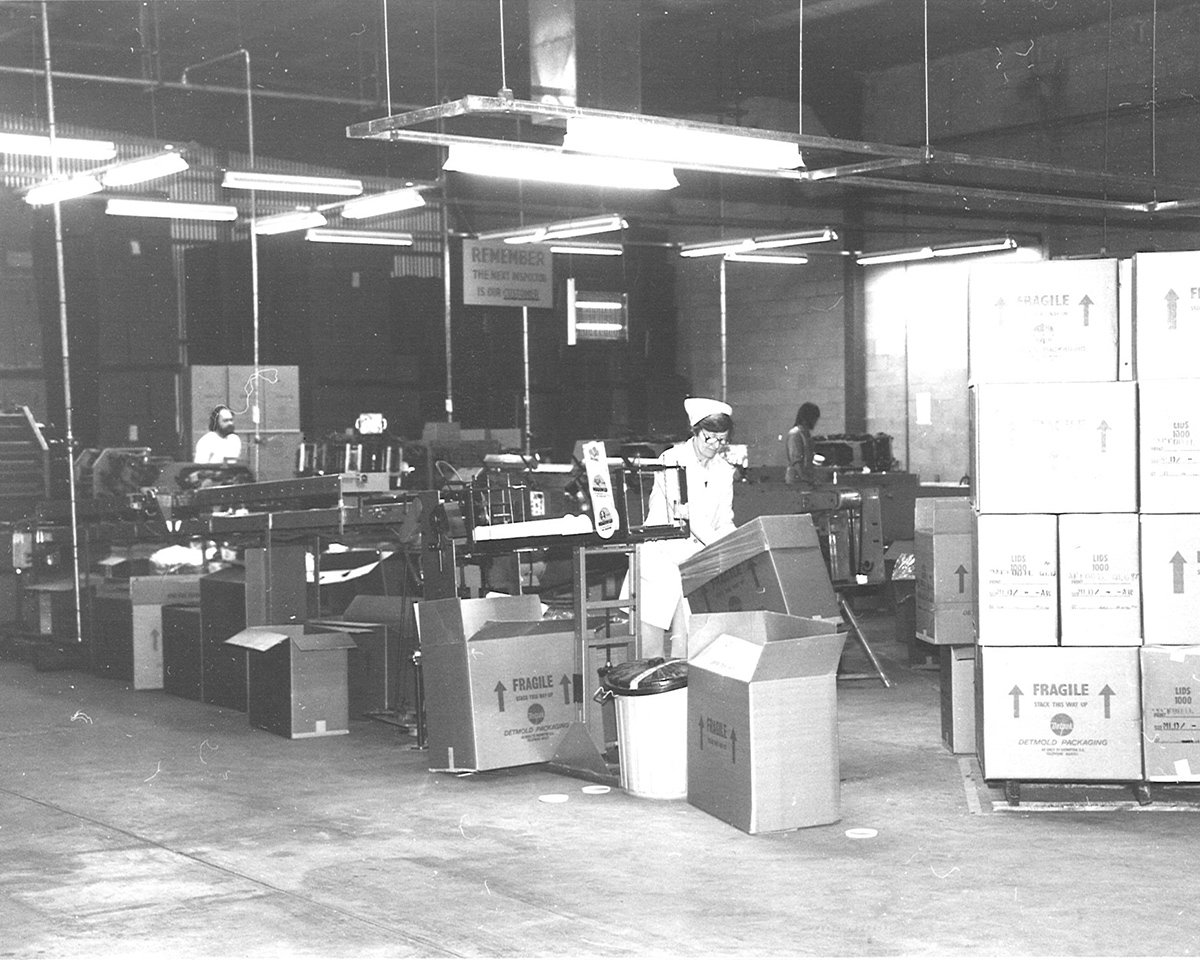 Detpak is part of the Detmold Group, with a history beginning in 1948, founded by Colin Detmold as a converter of paper and board-based products. After close to 70 years of continued growth and expansion, the Detmold Group is still owned and operated by the Detmold family, and headquartered in Adelaide, Australia.
Today, the Group is one of the world's largest manufacturers of paper and board products, employing more than 2500 people globally, with manufacturing in seven countries, and 23 sales offices.
Detpak was formed in 1981, dedicated to packaging for the foodservice industry. In 1984, the business expanded from Australia into Singapore, then South Asia in the late 1980s, and China and North Asia in the mid-1990s. As the foodservice market grew, so did Detpak, and in the late 1990s moved into the Middle East and South Africa in the early 2000s.
We offer over 1000 paper and board packaging solutions including cups & cup accessories, cartons, bags, napkins, trays and wraps. Our world-class design and printing service has earned us a reputation as a provider of high quality, custom printed packaging solutions.
Detpak has long been an innovator in the foodservice market, and was the first to bring waxed wraps to the Australasian market. Other market-leading product innovations include the Ripple-Wrap™ hot cup, which continues to set the benchmark in the coffee-to-go market.
At our core is an entrepreneurial spirit and passion to make brands shine through superior quality, service, value, and commitment to the customer.