Are you sure? If you change your country now, any items you have added to your quote will disappear.
Your location
Please set your location to see relevant stock levels. Freight costs and taxes will be calculated once you log in.
Note: changing your location will empty your cart.
At Detpak, we have a team who specialise in solutions for the Fast-Moving Consumer Goods (FMCG), grocery and industrial sectors. Browse some of our products below or Contact Us for more information.
We employ technical experts and invest in latest machinery to deliver the high level of customisation, innovation and functionality demanded in this market segment.
This technical capability forms the foundation for Detpak to produce a high-quality product offering, a key factor for success in an industry where packaging must meet the requirements of our customers' own machinery on filling lines.
Environmental considerations are always an imperative. That is why we specialise in paper and board substrates and only source our raw materials from ethical and sustainable suppliers, innovating to minimize or eliminate the use of plastics.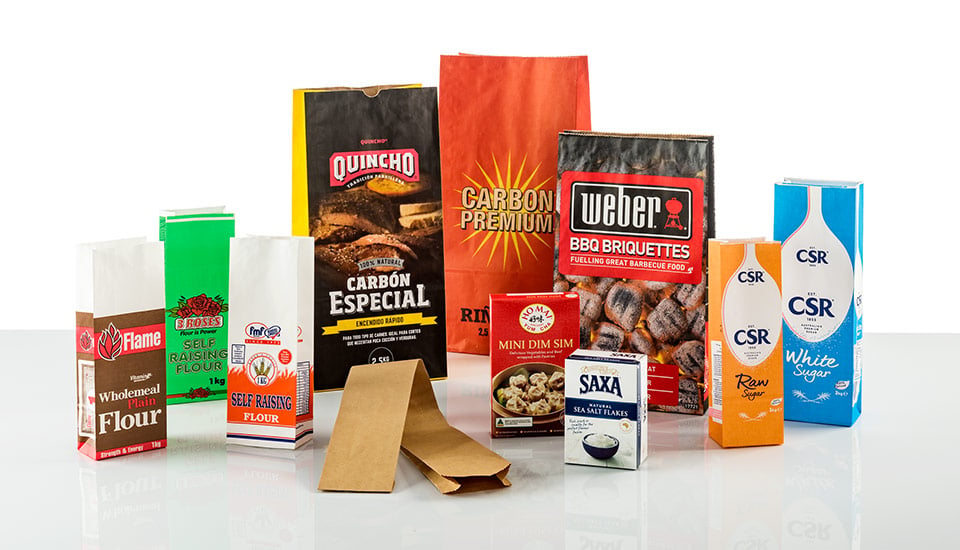 Our Fast-Moving Consumer Goods (FMCG), grocery and industrial sector items are designed to fit your needs. If you are interested in these items, Contact Us to learn how these bespoke items can be customised for you.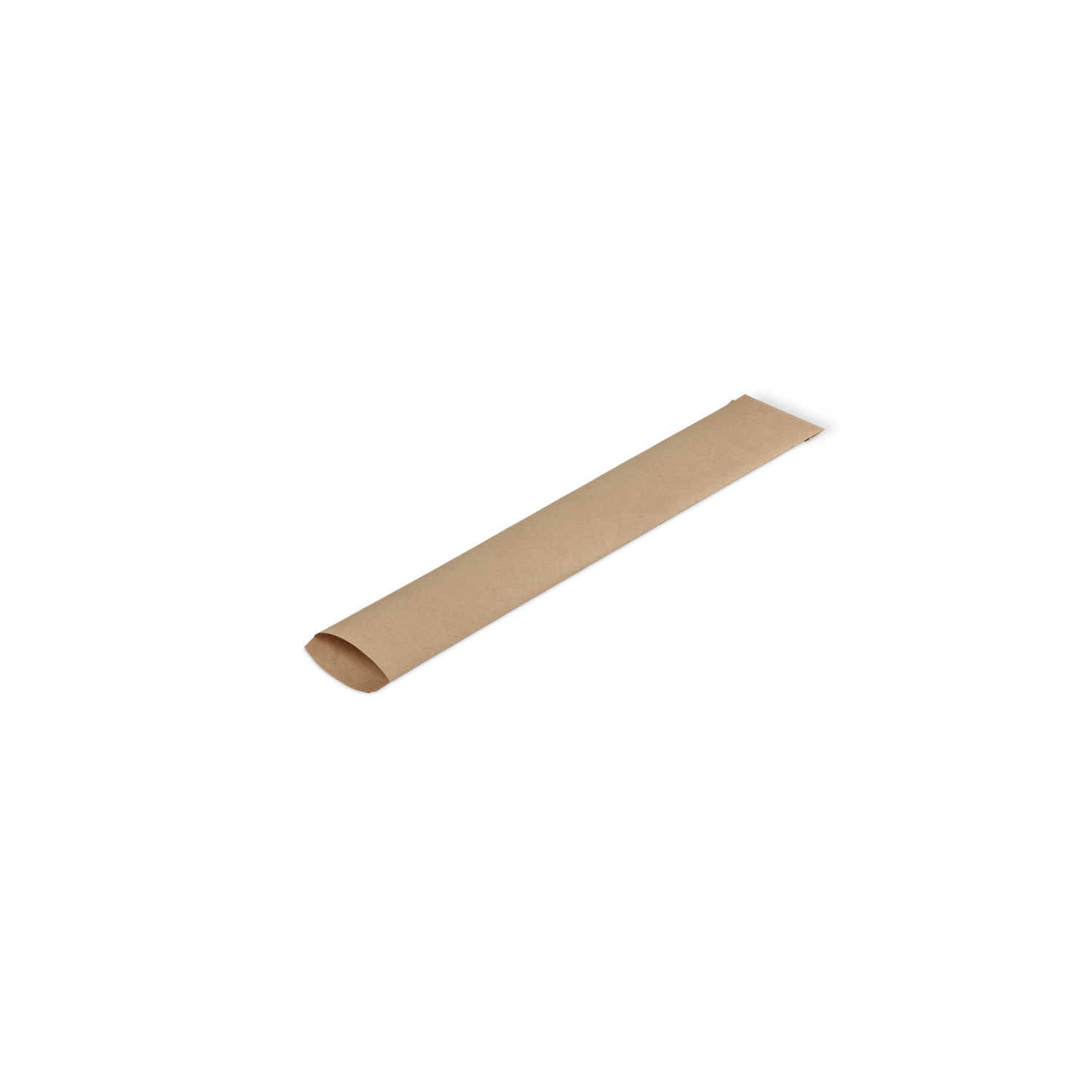 Can End Bags
Our Can End Bags provide the perfect sustainable packaging solution for transporting your cans. Available in a variety of sizes and sealing options, these bags will fit a variety of can needs.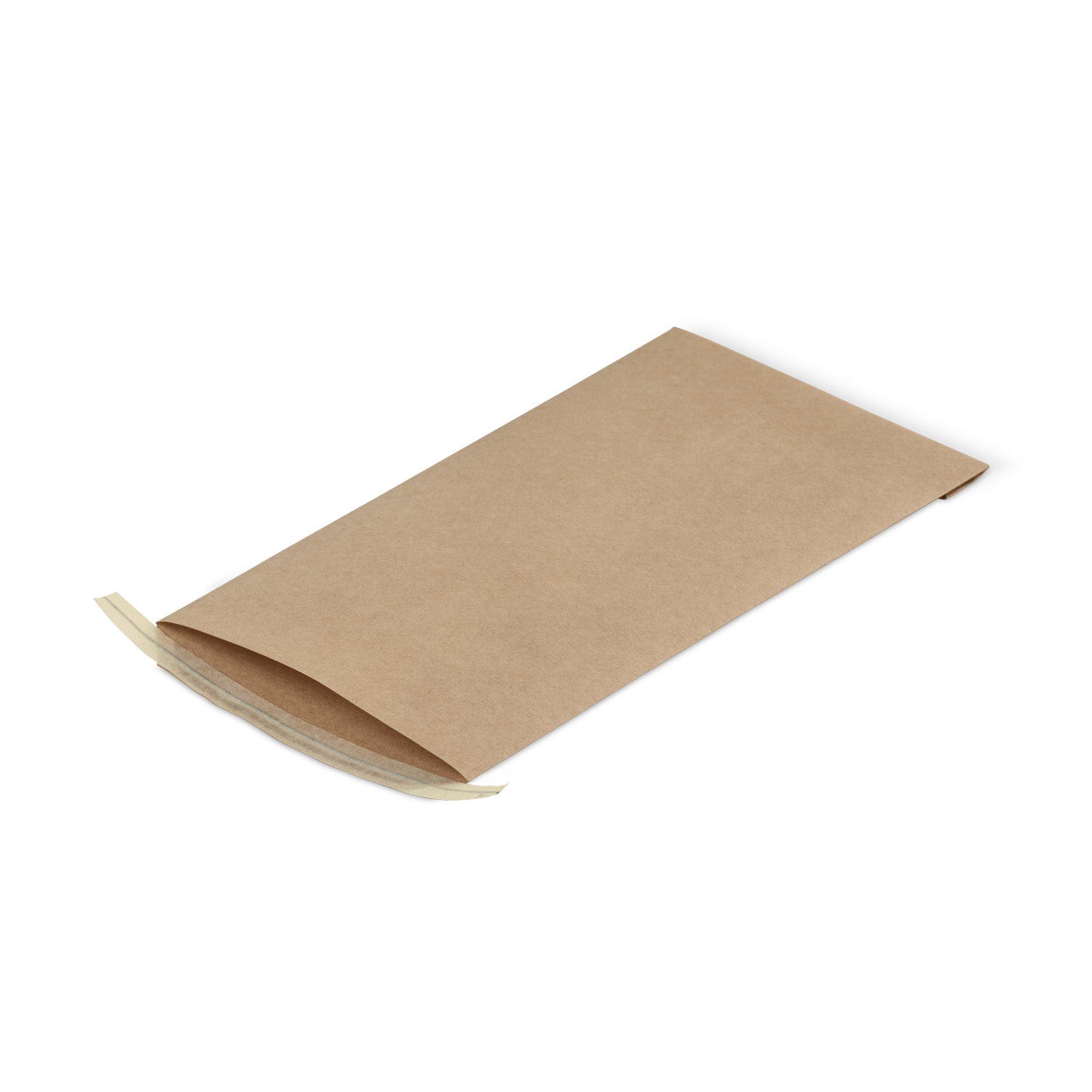 Mining Bags
Our Mining Bags are well suited to collecting soil samples thanks to their high wet strength qualities. Available in a variety of sizes, our mining bags can suit your needs.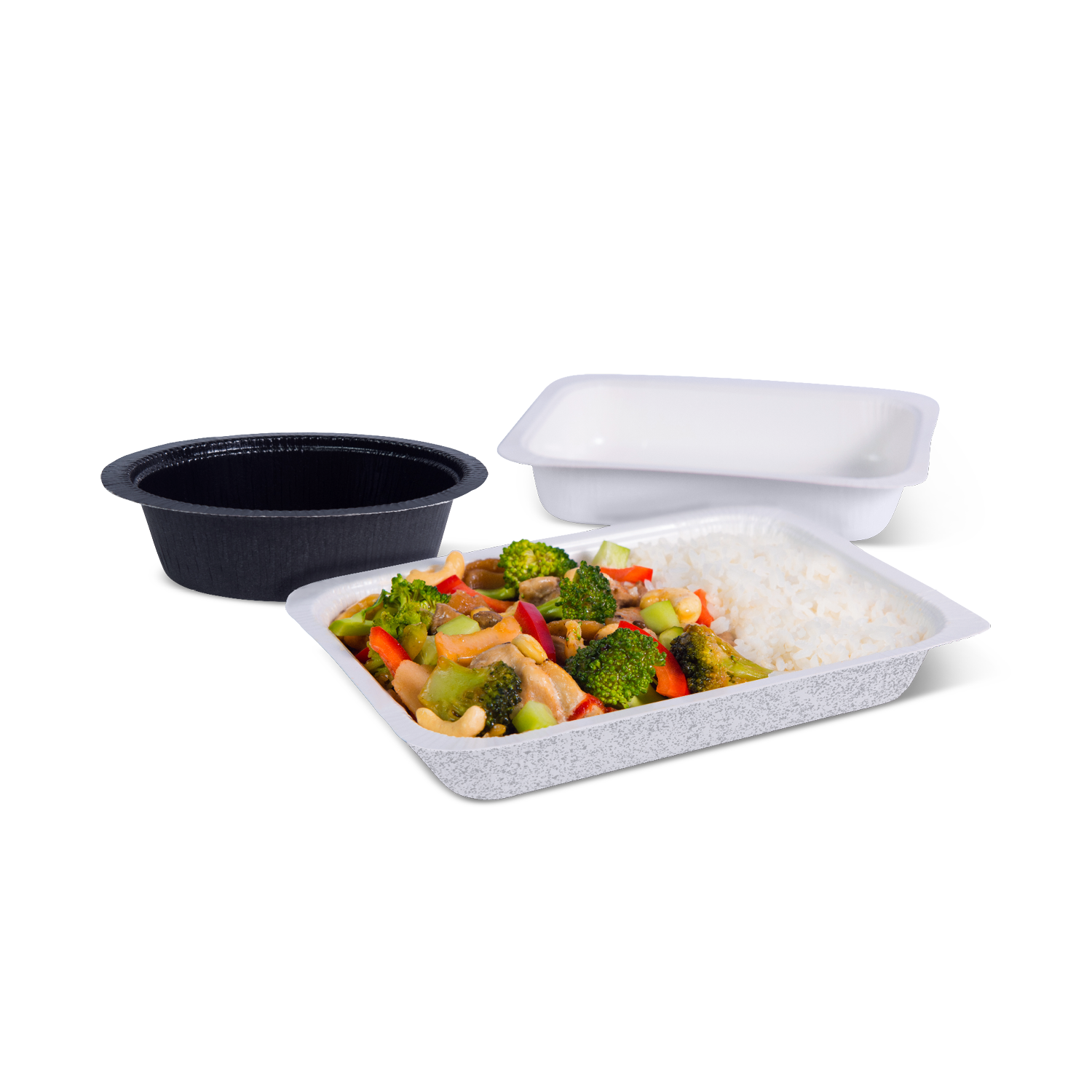 Ovenable Cartons
Our Ovenable Cartons are perfect for a variety of frozen meals, fresh meals, or retail foods. Available across different sizes to suit different needs, our Ovenable Cartons are freezer safe and ovenable.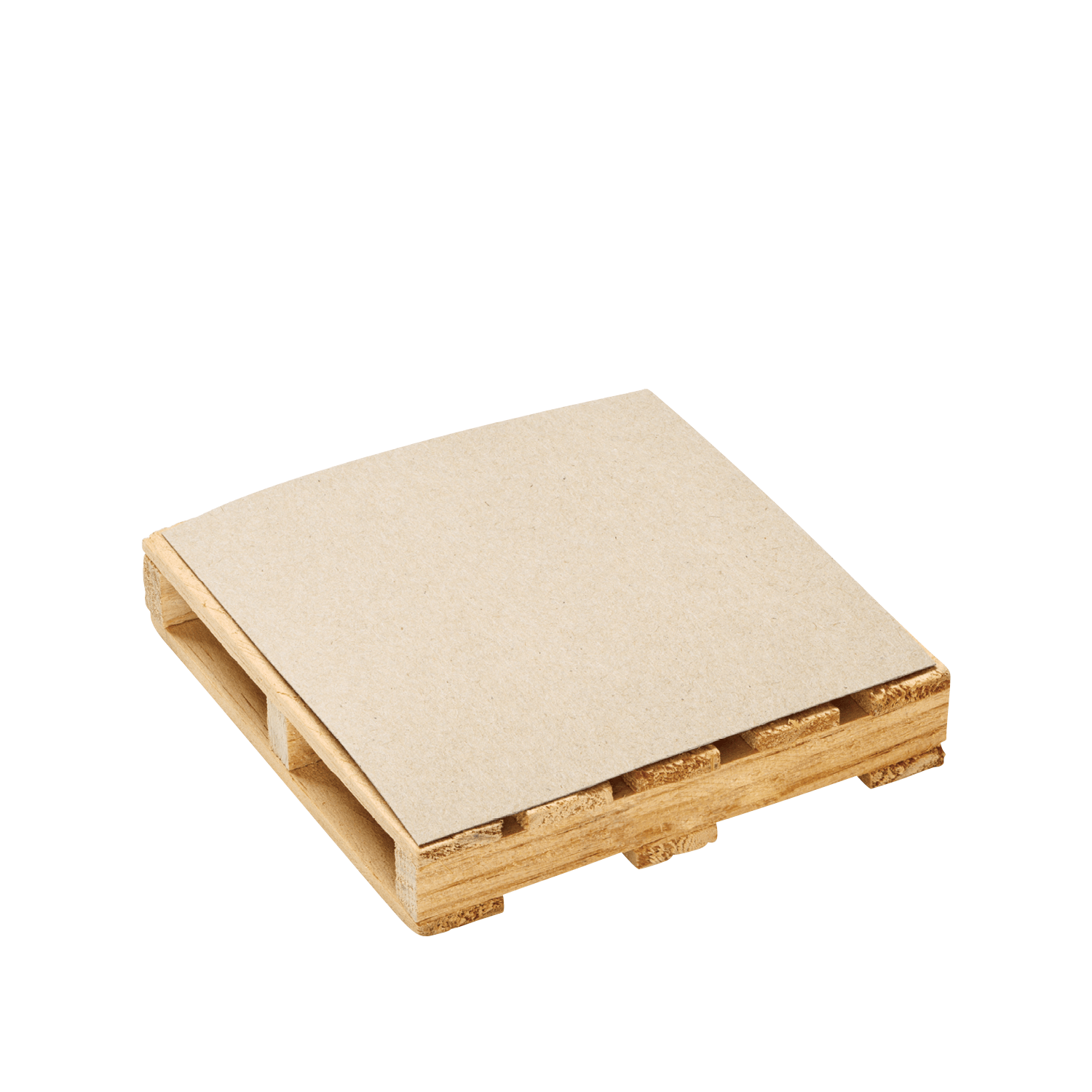 Pallet Liners
Our Pallet Liners are available in a variety of sizes to suit your needs. Also available with various coatings, you can be sure that our pallet liners will fit your transport needs, protecting your products from splinters, nails and other debris.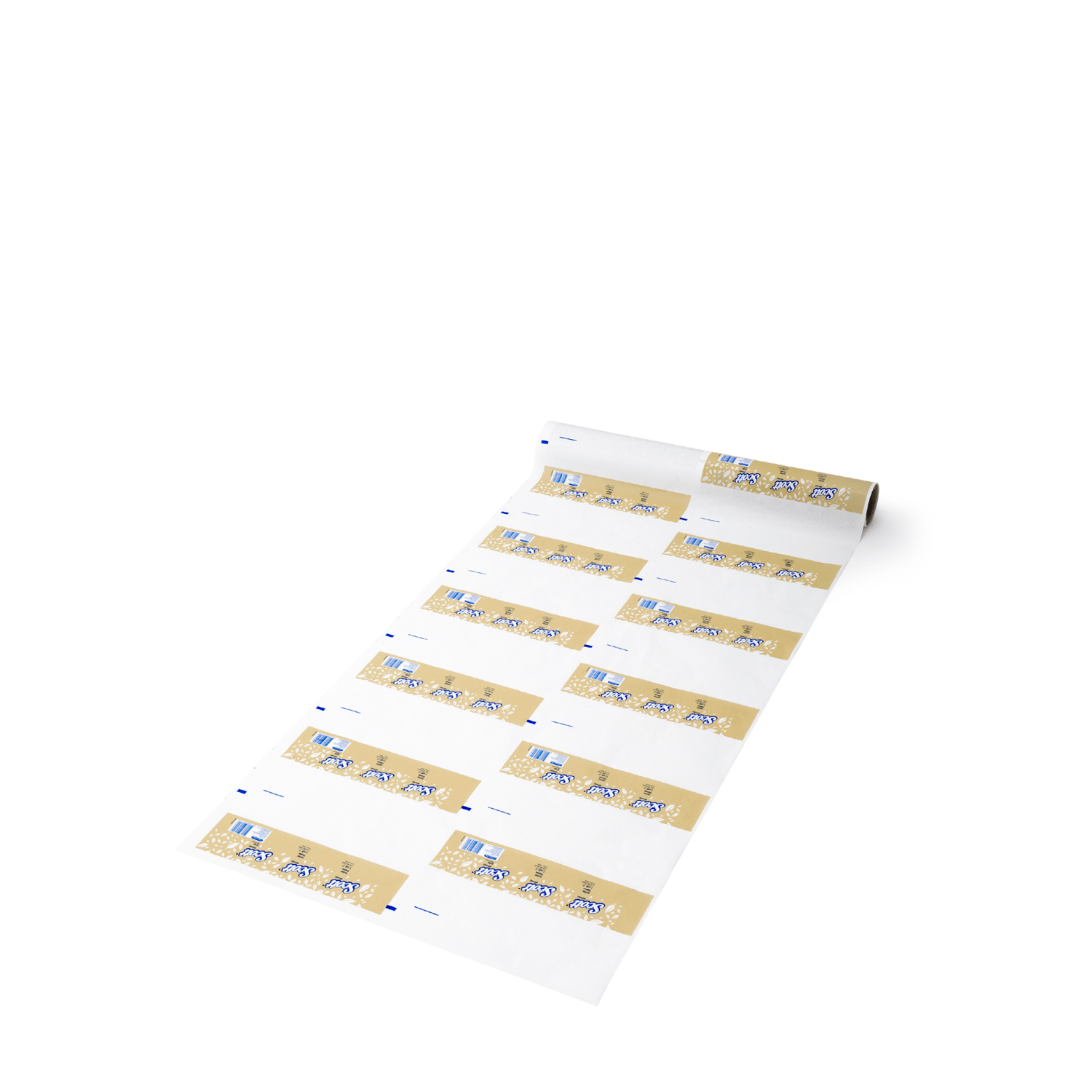 Rewind
Our Rewind capability is perfect for sugar sticks or products such as butter, cereals, salt or pepper. Matching capability of our product to your machines needs, Rewind can suit a number of products.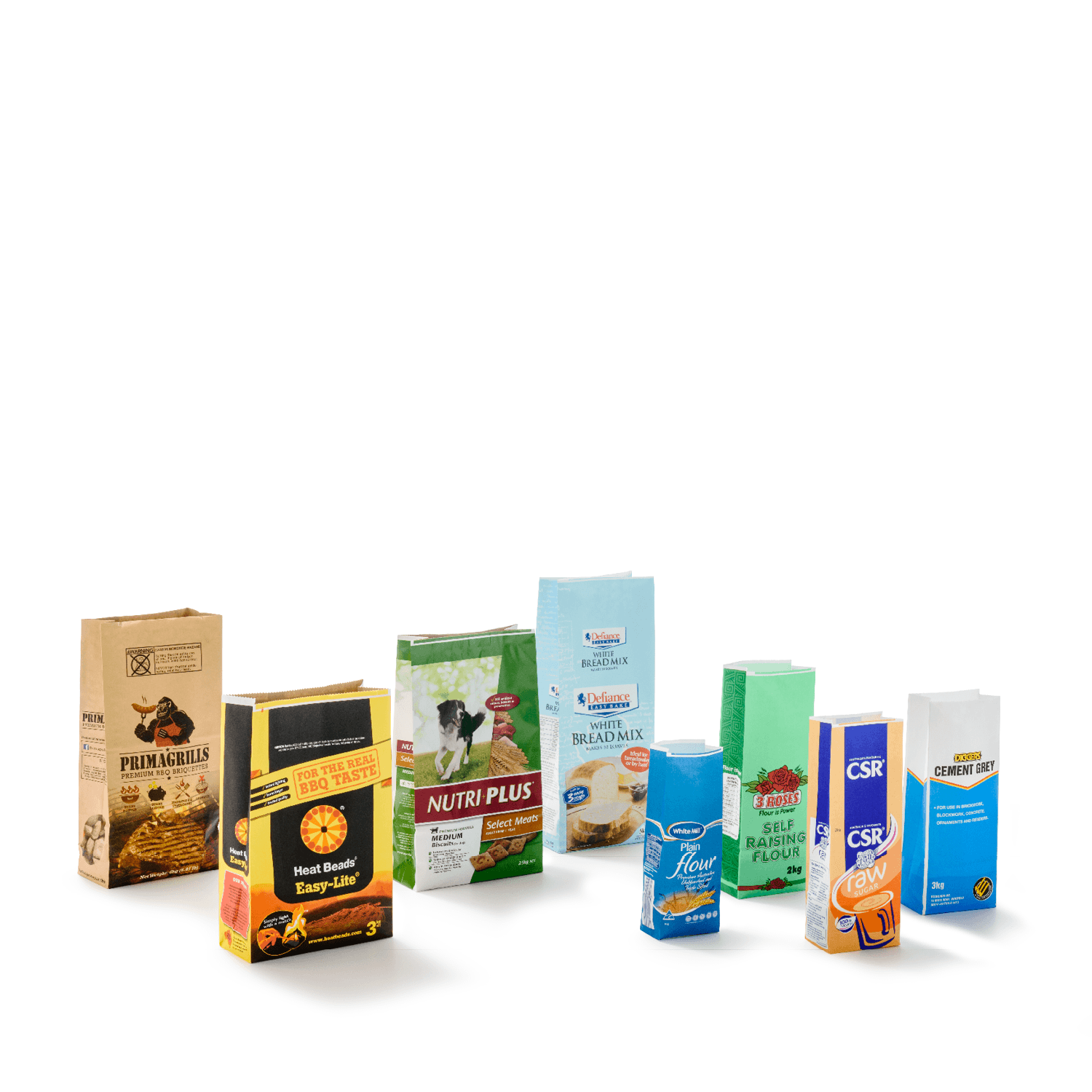 SOS Bags
Our SOS Bags are perfect for storing dry ingredients, from flour and sugar to bread crumbs, constructions materials, or pet products. In a variety of sizes and weight ranges, our SOS Bags are also available with window options for premium presentation of your product.
SUBSCRIBE AND STAY INFORMED
Receive the latest in products, trends, news, events and tips.