Are you sure? If you change your country now, any items you have added to your quote will disappear.
Your location
Please set your location to see relevant stock levels. Freight costs and taxes will be calculated once you log in.
Note: changing your location will empty your cart.
Detpak is part of the Detmold Group, which has developed a strong global footprint, with manufacturing in seven countries and 23 sales offices. With a strong presence across the globe, there is a world of opportunities available with Detpak, with roles ranging from sales and marketing to engineering and manufacturing.
Work with us
The Detmold Group has been recognised as an Employer of Choice for the last three years. In a fast-growing business with expanding product categories, a career at Detpak offers:
International exposure
Movement across professions
Graduate program
Professional development
Challenge and diversity
To see current opportunities or to express your interest in working for Detmold visit the Careers section of the website.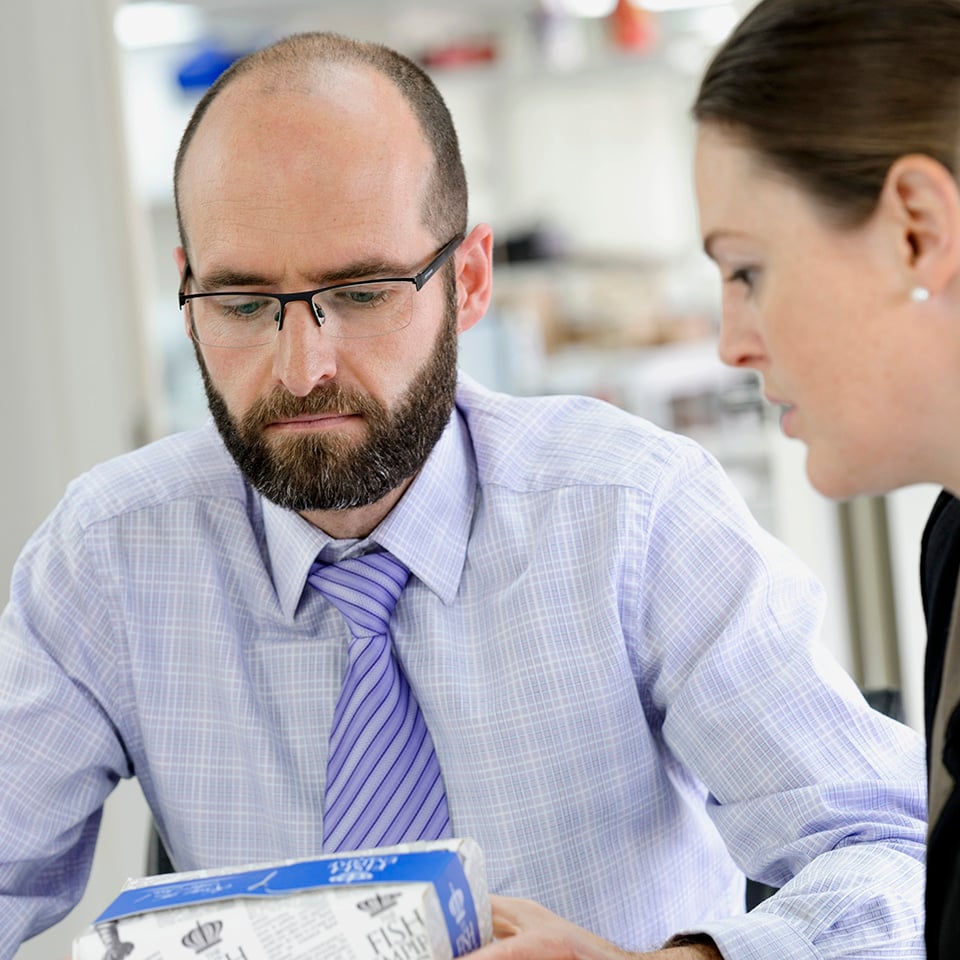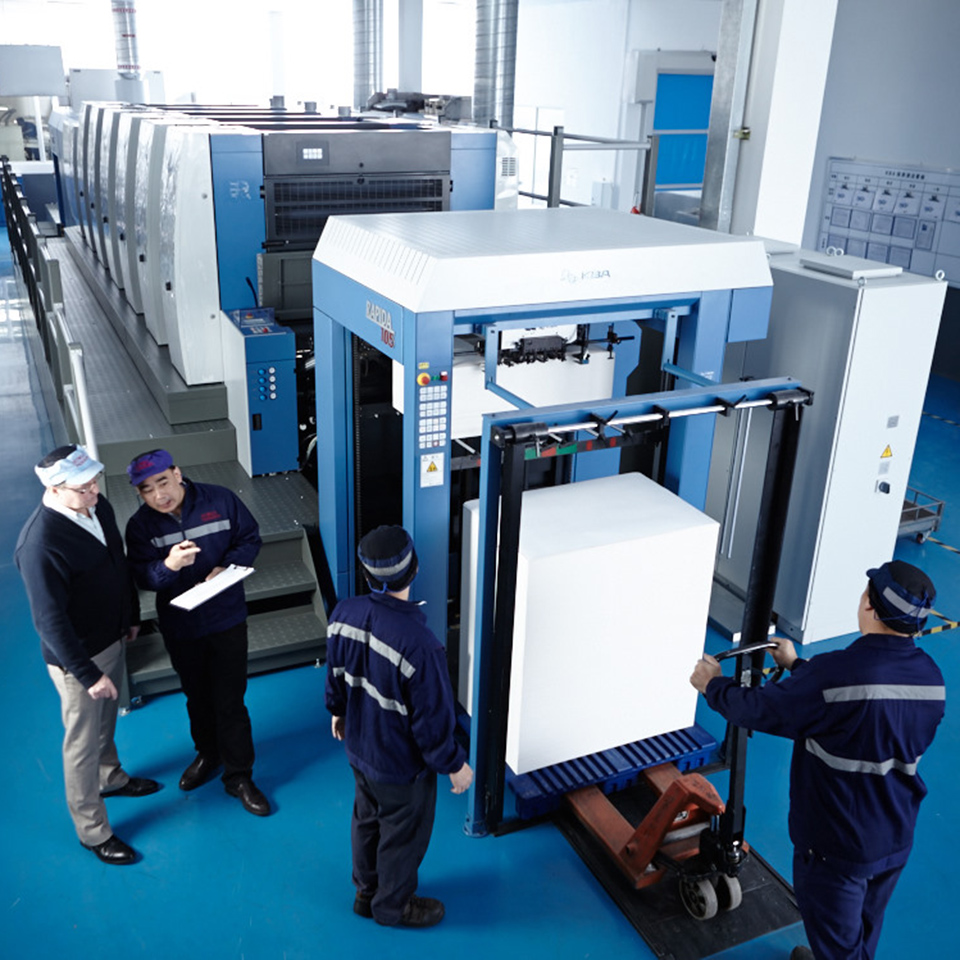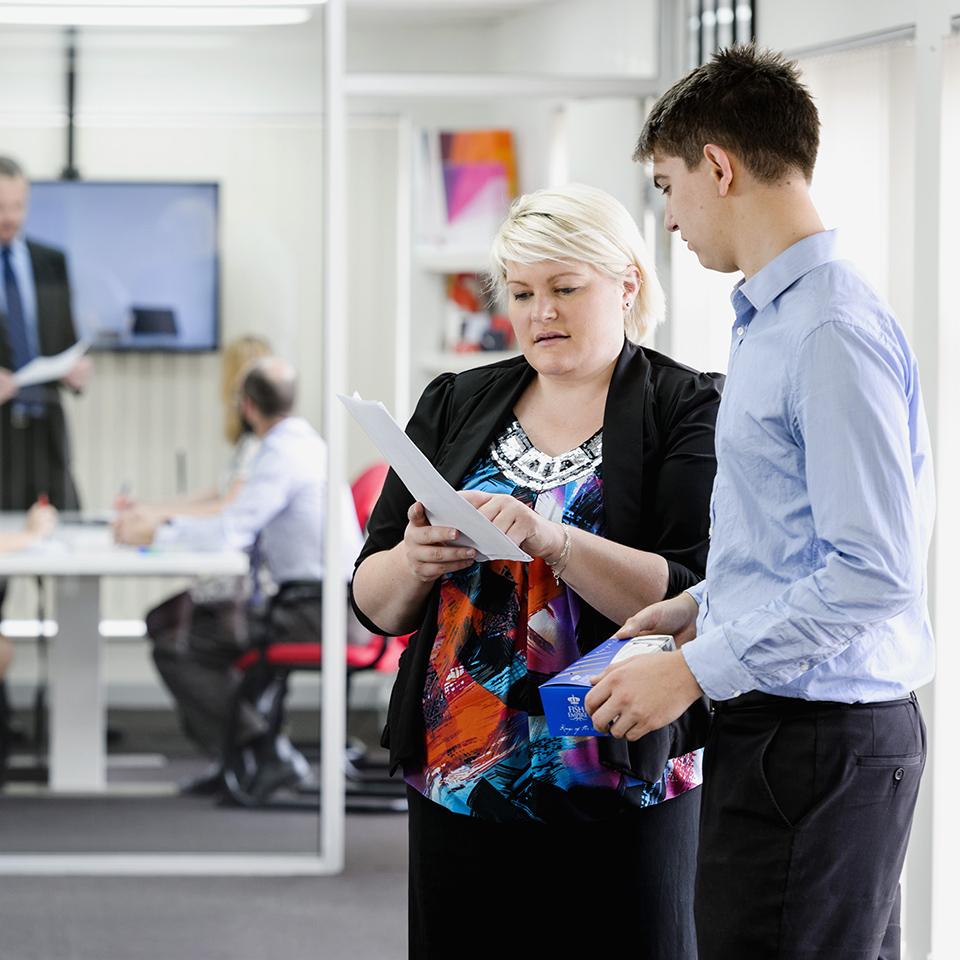 Our People
Careers at Detmold Group are characterised by the many experiences people have with the company. These experiences are supported by training, feedback, working on projects and growing skills on the job. Alignment with the business, passion, and the ability to take on challenges to deliver results are all equally important within our organisation.
The best way to find out what it's like to work at Detmold is to learn about our people's experiences, in their own words.
New graduate
"Detmold has provided me with so many opportunities to grow as a professional and as an individual. Having recently completed the Detmold Graduate program after graduating from UniSA with a double degree in International Business and Marketing, I got to experience Global Warehousing and Logistics, Finance, Sales and Operations. I have since taken a permanent role as Product Development Executive in Group Marketing."
Sarah, Australia
Career diversity
"Transitioning from a finance & commercial role, through to sales and now an opportunity to run a business offshore, Detmold provides the scope to build your skill set and grow your career. A truly global company, dealing with some of the world's largest brands the business continues to provide challenges which make you better."
Daniel, New Zealand
Developing careers of others
"The Detmold Group provides me with the opportunity to work for a truly global business in a head office in Adelaide, Australia. It is a fast-paced and entrepreneur-led business where I can create my own career path and make a real impact on the organisation. Working in various roles in human resources, both locally and globally, has allowed me to build my skills whilst developing people within the business."
Jessica, Australia
Drawing on international passion
"Having studied International Business as well as Chinese at University, Detpak's global presence made it an attractive company for me to launch and build my career. From my first role in Adelaide as a graduate to my current role in Shanghai as General Manager of Sales – North Asia, I have been fortunate to work in multiple roles and departments in the business and have been able to interact with customers and colleagues from all corners of the globe."
Daniel, China
Asia on the doorstep
"I appreciate the opportunity and experience the organization had provided to me since I started as a Senior Sales Executive in Detpak more than ten years ago to working as a Regional Business Development Manager today.
As I meet with customers and colleagues and in different countries, people often ask me why I've worked for more than ten years in one company and my reply would be that my great colleagues at Detpak had kept me motivated to strive for future success."
Aaron, Singapore
Bringing our global footprint to Australia
"I am the North Asia Finance Manager based in China. I gained my Australian Internship while I was studying at Monash University. It is a great challenge for me to work in an Australian company in China where I can combine my Chinese heritage with my Australian education. In my eight years with Detmold I have been exposed to different types of challenges and this has allowed me to build my knowledge and experience in a professional manner."
Kathy, China