Welcome to Detpak
Looks like you're browsing in United States.
Please make the appropriate selection here to see relevant pricing and availability.
If you wish to change your country selection later, just use the drop-down menu at the top of each page.
Be inspired by examples of how Detpak can work with you to showcase your brand through either Custom Print or Stock Range packaging items.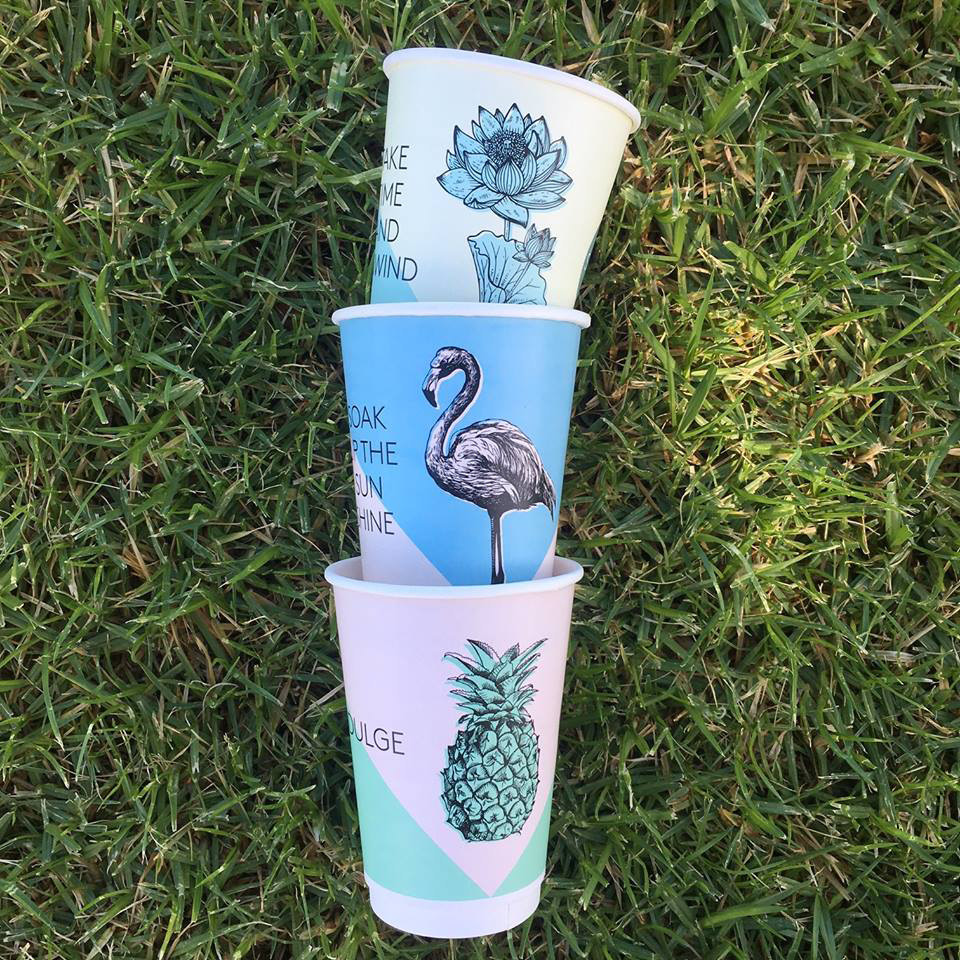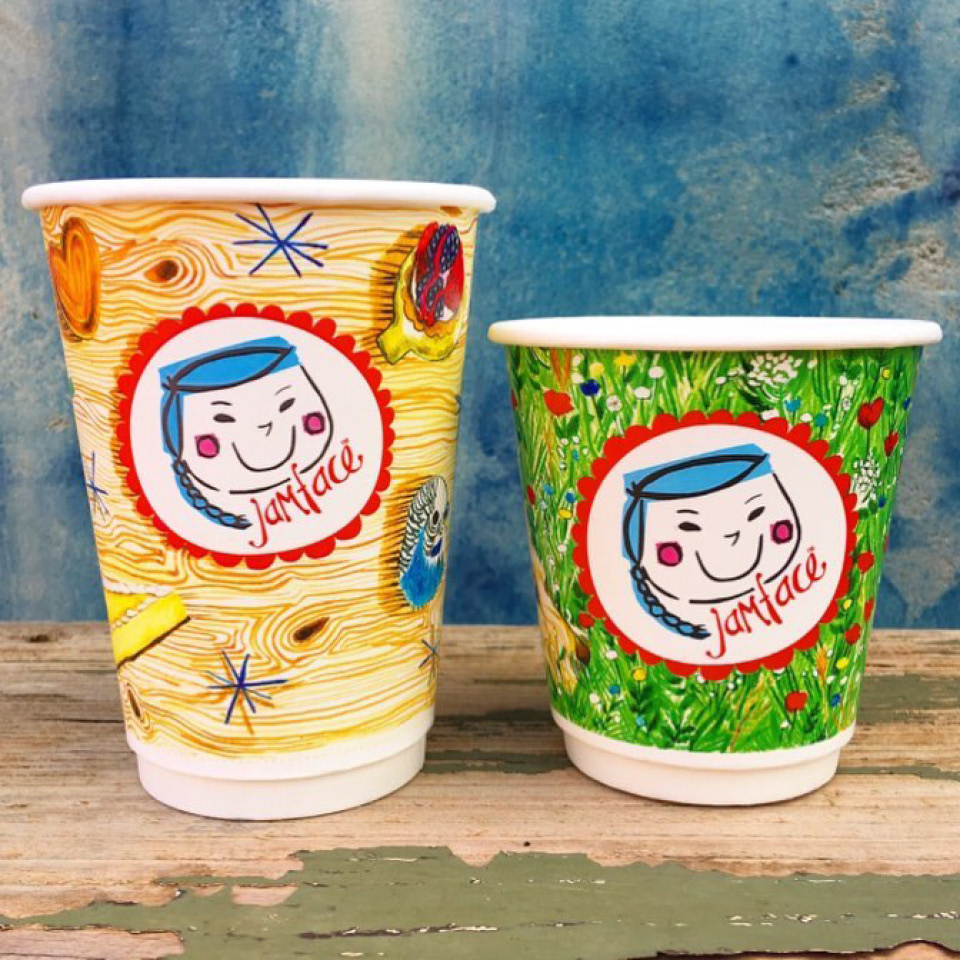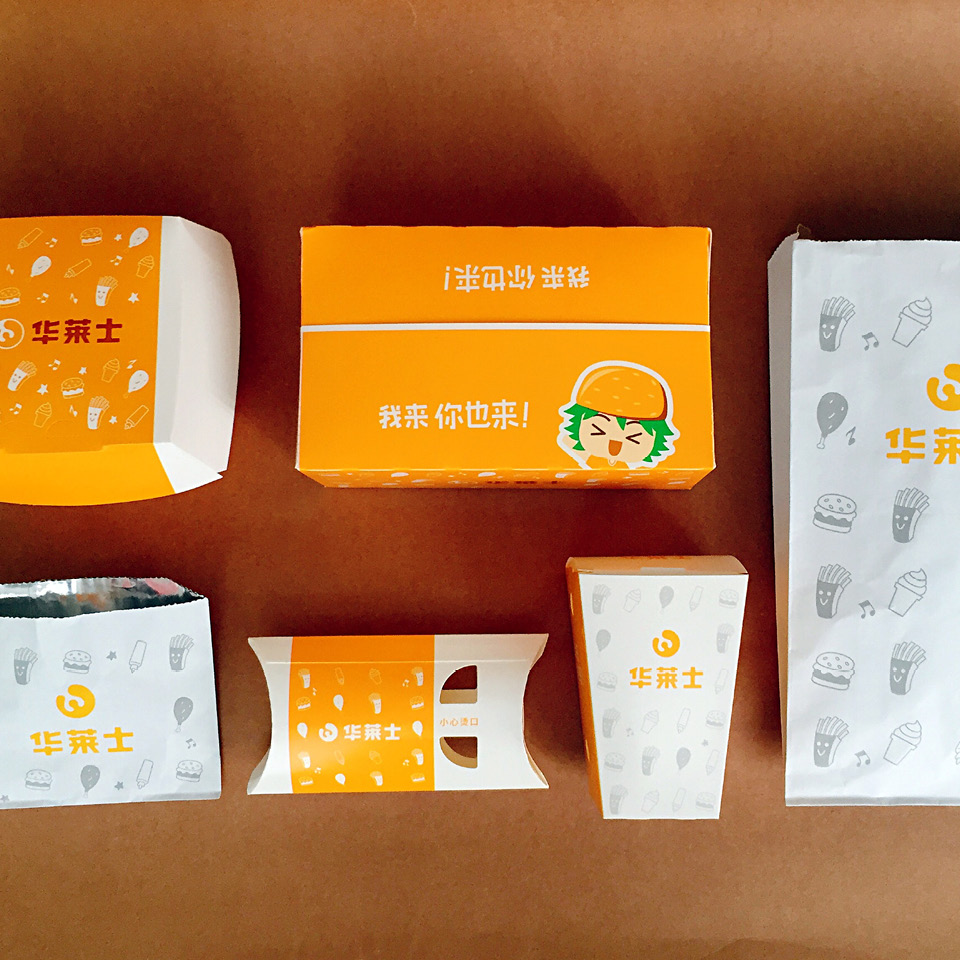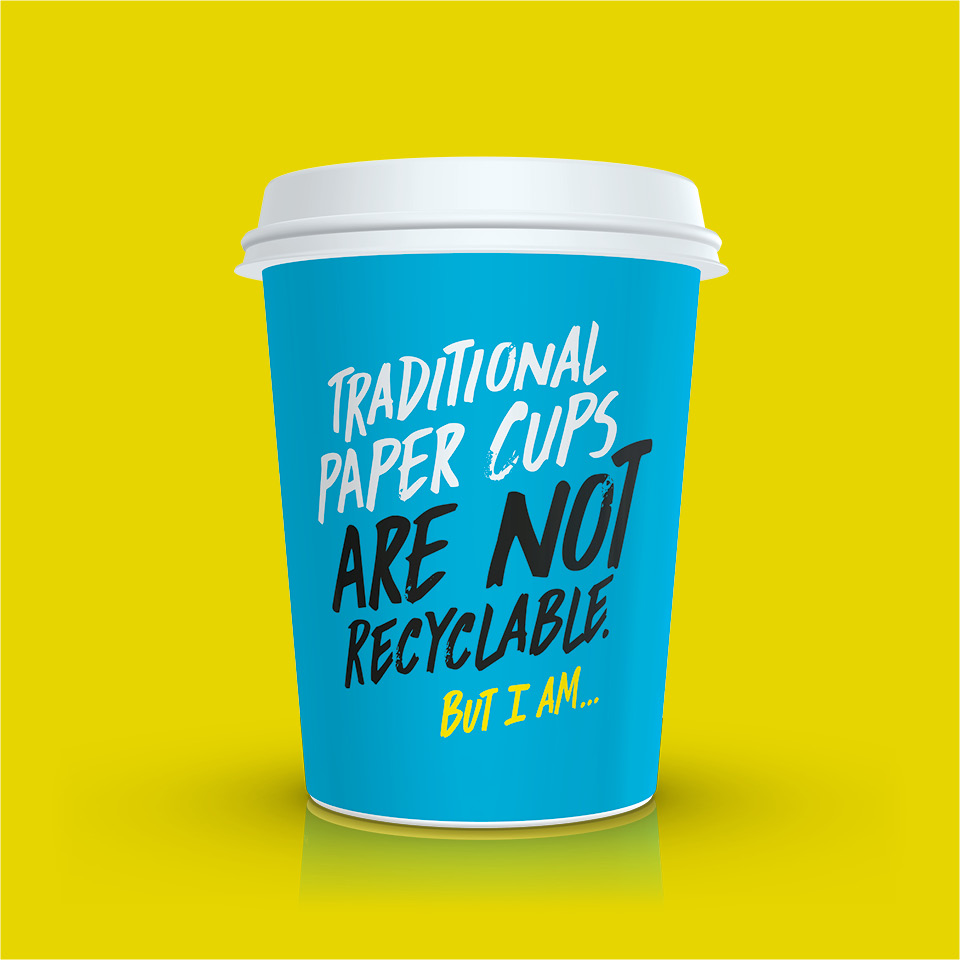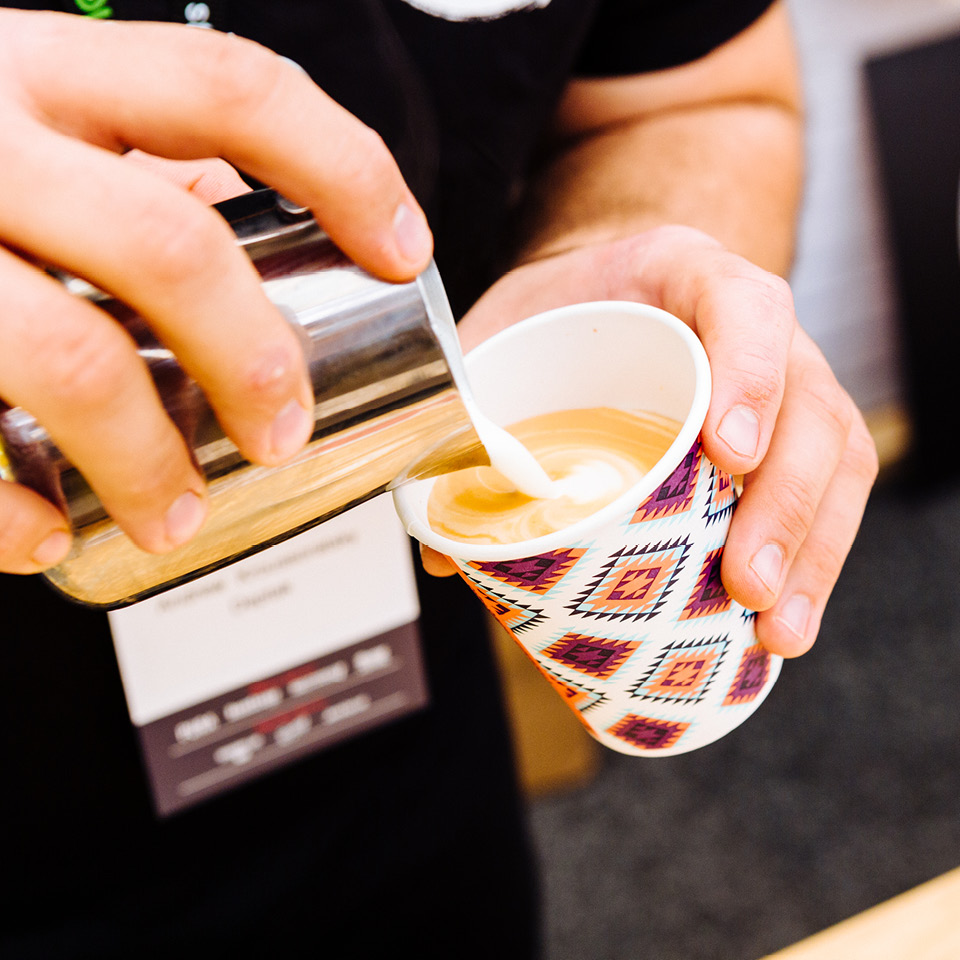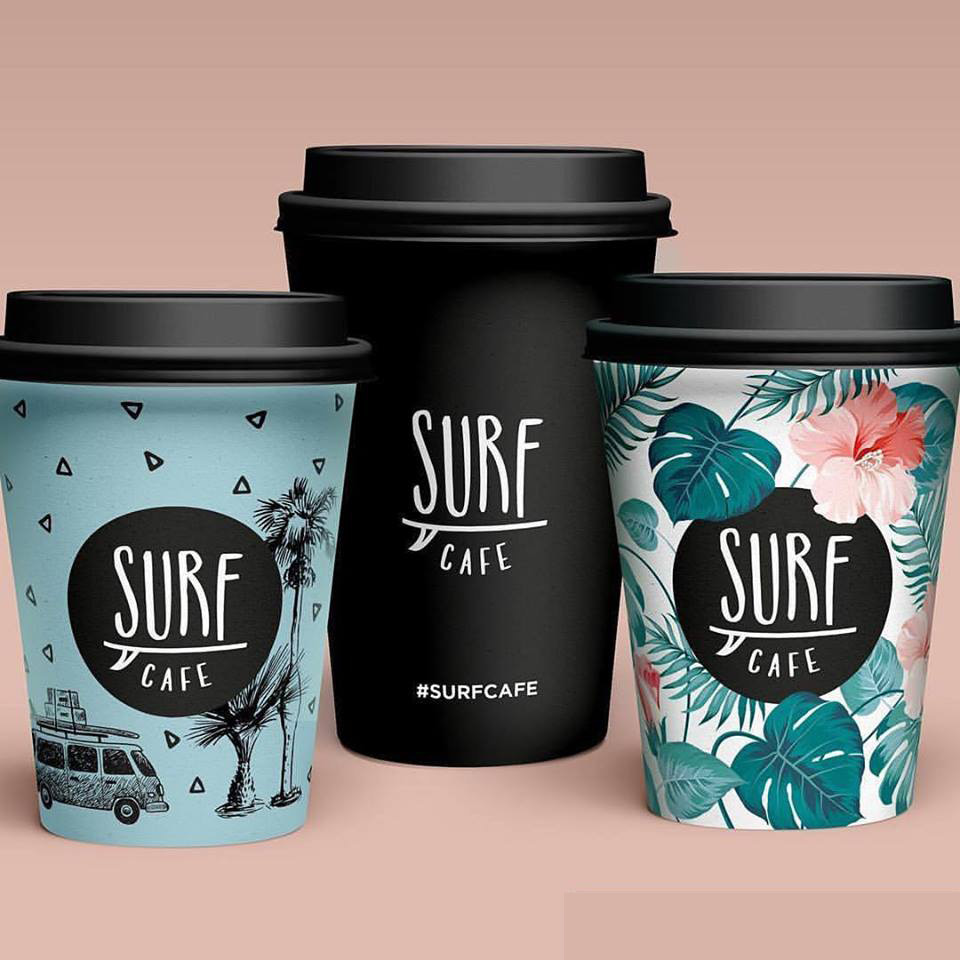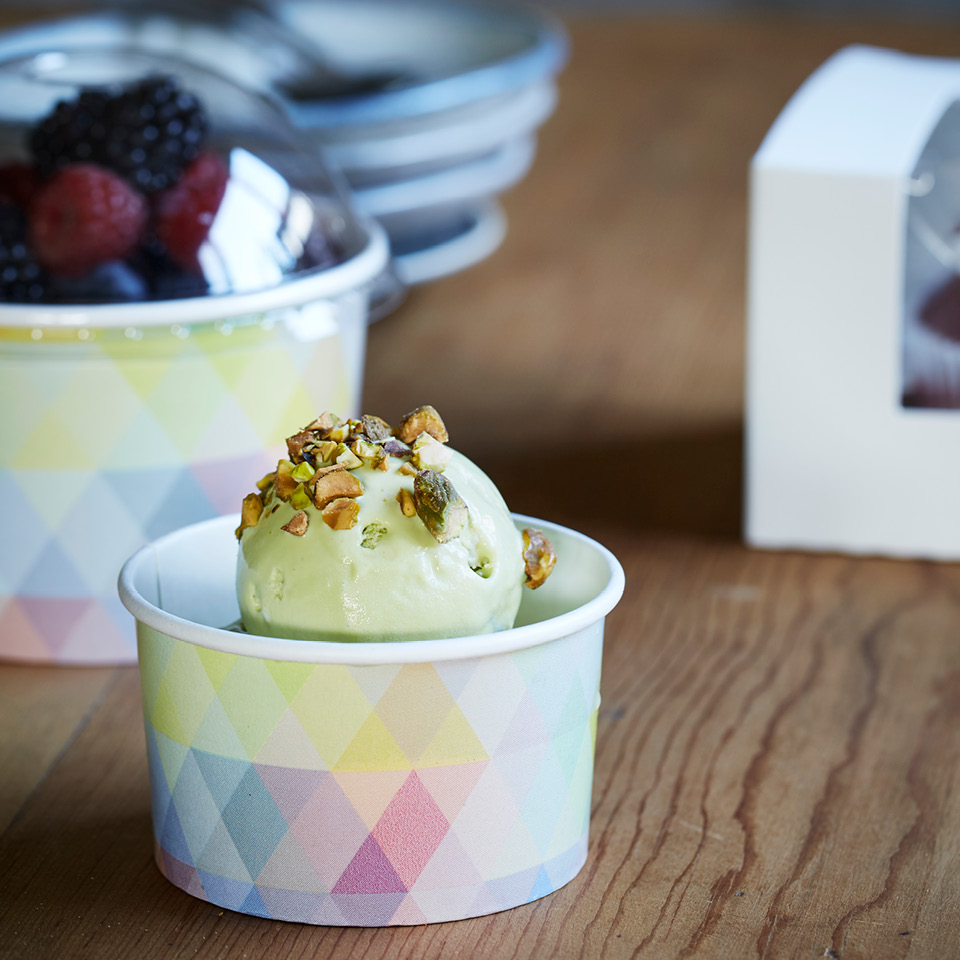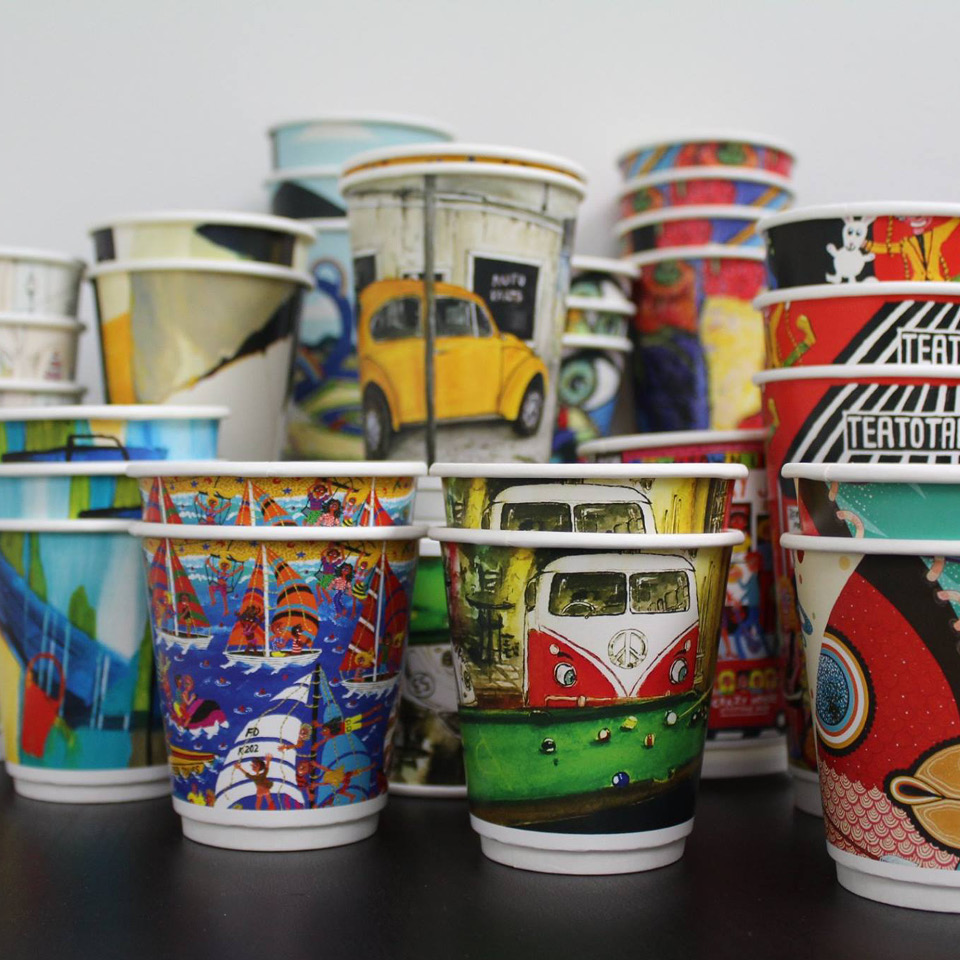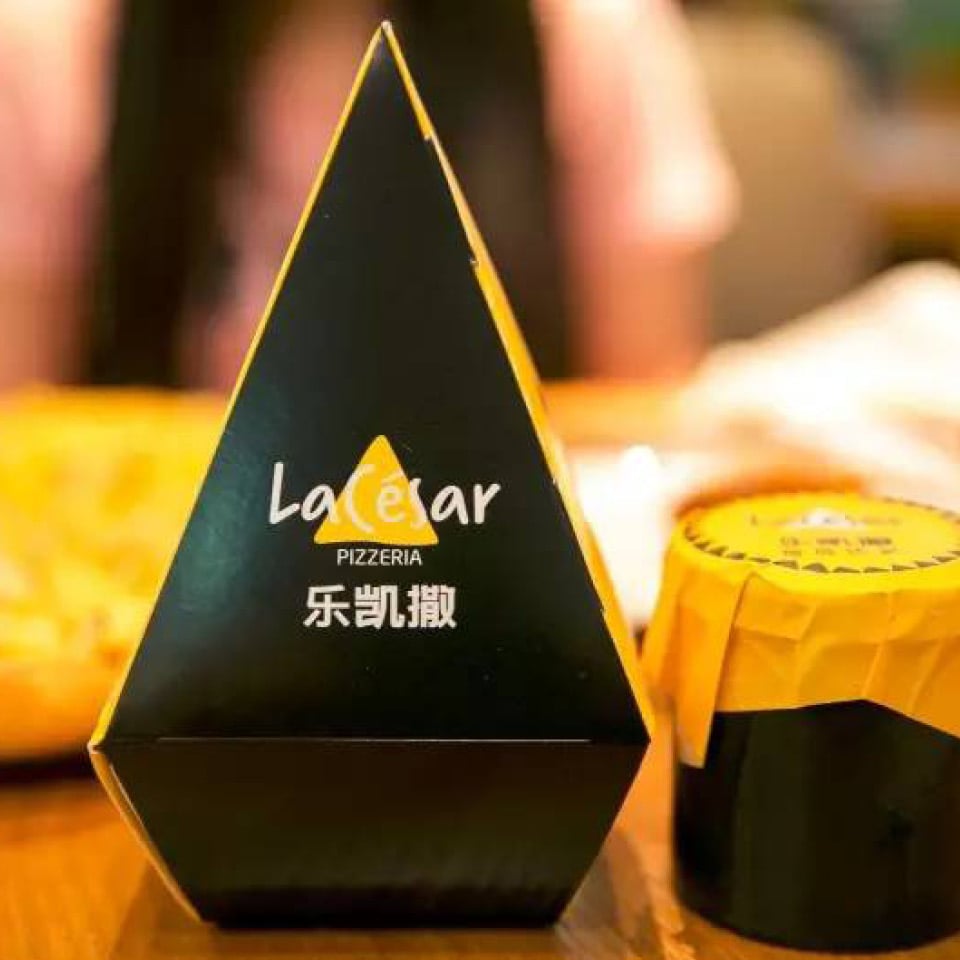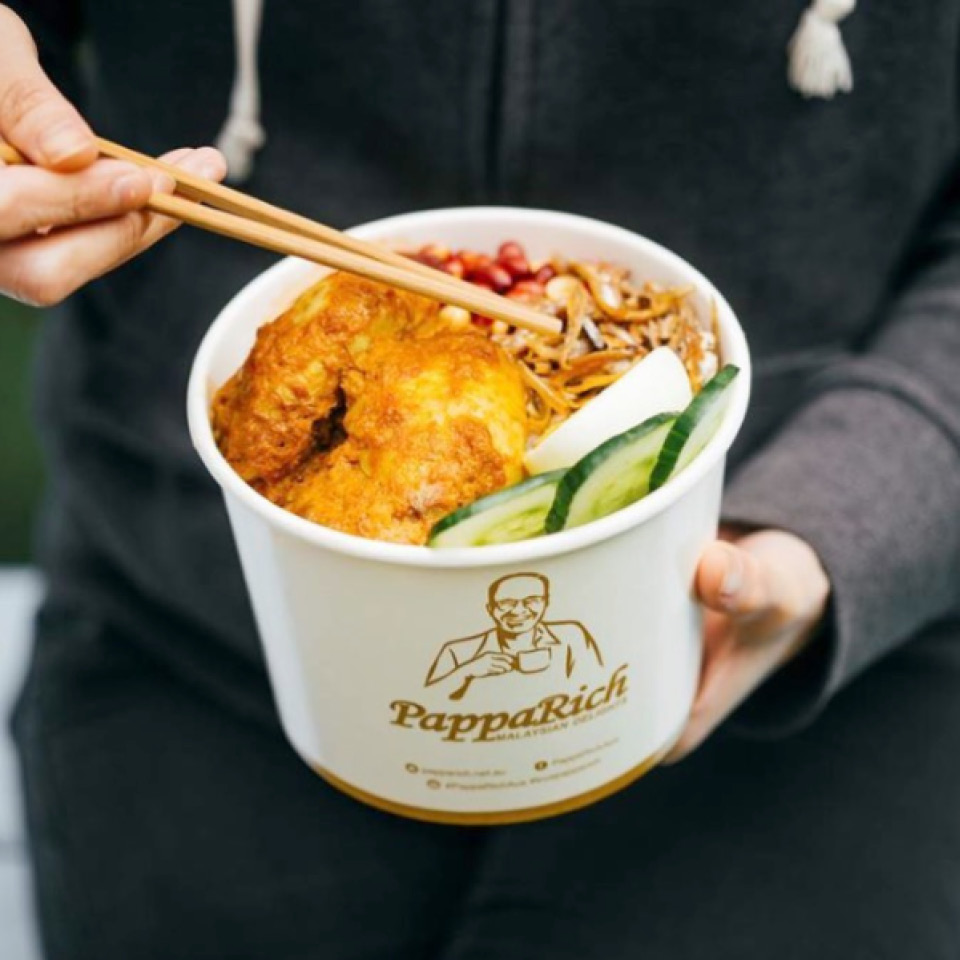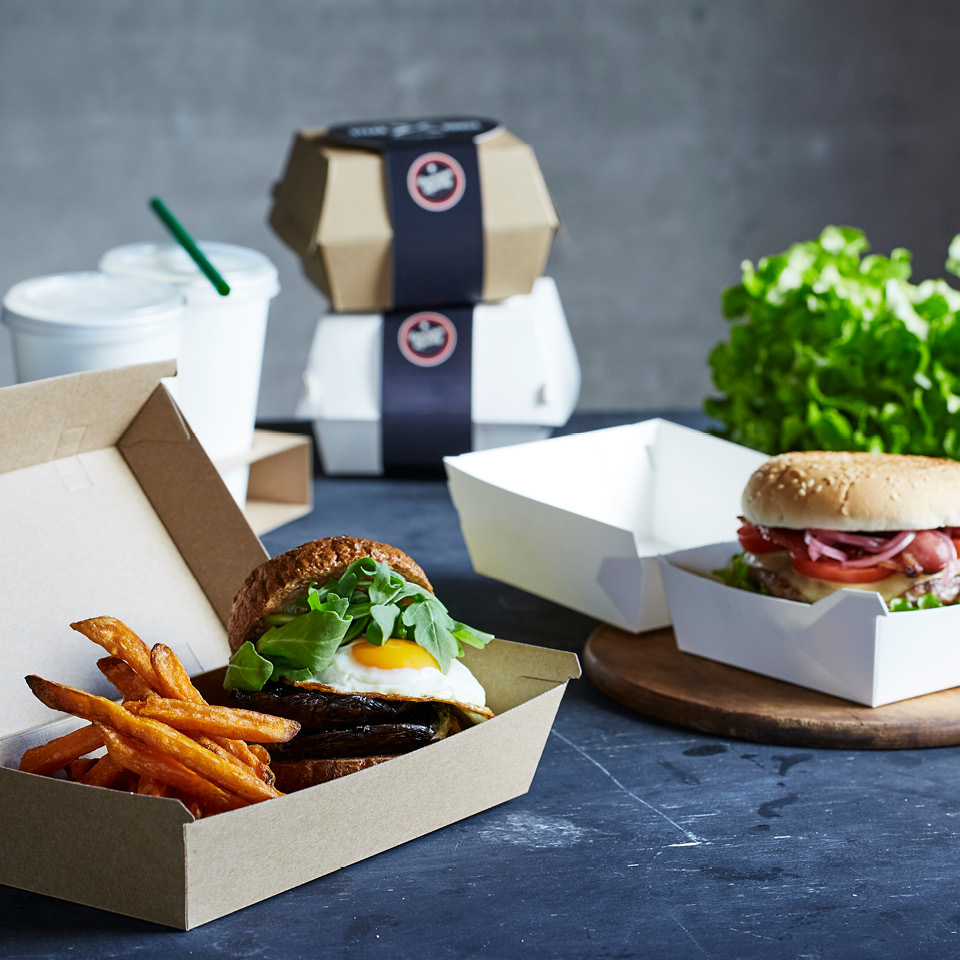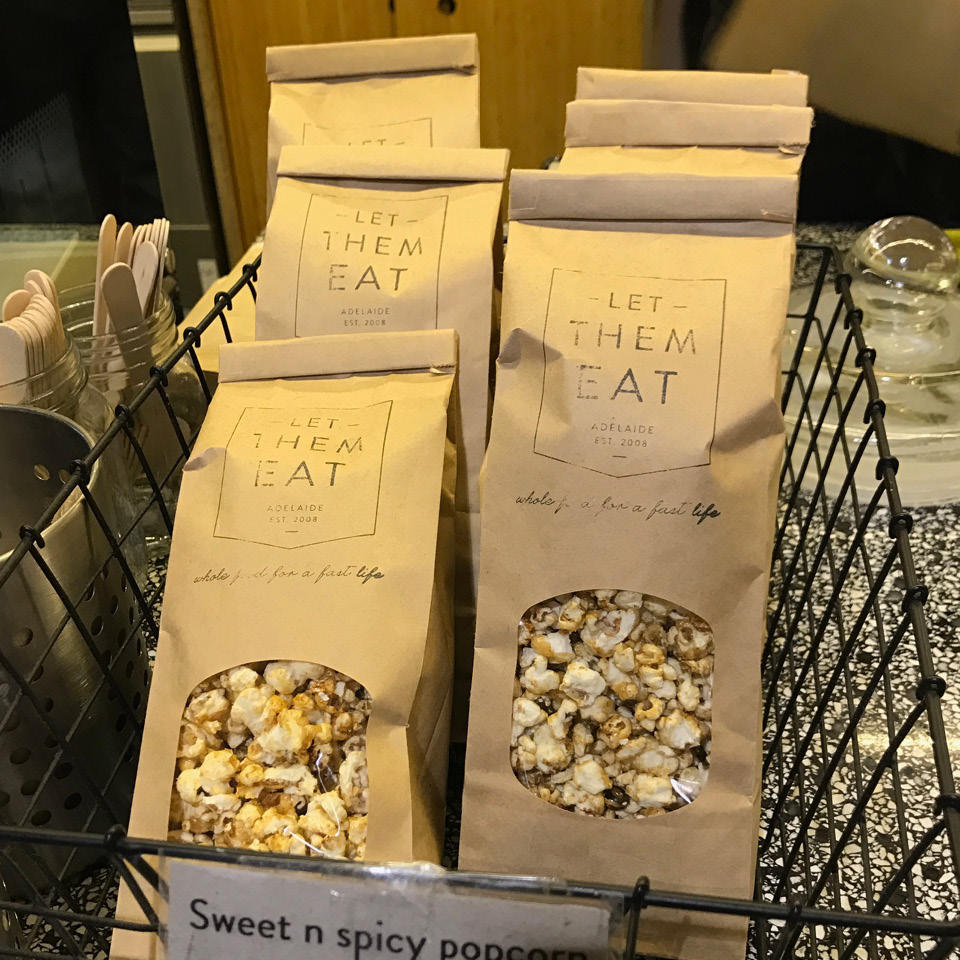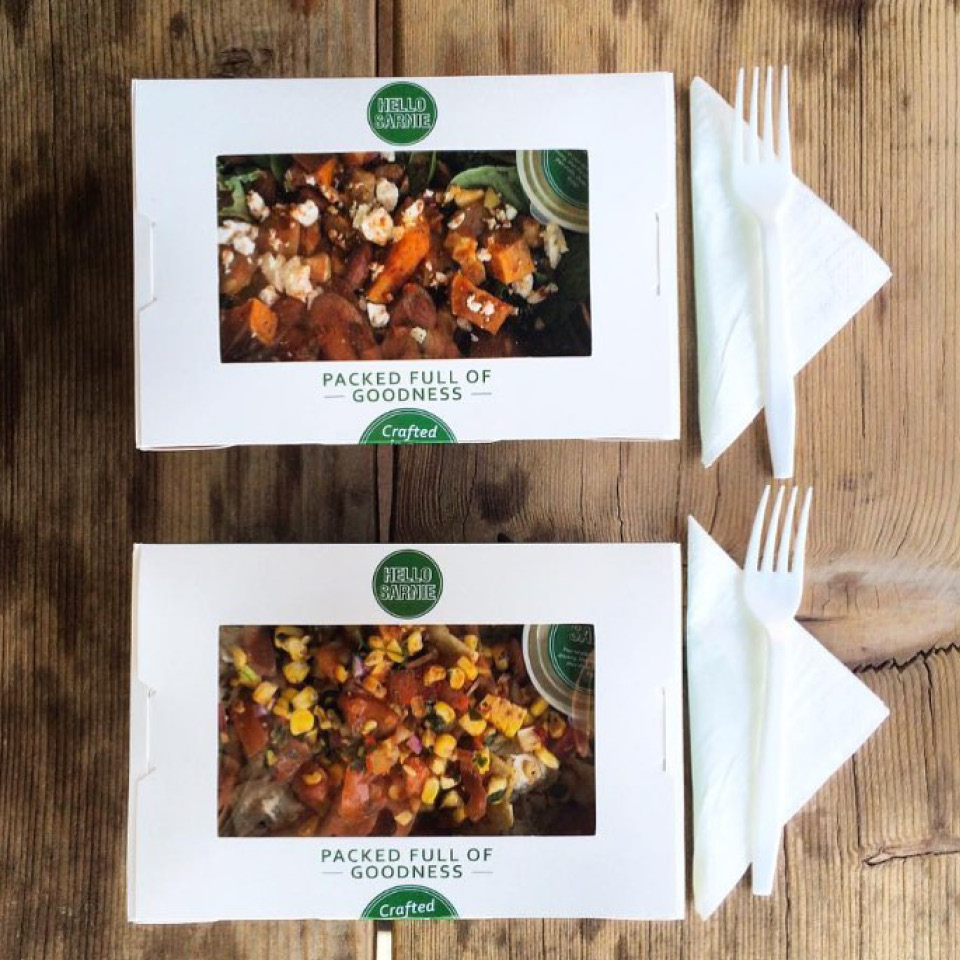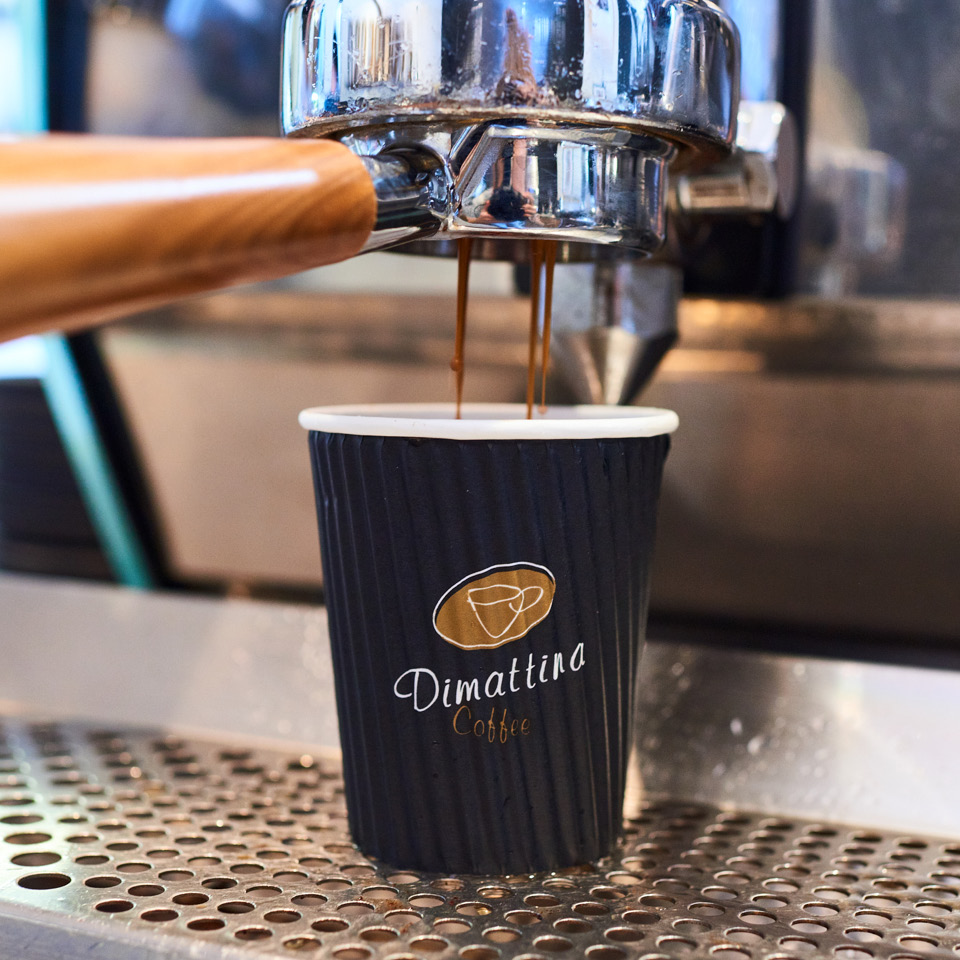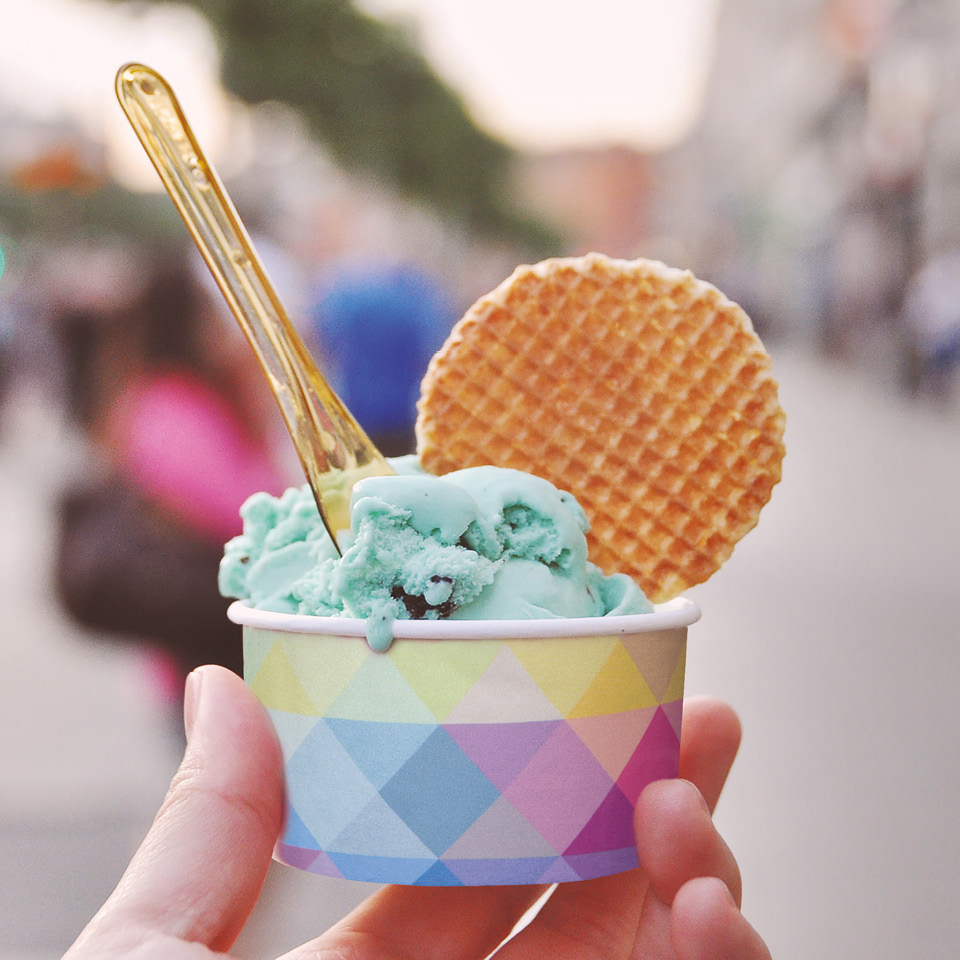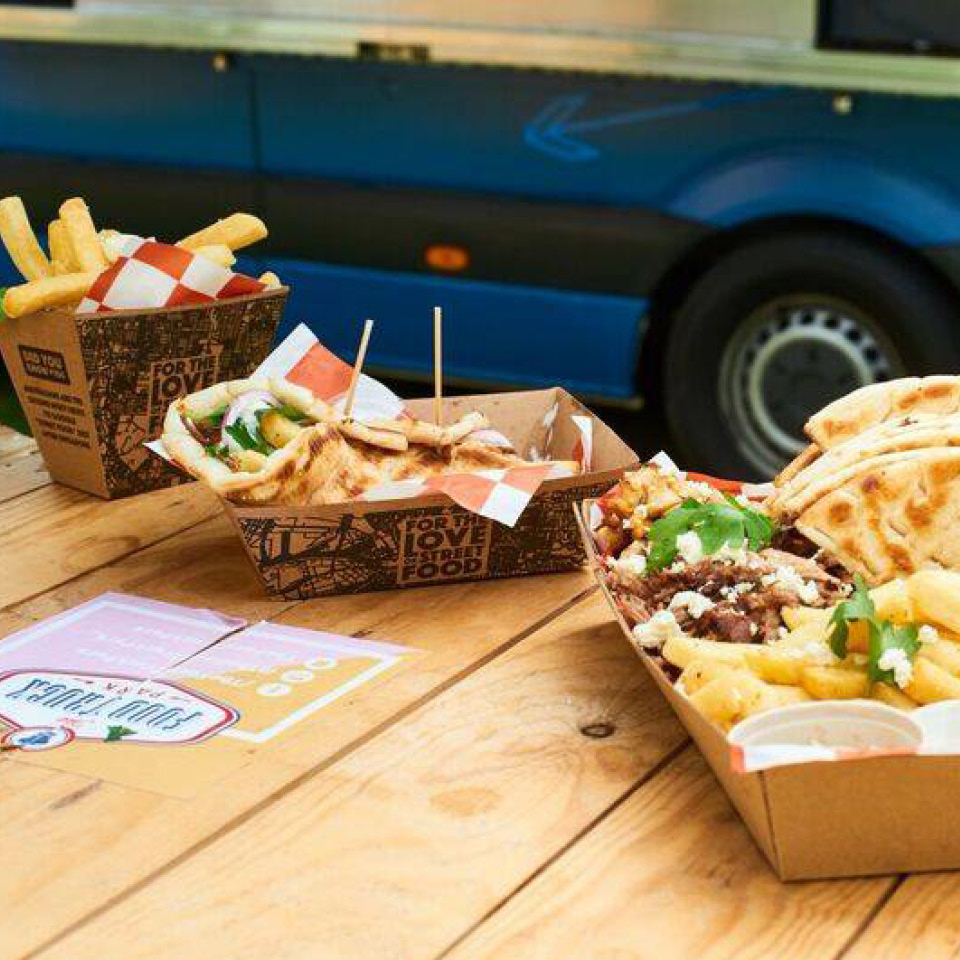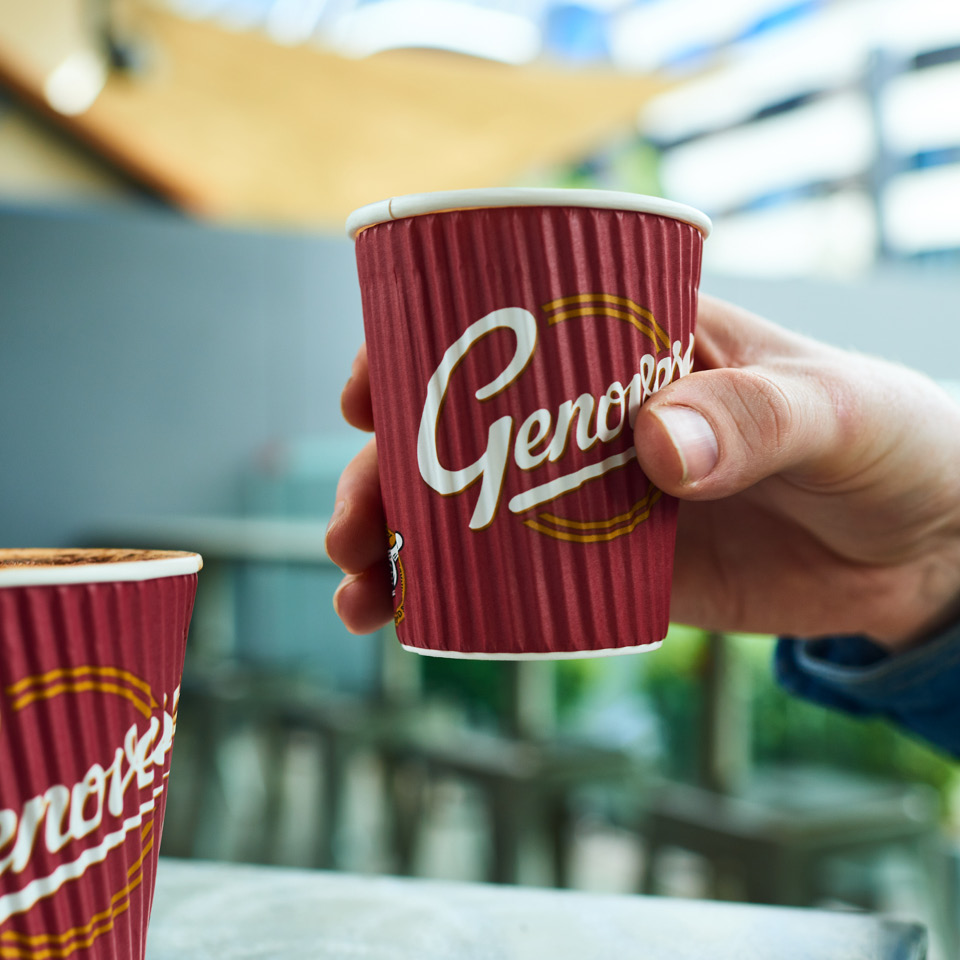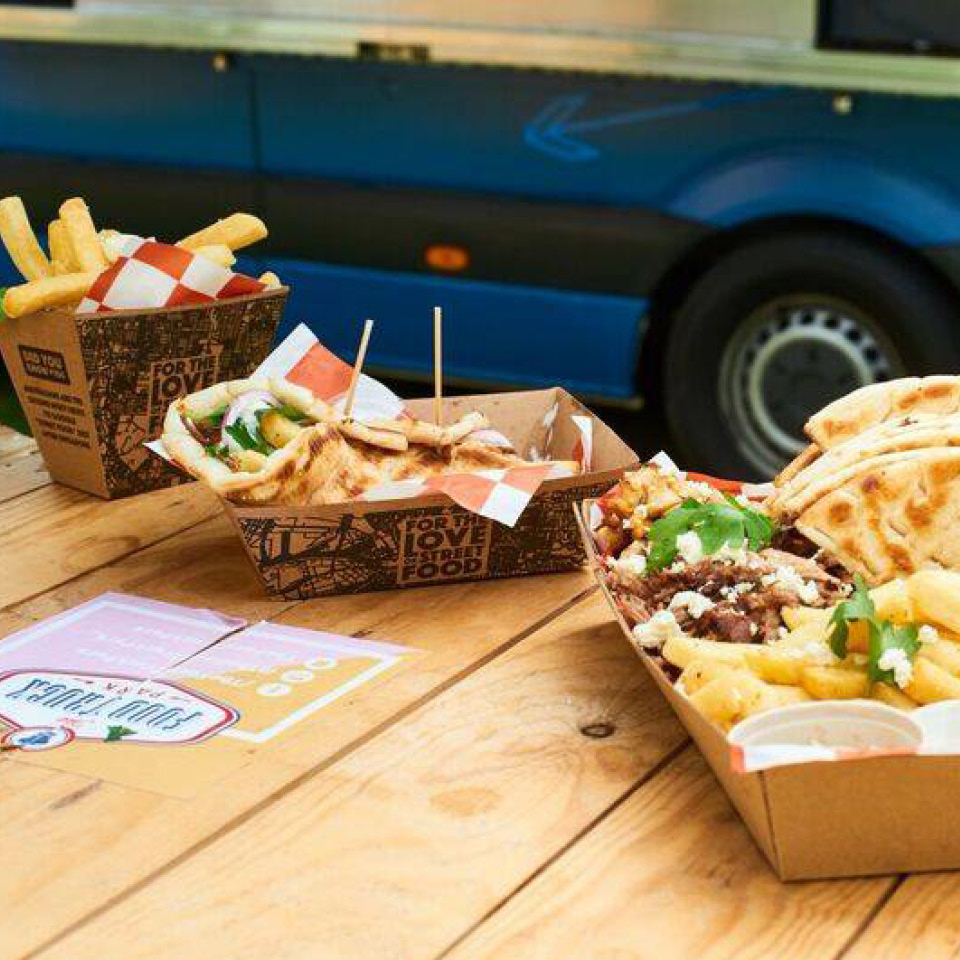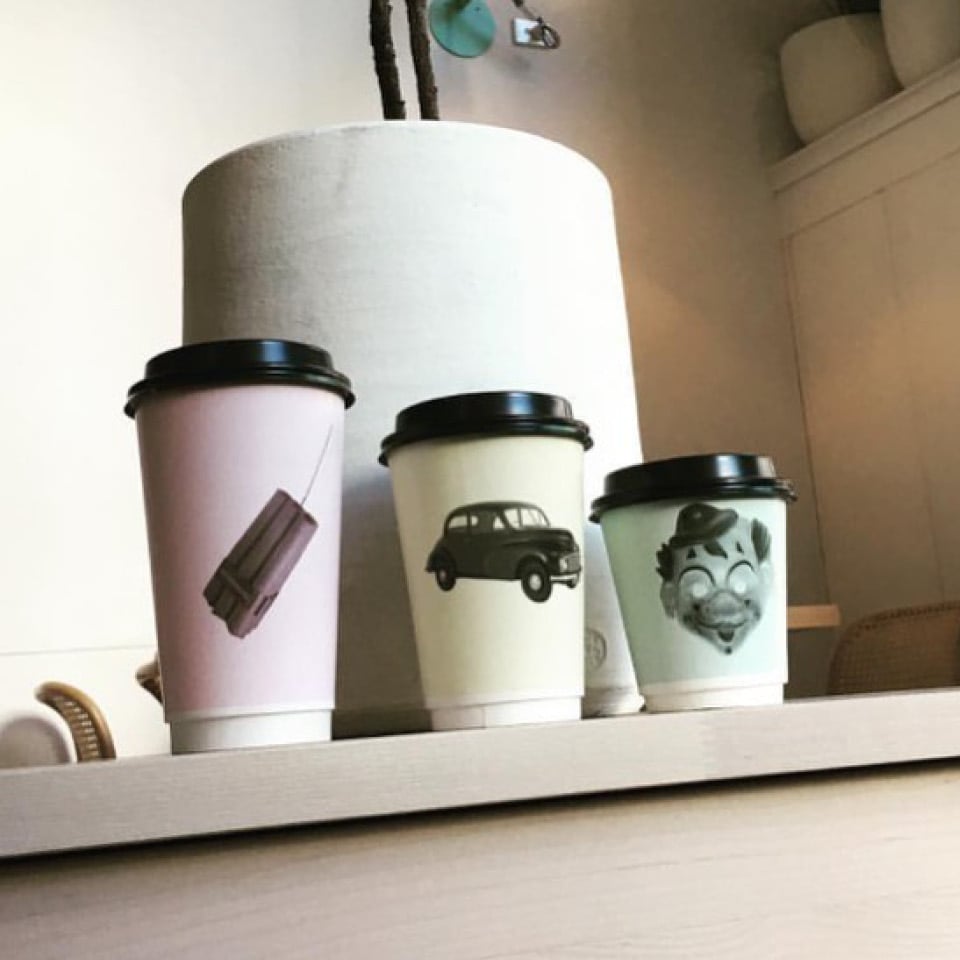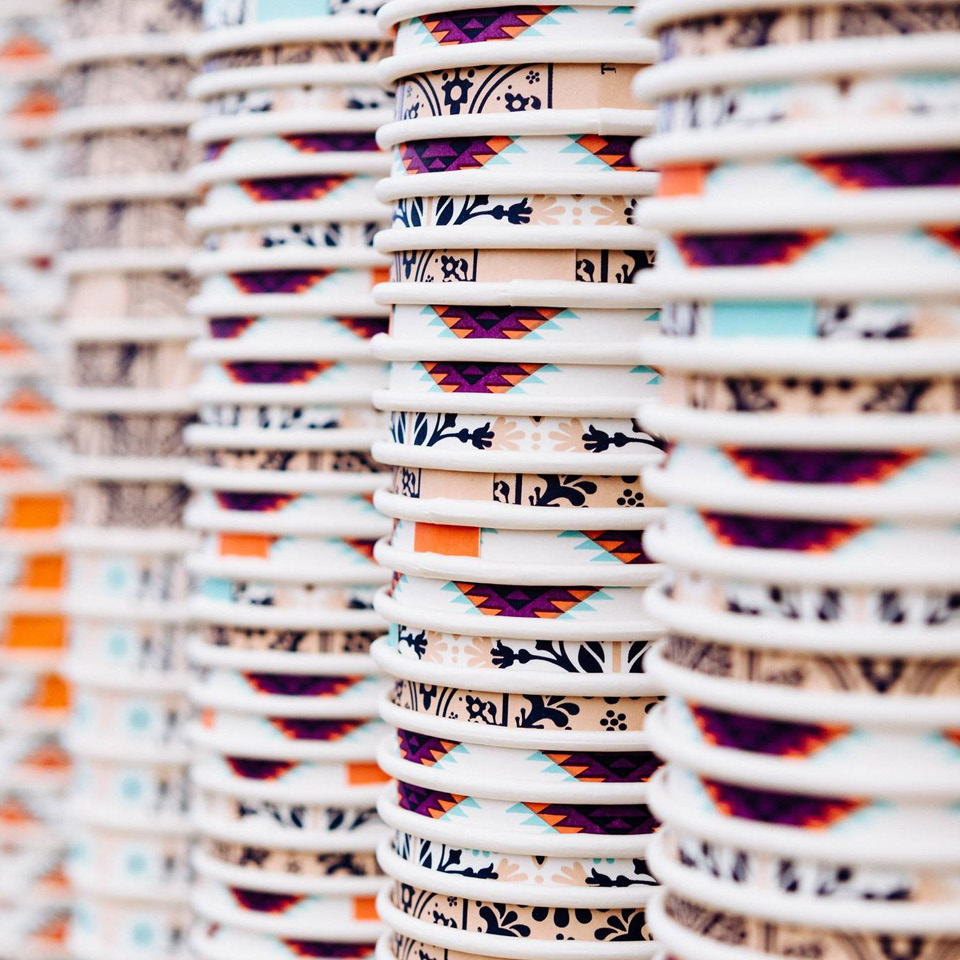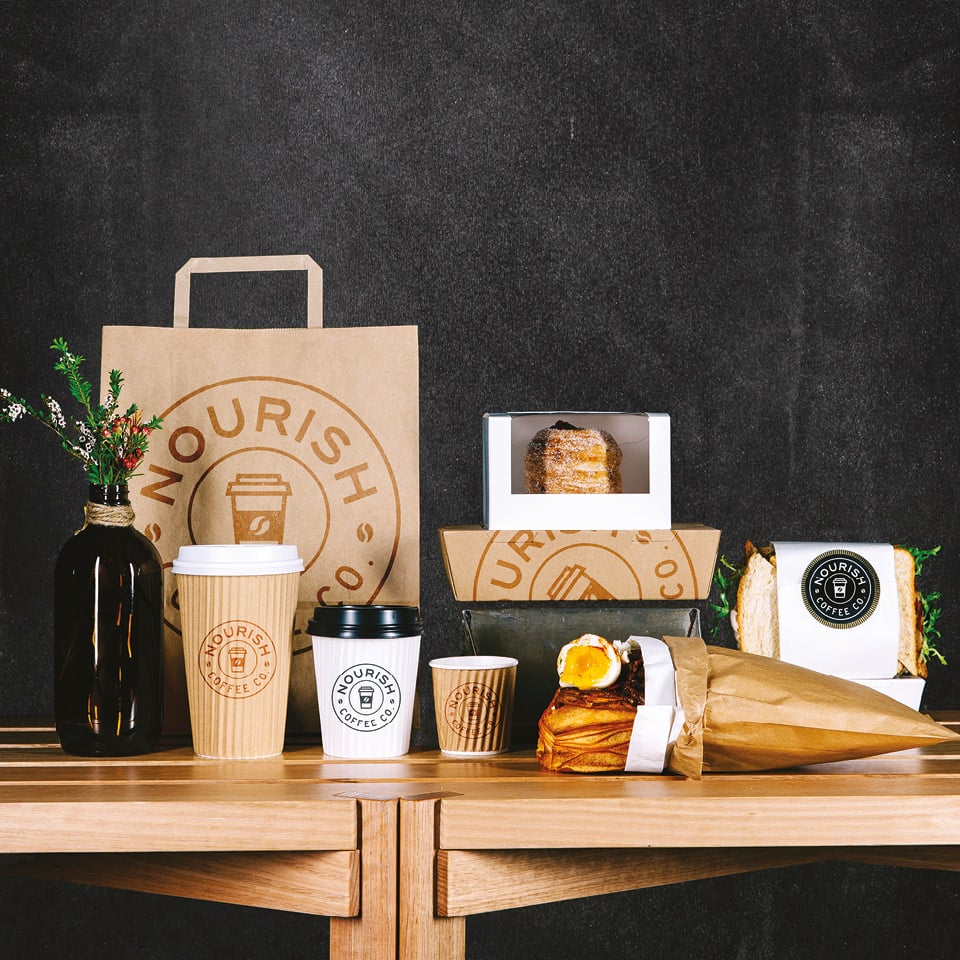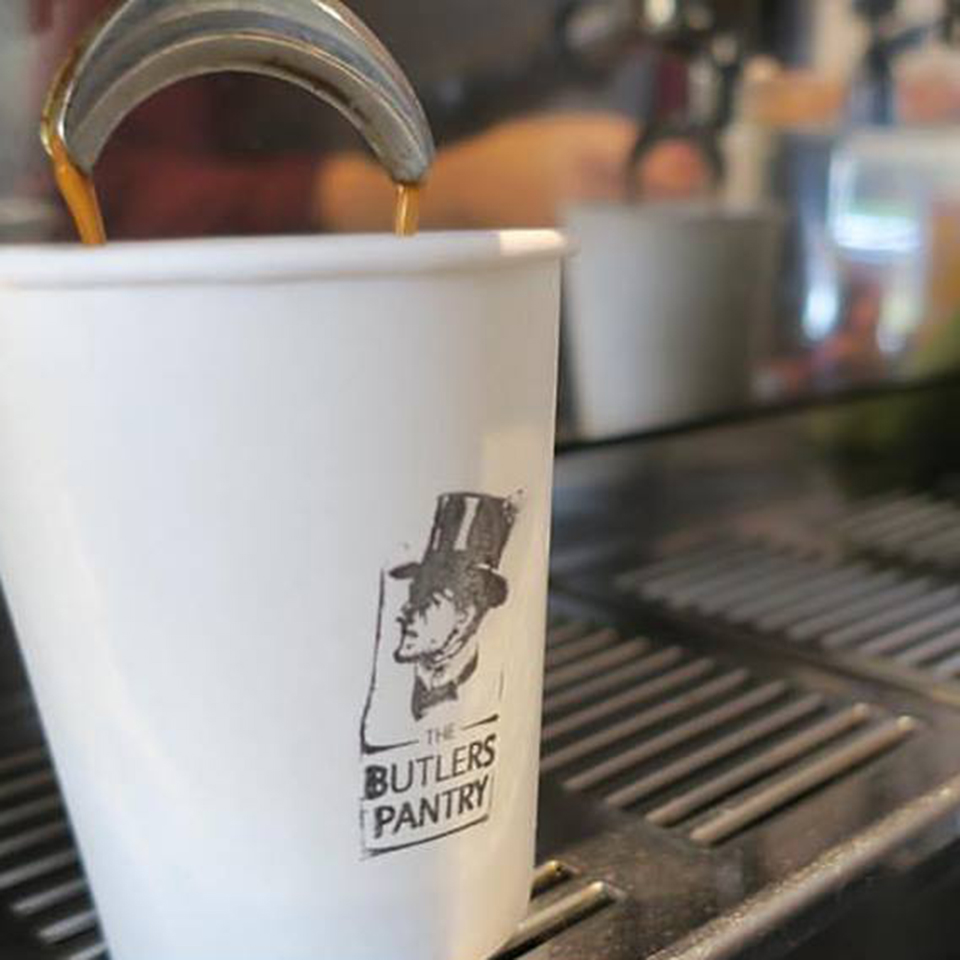 SUBSCRIBE AND STAY INFORMED
Receive the latest in products, trends, news, events and tips.