Are you sure? If you change your country now, any items you have added to your quote will disappear.
Your location
Please set your location to see relevant stock levels. Freight costs and taxes will be calculated once you log in.
Note: changing your location will empty your cart.
Real Responsibility
Corporate social responsibility is a big phrase for a very simple idea – taking care of the community in which we operate. Detpak is proud to take care of its communities around the world and welcomes the regular social accountability audits from many of our global customers.
Ethical practices
Detpak takes pride in being a manufacturer, not simply an importer. We're proud of the products we make, but we're equally proud of the way we operate in our Australian and International manufacturing plants.
We work to a strict Corporate Social Responsibility Policy, which covers fair wages and working conditions that are consistent with the needs and expectations of our global customers. In China alone we pass more than 30 independent audits each and every year from customers and independent bodies.
We focus on areas including fair hiring practices; safe working hours; no child labour; fair compensation and benefits; and workplace safety in all our manufacturing facilities.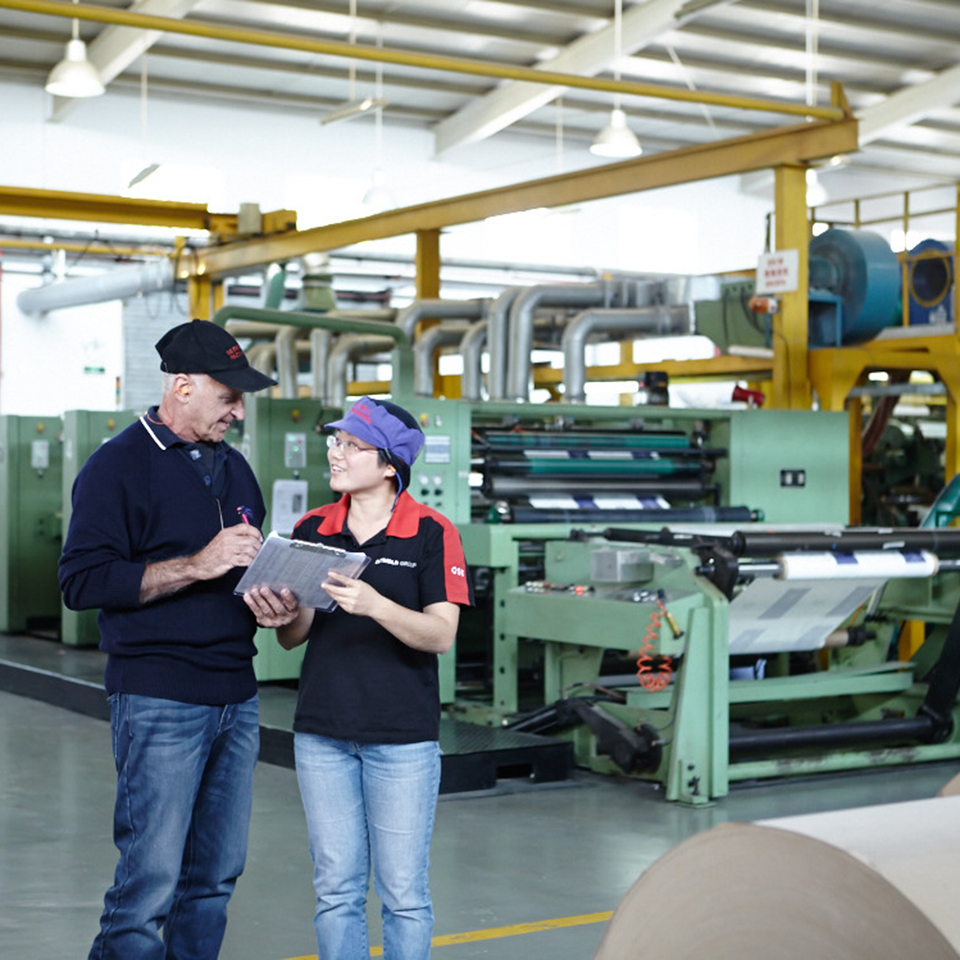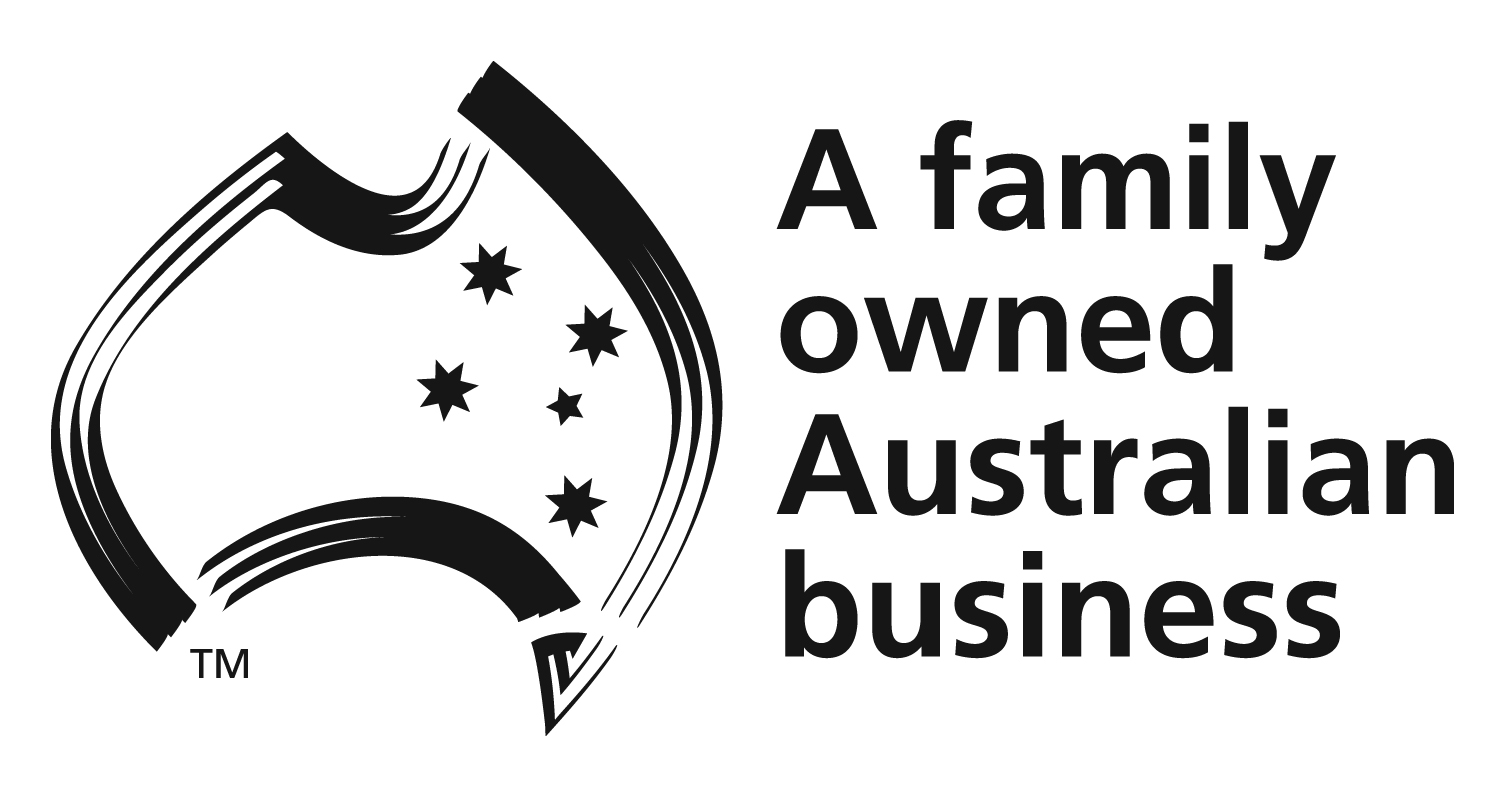 Building Relationships
Detpak is privately owned by the Detmold family, who have been manufacturing packaging since 1948. We are a proud member of Family Business Australia, the peak body committed to providing support and guidance to the family business sector. Being a privately owned business, we value our customer relationships, community relationships, and our relationship with the environment.
Community
As a family-owned company, Detpak chooses to positively impact our local communities all around the world, from our headquarters in Adelaide, to supporting initiatives in the countries where we operate, and beyond.
Many of our charitable initiatives focus on improving communities in a long term, sustainable way. Our recent initiatives include:
Sponsoring university students in China
Donating to the South Australian Health and Medical Research Institute (SAHMRI)
Our Coffee Origins™ Cup Gallery hot cup collection used the power of coffee to support positive social change, with five percent of sales donated to our partner organisations in disadvantaged coffee-growing communities.
Supporting Ronald McDonald House, the Breast Cancer Council, the Red Cross, sponsoring a child in Cambodia, and donating to Oxfam
At Detpak, staff are actively encouraged to undertake their own charitable initiatives, which the company supports with leave time, donations or publicity