Are you sure? If you change your country now, any items you have added to your quote will disappear.
Your location
Please set your location to see relevant stock levels. Freight costs and taxes will be calculated once you log in.
Note: changing your location will empty your cart.
Queensland is eliminating single-use problematic plastics.
Selected single-use plastic items are banned statewide, with further legislation coming into effect in 2023, as the Toward 2025 National Packaging Targets approach.
We're here to help you understand the single-use plastic ban QLD legislation and make the switch to sustainable packaging solutions.
Queensland, we've got you covered.
SHOP OUR COMPLIANT PRODUCT RANGE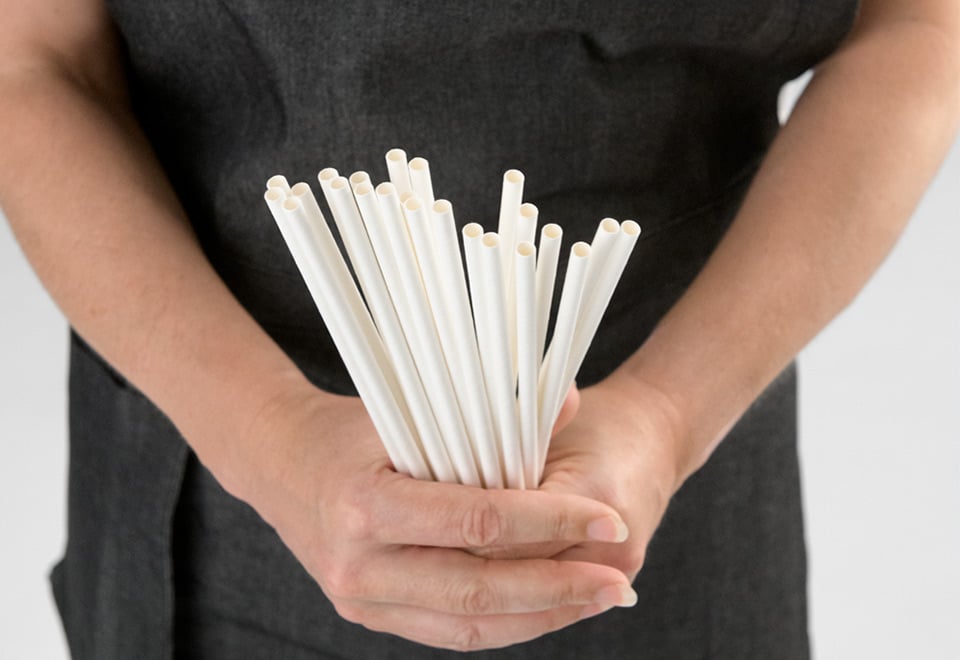 ENDURA STRAWS
As plastic straws are phased out, our paper Endura Straws offer a sustainable alternative which will stand the test of time in a cold beverage.
Not only are these straws tested for strength, but they are recyclable – providing a responsible end of life option for your packaging.
Browse our range.
SUGARCANE BOWLS
Our Eco-Products® Sugarcane Noodle Bowls are a strong, grease and cut resistant alternative to traditional plastic or polystyrene.
Sugarcane fibre products are made from a reclaimed and renewable material.
Browse our range.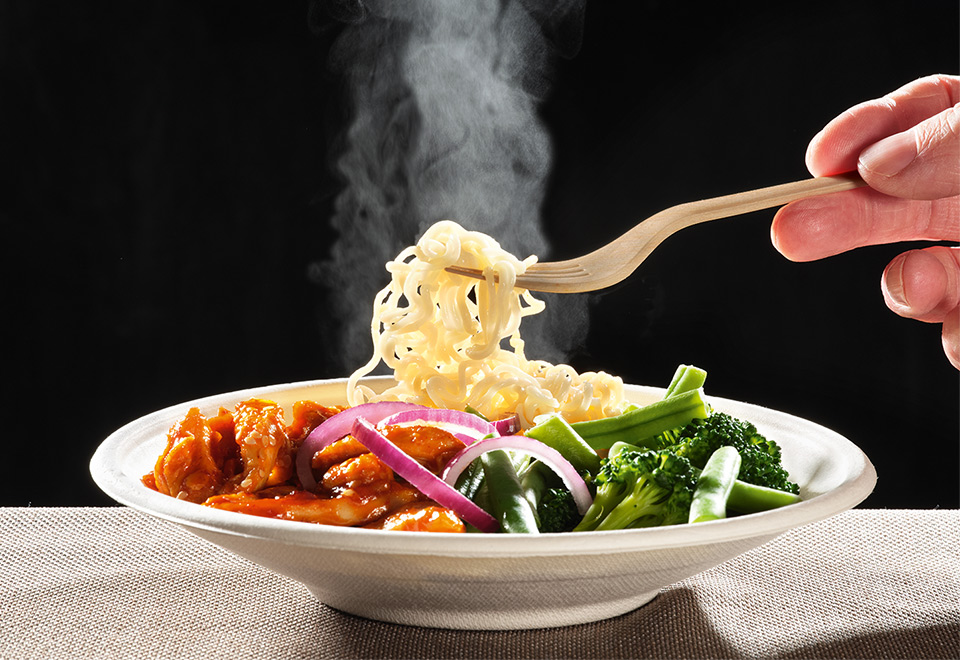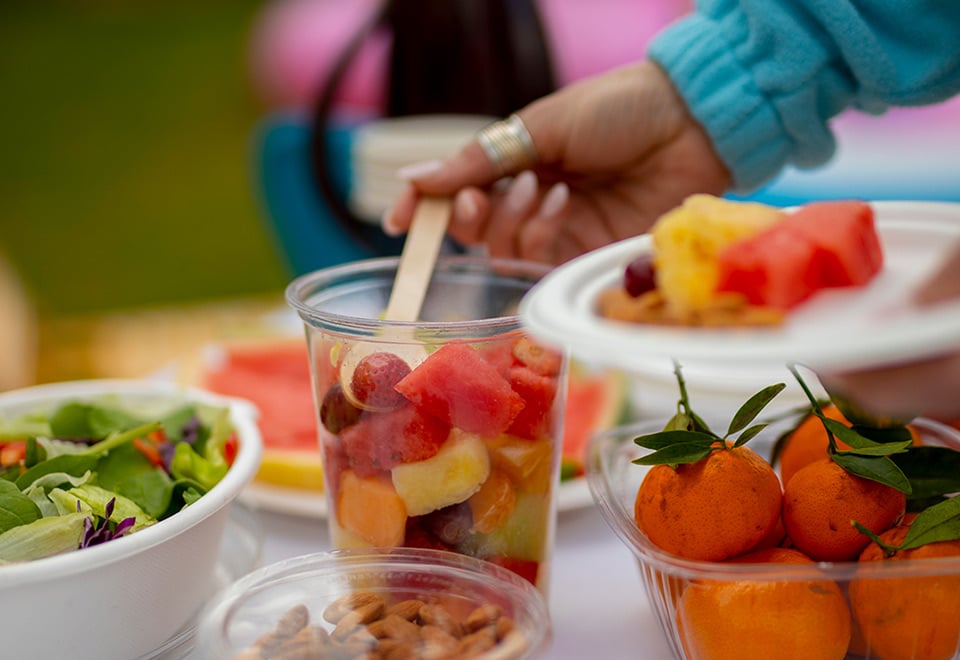 SUGARCANE PLATES
Our Eco-Products® Sugarcane plates are not only strong, grease and cut resistant alternatives to plastic or polystyrene, they're also commercially compostable and made from a reclaimed and renewable material.
These plates are microwave, freezer and fridge safe – and they come in a range of sizes to suit your needs.
Or, choose a paper plate as a recyclable or compostable alternative.
Browse our range.
WOODEN CUTLERY
Our Wooden Cutlery range is durable & commercially compostable.
Made from sustainably sourced birchwood the Wooden Cutlery range is a sustainable product solution where commercial composting is collected. The wooden cutlery is also coated with food-safe, non-toxic plant-based carnauba wax.
Browse our range.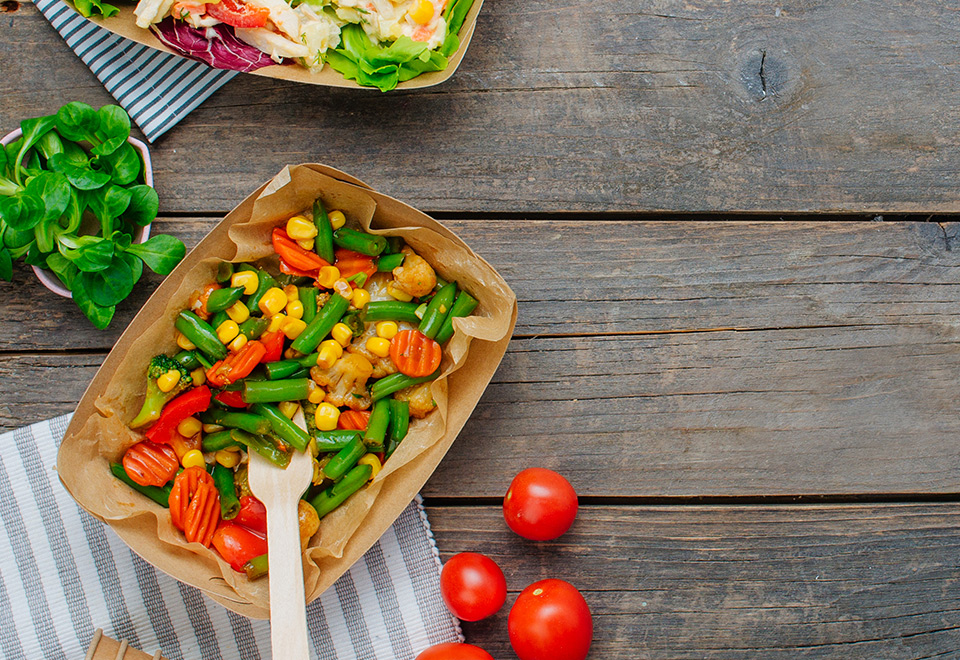 Queensland Legislation Explained
Queensland is taking action against single-use problematic plastics. As part of the Waste Reduction and Recycling (Plastic Items) Amendment Bill introduced in 2020, a number of single-use plastic items were banned in September 2021, extending to additional items from 1 September 2023.
We're at the forefront of legislative changes so you can feel confident we've got you covered with the latest updates on the single-use plastic bans and a broad range of sustainable packaging solutions.
Items already banned
From 1 September 2021:
Single-use plastic straws and beverage stirrers
Single-use plastic plates
Single-use plastic bowls
Single-use plastic cutlery
Single-use expanded polystyrene takeaway food containers and cups
Items proposed to be banned
From 1 September 2023:
Cotton buds with plastic stems
Expanded polystyrene loose packaging
Plastic microbeads in rinseable personal care and cleaning products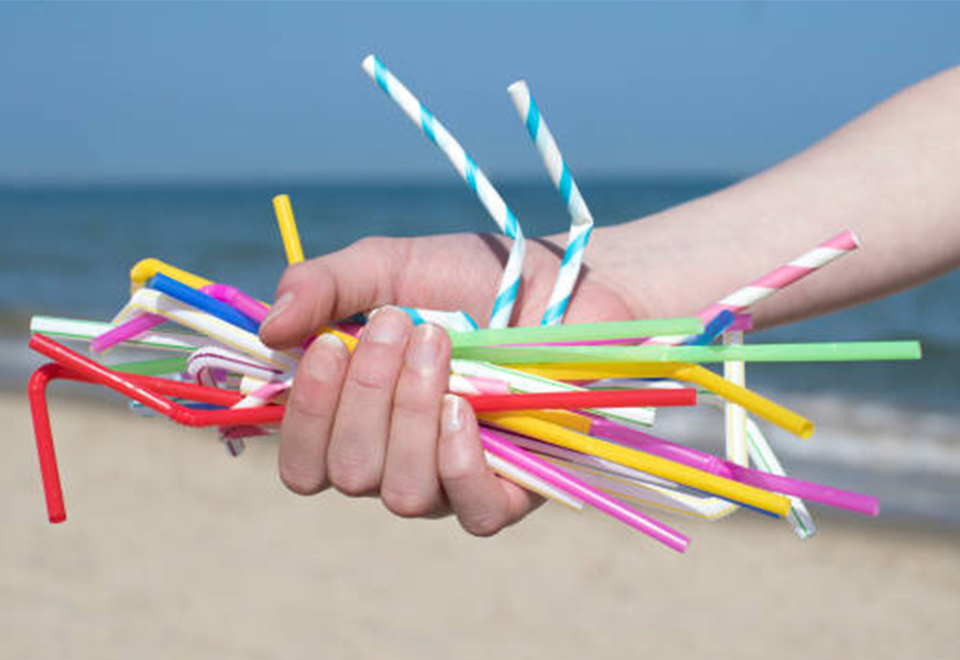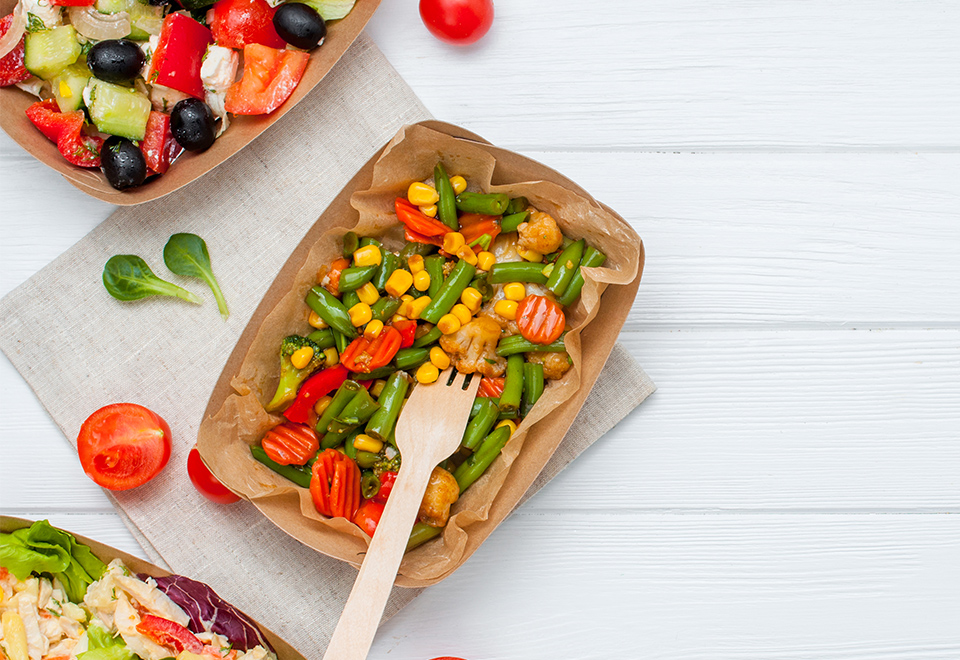 Exemptions

The following exemptions apply in Queensland only:
Plastic straws and cutlery that form part of a product
Paper plates and bowls with a plastic lining or coating are included in the ban by definition, however as a suitable alternative is not currently available, the Government won't pursue compliance on these items at this time.
Additionally, selected businesses are exempt and can continue to supply banned single-use plastics:
Clinics or facilities that provide care to persons with a disability or health needs, hospitals, dental clinics, medical clinics, pharmacies, aged care facilities, medical suppliers, and schools.
Enforcement & Penalties
The Environment Protection Authority will enforce the legislation against single-use plastic products in Queensland.

To find out what penalties apply in Queensland, the full Bill is available here.
Head back to the Single-use Problematic Plastics in Australia home page, here.
Contact us about moving to Towards 2025 compliant packaging, here.
Browse our range of legislative compliant packaging, here.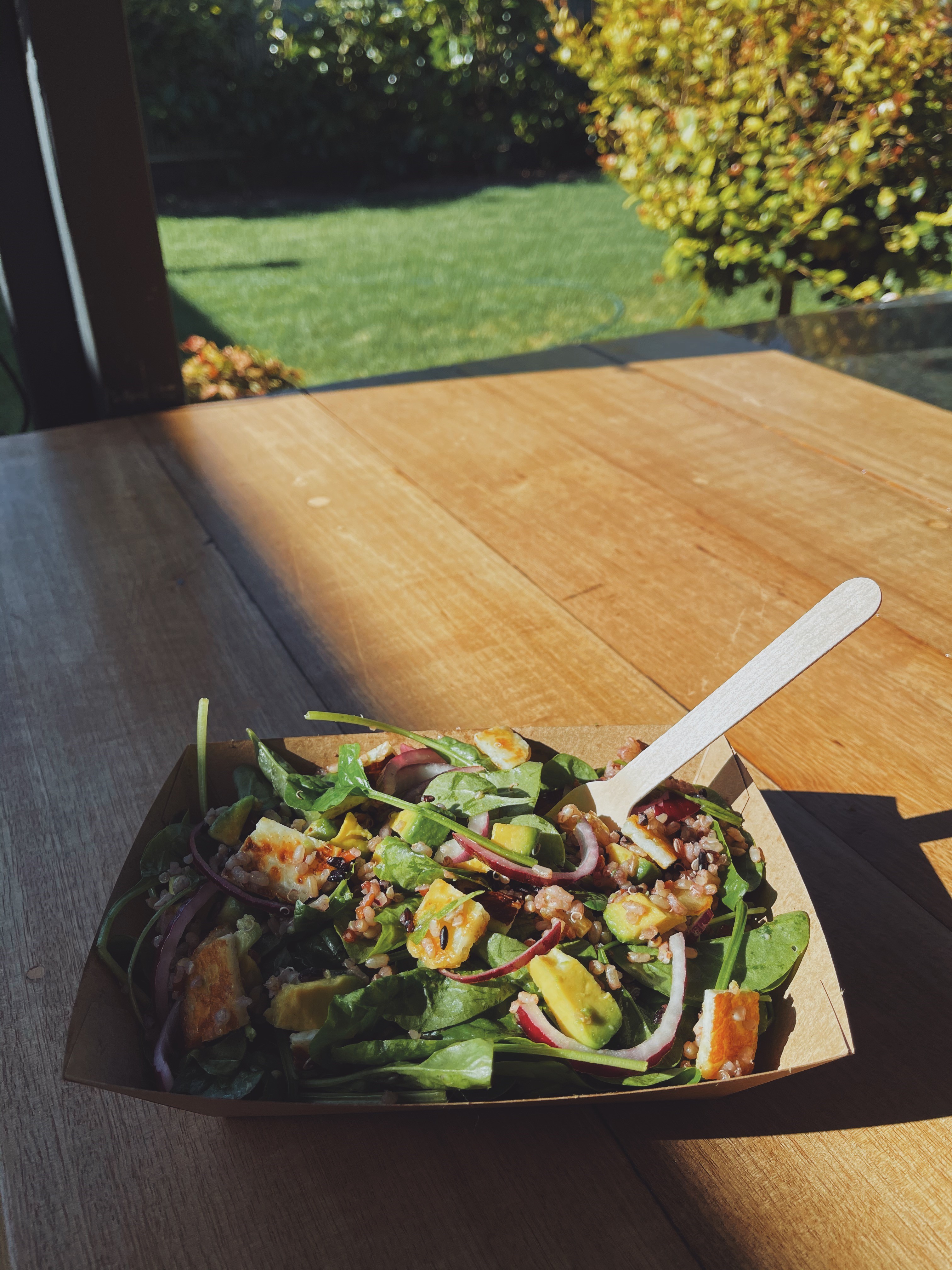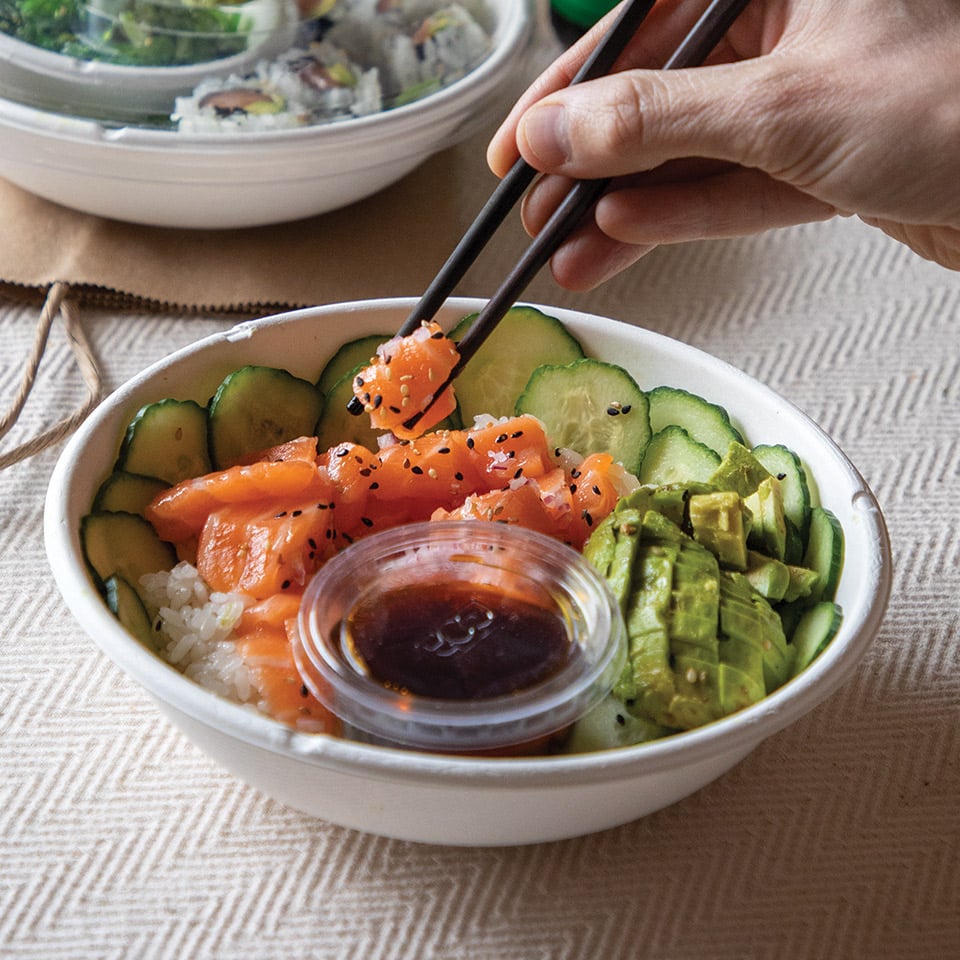 Compostable packaging
The Queensland Government has stipulated that where bioplastic products are used to replace single-use plastic items specifically listed in the ban, these must comply with the Australian compostability standard (AS4736).
Bioplastic packaging outside of identified items can be certified to American or European standards, such as PLA lined hot cups.
Our range of compostable products is certified to the European (EN 13432) and American (ASTM D6400 & D6868) compostability standards, and are acceptable when replacing items not specifically listed in the ban.
Products that are not made of bioplastic (such as sugarcane) are also compliant when certified to international standards.
Our sugarcane products provide compostable alternatives to single-use plastic items and are permitted by the Queensland Government.