Are you sure? If you change your country now, any items you have added to your quote will disappear.
Your location
Please set your location to see relevant stock levels. Freight costs and taxes will be calculated once you log in.
Note: changing your location will empty your cart.
National Action against Single-Use Problematic Plastics
On March 4, 2021, the Australian Government released a National Plastics Plan outlining the immediate and long-term actions required, to work towards reducing Australia's plastics problem.
The plan highlights the following overarching goals[1]:
Reduce plastic waste and increase recycling rates
Find alternatives to the plastics we don't need
Reduce the amount of plastics impacting our environment
And identifies key actions required to achieve these goals[2]:
Phase out the most problematic plastics
Work towards making our beaches and oceans free of plastic
Introduce legislation to ensure Australia takes responsibility for its plastic waste
Invest to increase our recycling capacity
Research to find new recycling technologies and alternatives for unnecessary plastics
Support the community to help Australian's recycling efforts
Ultimately, the plan aims to accelerate Australia's progress in achieving APCO's Towards 2025 National Packaging Targets.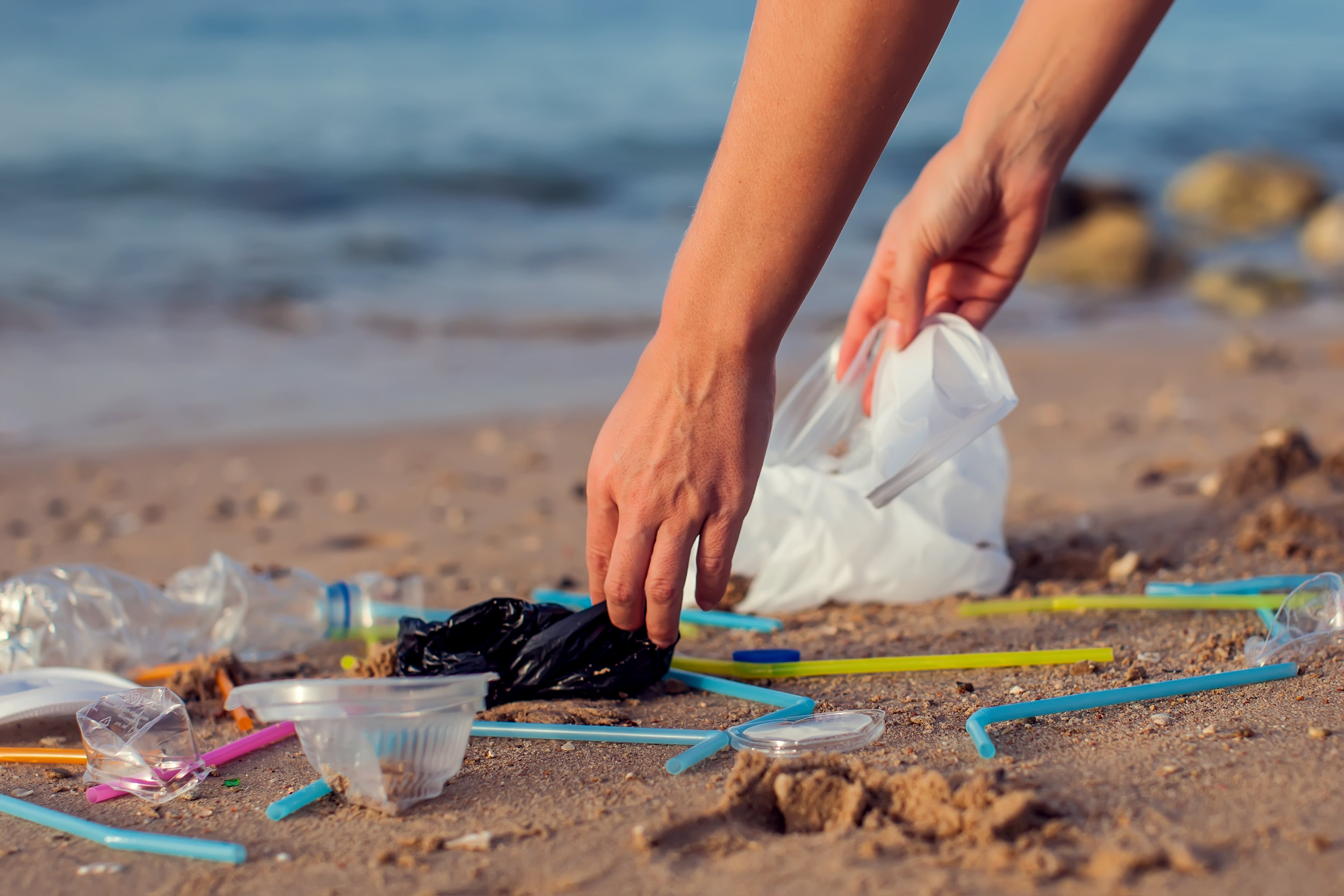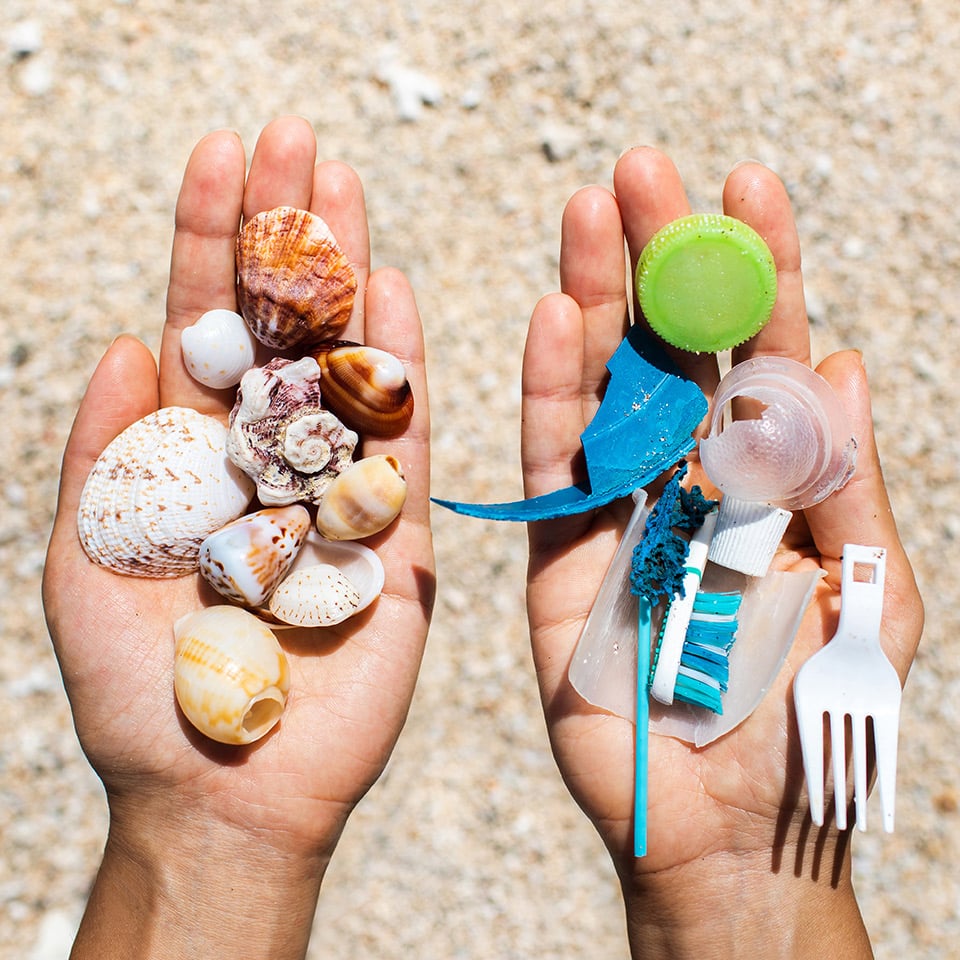 Key dates
July 2022
Under the federal government's National Plastics Plan, all plastic packaging products with additive fragmentable technology that fail to meet relevant compostable standards (AS4736-2006, AS5810-2010 and EN13432) will be phased out nationally by July 2022.
Expanded polystyrene (EPS) loose packaging fill and moulded packaging in consumer packaging (e.g. packaging around whitegoods) will also be phased out by the middle of 2022.
December 2022
The National Plastics Plan considers other expanded polystyrene (EPS) items and thus, by December 2022, EPS consumer food and beverage containers will be phased out nationally.
Additionally, a national phase out of PVC packaging labels will also occur by December 2022.
December 2023
Although no indicative date is available yet, the federal government's plan highlights that by December 2023 a minimum of 80% of supermarket products must display the Australasian Recycling Label (ARL).
Enforcement & Penalties
The government are yet to release specifics around enforcement and penalties for failure to comply.
For more information, the full National Plastics Plan 2021 is available, here.
Head back to the Single-use Problematic Plastics in Australia home page, here.
Contact us about moving to Towards 2025 compliant packaging, here.
Browse our range of sustainable legislative compliant packaging, here.
References
SUBSCRIBE AND STAY INFORMED
Receive the latest in products, trends, news, events and tips.