Are you sure? If you change your country now, any items you have added to your quote will disappear.
Your location
Please set your location to see relevant stock levels. Freight costs and taxes will be calculated once you log in.
Note: changing your location will empty your cart.
TAKING ACTION
Countries across the globe are taking action against problematic single-use plastic products. Legislation banning specific items is coming into force at different stages, and varies across countries and capital cities. Businesses will need to consider whether their packaging is compliant with legislation relevant to their location to avoid penalties for non-compliance.

In Australia, state and territory legislation continues to roll out alongside federal legislation, due to become effective from July 2022. The New Zealand government is also committed to addressing problematic single-use plastics, and has put forward a two-staged proposal for phase-out of hard-to-recycle plastics and single-use items.

Both Australia and New Zealand have made commitments to Towards 2025 National Packaging Targets, and are actively working towards achieving these goals.
Single-use problematic plastics (SUPPs) are a topical issue nationwide as states and territories begin to roll out legislation enforcing bans against particular types of plastics.
Australia has made commitments to the Towards 2025 national packaging targets outlined by the Australian Packaging Covenant (APCO).
Ultimately, we are working towards achieving these targets with an overarching goal of reducing plastic waste pollution, and protecting our wildlife and marine life:
100% of all Australia's packaging will be reusable, recyclable or compostable by 2025 or earlier
70% of Australia's plastic packaging will be recycled or composted by 2025
50% average recycled content will be included across all packaging by 2025
Phase out problematic and unnecessary single-use plastic packaging (SUPP)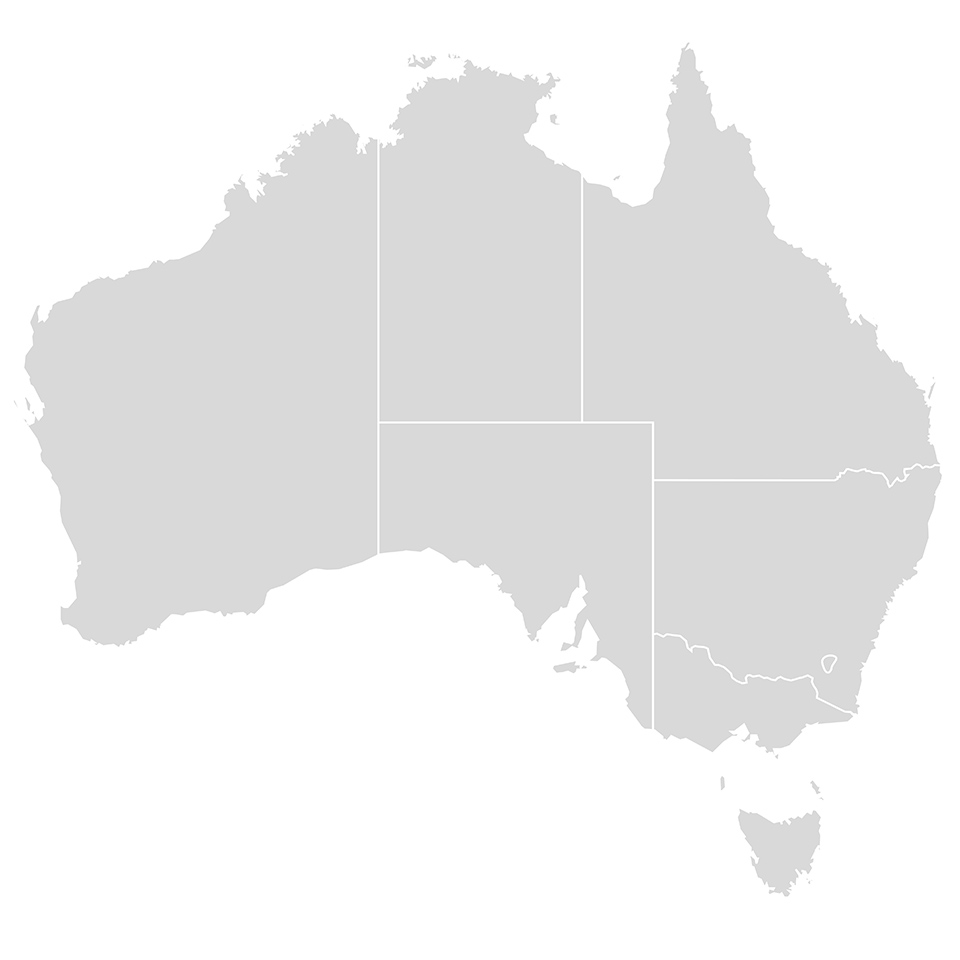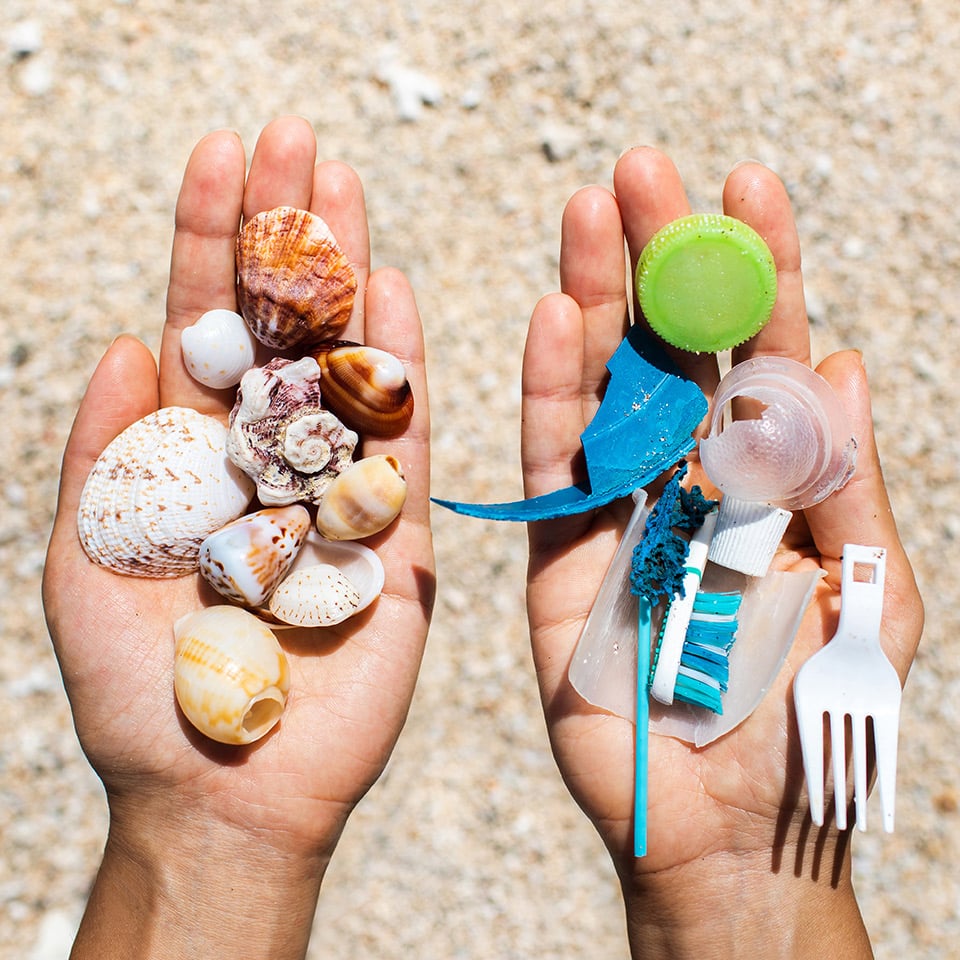 To achieve these targets, a new approach to packaging is essential. This means phasing out identified problematic plastics and investigating sustainable alternatives to replace these products.
We are committed to assisting our customers transition to sustainable packaging alternatives that are compliant with state legislation and Towards 2025 national packaging targets.
To help our communities stay across the most recent information about single-use plastics, this page will be regularly updated with the latest information.
Learn more about state specific legislation and how it may impact you, by clicking on the relevant state or territory via the Plastic Bans drop down menu.
Please contact your local Detpak Sales representative if you would like to discuss specific plans for your business. Alternatively, contact us here.
Sign up to our mailing list to receive email updates on legislative changes, or major updates on state bans.