Are you sure? If you change your country now, any items you have added to your quote will disappear.
Your location
Please set your location to see relevant stock levels. Freight costs and taxes will be calculated once you log in.
Note: changing your location will empty your cart.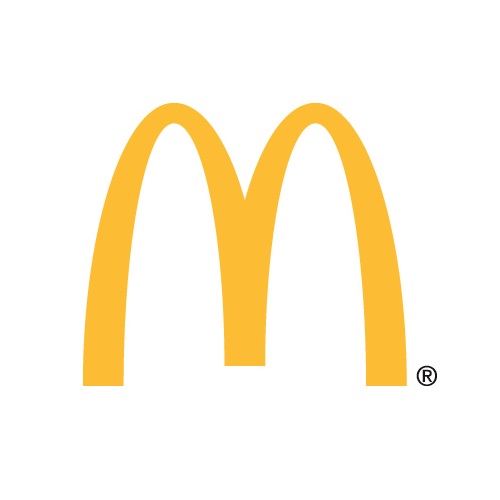 Welcome back to LaunchPad, Deidre.
Our team of graphic and industrial designers and technical paper and board product experts welcome you to LaunchPad - your innovation centre for rapid prototyping and and packaging development.
Your coffee is on its way.
Time to brief your packaging needs
Ready to speak to our team about your packaging needs?
Join the Microsoft Teams meeting now, and have your thoughts ready to go.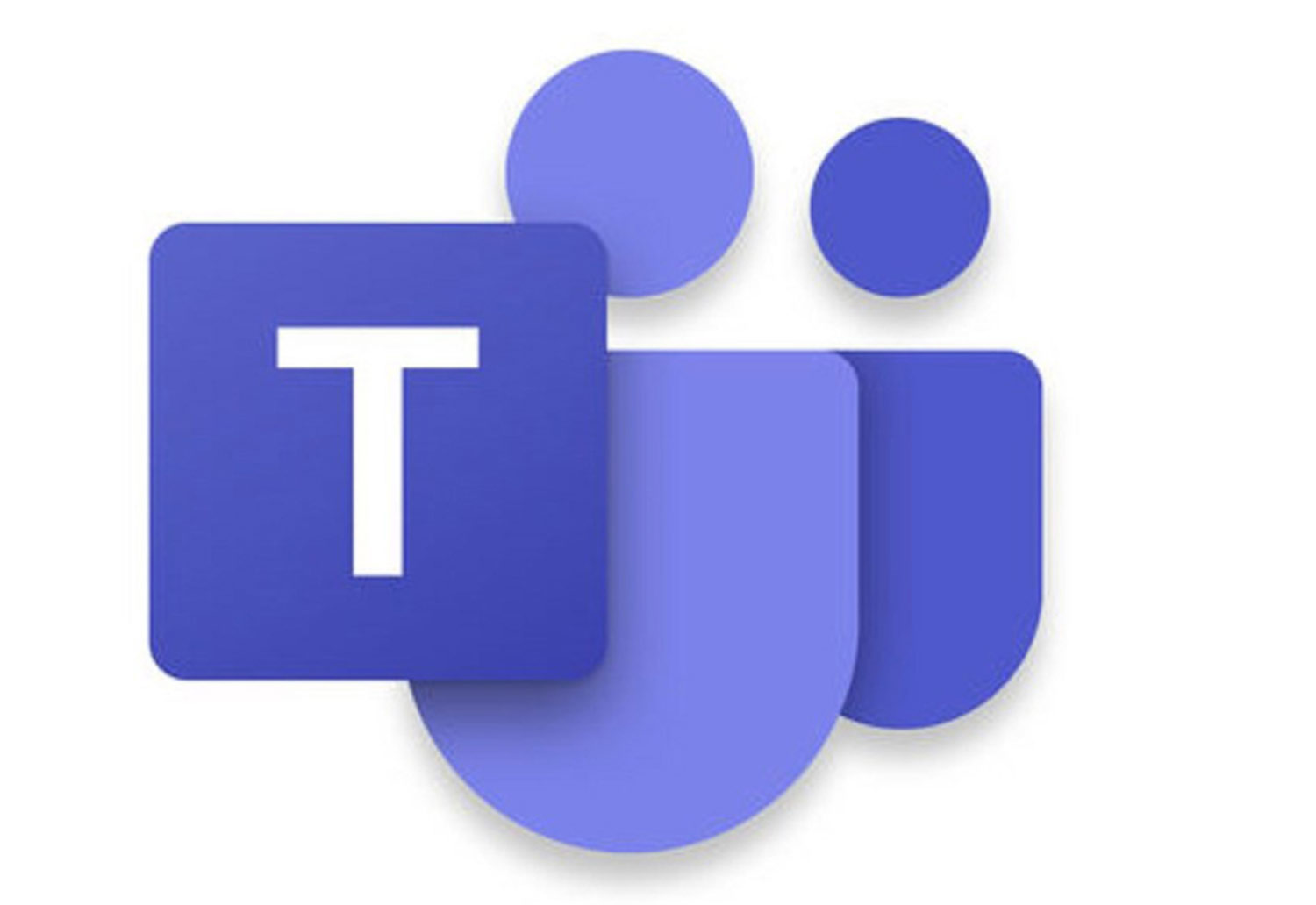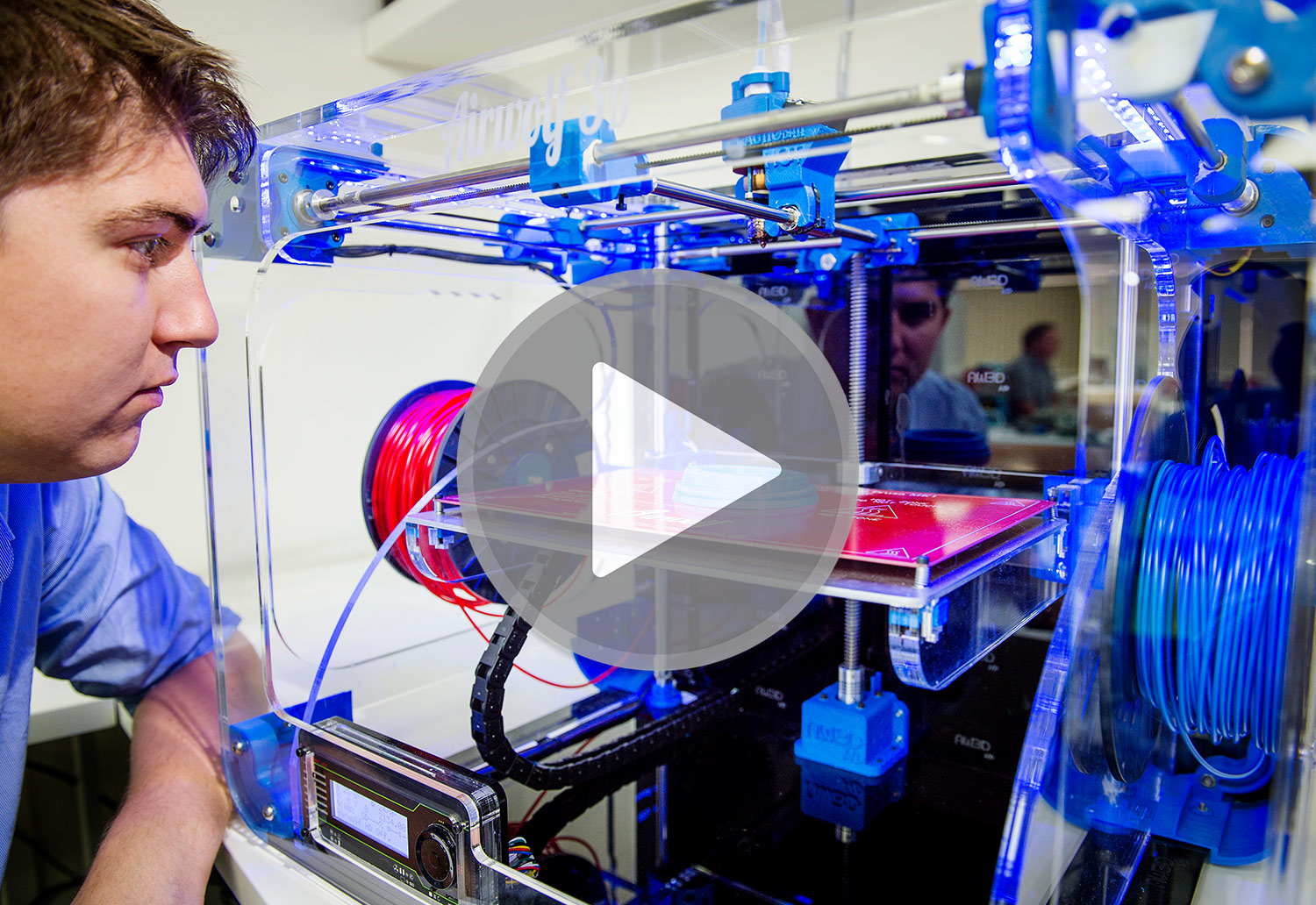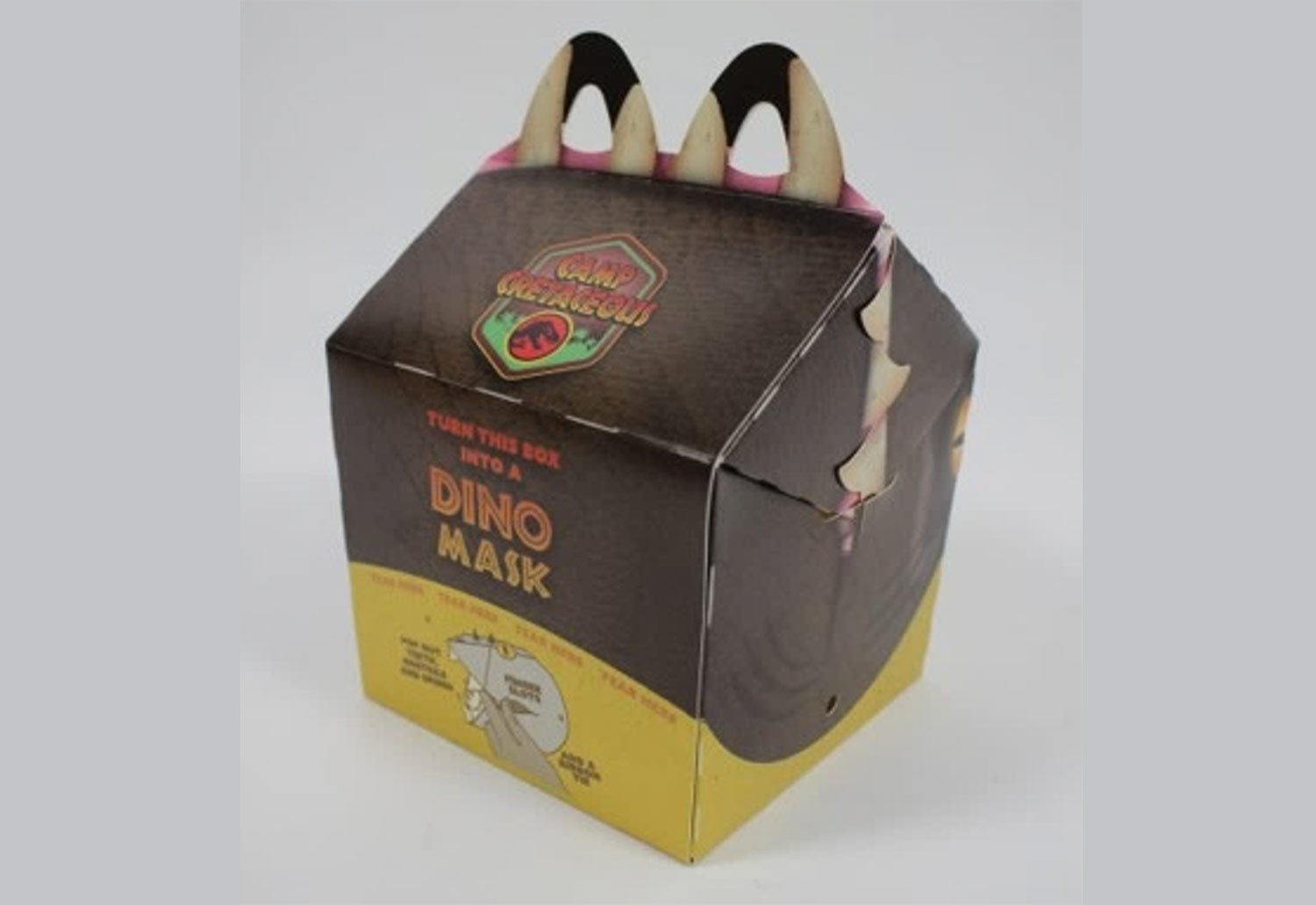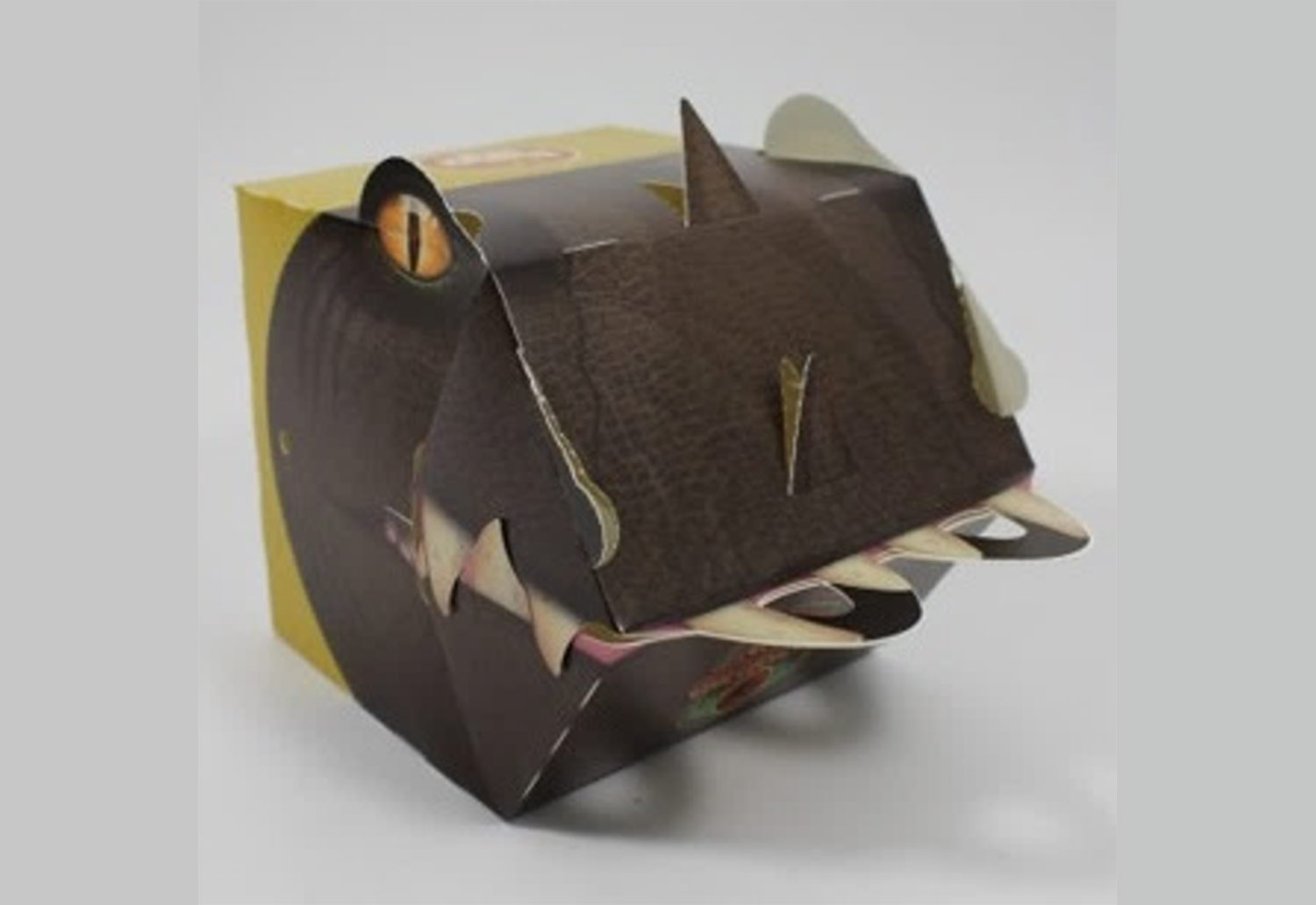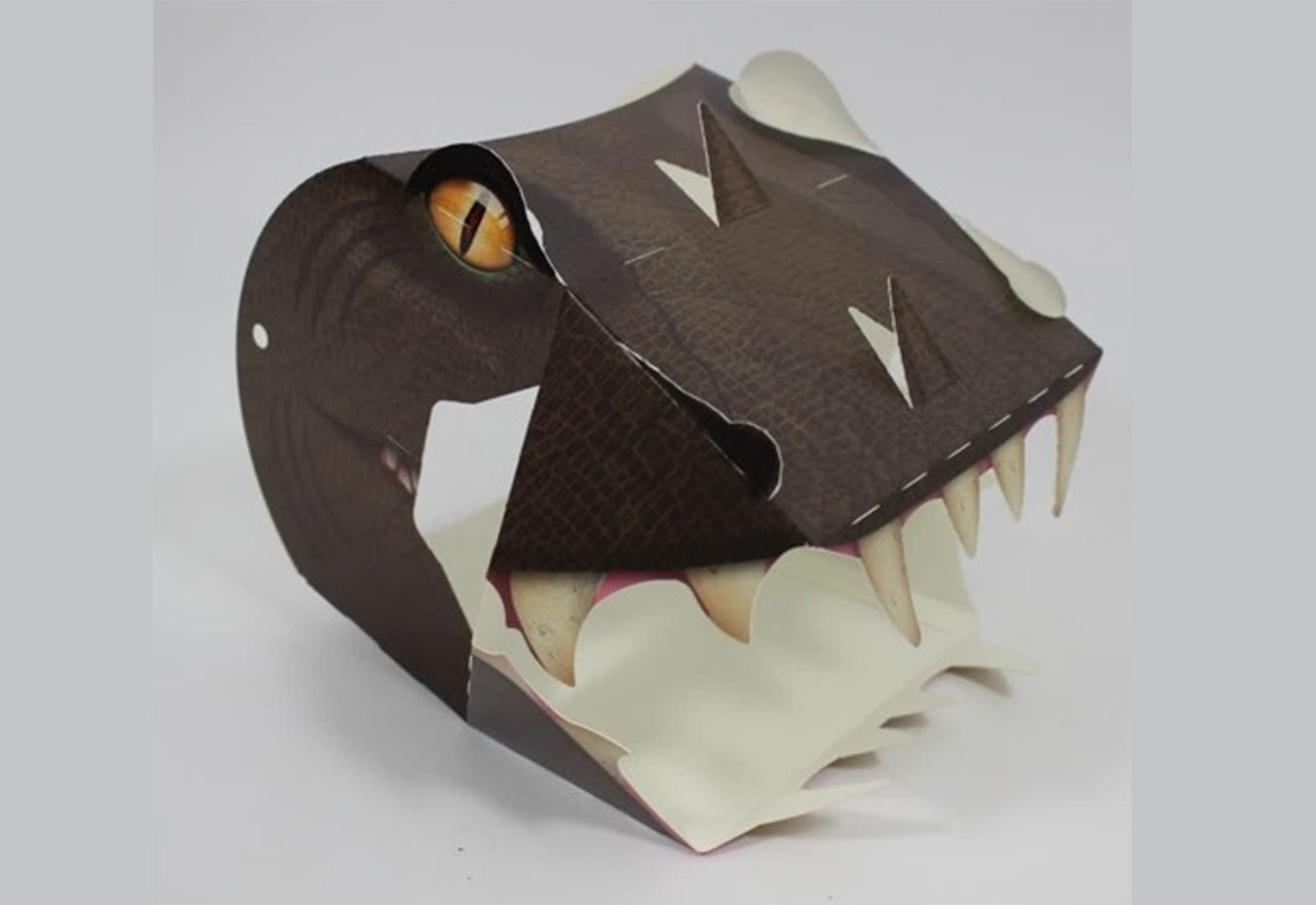 How it works:
Standard HMB handle and closure
Shape of the opening has been changed slightly to add Dino Teeth
Perforations create a functioning Dinosaurs mouth
Carton base is perforated to leave a functioning Dino Mask
Side panels to help open and close the mouth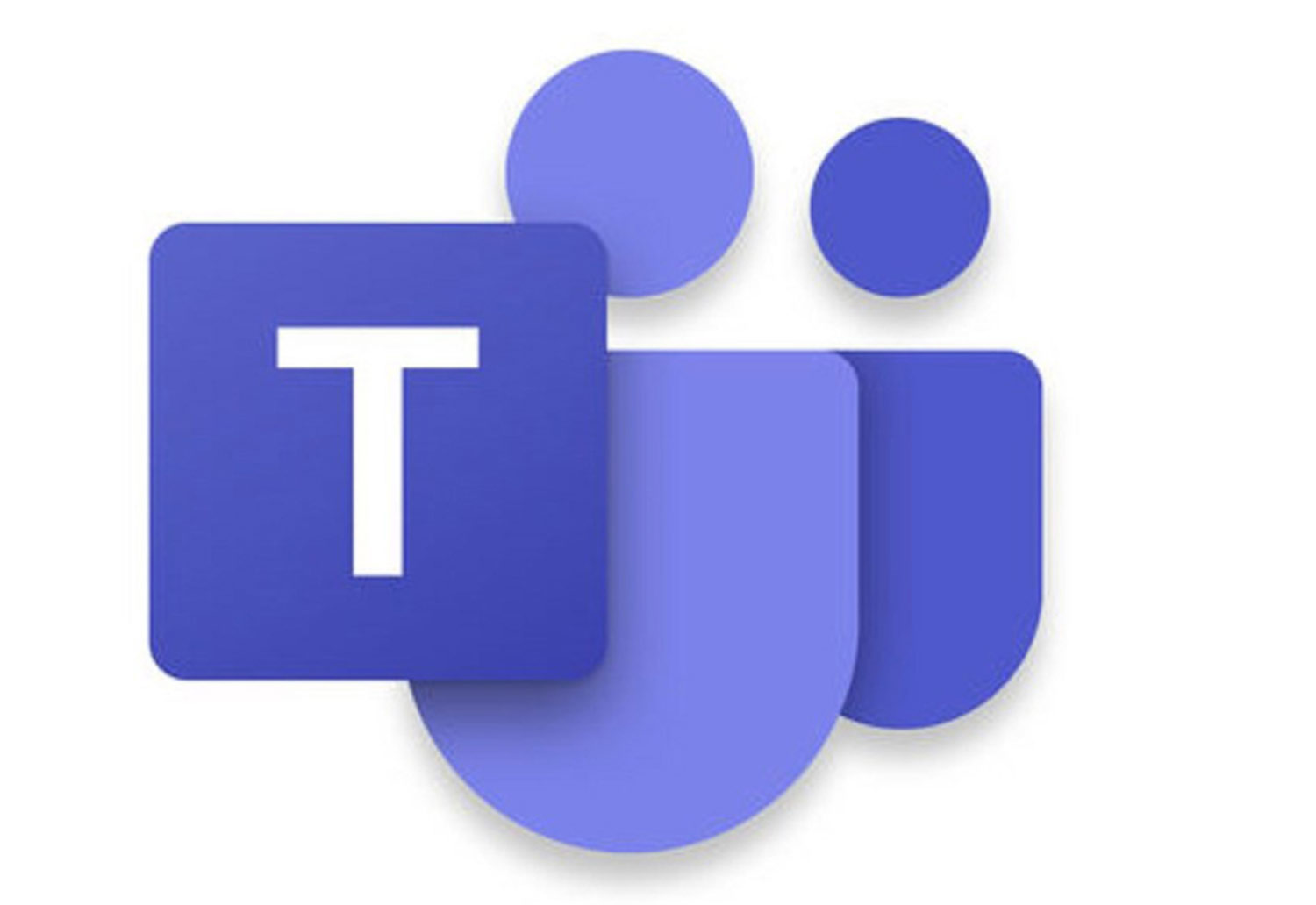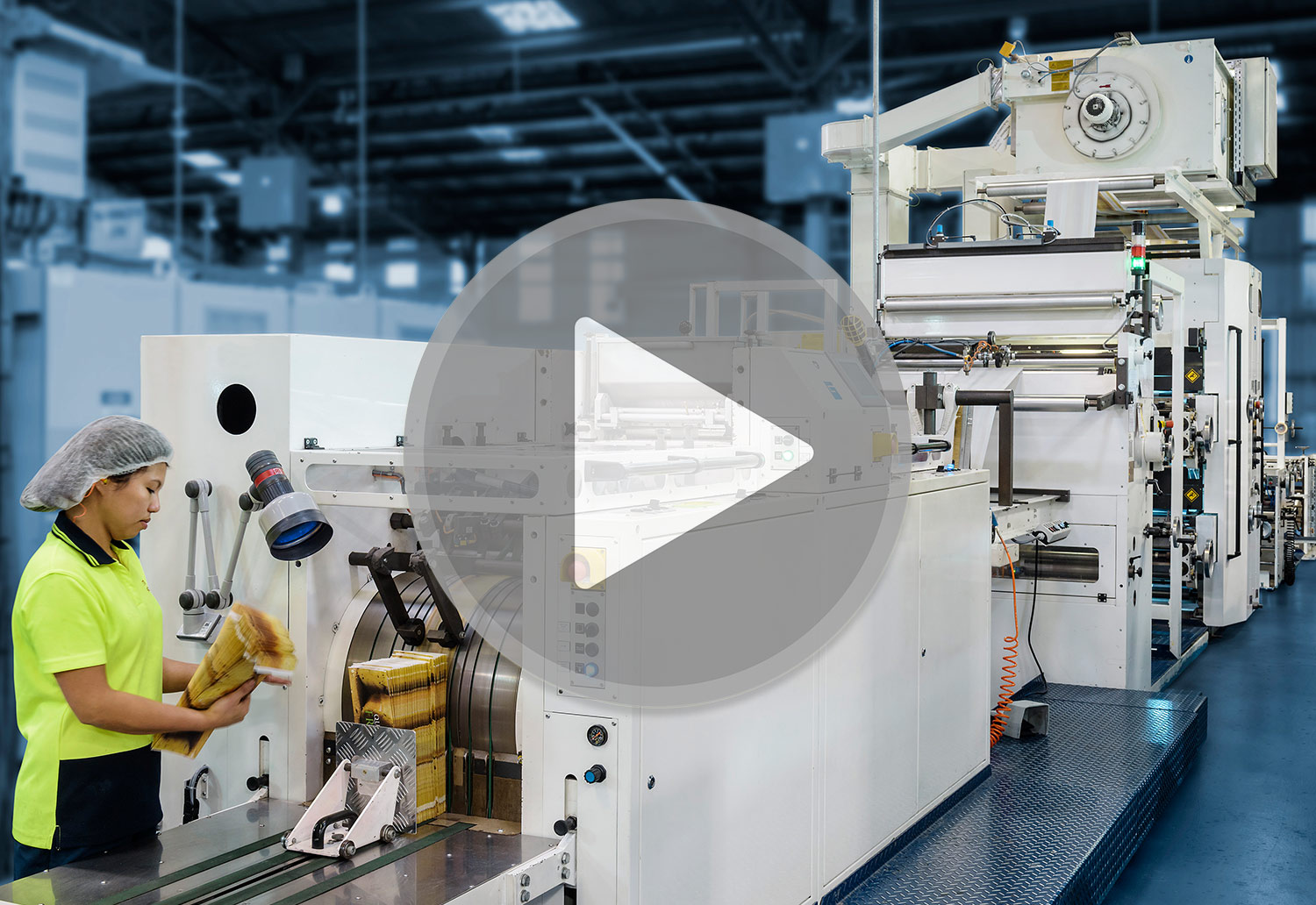 Ready to see your rapid prototypes?
Ready to see how your product has been rapidly refined?
Join the Microsoft Teams meeting now.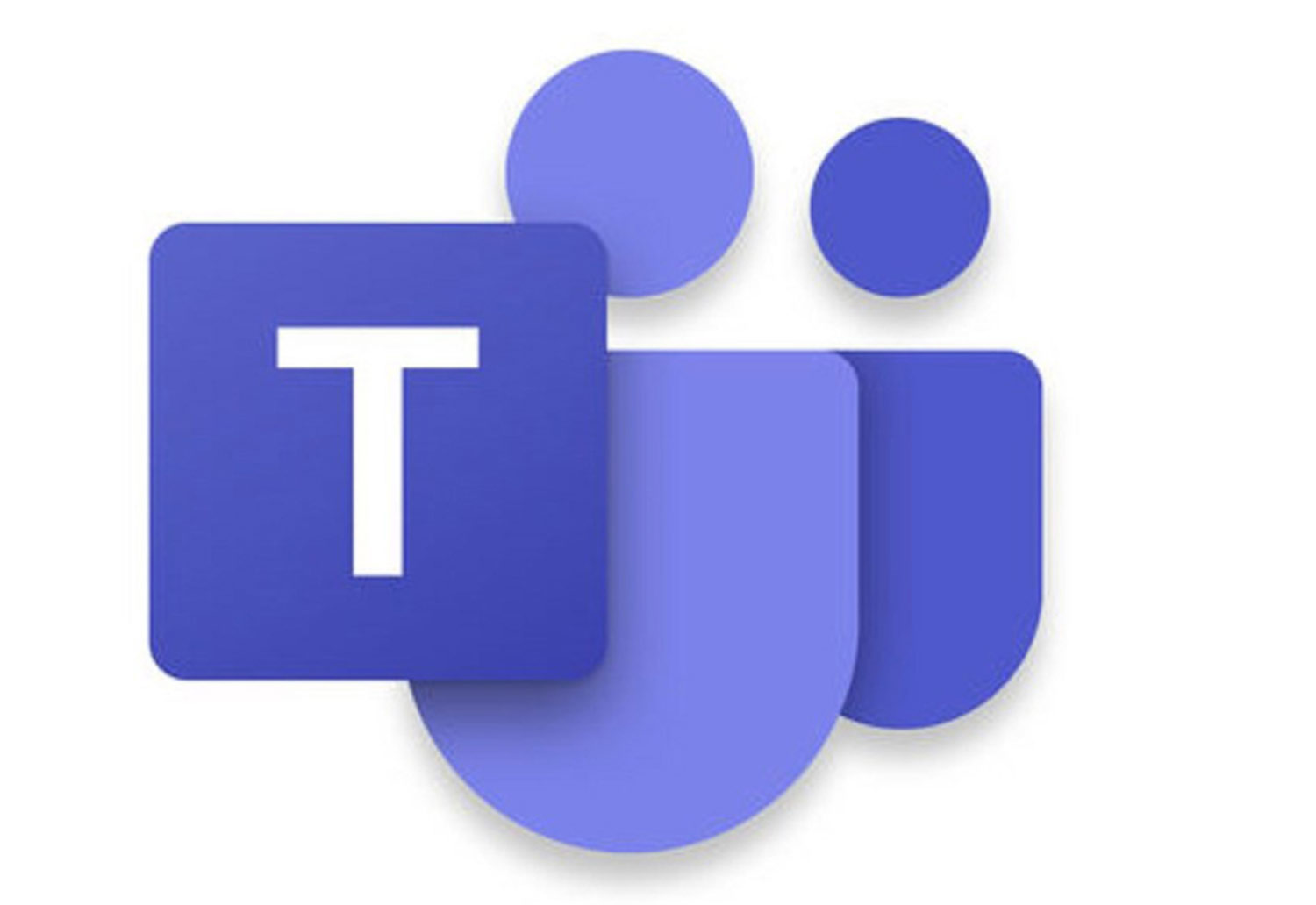 Thanks for your ideas and time taking part in this Innovation Day.
We'll be in touch with a presentation, documentation, and samples of your design prototypes.
While we box up your samples ready for you, please feel free to provide our team with some feedback.