Are you sure? If you change your country now, any items you have added to your quote will disappear.
Your location
Please set your location to see relevant stock levels. Freight costs and taxes will be calculated once you log in.
Note: changing your location will empty your cart.
Cut the rubbish: Five things you should know about compostable cups

With continuing concerns around single-use packaging and the impact on our environment, there has been a big shift in the market with increasing demands for sustainable alternatives.

There is a big question mark around recycling vs composting, what is the difference and what is the right disposal option for food packaging, specifically takeaway cups. We are here to cut the rubbish and bring you the facts on 'compostable' cups.
1. Compostable packaging including PLA hot cups are made with a bioplastic lining. In some cases it is made from plants which does reduce the use of fossil fuels, however, it is still a polymer, contrary to claims by suppliers describing PLA as made from plants not plastic.
2. PLA packaging will only compost under specific conditions as defined by the EU standard EN134321 and these conditions are only present at commercial composting facilities, which are very limited. There are only nine commercial composting facilities that accept compostable packaging in Australia2 – none of them in Victoria.
3. Bioplastic lined products such as compostable cups cannot be recycled in the paper and cardboard recycling stream, due to the limitations with separating the lining from the paper fibre3. And despite some claims that they can be placed in the mixed kerbside recycling bin, as demonstrated in our recent article, a MRF cannot process any takeaway cups for recycling.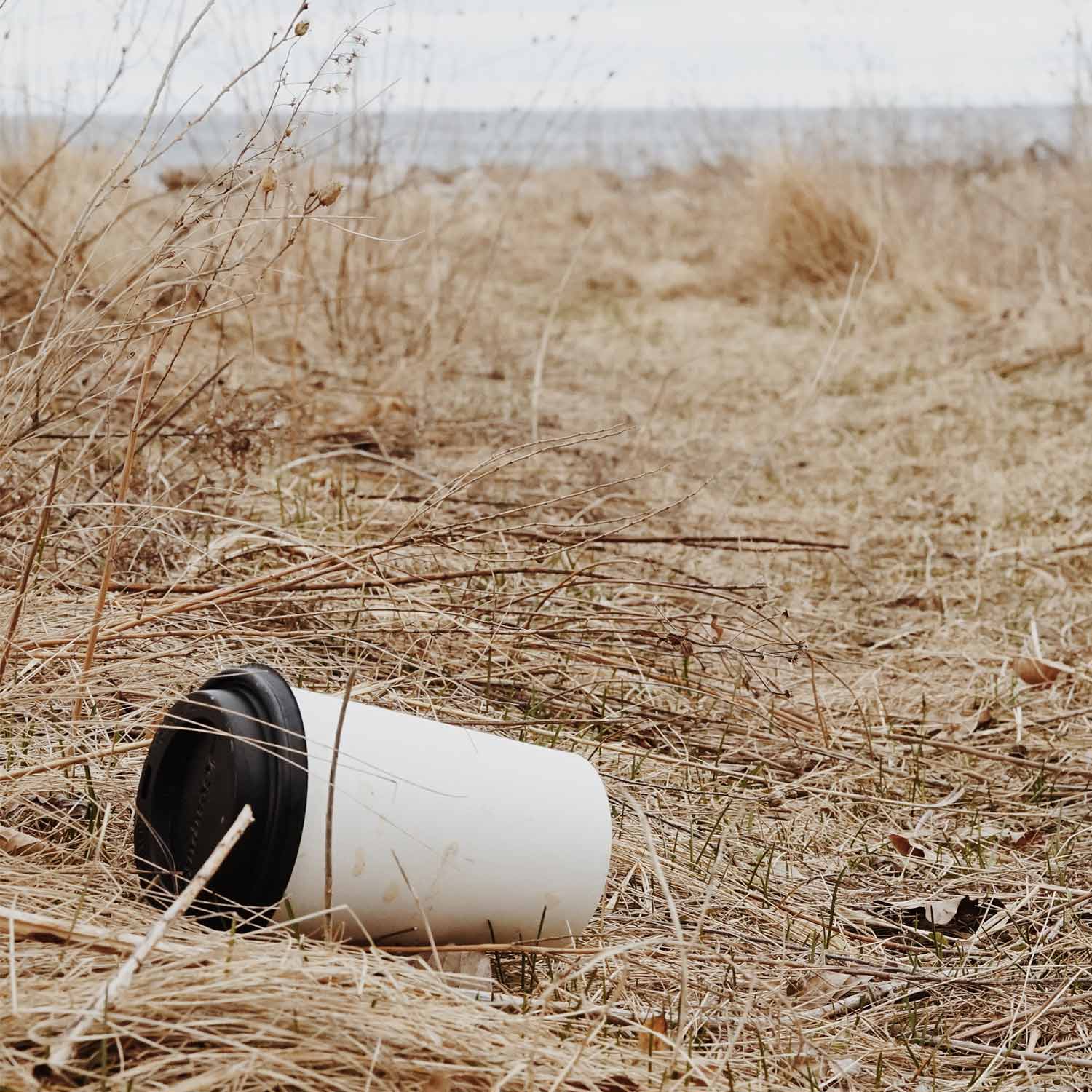 4. PLA cups are NOT engineered to break down in home composting environments4 and due to the limited commercial infrastructure and acceptance, the majority of compostable coffee cups still end up in landfill, the last estimate was that less than 1% of bioplastics (such as PLA) actually make it into commercial composting5. The 1% that does get composted, is broken down and made into mulch which is the end of its lifecycle. The quality of this mulch is in question due to lack of complete breakdown of PLA products and there is growing concern of the risk of microplastics in mulch products6.
5. In landfill, the paper component of paper-and-bioplastic coffee cups breaks down, releasing greenhouse gases including methane2. And as above, the bioplastic components are engineered to never break down. Bioplastic also behaves exactly the same as conventional plastics when they enter the ecosystem including the marine environment.

These are the facts which lead us to ask the question, why would you compost when you can recycle?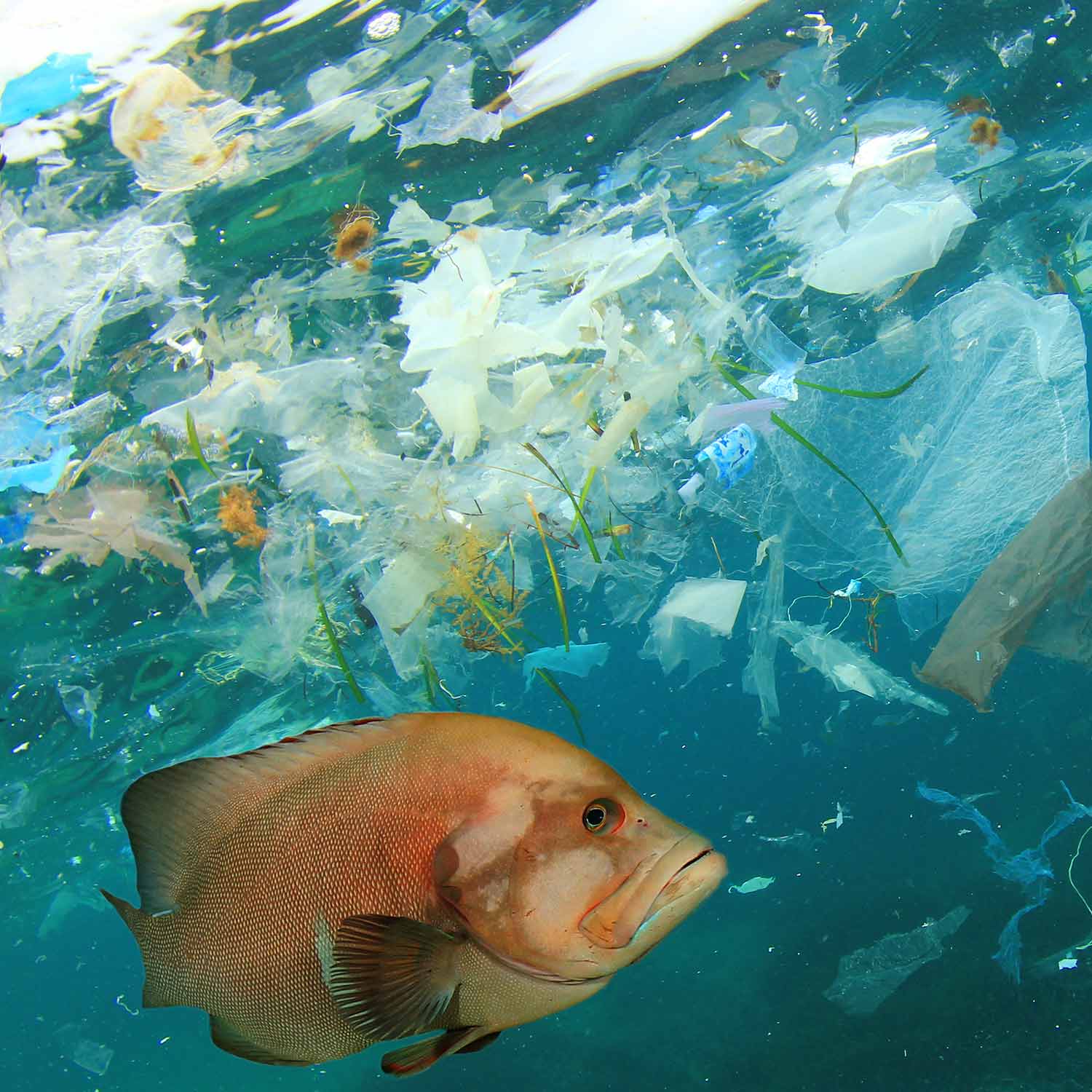 The RecycleMe system allows the high-quality paper fibre from our takeaway cups to be saved and recycled into paper products that can be recycled up to 7 times. This by definition is true recycling as it is preserving the material to be used again and again until the end of its useful life.

Find out more about the RecycleMe™ System.

Get our cut the rubbish updates straight to your inbox by signing up.
Sources:
1What are the required circumstances for a compostable product to compost? European Bioplastics, 2016

2The compostable cup you can't compost, Sydney Morning Herald, 2017

3How to recycle biodegradable coffee cups, Resource, January 2019

4 Why compostable plastics may be no better for the environment, SBS, September 2018

5Envisage Works and Department of the Environment and Energy, Australian Plastics Recycling Survey – National Report, 2016–17

6Availability of NZ facilities to process compostable coffee cups and food packaging, Beyond the Bin 2017
SUBSCRIBE AND STAY INFORMED
Receive the latest in products, trends, news, events and tips.