Welcome to Detpak
Looks like you're browsing in United States.
Please make the appropriate selection here to see relevant pricing, tax and availability.
If you wish to change your country selection later, just use the drop-down menu at the top of each page.
Are you sure? If you change your country now, any items you have added to your quote will disappear.
Takeaway cups recycled at the World Barista Championship
April 12, 2019
RecycleMe™ took to a global stage at the Specialty Coffee Association Expo and World Barista Championship in Boston from April 11.
The expo and competition saw over 500 exhibitors make their mark on the coffee industry.
RecycleMe™, shown off at Detpak's stand at number 490, was a highlight of the expo, also featuring on the competition main stage, with competitors of the World Barista Championship using RecycleMe™ cups.
Promoting the entire RecycleMe™ System, competitors and attednees of the event had RecycleMe™ Collection Stations available to them to guarantee their takeaway cup could live again as paper products.
Collecting the lids also for recycling, this system provided a sustainable solution for takeaway cups used at the event.
Find out more about RecycleMe™ here.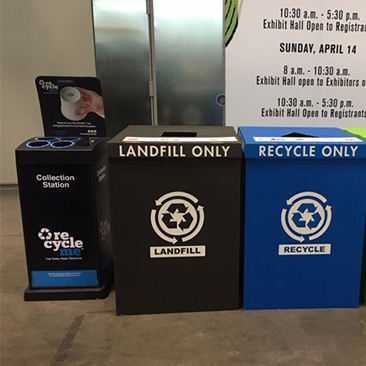 Back to Latest News.
SUBSCRIBE AND STAY INFORMED
Receive the latest in products, trends, news, events and tips.