Are you sure? If you change your country now, any items you have added to your quote will disappear.
Your location
Please set your location to see relevant stock levels. Freight costs and taxes will be calculated once you log in.
Note: changing your location will empty your cart.
Donation to New Zealand's Food for Love
May 1, 2020
Food for Love is a New Zealand based organisation, providing meals to those in need in the Wanaka area.
A not-for-profit organisation, Food for Love supports those who may be struggling to care for themselves or a loved one by donating meals – often to those recovering from a medical issue, going through a difficult time, or who are in a vulnerable position.
We were pleased to recently support Food for Love with a donation of packaging.
While the coronavirus health crisis and resulting restrictions in New Zealand saw Food for Love needing to pause on their usual deliveries – their volunteers have still been busy.
Spokesperson Veronica Williams said Food for Love volunteers spent time in their lockdown preparing for when measures lifted – knowing there would be many people needing a helping hand to get food on the table.
"Our volunteer cooks have been very busy – our Food for Love freezers are filling up rapidly so that we can provide even more deliveries than normal as New Zealand comes out of lockdown," Veronica said.
"We know there has been a huge increase in need for assistance in our area, in fact the Mayor of the local area indicated that over 8,000 requests for welfare support had been lodged during the lockdown period.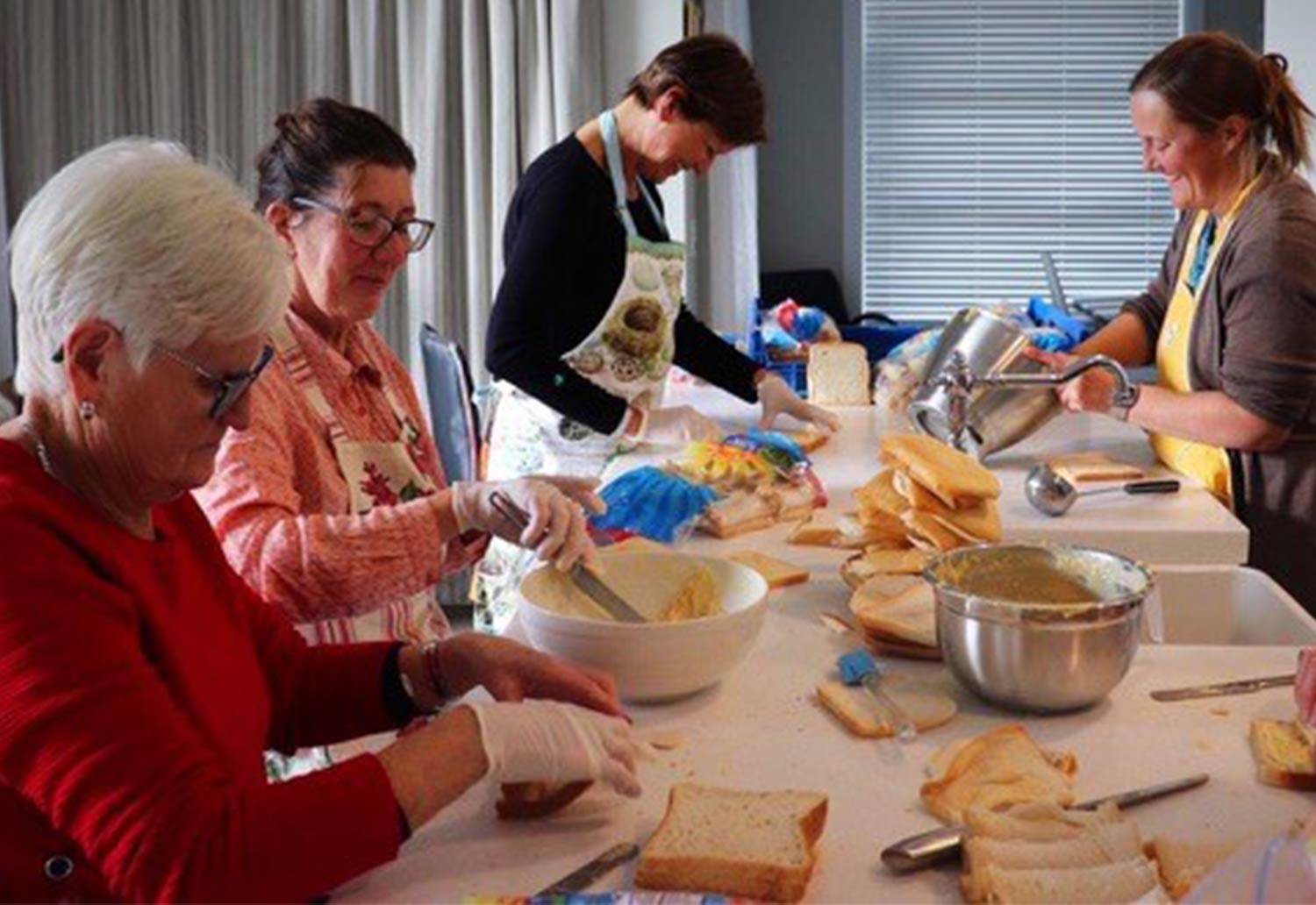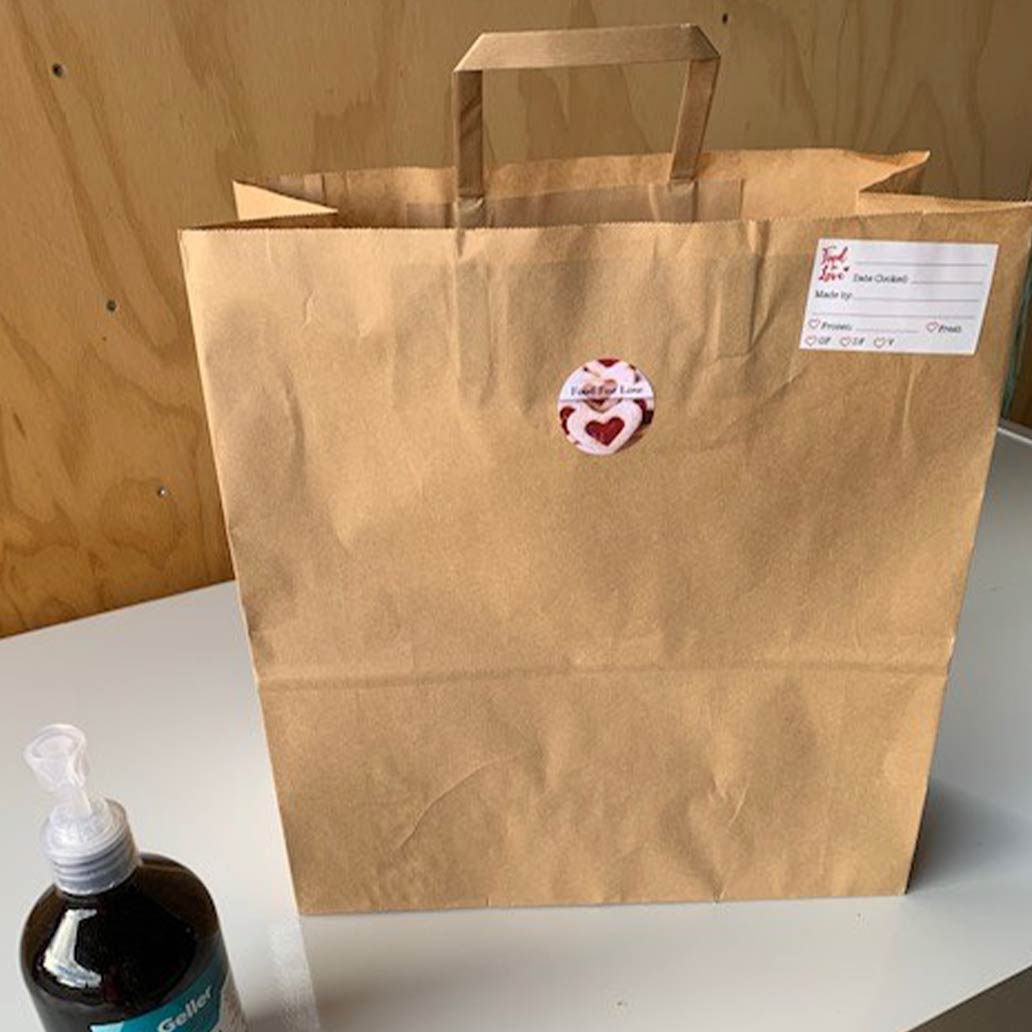 "We were apprehensive about how we could continue to get food to people during the Stage 3 restrictions which New Zealand has moved to, but thanks to a donation of bags from Detpak we have been able to pack our meals and leave them at peoples' doors.
"Our usual recepients include people struggling with cancer, mental and physical illnesses, separation and divorce, injury, poverty, new babies and the elderly – but when dealing with a crisis like the coronavirus, getting a meal on the table can be a challenge for many.
"We're grateful of the support of many of our donors as well as our volunteers who allow us to support others, especially at this difficult time," Veronica said.
Find out more about Food for Love.
Or, back to Latest News.