Are you sure? If you change your country now, any items you have added to your quote will disappear.
Your location
Please set your location to see relevant stock levels. Freight costs and taxes will be calculated once you log in.
Note: changing your location will empty your cart.
A million masks a day
July 21, 2020
Detmold Medical is just a few short days away from increasing its capacity in mask manufacturing to one million masks a day.
The rapidly established facility is in the process of installing an additional 3 machines, taking the manufacturing plant to a total of twenty machines.
Allowing for an additional ability to fulfil contracts outside of the SA Health and Federal Government requirements, Detmold Medical is able to assist in the supply of quality, Australian made masks.
Providing both the D95+ respirator Mask and L3 Surgical mask for healthcare professionals, Detmold Medical also has its L3 Surgical Mask available for purchase.
Already in conversations about fulfilling additional mask contracts, including with the Victorian Government, General Manager of Marketing and Innovation Tom Lunn said current capacity was about protecting the community.
"We established our mask manufacturing facility in record time to promote the protection of healthcare professionals during the coronavirus health crisis," Tom said.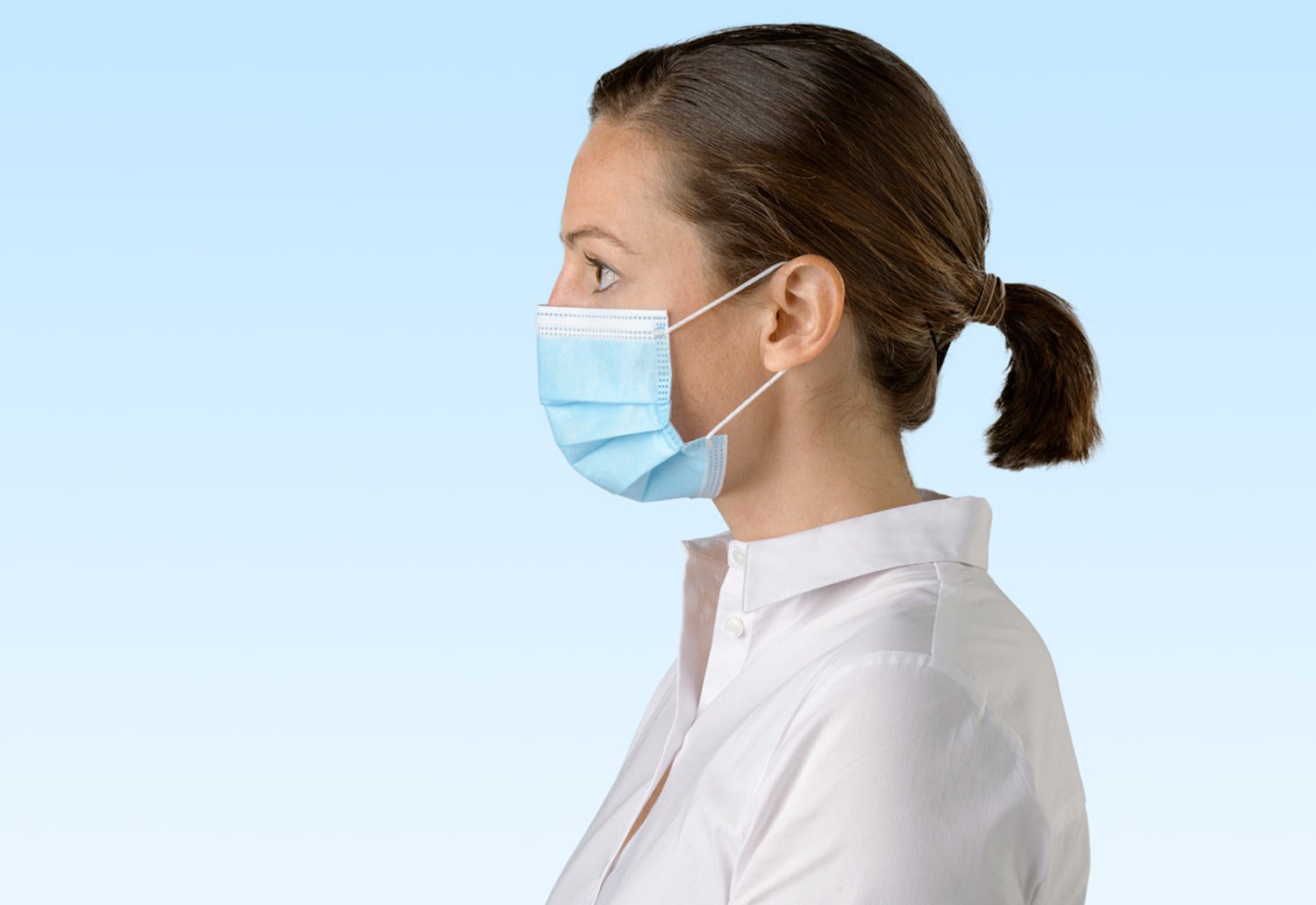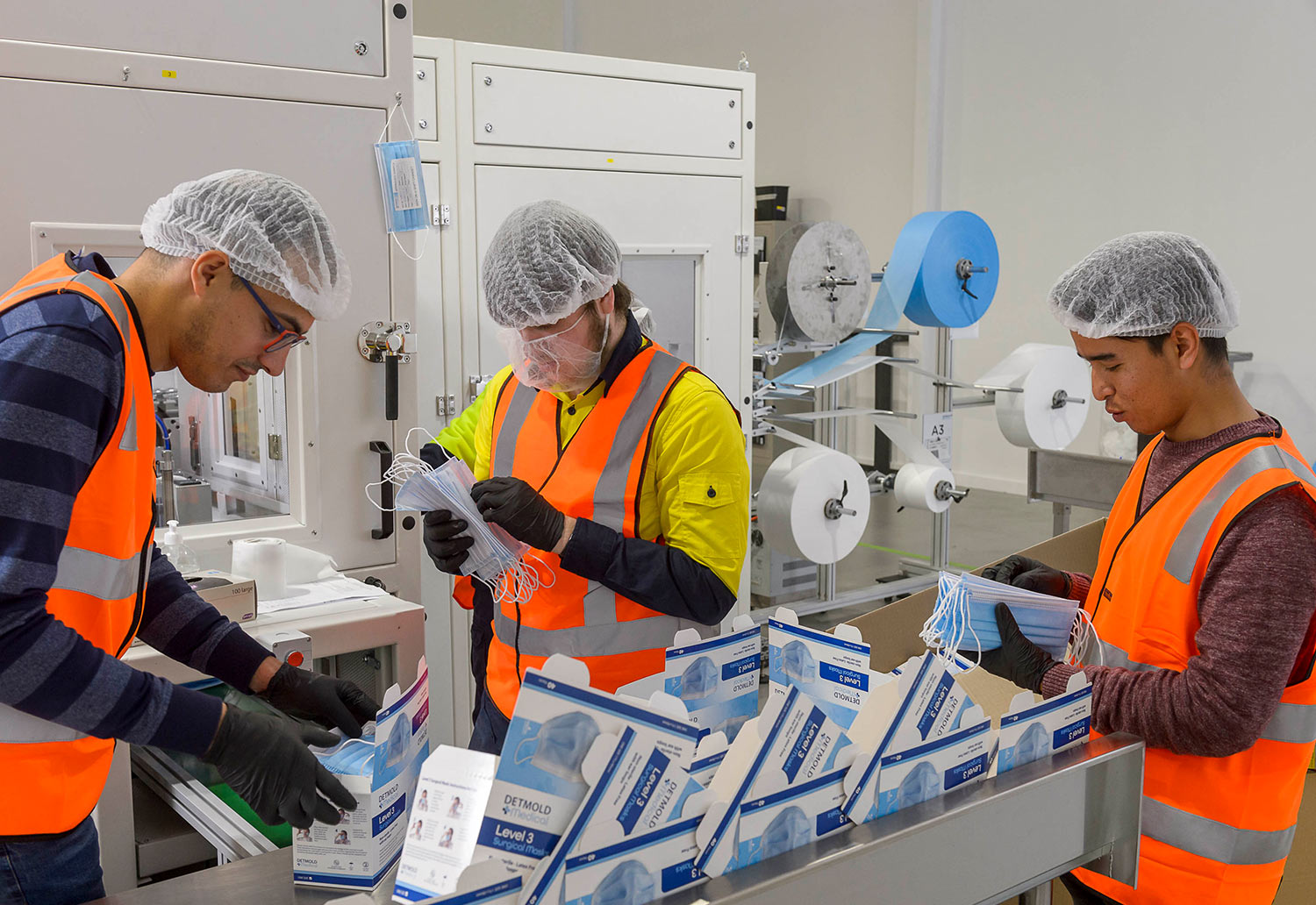 "Now, as the community faces new challenges with this virus, we are looking at where we can increase our offering to other industries and businesses to help keep people safe," Tom said.
Find out more about Detmold Medical.
Or, purchase masks.
SUBSCRIBE AND STAY INFORMED
Receive the latest in products, trends, news, events and tips.