Are you sure? If you change your country now, any items you have added to your quote will disappear.
Your location
Please set your location to see relevant stock levels. Freight costs and taxes will be calculated once you log in.
Note: changing your location will empty your cart.
On March 9, 2020, the Hobart City Council enacted The Single-Use Plastics By-Law banning the provision of single-use plastic takeaway food packaging and related items. The By-Law was due to come into effect in 2020 however, enforcement was delayed a year due to the impacts of COVID-19.
The By-Law will now come into force from July 1, 2021. It differs to other state-based legislation in that it only applies within the Hobart municipal area and is not enforceable state-wide.
Data from the Environmental Protection Authority Tasmania reveals that up to 50% of the litter stream in Tasmania is comprised of paper and plastic takeaway rubbish[1]. Introduction of the By-Law aims to reduce this figure, and is anticipated to result in a 600 tonne annual reduction in single-use plastics to landfill[2].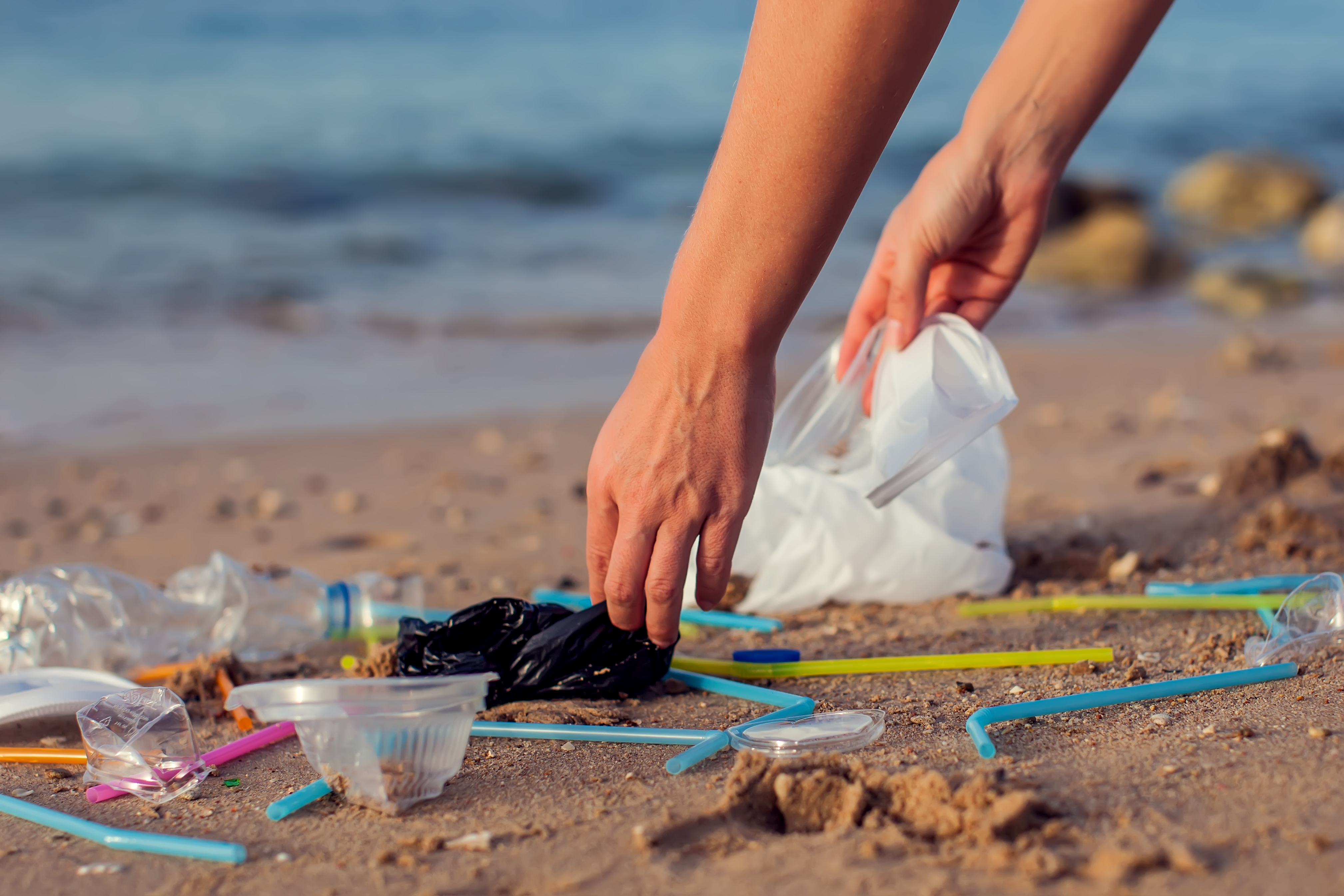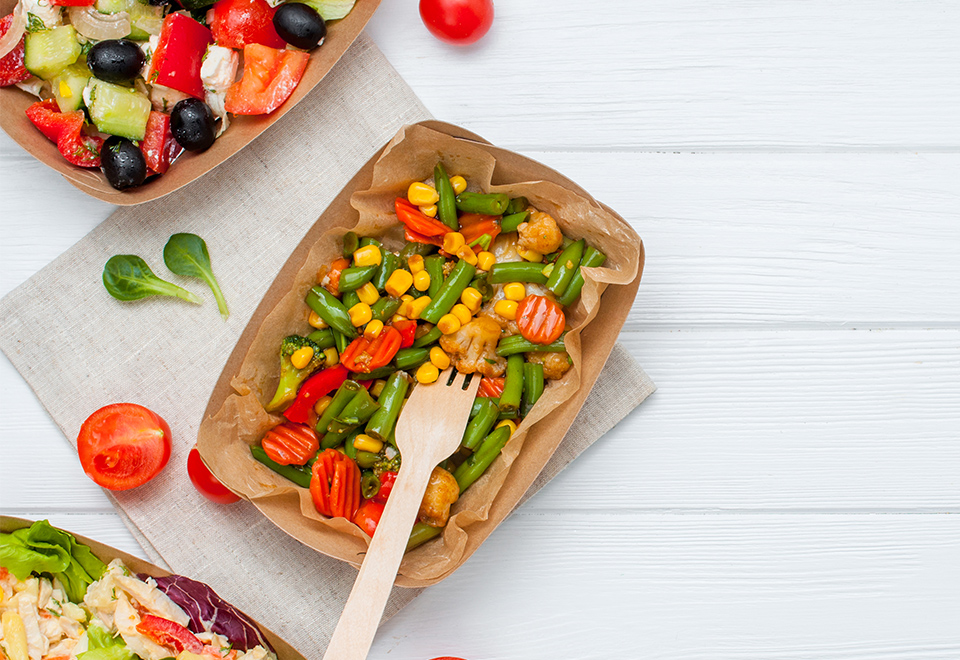 Applying the By-Law
It is important to understand the instances in which the By-Law applies and does not apply, to determine how legislation may impact you.
The By-Law prohibits businesses from providing single-use plastics for packaged food that they provide or sell, that can be taken away from the premises and consumed.
The By-Law also applies where the shop operator has control over the packaging of their products. For instance, product inputs from other suppliers, then used to make new products to sell. Therefore, the By-Law applies if a café sources ingredients from a supplier, and then uses these ingredients to make a yoghurt cup on premises which is then sold to their customers.
However, it does not apply where the shop operator has no control over the packaging of their products. For example, product from other suppliers, which is then on-sold directly without change. Therefore, the By-Law does not apply where a retailer sources bottled soft drinks from a supplier, and sells them directly to customers, exactly how they were received.
Other instances where the By-Law does not apply are[3]:
Where the food packaging has been provided by the customer who is receiving food from the retailer
Where the customer was not provided with the food packaging by the retailer, or a related entity
Where a retailer provides or sells food in packaging where:
a) the food will be consumed at the retailer's premises and
b) no food packaging is taken away from the retailer's premises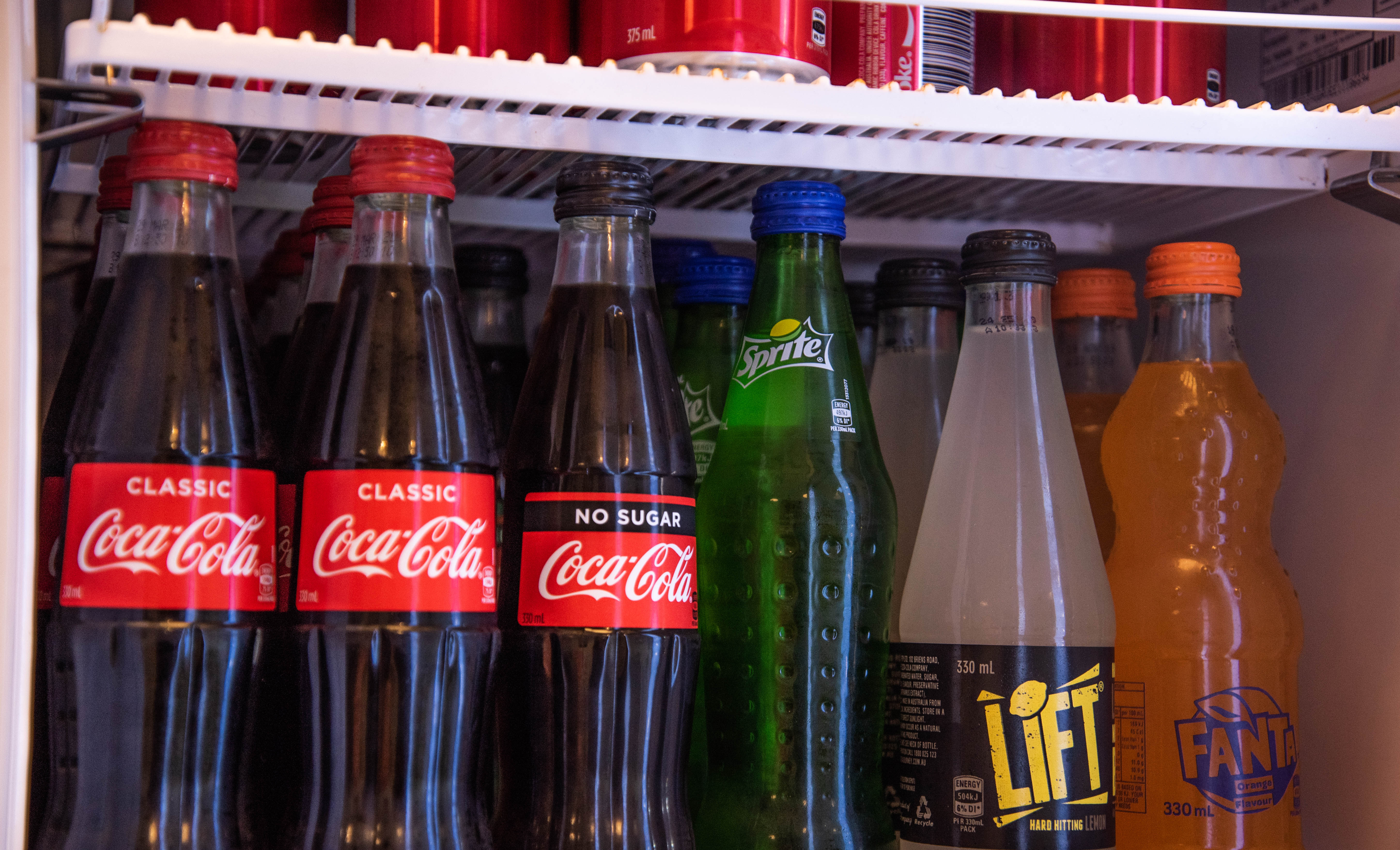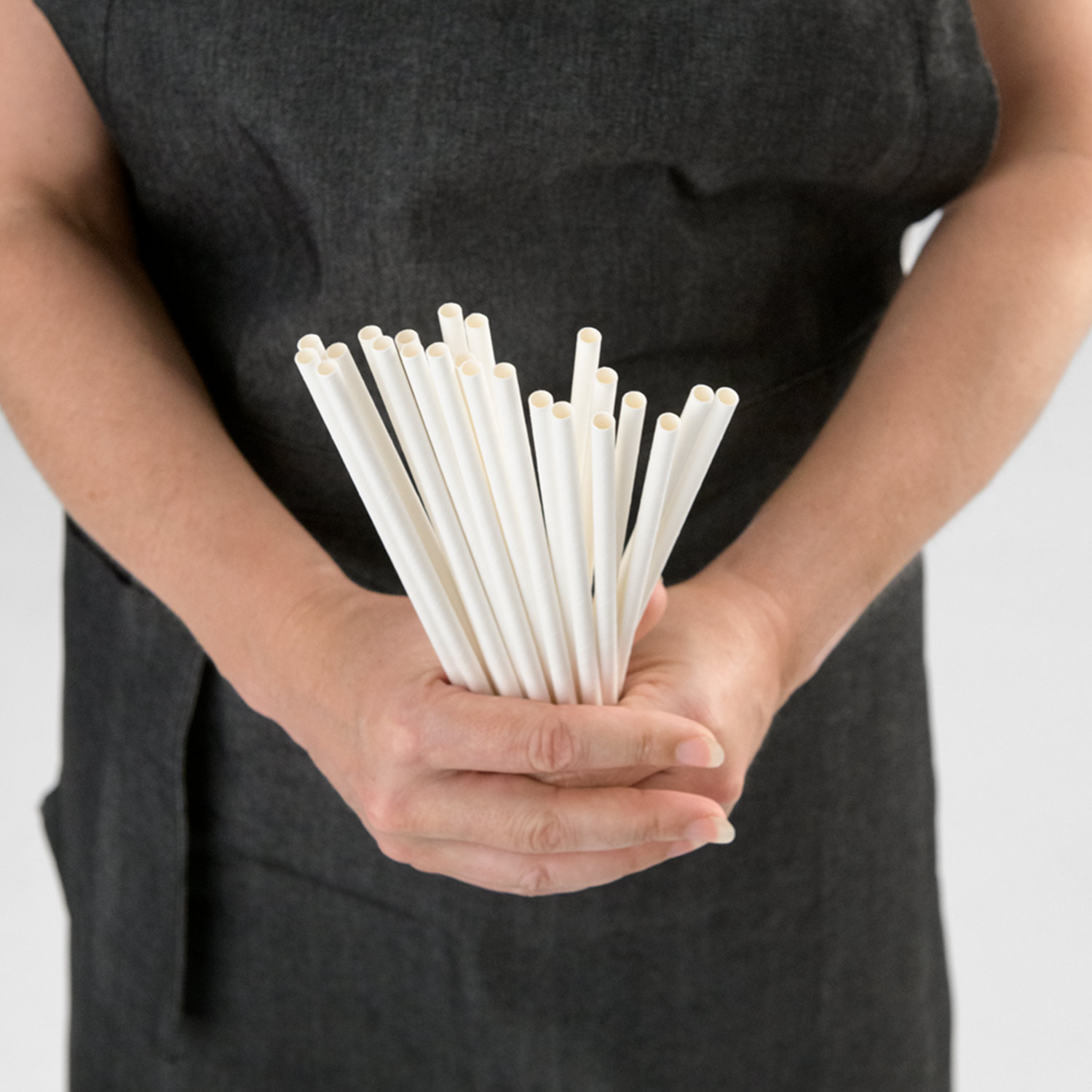 Banned Items
Several problematic single-use plastic items are included in the ban and will be phased out immediately from July 1, 2021. This includes but is not limited to: single-use plastic cutlery, sauce sachets, takeaway hot food containers and lids, straws, plastic lined noodle boxes, plastic lined coffee cups and lids, and sandwich wedges[4].
Legislation primarily addresses small food and beverage packaging, and only applies to single-use plastic containers with a volume less than one litre or an area equivalent to an A4 sheet of paper (210mm x 297mm). All packaging exceeding these dimensions is not impacted by the By-Law. Retailers are encouraged to replace banned single-use packaging with reusables where possible, or sustainable alternatives such as board-based or moulded pulp packaging.
Bioplastic food packaging is acceptable provided it has been certified by the Australasian Bioplastics Association or a similar organisation. Bioplastics must comply with either the Australian AS4736-2006 Standard, European EN13432 Standard or US D6400 Standard[5].
What this means for you?
Penalties for failure to comply apply immediately from July 1, 2021.
With July fast approaching, switching to sustainable packaging alternatives is essential.
We have a range of products that are either recyclable or commercially compostable, making them an environmentally responsible choice. Our packaging solutions are readily available and compliant with legislation.
Our team of packaging experts are ready to help you make the move today.
Contact Us.
Find more information about the Hobart City By-Law here.
Stay across the latest single-use plastics legislation, here
Or, back to Latest News