Are you sure? If you change your country now, any items you have added to your quote will disappear.
Your location
Please set your location to see relevant stock levels. Freight costs and taxes will be calculated once you log in.
Note: changing your location will empty your cart.
Detmold Group nominated for APCO Packaging Manufacturers and Suppliers Industry Award
The Detmold Group are excited to announce that we have been nominated as a finalist for the Packaging Manufacturers and Suppliers Industry Award, in the Australian Packaging Covenant Organisation (APCO) Industry Sector Awards.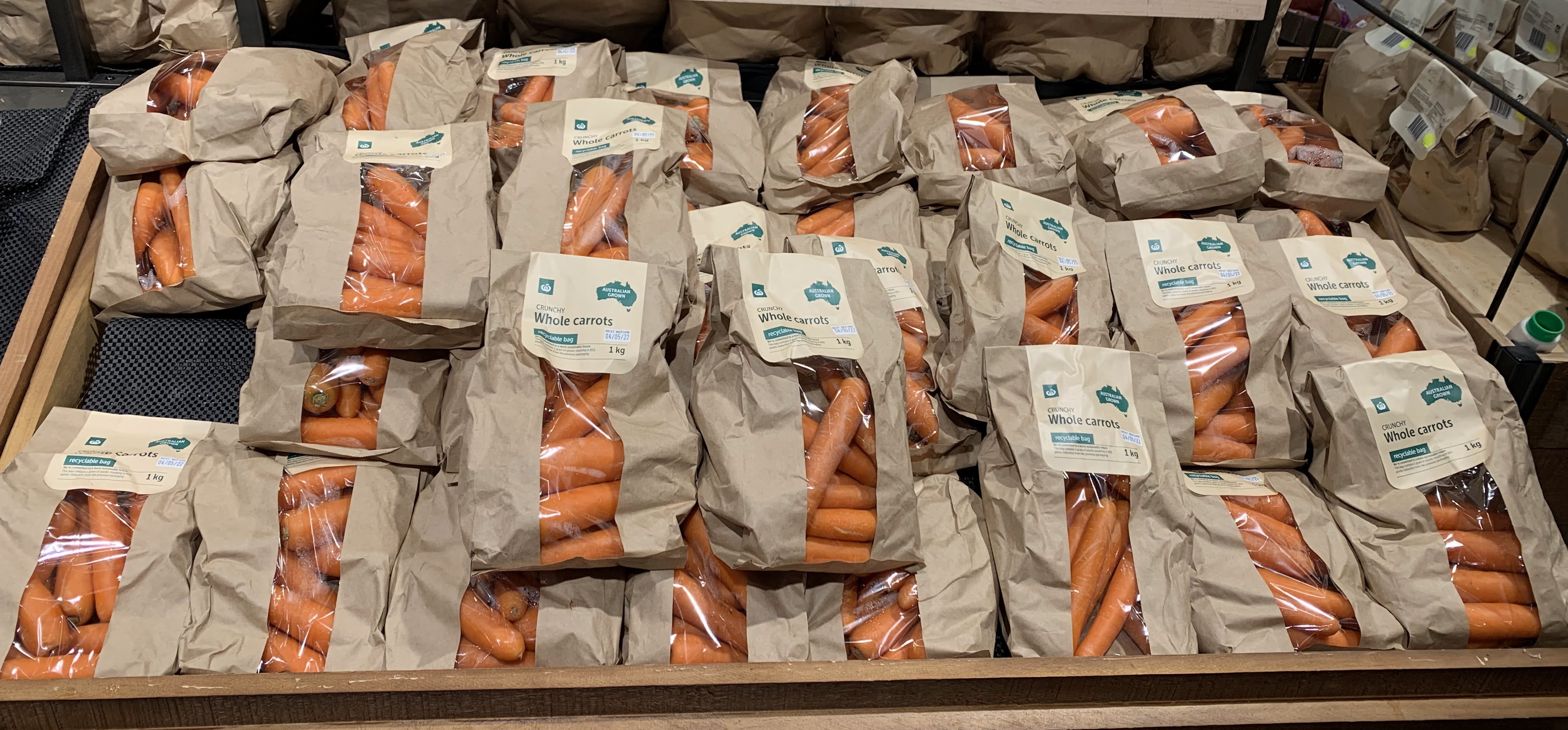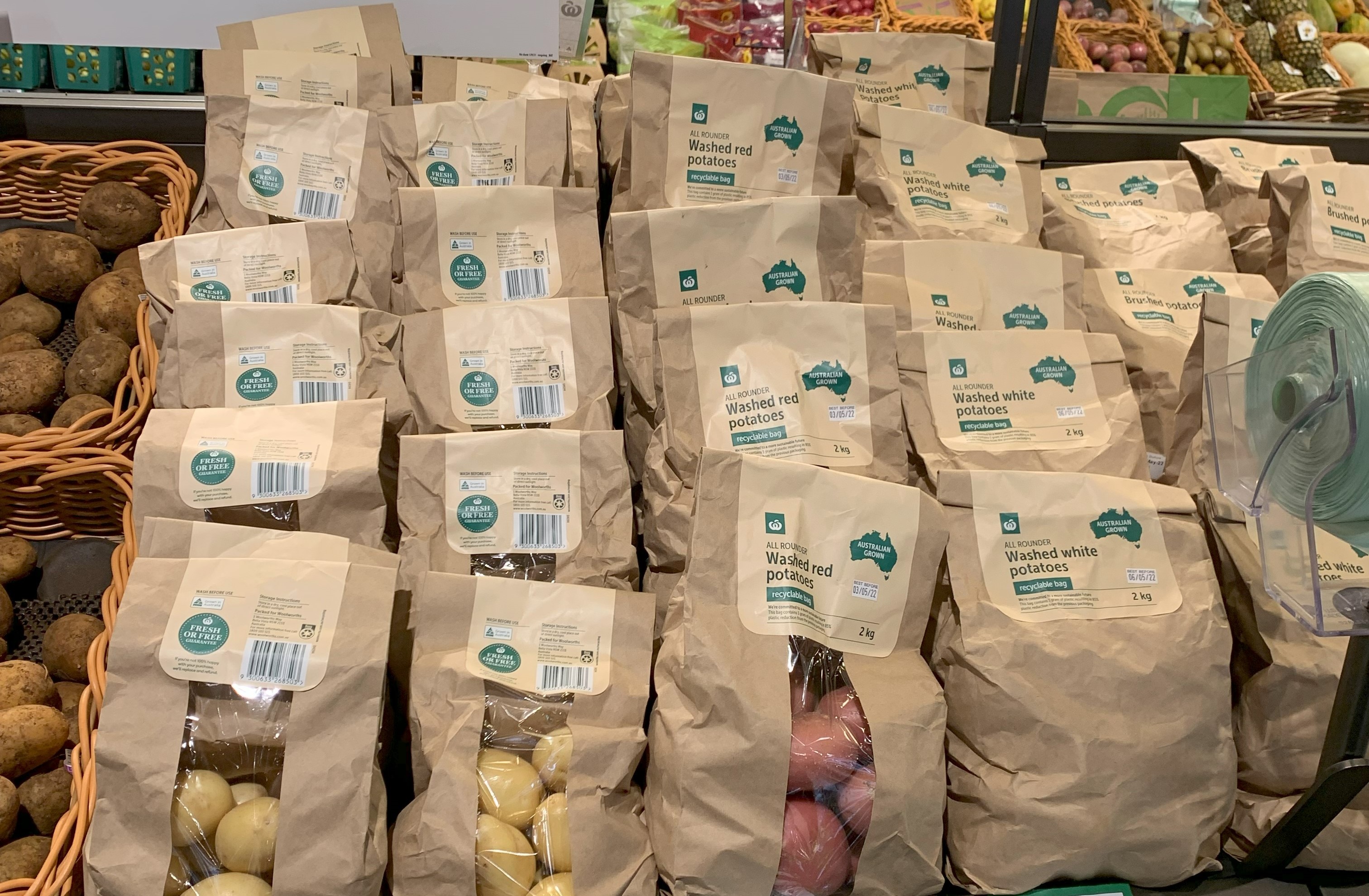 "The Detmold Group has proven that sustainability is fundamental to the company's business strategy and values. The company has demonstrated a strong commitment to consistently reviewing and considering the Sustainable Packaging Guidelines in its packaging design, which has led to positive changes and innovations including a reduction in materials utilised for food trays and boxes, and the introduction of carry bags with 70% recycled content.
"The Detmold Group has further displayed dedication to working towards the 2025 National Packaging Targets by maintaining strong partnerships across the packaging value chain. This has facilitated collaborative successes, such as the introduction of recyclable paper and board packaging for fresh produce in supermarkets, which eliminated 87% of the plastic utilised previously as part of the Sustainable Fresh Produce Packaging project" – APCO Spokesperson.
We're extremely proud of the entire Detmold Group for their dedication to sustainability, innovation, and persistence in continuing to evolve packaging to be better for our environment. The Sustainable Fresh Produce Packaging initiative is one we hope to see rolled out across all supermarkets and grocery stores in the future to reduce single use plastics.
We'd like to thank APCO for the nomination and recognition for our contribution in sustainability and packaging.