Are you sure? If you change your country now, any items you have added to your quote will disappear.
Your location
Please set your location to see relevant stock levels. Freight costs and taxes will be calculated once you log in.
Note: changing your location will empty your cart.
Cut the Rubbish: Our February Champions
February 28, 2020
This month, we are celebrating the RecycleMe™ customers taking over the Sunshine Coast in Queensland.
February's Cut the Rubbish Champions are The Island Surf and Espresso, Happy Turtle Cafe, Good Bean's six sites in Birtinya, Mooloolaba, Kawana Waters, Nambour, Maroochydore Bigtop and Maroochydore Drive Thru.
The Island Surf and Espresso were the masterminds behind The Cup Wrangler video released mid last year.
As well as creating epic video content, Scotty and the team serve a great cup of coffee which is the reason for all their return customers.
Their loyal customers have been awesome in keeping their RecycleMe™ cups and bringing them back to store in true #cuttherubbish style.
In just five months, The Island have had 5,000 RecycleMe™ cups collected for recycling.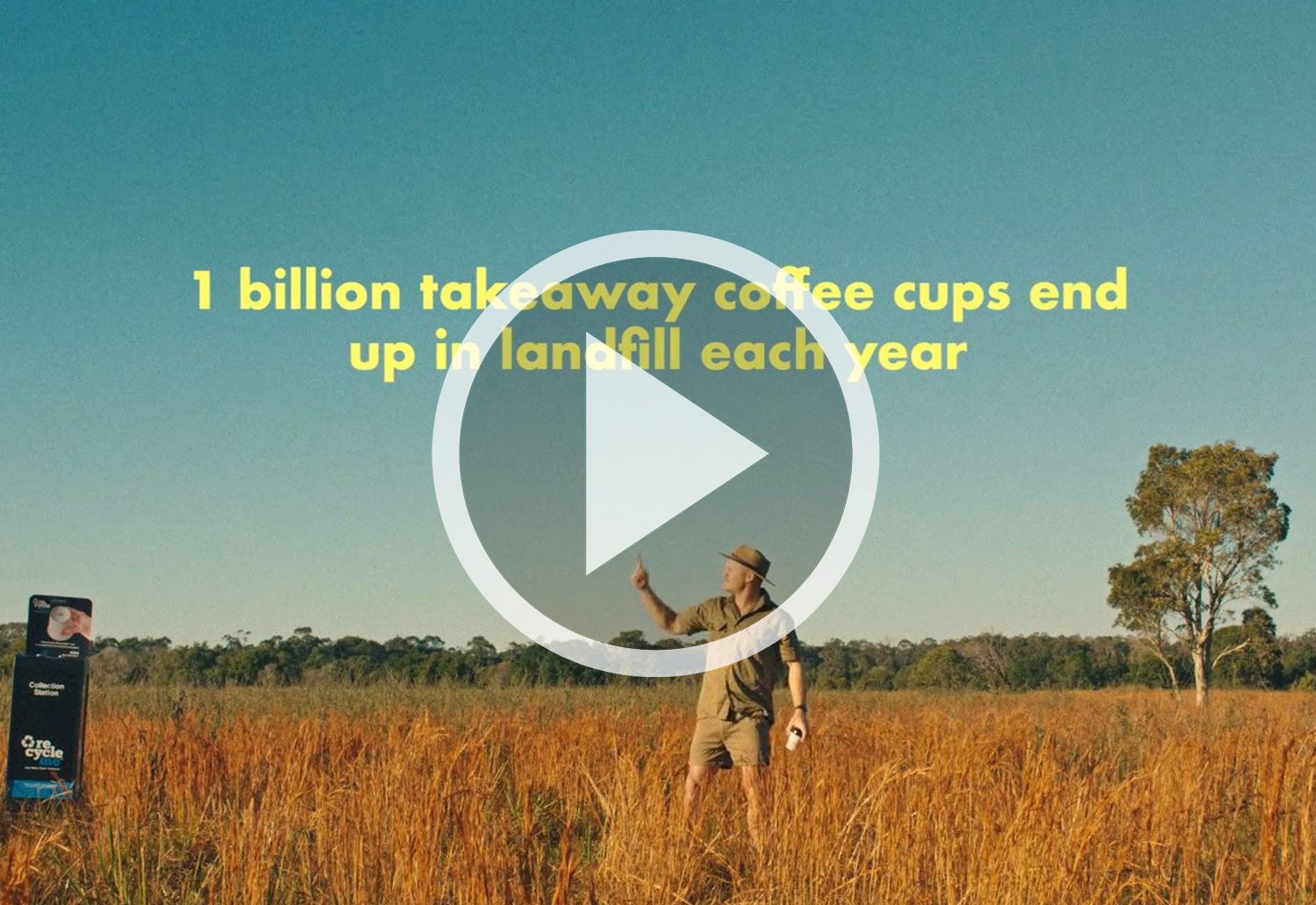 All Good Bean cafes are now home to RecycleMe™ Collection Points including their four sites stretching the coast from Birtinya up to Maroochydore.
Introduced to the concept by their roasting team including RecycleMe™ advocate, Tim Adams, Good Bean committed to diverting cups from landfill in August 2019.
Switching to RecycleMe™ cups was an easy decision - A closed loop system that actually deals with a large problem in our industry rather than burying it.
Rhys Miller, Head Freckle Tester at Good Bean
The Happy Turtle Café is a popular new container café at Bulcock Beach, Caloundra. Owner Chloe Donaldson said that the environmentally conscious business and the RecycleMe™ program are off to a great start.
"I want people to understand the motto is seasonal and sustainable." She said when talking to the Sunshine Coast Daily. "We have a system with the coffee cups where customers put them back into the recycling station, and they're made back into paper."
We want to continue to share the good work of our customers with recognition for those that are taking actions to create big change.
Join us on social to share how you #cuttherubbish
You can also say no to landfill by ordering RecycleMe™ cups and collection today.
Learn more about RecycleMe™.
Or, back to Latest News.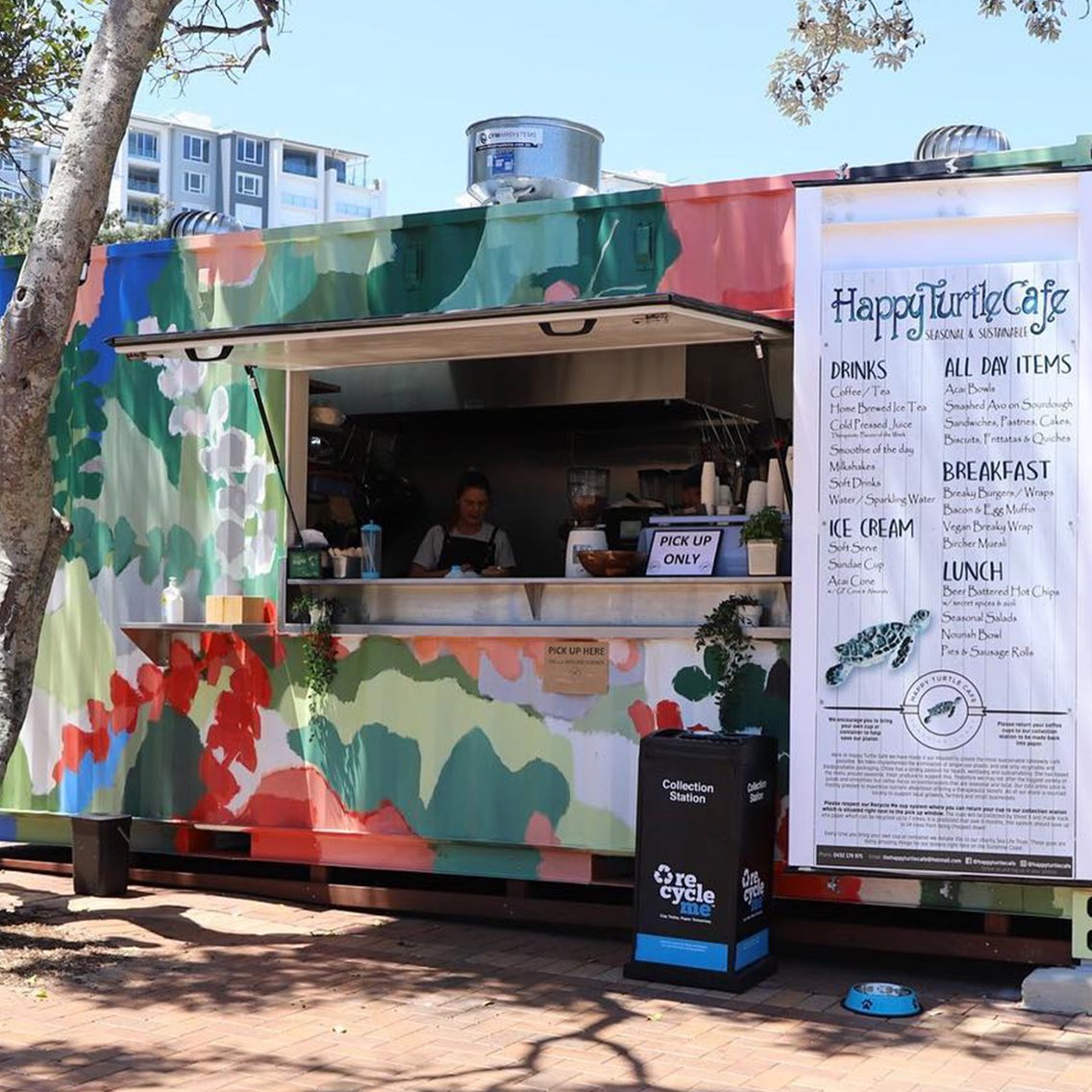 SUBSCRIBE AND STAY INFORMED
Receive the latest in products, trends, news, events and tips.