Are you sure? If you change your country now, any items you have added to your quote will disappear.
Your location
Please set your location to see relevant stock levels. Freight costs and taxes will be calculated once you log in.
Note: changing your location will empty your cart.
Cut the Rubbish: Our March Champion
March 30, 2020
This month we head to New Zealand to acknowledge Streetwise Coffee as our Cut the Rubbish Champion. Streetwise is one of New Zealand's most recognised takeaway coffee brands with 24 carts located across the country serving up quality coffee.
Specialising in street and highway coffee for people on the go, Streetwise sell on average 1.5 million coffees a year.
They have established a loyal customer base who regularly visit not only their local cart but others in the fleet when they're travelling up and down the nation.
With New Zealander's currently sending around 200 million takeaway cups to landfill every year, Streetwise Coffee Directors Jol Glover & Donna Ferrall were pleased to be RecycleMe™ pioneers, as the first to launch with the cups and collection system in November 2018.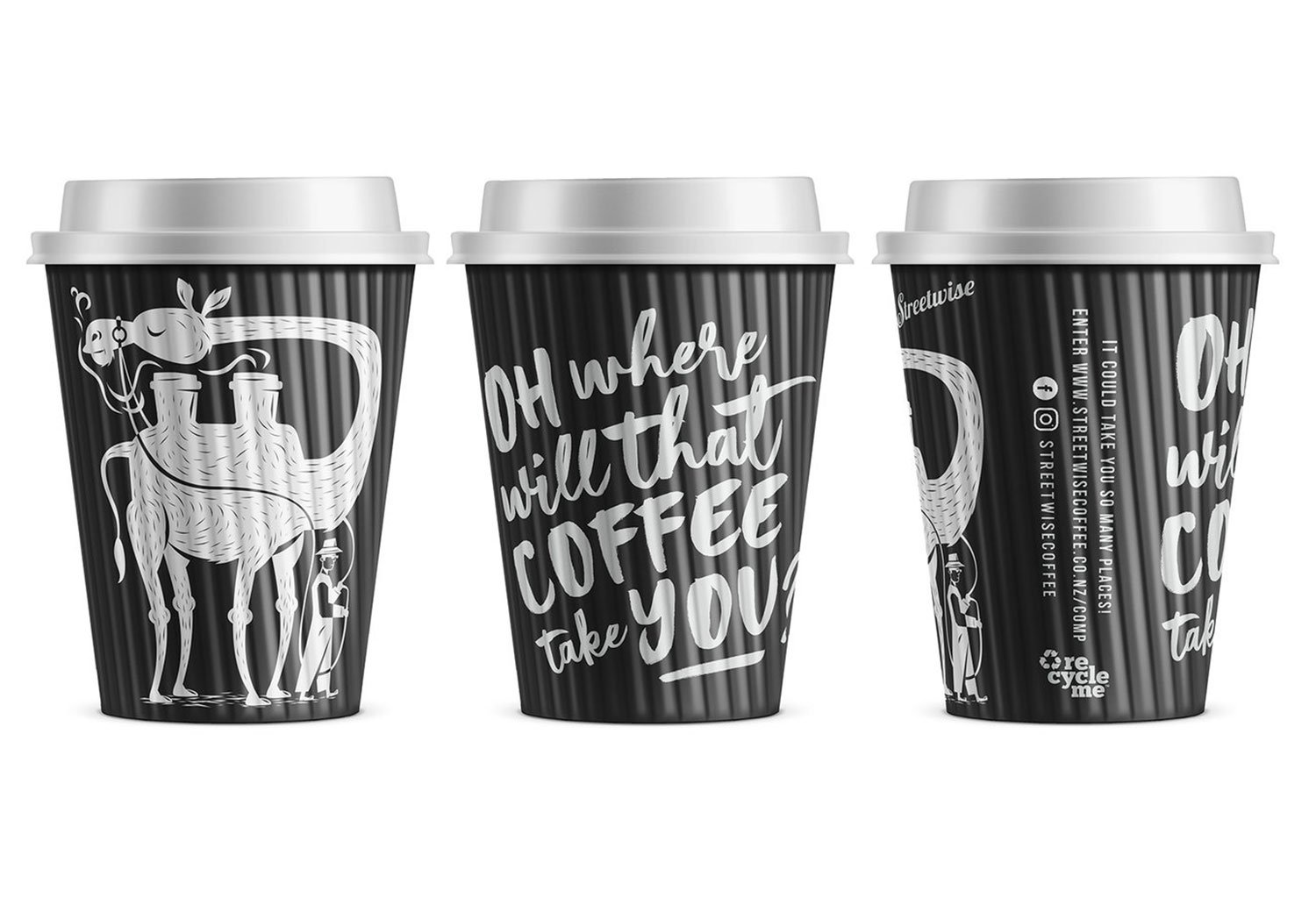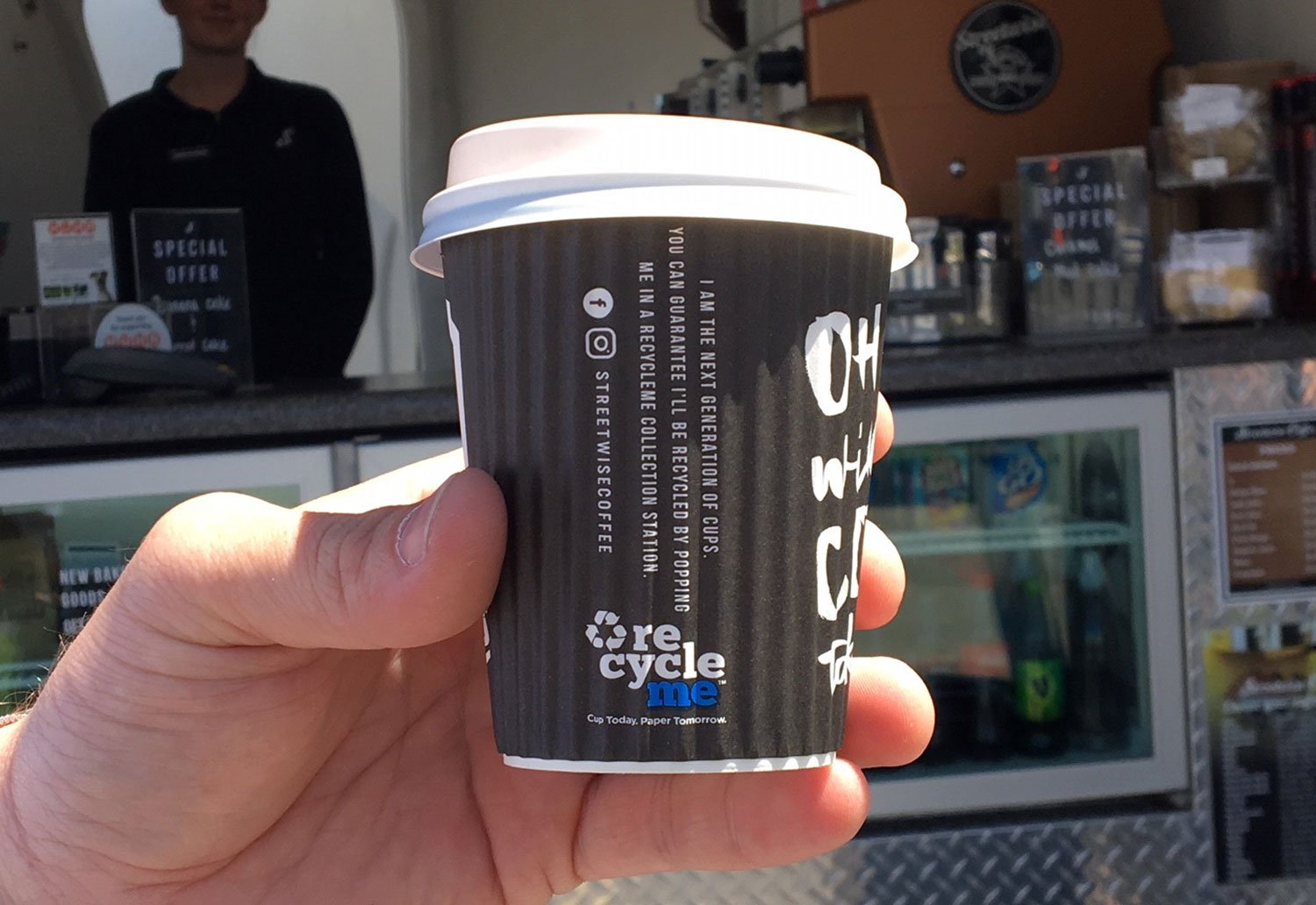 The passion and enthusiasm of the Streetwise team, coupled with their loyal and engaged customers, has enabled the RecycleMe™ system to be successfully rolled out and adopted throughout their network.
Streetwise encourage their customers to cut the rubbish and return their RecycleMe™ cups for recycling via the dedicated collection stations at each cart.
Backed by NZ collection partner, The Information Management Group (TIMG), in just one year the cups Streetwise could save from going to landfill with the RecycleMe™ System would wrap around the coastline 12 times.
Valuing sustainable sourcing, supply and processes, Streetwise collaborate with businesses that complement their values, which is why they worked with Detpak to make the switch to RecycleMe™.
We are pleased to recognise them as our Cut the Rubbish Champions for March.
Streetwise have been part of RecycleMe's Cut the Rubbish community for almost a year and a half now and they have collected at least 99,318 cups in that time.
If you want to join them and draw the line at landfill, order your cups and collection today.
Learn more about RecycleMe™.
Or, back to Latest News.