Are you sure? If you change your country now, any items you have added to your quote will disappear.
Your location
Please set your location to see relevant stock levels. Freight costs and taxes will be calculated once you log in.
Note: changing your location will empty your cart.
Detpak-designed KFC Go Bucket wins Good Design Selection
May 15, 2017
The KFC Go Bucket recieved a Good Design Selection in the Communication Design Category, in the 2017 Good Design Awards.
Designed by Andrew Good – Group Design and Innovation Manager and Max Hughes – Design Specialist from Detmold LaunchPad, the Go Bucket delivered on a brief from KFC Australia to utilise the iconic aesthetic of the KFC bucket and adapted into an easy-to-use snack concept which kept the food integrity.
Andrew Good said "we refined the lid to include vents to allow steam to escape, which, combined with the innovative use of "gills" on the cup, create the stack effect keeping the fried chicken and chips crispy."
The Good Design jury stated, "This packaging project solves practical challenges associated with the brief in a clever way. The Jury commends the clever design of the lid and its tight grip onto the cup."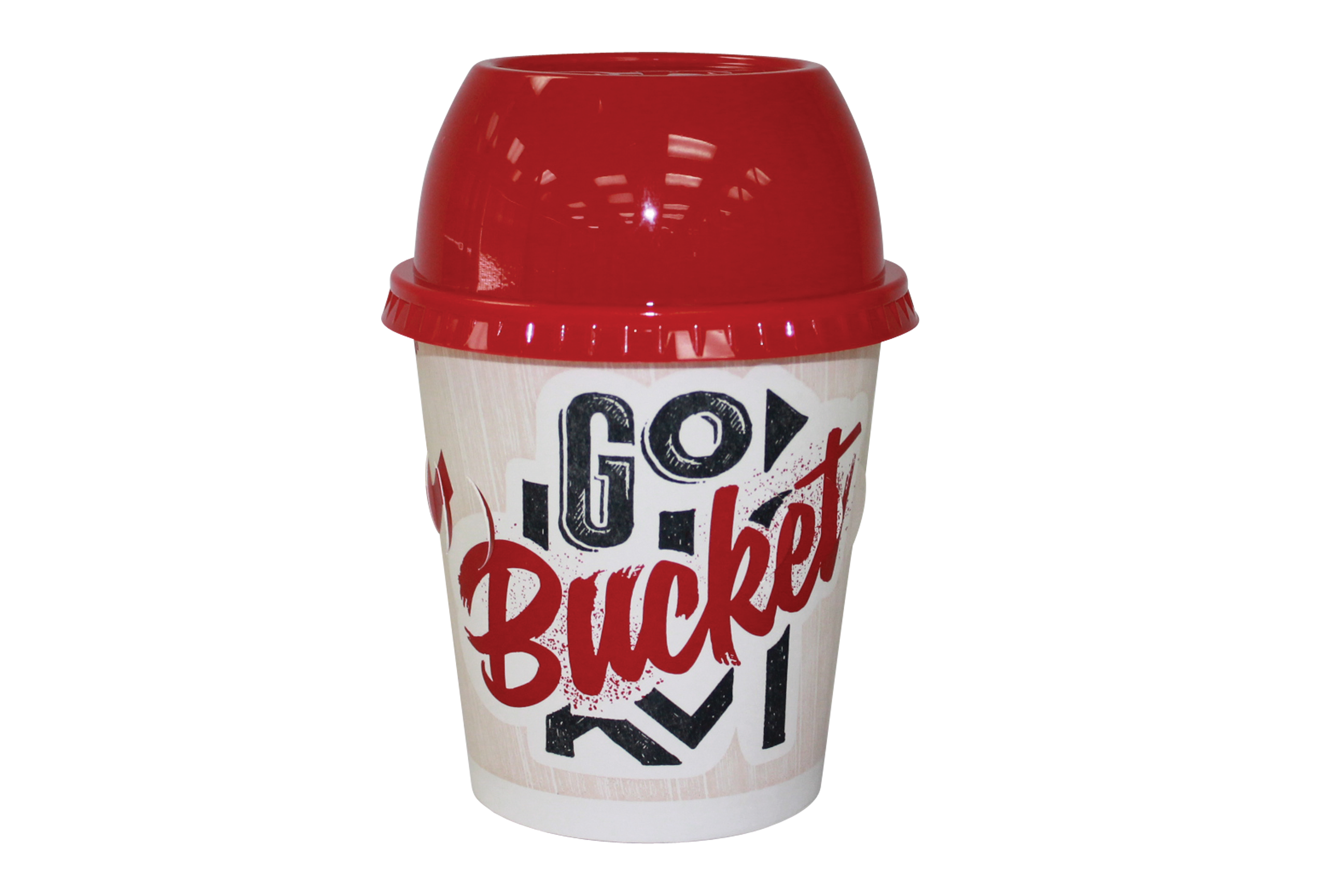 Back to Latest News
SUBSCRIBE AND STAY INFORMED
Receive the latest in products, trends, news, events and tips.