Welcome to Detpak
Looks like you're browsing in United States.
Please make the appropriate selection here to see relevant pricing, tax and availability.
If you wish to change your country selection later, just use the drop-down menu at the top of each page.
Are you sure? If you change your country now, any items you have added to your quote will disappear.
Detpak NZ named Supplier of the Year for Restaurant Brands Ltd
April 20, 2017
The Detpak New Zealand team was named Supplier of the Year for its biggest customer, Restaurant Brands Ltd which operates KFC, Carl's Jnr, Pizza Hut and Starbucks in New Zealand, and their award night recently.
Detpak General Manager New Zealand Daniel Cross said the whole team was delighted to receive the award.
"This win should be shared by our whole company. We thank the plants, all internal departments, and the local team in New Zealand for their contributions," he said.
"Restaurant Brands is a leading business in New Zealand, with aspirations to significantly increase in size as they enter new markets. This win is a reflection of our commitment to support this growth as they expand their global footprint."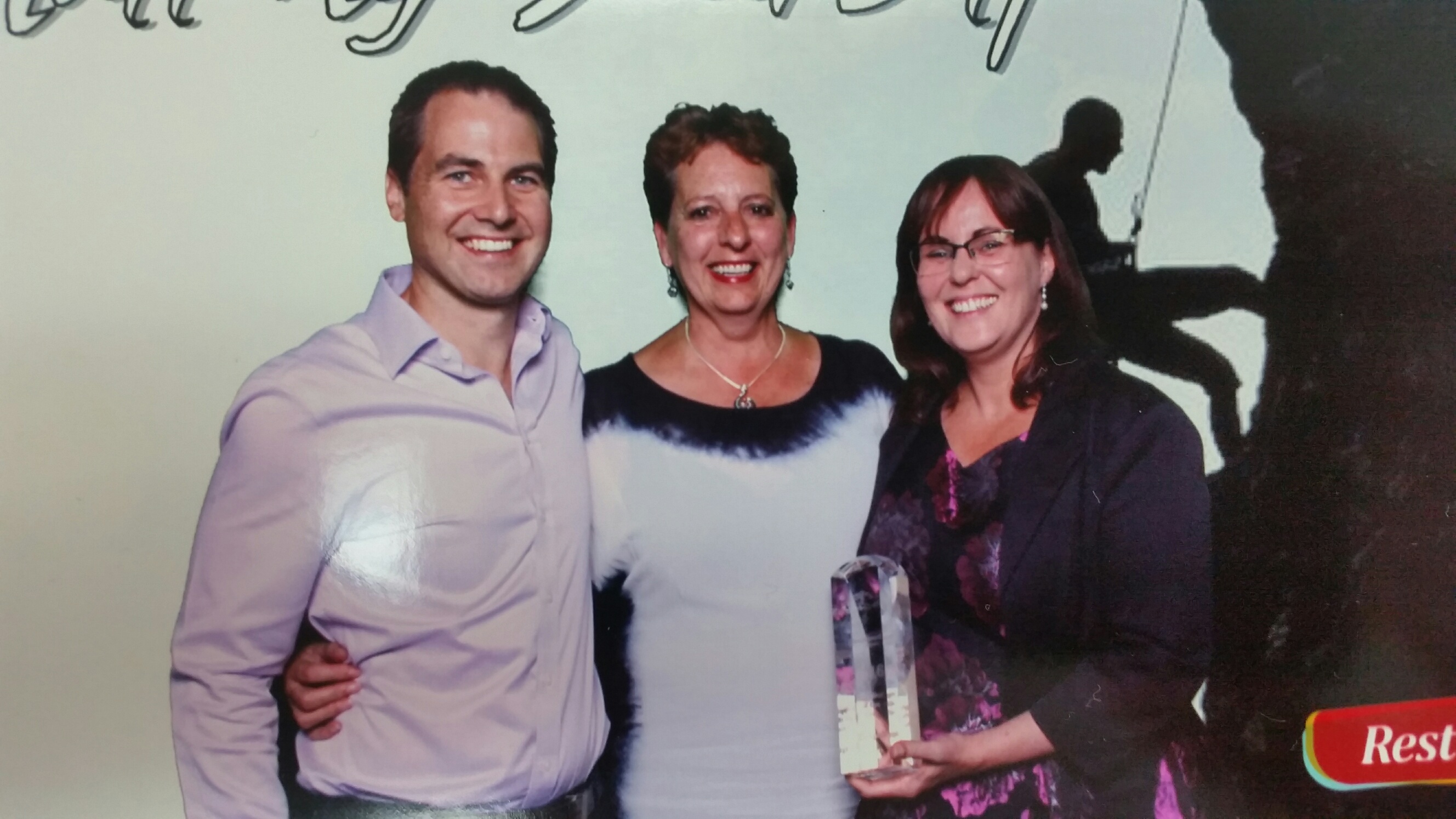 Detpak's Daniel Cross and Natasha Lewis (R) with Restaurant Brands Group Supply Chain Manager Leonie Reyneke
Back to Latest News
SUBSCRIBE AND STAY INFORMED
Receive the latest in products, trends, news, events and tips.