Are you sure? If you change your country now, any items you have added to your quote will disappear.
Your location
Please set your location to see relevant stock levels. Freight costs and taxes will be calculated once you log in.
Note: changing your location will empty your cart.
Detpak recognised as Quality Supplier of the Year by HAVI
December 17, 2021
Detpak is proud to have been recognised as Quality Supplier of the Year by global supply chain company, HAVI.
Detpak's partnership with HAVI dates back over 40 years, when the business first started supplying packaging products to McDonald's Australia. Since then, the partnership has grown to a global supply agreement to help service the world's largest QSR, with a number of products manufactured right here in Australia.
As a leading supplier of specialised packaging products, Detpak provides superior quality, service and value across every touchpoint.
"Detpak have been a leading supplier over a long time and their focus on getting the best possible product into the McDonald's restaurants was a step above the other suppliers in 2021," said Luke Bray, Senior Manager Quality Systems & Compliance at HAVI.
Innovation is at the heart of the Detpak business, and this partnership is no exception. Over the years, Detpak has worked closely with HAVI and McDonalds to implement revolutionary packaging solutions, underpinned by extensive root cause analysis on quality control and open, honest lines of communication between the parties.
This true partnership is built on a foundation of trust and quality, and a relentless pursuit of our customer's needs.
"The number of touch points in our business that have worked to achieve this recognition runs into the 100's," said Conrad Groenewald, CEO, Detmold Group.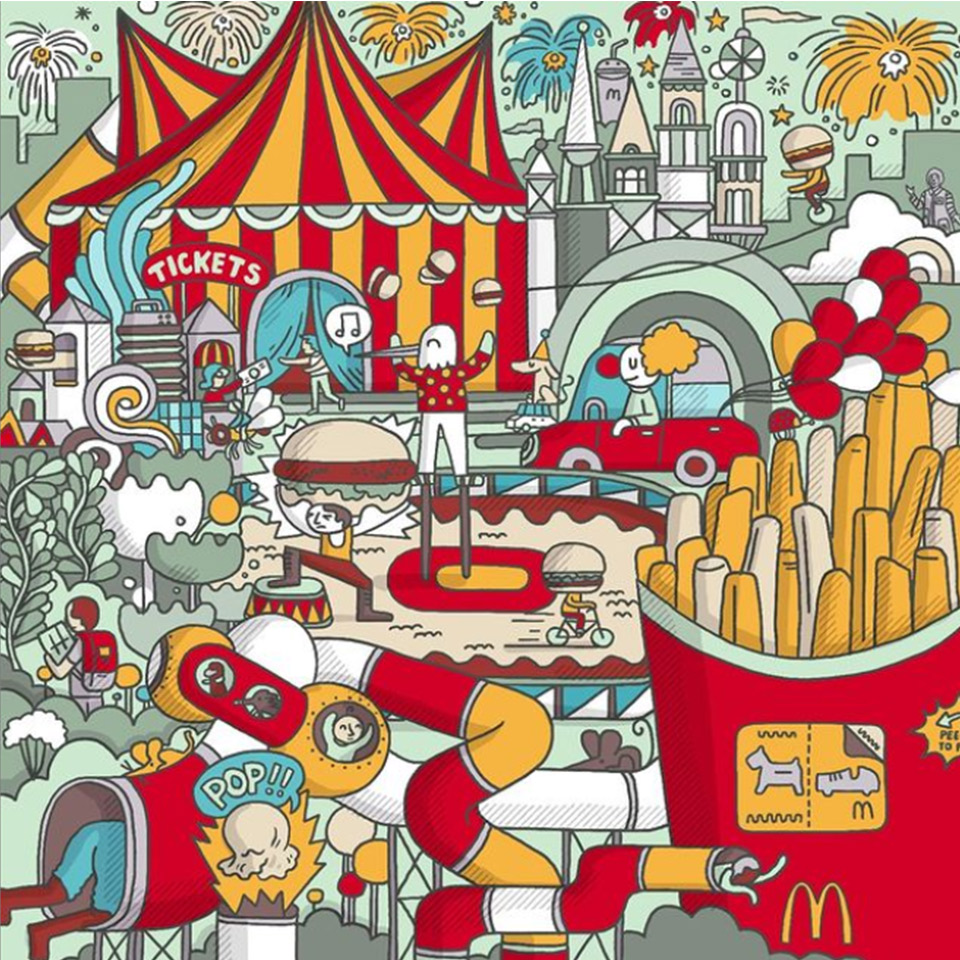 "This award speaks to our relentless pursuit of quality across our business, and the passion and persistence of our people. We are honored to have been recognised in this way."
"HAVI and McDonalds are incredibly valuable partners of ours, and we look forward to building on this successful partnership for many years to come," said Conrad.
Learn more about our Quality Commitment.
Or back to Latest News.