Are you sure? If you change your country now, any items you have added to your quote will disappear.
Your location
Please set your location to see relevant stock levels. Freight costs and taxes will be calculated once you log in.
Note: changing your location will empty your cart.
Detpak RecycleMe™ Noodle Cup: a partnership with San Remo
June 27, 2022
Detpak is proud to have partnered with San Remo to develop a truly innovative packaging solution, made with our next generation RecycleMe™ lining which uses 40% less plastic.
This product offers a sustainable packaging solution for San Remo's Fantastic and Suimin noodles in the Australian market. Detpak have been working on this industry leading innovation since 2019.
The RecycleMe™ noodle cup is one of the first of its kind, eliminating more than 35 million expanded polystyrene (EPS) cups from landfill each year. By replacing EPS cups with a high-grade recyclable alternative, the innovative RecycleMe™ noodle cup allows for valuable paper fibres to live again when the cups are disposed of via kerbside recycling.
Detpak's innovative next generation RecycleMe™ lining provides a sustainable alternative to traditional paper and board coatings. Truly recyclable, the lining is easily separated from valuable paper or board material through existing repulping methods and facilities. Importantly, the cups also feature the Australasian Recycling Label (ARL) for kerbside recycling, making it easy for consumers to understand how to responsibly dispose of their packaging.
"Working with partners such as San Remo to develop these sustainable solutions is incredibly exciting," said Mark Rohrlach, National Sales Manager – Industrial.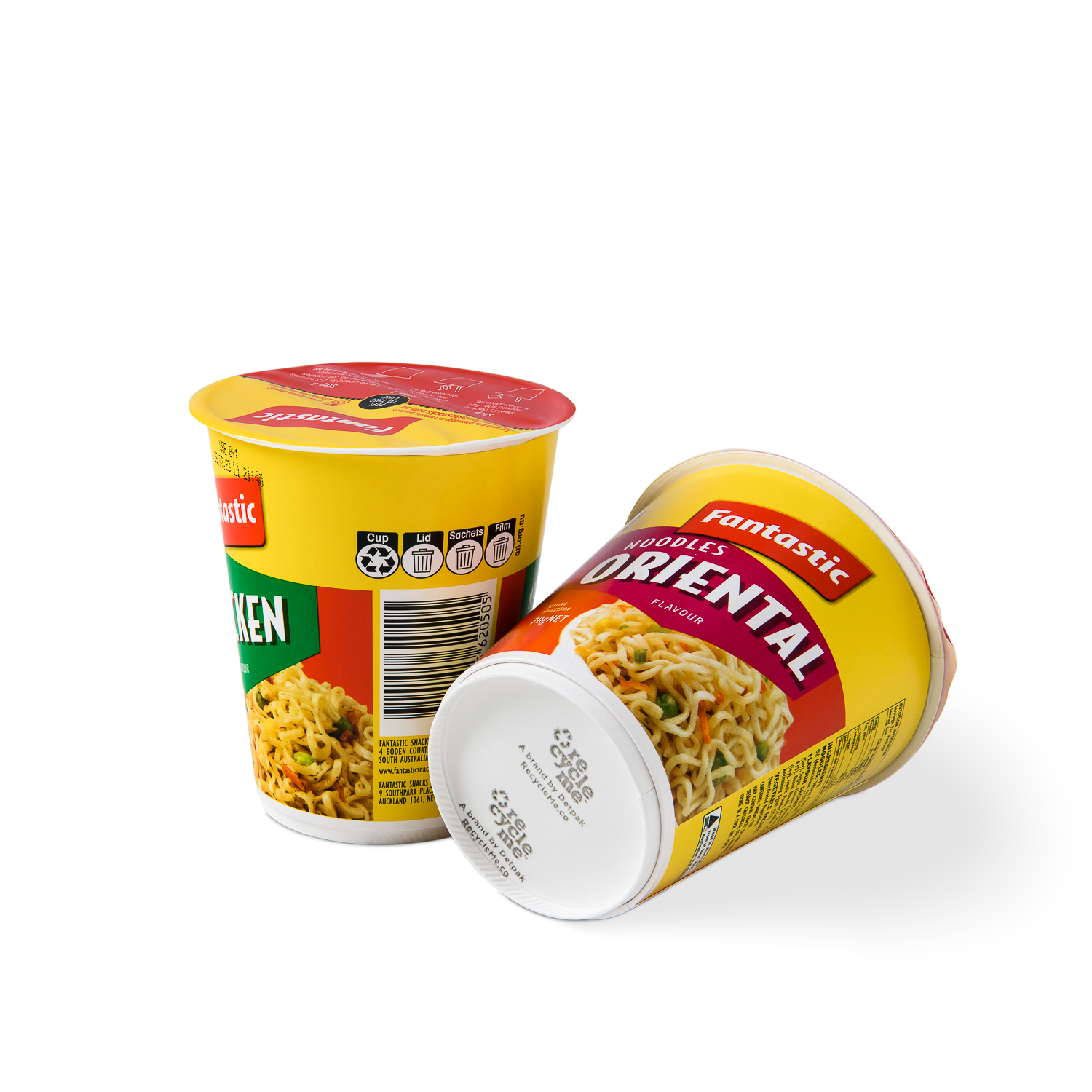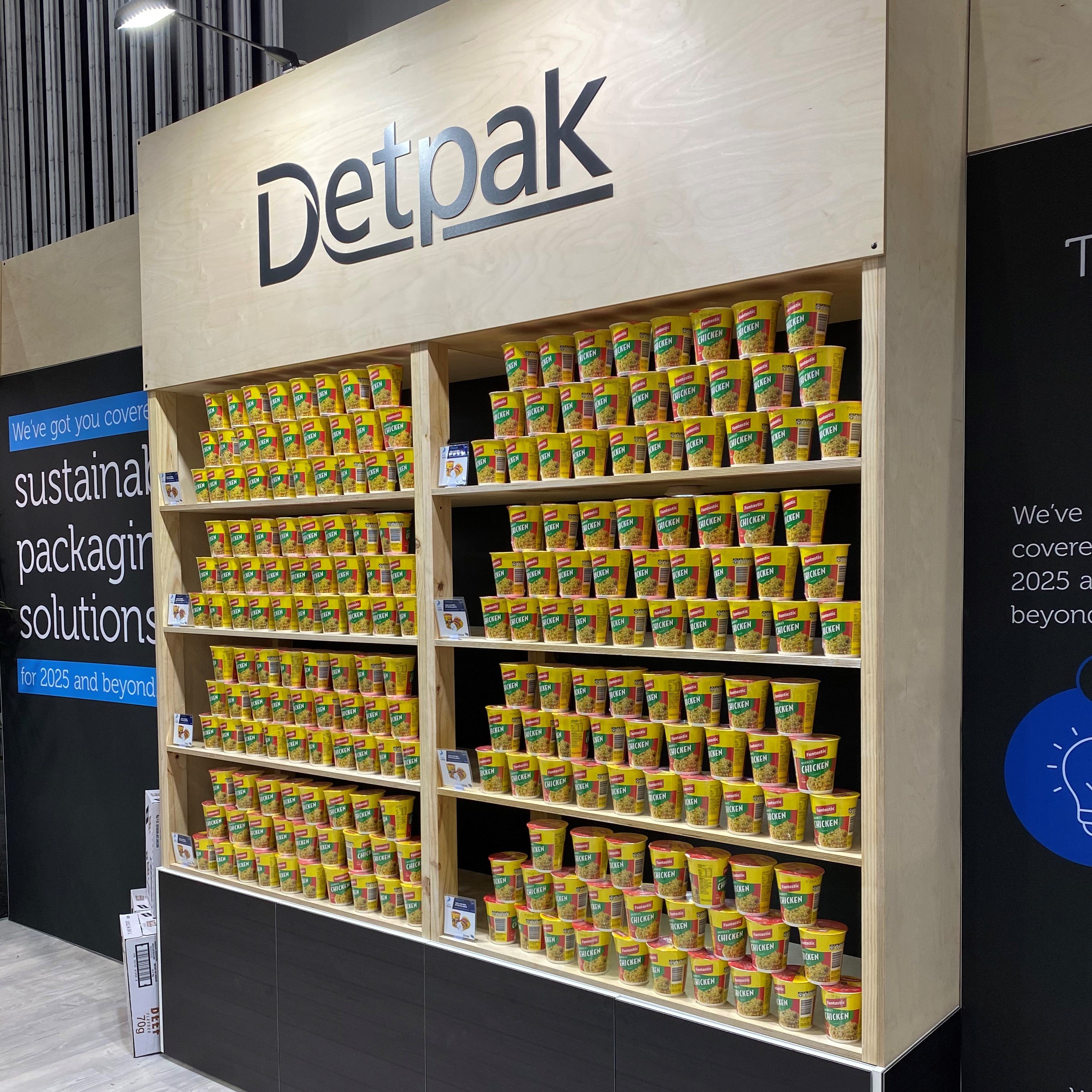 "Our team of experts, including our specialty innovation centre, LaunchPad, take the time to find the right solution for each of our partners that keeps them ahead of the market in sustainability and functionality," said Mark.
Already, the innovative RecycleMe™ lined cups can be seen in leading supermarkets and suppliers around the country, offering consumers a food packaging solution that can be recycled at home.
Innovation and sustainability are at the heart of the Detpak business, and this partnership is no exception.
"It was clear right from the start of this project that both San Remo and Detpak had a clear and common goal to remove EPS cups from the environment while providing a suitable, sustainable solution that matched the functionality of the EPS cups," said James Askham-Levy, Chief Marketing Officer, San Remo Macaroni.
"The RecycleMe™ Noodle Cup is a true example of innovation in sustainable packaging," said James.