Are you sure? If you change your country now, any items you have added to your quote will disappear.
Your location
Please set your location to see relevant stock levels. Freight costs and taxes will be calculated once you log in.
Note: changing your location will empty your cart.
Engaging consumers
May 19, 2022
Packaging can act as an extension of a brand, and the development of smart packaging technologies is allowing more interaction than ever before. Now, consumers can use on-pack design elements, such as a QR code, to instantly learn more about a product or interact with content from the brand digitally.
"Never before have we seen such interest in digital capabilities to engage customers. The benefits of increased engagement and brand loyalty are real, and we are seeing a heightened level of creativity used in on-pack promotions – like that of the McDonald's Monopoly promotion and the Hungry Jack's UNO promotion."
-Daniel Cross – General Manager - Sales
Getting the basics right
One of the key considerations in customer engagement through packaging is consistent brand representation1, including the appropriate use of colour, fonts, and logos. A consistent message across platforms, including packaging, creates another opportunity for brand recognition2. In a market of growing choice for the everyday consumer, brands are using packaging to stand out.
When choosing a material, brands should consider durability, functional needs, end of life realities and food hygiene and safety. However, a diverse range of material types, textured elements or sensory additions can lift the immediate engagement with packaging3. These can be functional, such as assisting someone to identify variations of the product through feel or can be used to draw attention to certain on-pack elements.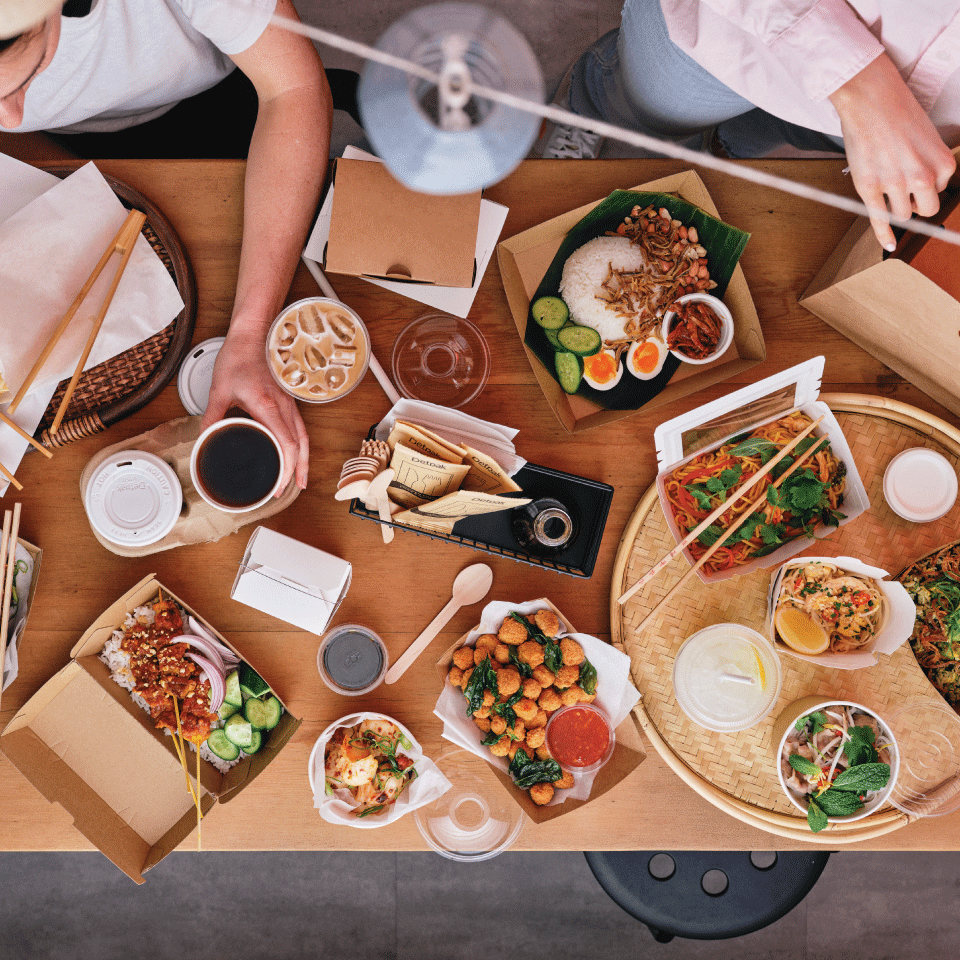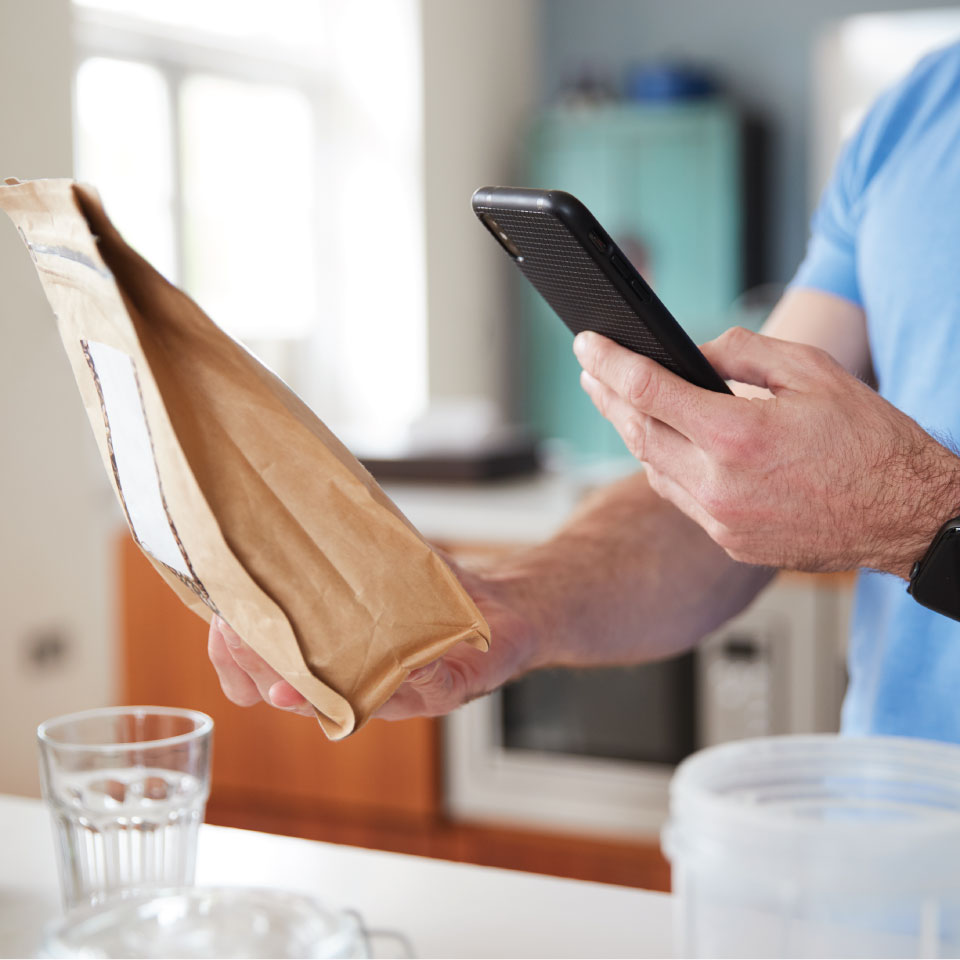 Getting smarter
Smart packaging is growing in popularity. This includes incorporating a design element, such as a QR code within packaging artwork which can be scanned or interacted with through a user's own digital device4. This transformation from physical packaging to a digital platform gives brand more opportunity to engage with consumers either in-store or at home5.
While QR code functionality has been around for more than a decade, it has seen a recent resurgence. In fact, QR code use and interaction grew by 94% from 2018 to 202019 with 75% of brands using QR code generators planning on using these into the future6.
Interaction with smart packaging extends beyond just QR codes, with some brands using other design elements to encourage consumers to engage with them on a digital platform, such as Hungry Jack's and their UNO campaign. The on-pack promotion enabled consumers to interact with game 'cards' which were removable elements of the packaging, and encouraged engagement by directing consumers back to the Hungry Jack's app.
"The collaboration with UNO delivered a unique brand experience by having compelling packaging for customers to engage with during the promotion, while reminding our customers of the unique, flame-grilled flavour at Hungry Jack's."7
-Luke Pavan, Marketing Director, Hungry Jack's
Beyond intelligent
Intelligent packaging goes a step further, where the material itself has added functionality. Technology has developed to allow the use of sensors to detect the freshness or temperature of a package's contents8.
Intelligent packaging is also diversifying to a new branch of 'active packaging', where the package itself interacts with its contents. For example, sensors may indicate that a product's freshness has been compromised, and the active packaging can then release antimicrobial agents to prevent bacterial growth through either integration with the packaging material itself, or something which is added as an insert9.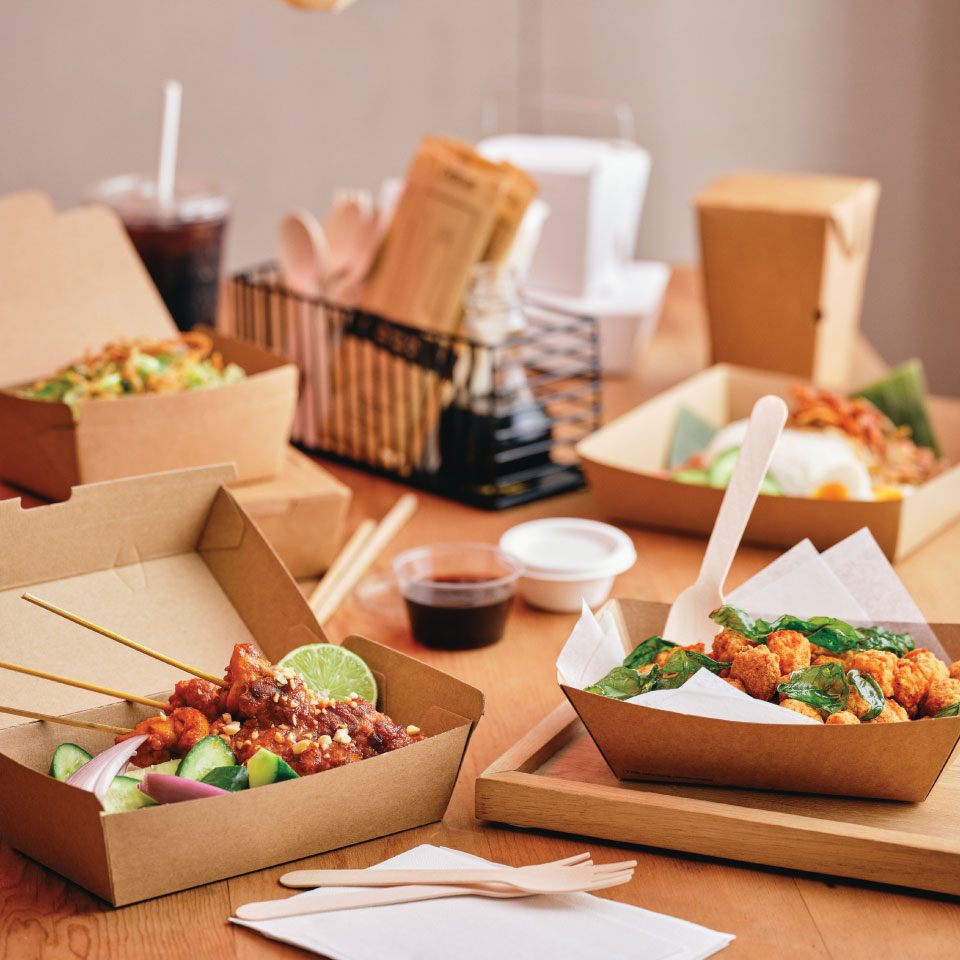 In a world of increasing competition, on-pack prints or campaigns are being utilised to engage consumers across multiple platforms to grow brand loyalty. Digital technologies are allowing for interaction with brands from their physical packaging products to a digital sphere. On-pack design promoting this digital crossover is a crucial opportunity to increase engagement with consumers.
References
1. Packaging Digest, 'Five basics when engaging customers packaging', https://www.packagingdigest.com/packaging-design/5-basicsengaging-customers-packaging
2. Law Print Pack, 'How to connect and engage consumers through packaging', https://lawprintpack.co.uk/packaging/how-to-connect-and-engage-withcustomers-through-packaging/
3. Law Print Pack, 'How to connect and engage consumers through packaging', https://lawprintpack.co.uk/packaging/how-to-connect-and-engage-withcustomers-through-packaging/
4. Pack Touch Points, 'Keeping consumers engaged with intelligent packaging,' https://www.packtouchpoints.com/article/keeping-consumersengaged-with-intelligent-packaging
5. Scanova, 'QR code statistics 2022,' https://scanova.io/blog/qr-code-statistics/
6. Beaconstac, 'QR code usage', https://blog.beaconstac.com/2019/02/qr-code-usage/
7. Food & Drink Business, 'Hungry Jack's get its game on with smart packs', https://www.foodanddrinkbusiness.com.au/packaging/hungryjack-s-get-its-game-on-with-smart-packs
8. Touchcode, 'Smart packaging versus connected packaging', https://touchcode.com/smartpackaging-vs-connected-packaging/