Are you sure? If you change your country now, any items you have added to your quote will disappear.
Your location
Please set your location to see relevant stock levels. Freight costs and taxes will be calculated once you log in.
Note: changing your location will empty your cart.
FROM PHONE TO HOME
October 27, 2017
Packaging solutions respond to an upward spike in Food Delivery.
Detpak is responding to an upward trend in the popularity of food delivery with tailored packaging solutions – the Food Delivery Range.
Takeaway food is now the third most ordered online item in Australia, following airline tickets and clothing and accessories, according to the Sensis e-Business Report 2017.
Over half of the Australian population are purchasing items online, with 47% of those people ordering food online.
Detpak recognise a need for food packaging to respond to this trend by being able to; travel for longer periods of time, be spill resistant and be appropriate for both travel and immediate consumption - all while promoting your brand.
And so, Detpak has introduced tailored packaging solutions by cuisine type, making it easier to find these products.
Our Food Delivery page within our website is all about convenience, letting you browse products by cuisine type, so you can find the most relevant information for your business.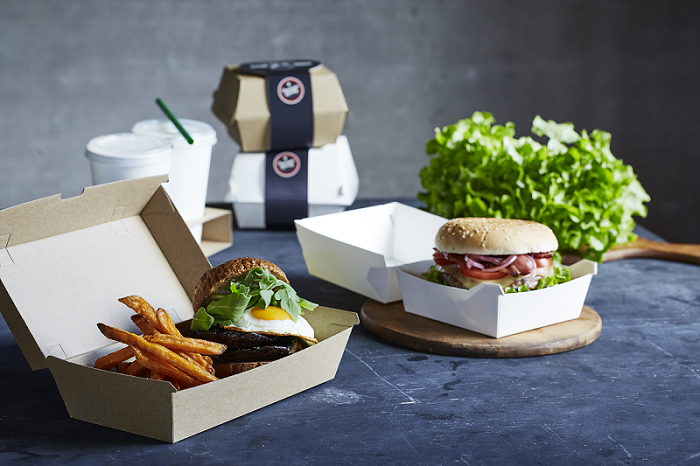 Back to Latest News