Are you sure? If you change your country now, any items you have added to your quote will disappear.
Your location
Please set your location to see relevant stock levels. Freight costs and taxes will be calculated once you log in.
Note: changing your location will empty your cart.
Get your food on the move with new Wooden Cutlery
October 26, 2020
Our new range of Wooden Cutlery can help you get your food on the move, providing a sustainable cutlery option for takeaway or food delivery.
As more vendors look at how their meals can be made accessible to consumers via delivery or takeaway options, our Wooden Cutlery provides utensils that champion quality and sustainability.
Our range includes forks, knives and spoons, giving you the flexibility to pick the cutlery right for your cuisine.
Made from sustainably sourced Birch wood fibre, the range is designed with quality in mind.
Our Wooden Cutlery provides a reliable and strong utensil option for consumers looking to takeaway or get their food delivered, with these forks, knives and spoons offering strength for primary use while still designed to break down after use.
Packed in cartons of 2,000, our cutlery is separated into inner packs within cartons of 100 to assist with easy access and portioning of product.
Our Wooden Cutlery is also offered in packs, with a fork, knife and napkin, making it easy for you to offer cutlery to customers on the go.
And – for customers looking to add their own message, our cutlery range can be printed with a logo or message, minimum order quantities apply.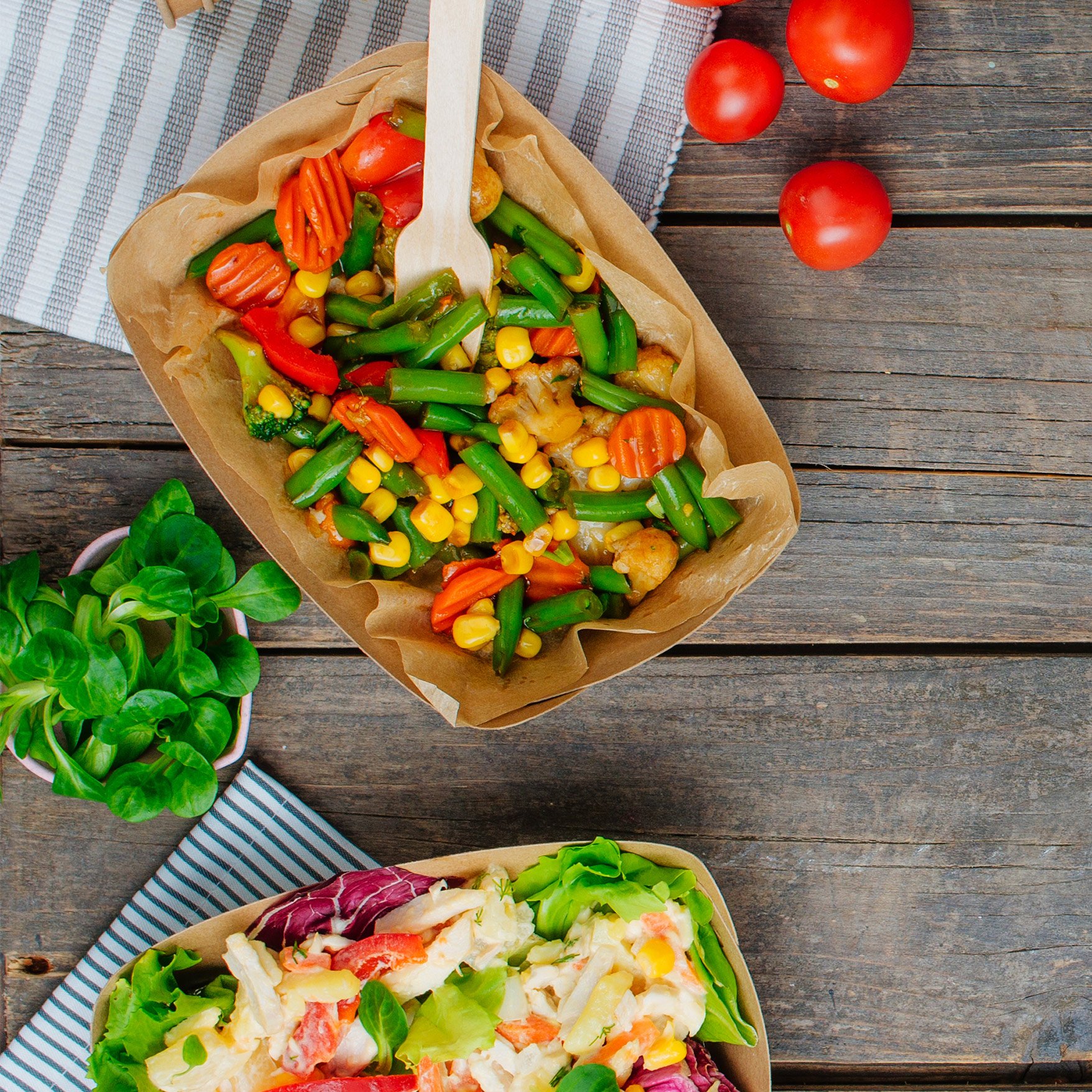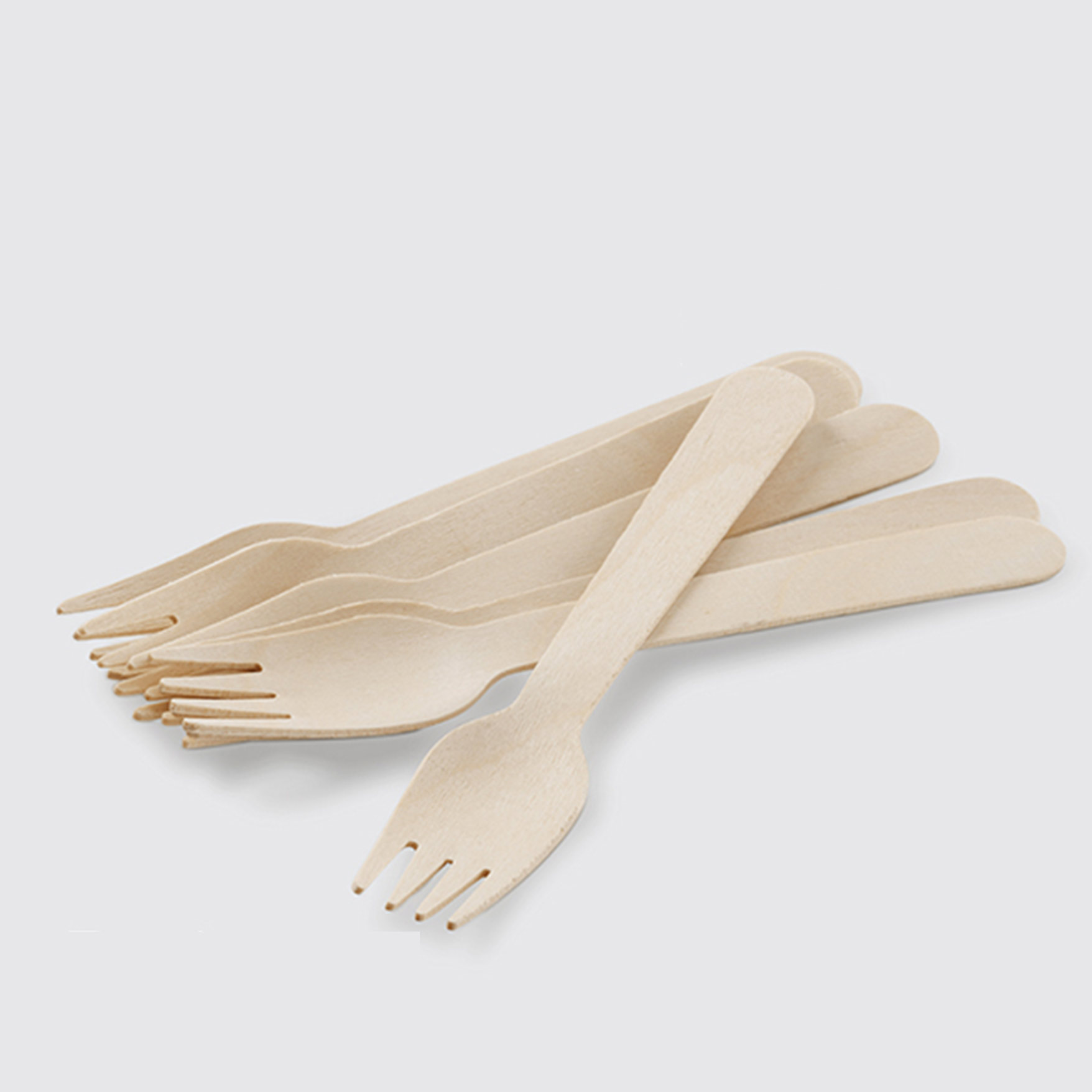 In South Australia, incoming lesgislation will see a single-use plastics ban, including the immediate restriction on the use of plastic stirrers, straws and cutlery.
Many other states in Australia and locations around the world looking to implement similar bans on problematic plastics.
The push for more sustainable options comes alongside concerns about the impacts of micro plastics on our natural environment.
Particularly for impacts on our marine life, these problematic plastics are found to break down into micro plastics, which are easily consumed by wildlife.
Our Wooden Cutlery provides a sustainable alternative, able to be composted via industrial composting methods after use.
Made from uncoated wood fibre, this range is designed to break down.
Find out more about our new Wooden Cutlery.
Or, back to Latest News.