Are you sure? If you change your country now, any items you have added to your quote will disappear.
Your location
Please set your location to see relevant stock levels. Freight costs and taxes will be calculated once you log in.
Note: changing your location will empty your cart.
Recycling Coffee Grounds for Good in a South Australian Partnership
October 22, 2020
We are proud to have partnered with Neutrog Australia, Foodbank SA, On the Run (OTR) and BioBag to trial a South Australian first initiative that will give customers the power to redirect their coffee waste from landfill to support locals in need - all they have to do is purchase a cup of coffee, with an occasional side of fertiliser.
Neutrog – an innovative local manufacturer of certified organic fertilisers – has recently launched its Human Beans™- Grounds For Good project trial, an environmental initiative to direct coffee waste from development partner OTR's stores across South Australia away from becoming landfill by converting it to fertiliser - and Detpak is providing the recyclable packaging to ensure this project has five star sustainability credentials.
According to a recent Planet Ark report, Australians consume around 6 billion coffees per year with the waste created by the beans to make our favourite hot beverages being added into landfill almost immediately.
The Human Beans™ – Grounds For Good project aims to break this cycle by instead collecting the spent coffee grounds and converting it into quality fertiliser. In sustainable packaging developed by Detpak, the retail packs of Human Beans™ will be sold in in well-known outlets such as OTR for use in home gardens and, on a larger scale. Part proceeds from sales will be donated to Foodbank SA to help expand its services to families in need. For each 1 kilo pack sold, five meals will be put on the table of those in need.
Paper and board packaging specialist, Detpak has been pivotal in ensuring Neutrog's new product can reach the shelves sustainably.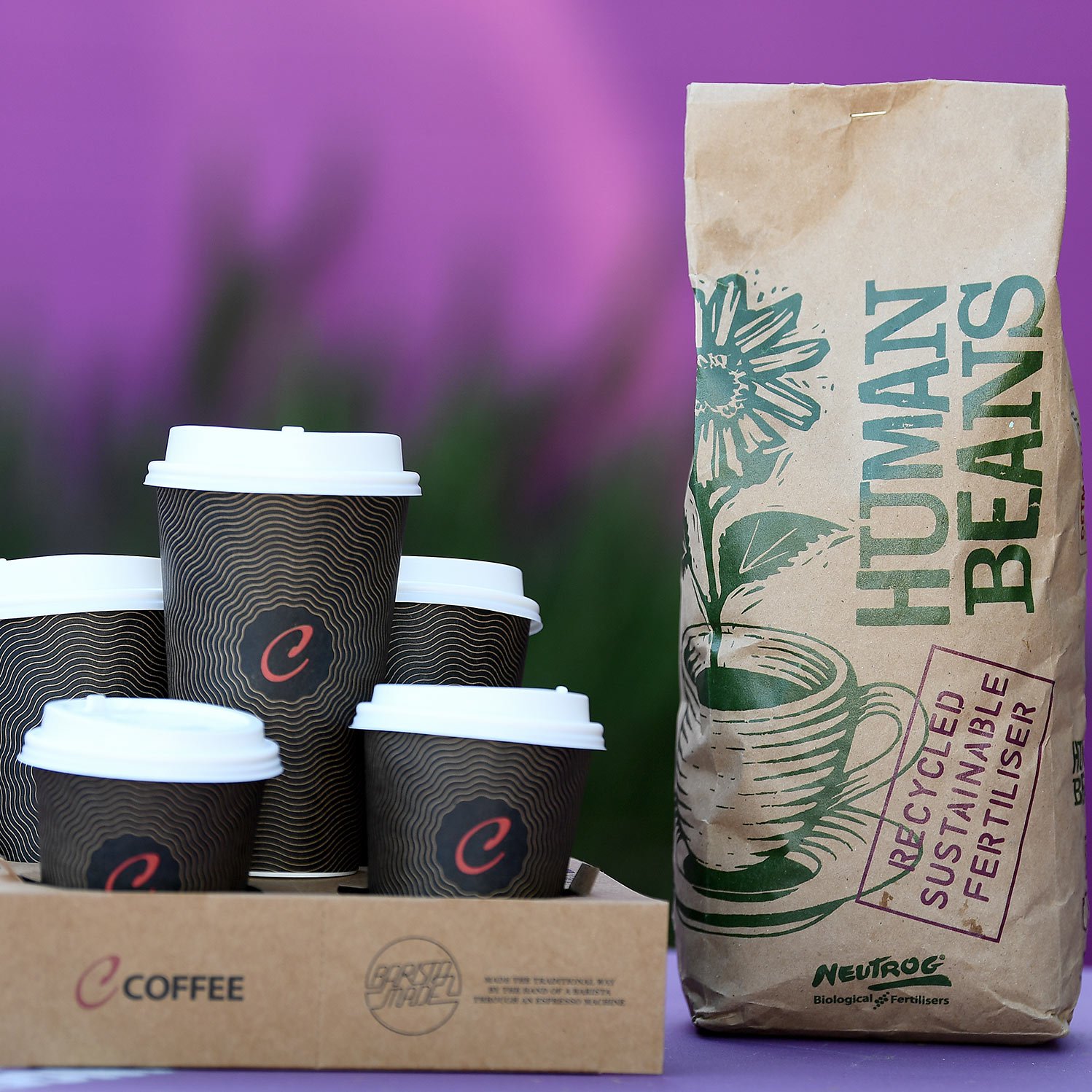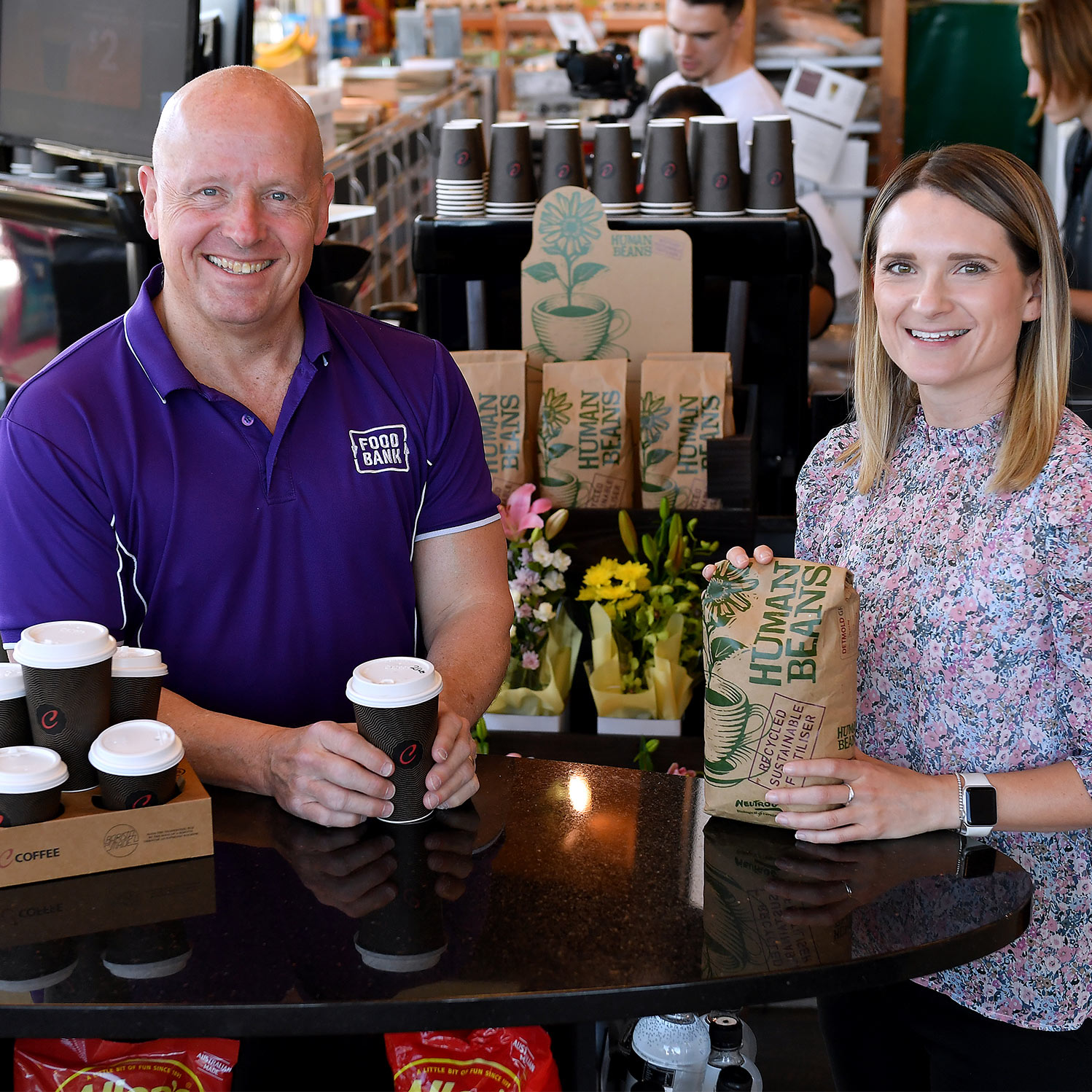 Felicity Parker Detpak Marketing Manager commented "Our dedicated product design team has enjoyed spending time working through packaging options for Human Beans™ fertiliser.
"Aligning with the principles of the Grounds for Good program, we were keen to find a paper packaging solution that could be easily recycled to add to the full circularity of the product.
"In collaboration with Neutrog, Foodbank SA and OTR, we will be trialing packaging options to find a solution that is fit for purpose, has shelf appeal in a retail setting and has the best possible outcome for the environment.
"We are pleased to be working with other key businesses in SA to support the work of Foodbank in the region," said Detpak Marketing Manager, Felicity Parker.
Humans Beans™ Fertiliser is planned to be sold in a 1 kilo bag (which contains the grounds from approx. 25 coffees) and is scheduled to be available for purchase in early 2021 via key OTR's for $9.95 – one bag of Human Beans™ will subsidise 5 meals for Foodbank recipients e.g. one in five coffees gives back to those in need in SA.
Mr Irwin said if this initial trial (October 18 – November 30, 2020) proved successful, Neutrog would look to increase its partnerships with more retailers, which could include Bunnings, McDonald's, Caltex, and more.
Read the full Media Release.
Or, back to Latest News.