Are you sure? If you change your country now, any items you have added to your quote will disappear.
Your location
Please set your location to see relevant stock levels. Freight costs and taxes will be calculated once you log in.
Note: changing your location will empty your cart.
How national action on plastics could impact you
May 6, 2021
As Australia continues to roll out legislation to tackle the growing plastic problem, we take a look at how the Federal Government's action might impact you.
Our plastic problem is significant, with the use of plastic still on the rise. If consumption continues at its current rate, it is estimated that plastic in the oceans will outweigh fish by 2050[1].
Single-use plastics heavily contribute to this problem. In fact, one million tonnes of Australia's annual plastic consumption is single-use[2].
State and territory governments have begun to introduce legislation to target these identified problematic single-use plastic items. But, addressing the problem also requires a holistic approach across Australia.
That is why the Australian Government have released a National Plastics Plan that outlines immediate and long-term actions required to tackle Australia's plastics problem. This Plan considers immediate product phase outs, redesign and innovation, new product development, recovery and resuse, and consumer eduction.
The Plan highlights three key overarching goals[3]:
Reduce plastic waste and increase recycling rates
Find alternatives to the plastics we don't need
Reduce the amount of plastics impacting our environment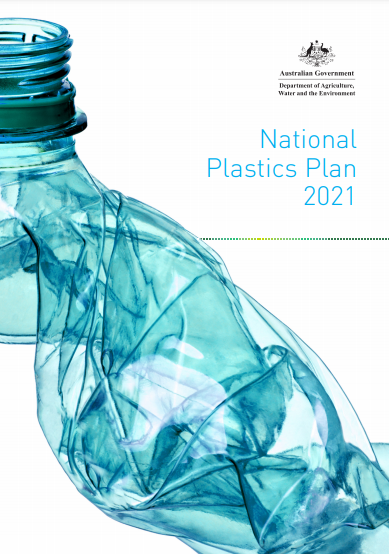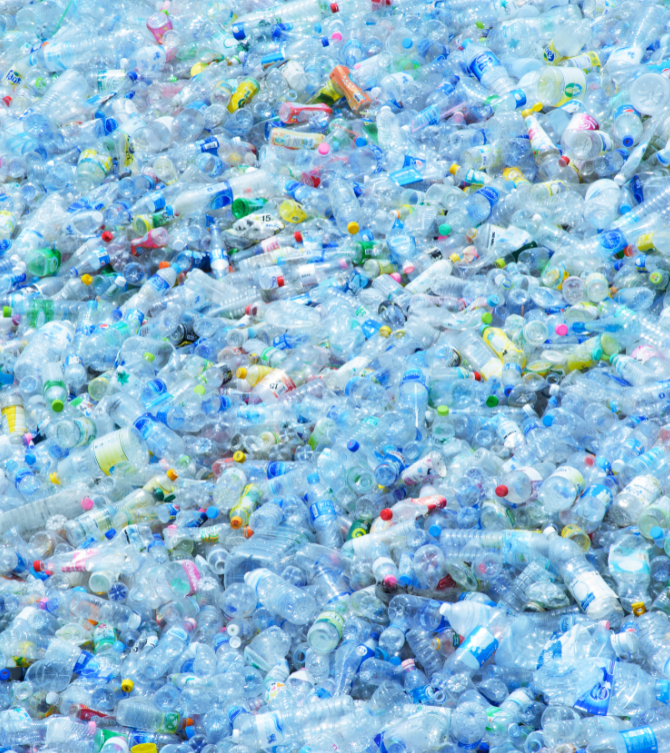 The Plan identifies specific actions in order to achieve these goals, such as[4]:
Phase out of the most problematic plastics
Introducing legislation to ensure Australia takes responsibility for its plastic waste
Investing in increased recycling capacity
Researching new recycling technologies and alternatives for unnecessary plastics
The Plastics Plan not only aims to tackle our plastics problem, but also accelerates Australia's progress towards addressing plastics at the source; reducing consumption and banning specific problematic single-use plastic items.
So what does this mean for you?
From July 2022, all plastic packaging products with additive fragmentable technology that fail to meet relevant compostable standards (AS4736-2006, AS5810-2010 and EN13432) will be phased out nationally.
Expanded polystyrene (EPS) loose packaging fill, and moulded packaging in consumer goods (i.e. whitegoods) will also be phased out nationally by July 2022.
Following the initial phase out, other EPS items including consumer food and beverage containers, will be phased out by December 2022, as will PVC packaging labels.
As part of removing barriers to recycling correctly, the Plastics Plan also specifies that by December 2023, a minimum of 80% of supermarket products must display the Australasian Recycling Label (ARL). The ARL provides clear instructions for consumers to dispose of their packaging correctly, offering greater education about recycling.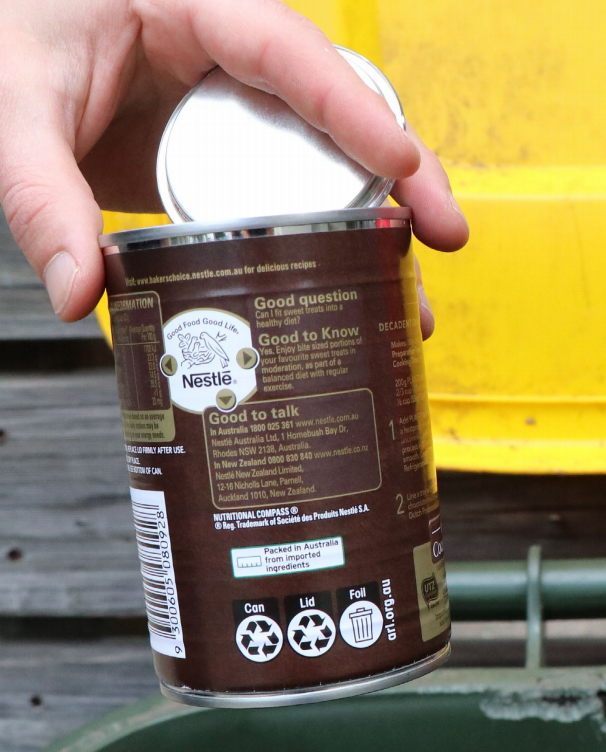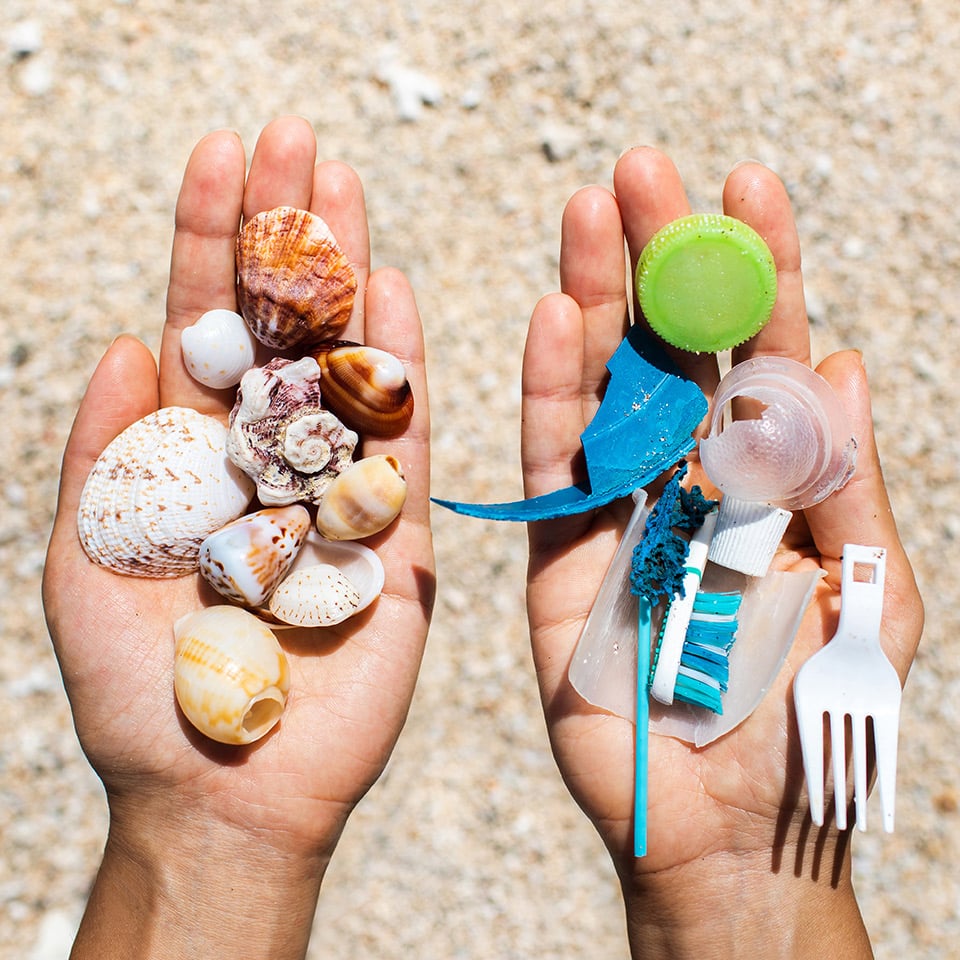 Indicative dates are not yet available for all components of The Plan, however, ultimately it provides clear national guidelines for industry to adhere to, as well as identifying key products for you to phase out.
Alongside the plan sits state and territory legislation against single-use plastics. Legislation continues to be rolled out on a state by state basis, so it is important to remain up-to-date with the latest legislative changes in your state to ensure you are compliant.
To help assist you in staying across the most recent information, we regularly update our SUPPs page in-line with legislative changes. Find out what is happening in your state, here.
Or – if you're ready to transition to sustainable packaging, browse our range of products.
For more information, the full National Plastics Plan 2021 is available, here.
Or, back to Latest News