Welcome to Detpak
Looks like you're browsing in United States.
Please make the appropriate selection here to see relevant pricing, tax and availability.
If you wish to change your country selection later, just use the drop-down menu at the top of each page.
Are you sure? If you change your country now, any items you have added to your quote will disappear.
In Clear View
November 6, 2017
Our new Window Det-PouchTM means your products are always in view.
Consumers want food and packaging to enhance their busy modern-day lifestyle and allow them to eat on the go or in the office.
Detpak's new Window Det-PouchTM lets your products shine, with a clear window making this premium paper pouch ideal for displaying focaccias, baguettes and wraps, while keeping the contents fresh for consumers.
Created with an easy tear-off section, the Window Det-PouchTM makes for easy, hygienic on the go consumption.
Available in classic brown, our Window Det-PouchTM can also feature customised printing to carry your brand further.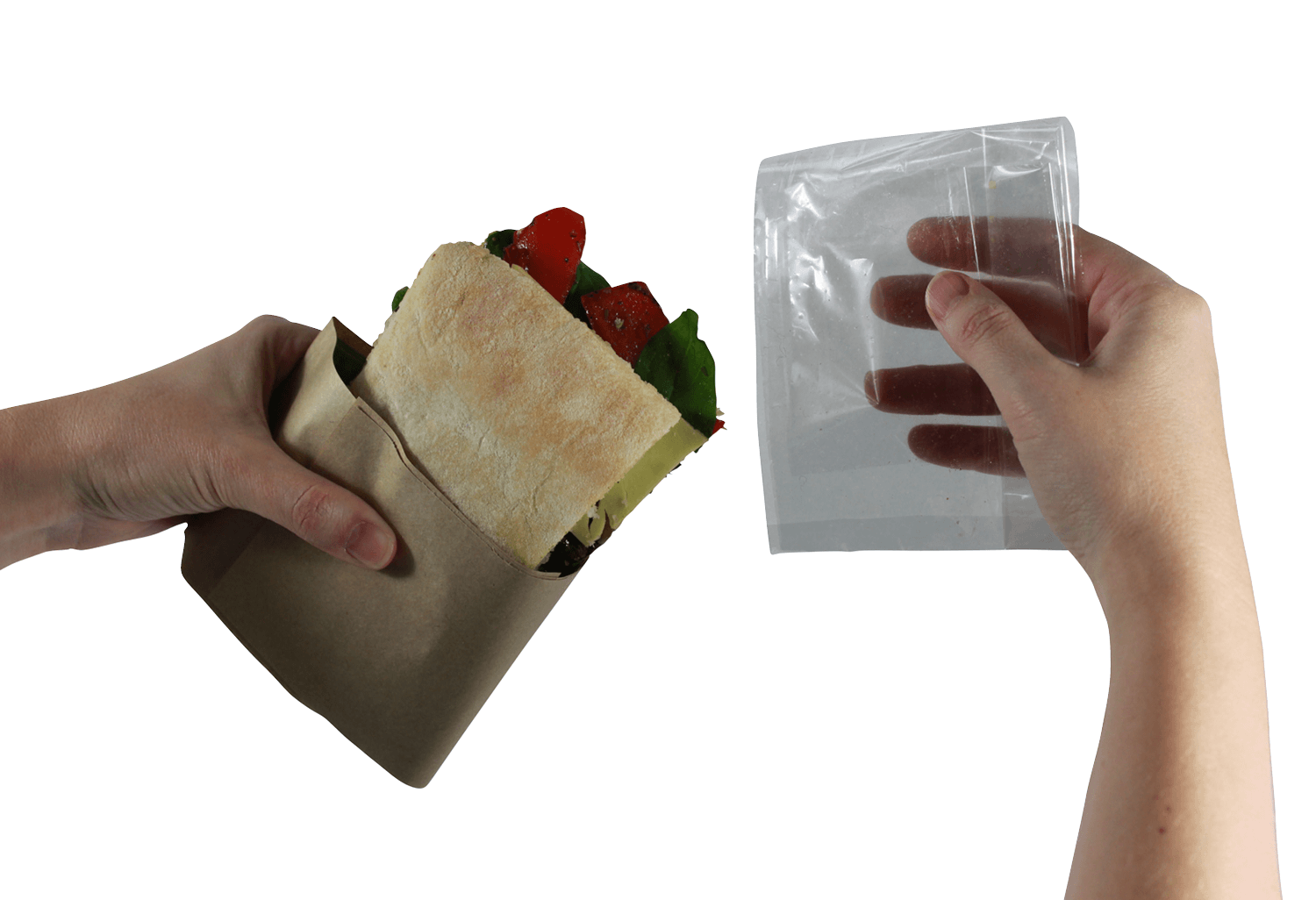 Back to Latest News
SUBSCRIBE AND STAY INFORMED
Receive the latest in products, trends, news, events and tips.