Are you sure? If you change your country now, any items you have added to your quote will disappear.
Your location
Please set your location to see relevant stock levels. Freight costs and taxes will be calculated once you log in.
Note: changing your location will empty your cart.
The perfect LaunchPad for the innovative new Strawless Lid
January 20, 2022
Detpak's centre for innovation, LaunchPad, was instrumental in creating the new Strawless Lid.
This innovative new product removes the need for a straw, reducing overall use of plastic and saving time operationally.

Made from polypropylene (PP), the lid is recyclable. It is also available in two sizes, the lid is designed to fit our existing Paper Cold Cup range sizes 12oz, 16oz & 22oz.

Featuring a unique "Clip Back" design, the Strawless Lid allows users to easily consume cold beverages such as juices, sodas and milkshakes without the need of a straw.
Detpak's innovation team at LaunchPad were crucial in the design of this new product.
But who are this innovation team, and what drives product development at Detpak?
Let's learn more about LaunchPad.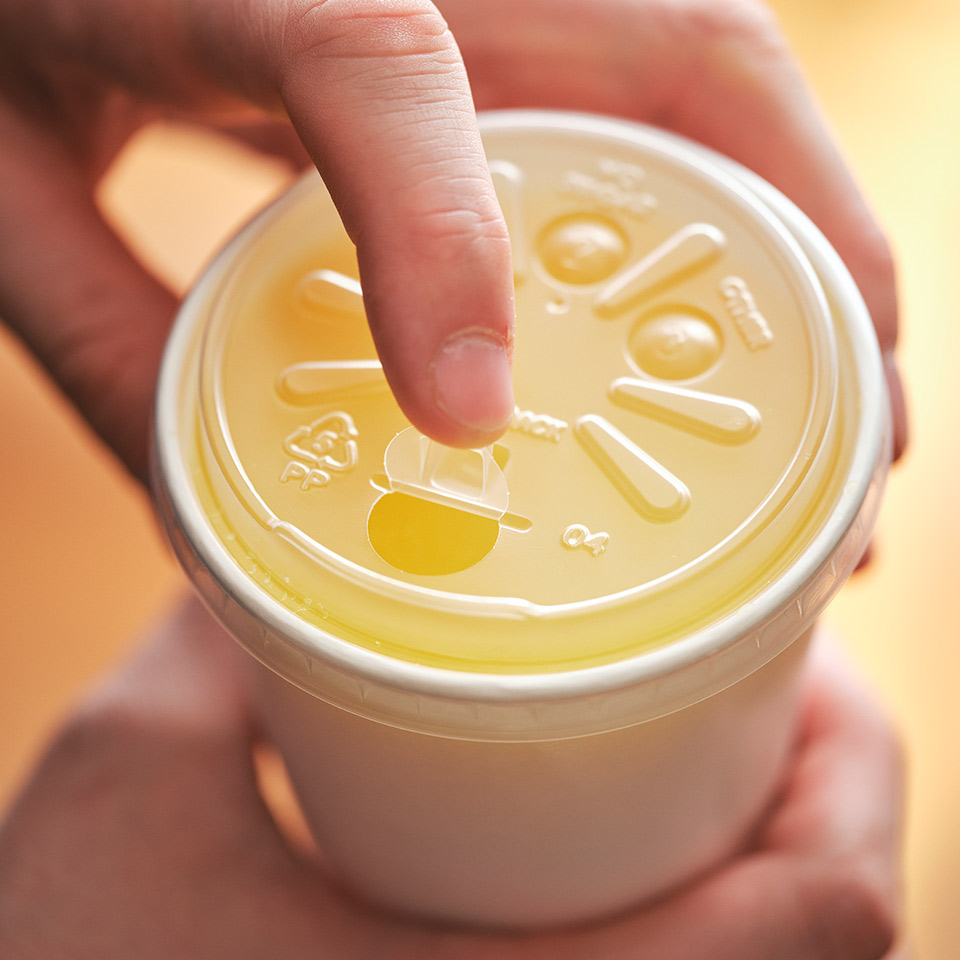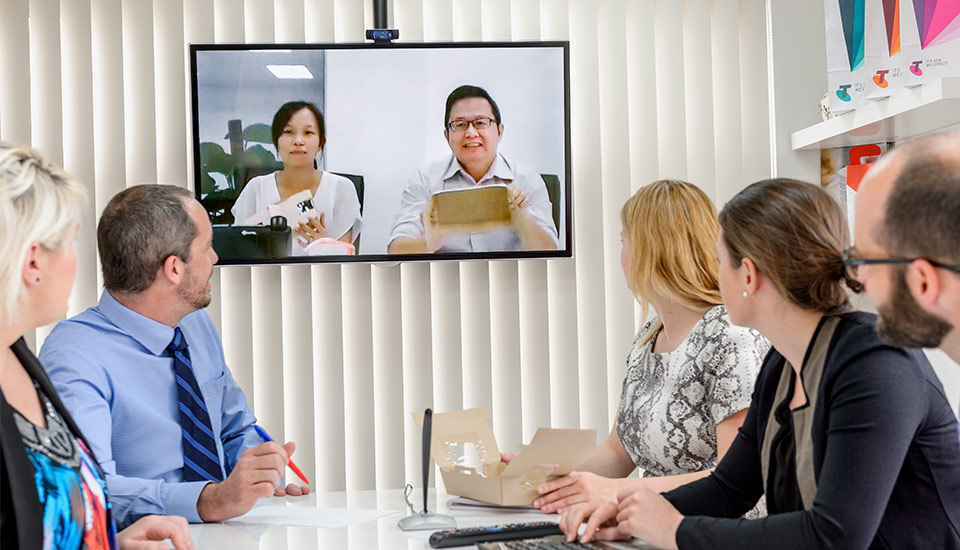 There is a noticeable shift taking place in the world towards new and improved packaging that is environmentally responsible and sustainably made.
Driven by compounding forces of vocal consumers and shifting legislation, this movement is defining an era of swift and innovative change, a challenge that Detpak's LaunchPad rapid innovation centre is ready to meet.
To meet sustainable packaging targets all over the world, LaunchPad is reacting promptly to meet customer demands, underlining Detpak's global reputation as reliable experts in providing innovative packaging solutions for over 70 years.
This includes creating and implementing new designs that improve manufacturing and operational efficiencies such as using less materials to achieve the same functional outcomes, with the result being reduced impacts to the environment.
LaunchPad's innovations place Detpak at the forefront of sweeping change within the packaging industry by providing the smartest solutions for both its customers and consumers.
"Consumer pressure does drive change," explains Sarah Neilson, LaunchPad Design Manager for Australia and New Zealand.
"Pricing used to often win out when it came to customer decisions on packaging, but now consumer demand and legislation have a huge bearing on what our customers choose.
"They are often insisting on sustainable options – not merely the look or perception of being eco-aware but making sure that their packaging choices stand up to hard scrutiny. Customers have higher functional expectations for fibre-based packaging products now," Sarah said.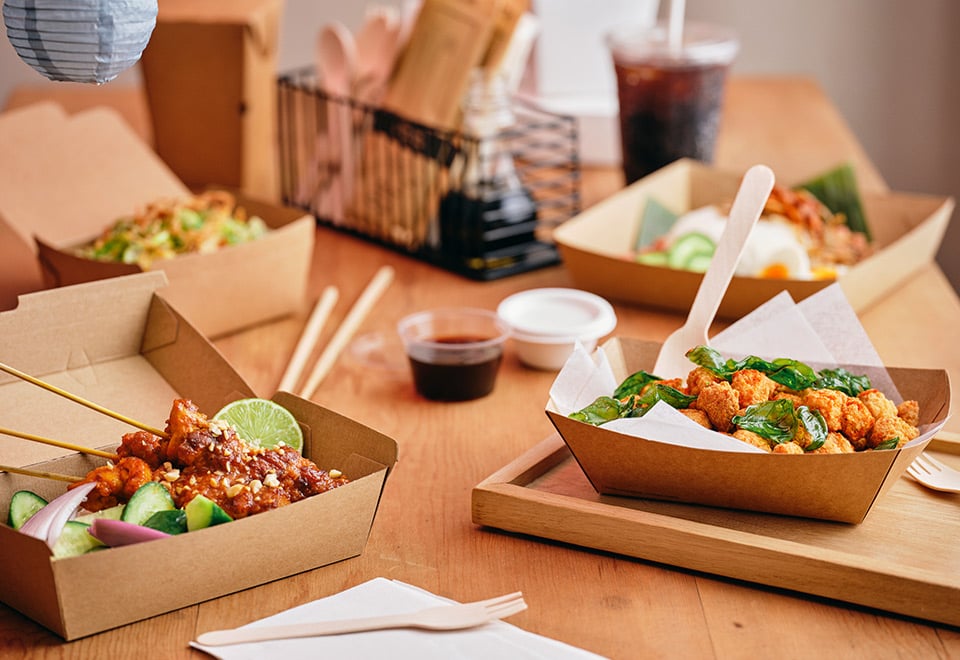 These are the types of challenges and demands that excite the LaunchPad team. Requests to provide superior packaging products inspire them to excel – and has them reaching for innovations that create new best-practise benchmarks.
It has been this way since Detpak introduced the initial three-person LaunchPad team in 2012, a specialised unit dedicated to constructing bespoke solutions for specific customer needs through developing fresh packaging concepts and rapid prototyping.
The influence of this customised product design service was immediately successful - the LaunchPad team could deliver 18 months' worth of innovation to a customer in a single day.
Rather than passing on a two-dimensional sketch or render to the customer, LaunchPad present three-dimensional models of the actual product, allowing instant assessment of these prototypes and further modification on the same day, if necessary.
"Word-of-mouth took off among our customers and the workload coming into our department exploded," says Max Hughes, who joined LaunchPad during this period of rapid expansion and is now Design Manager for LaunchPad's Rest of World contracts.
The rise of sophisticated carton products made this area of packaging customisation a very flexible offering, and LaunchPad's has successfully supported customer right around the globe.
Detpak has manufacturing facilities around the world to serve global customers – with a dedicated Detpak LaunchPad team also operating in China since 2014, under the direction of the principal LaunchPad team in Adelaide.
The speed of devising unique solutions has remained LaunchPad's great strength. Its capabilities have since been strengthened by a team of more than a dozen people, with industrial and graphic designers capable of rapid prototyping that give customers the ability to react quickly to shifting market demands.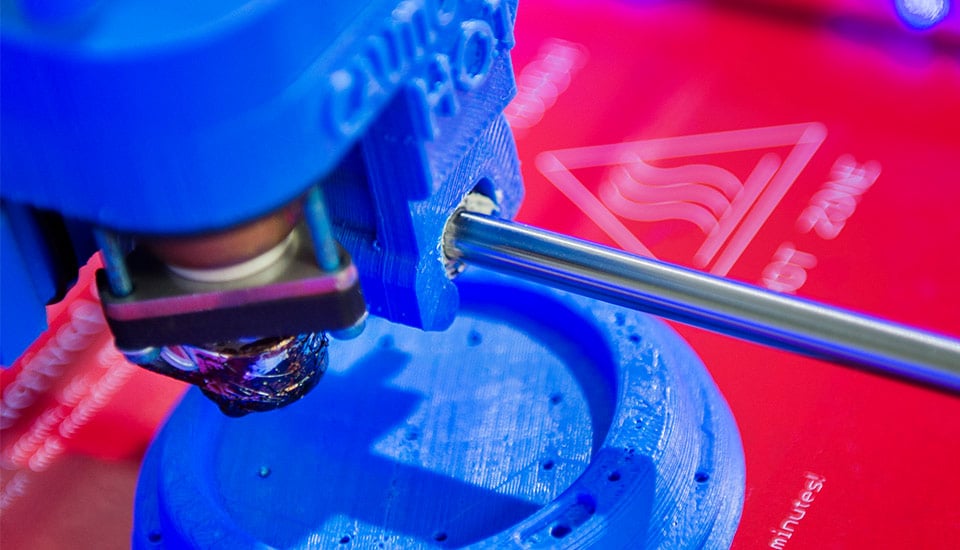 LaunchPad remains a step ahead in testing new materials and board-coating technologies, exploring new manufacturing capacity and finding the best answer to every customer's packaging problems.
"We have the capability to think outside of strict manufacturing constraints to come up with fresh solutions built around design innovations that work," says Max Hughes, "and we have the manufacturing expertise to make sure these practical ideas become reality.
"Since the inception of LaunchPad, we have led this space in the packaging industry – and we are very proud of our success."
LaunchPad is also nimble enough to address customer needs that vary greatly in size – from vast campaigns to specific items.
Two notable recent product adaptations that address escalating environmental concerns have been LaunchPad's introduction of strong paper carry bags for groceries to replace plastic bags at Woolworths supermarkets, and the introduction of strawless lids removing a packaging item for soft drinks served at Hungry Jack's fast food outlets.
While LaunchPad works with some of the biggest food service and grocery customers around the world, these bespoke product solutions are often applied to Detpak's broader range of products, so that all customers ultimately benefit from this high level of engineering and design expertise.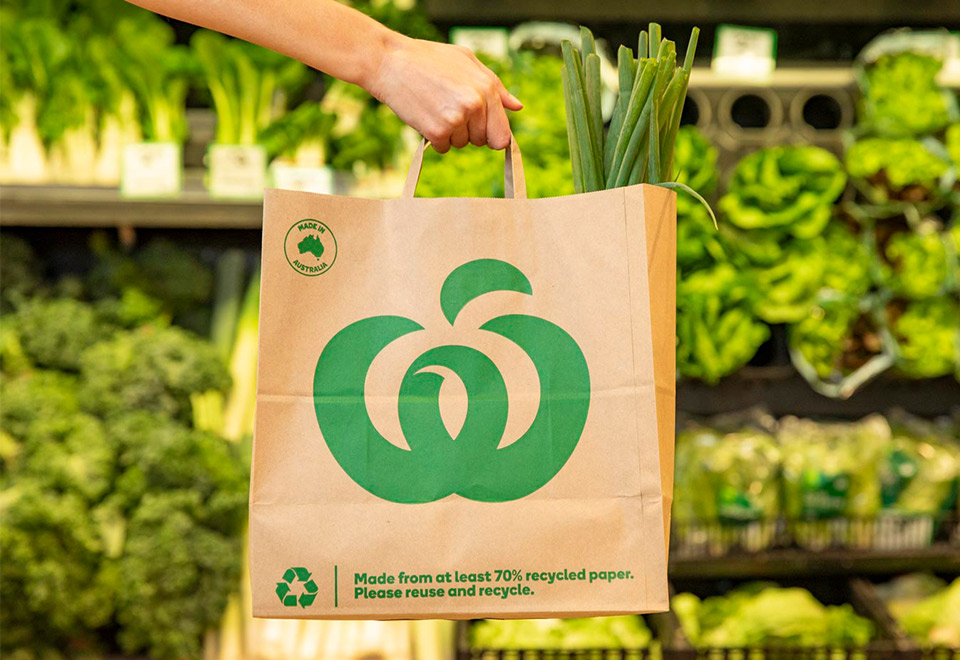 " When it comes to blue sky projects, if a customer gives us the broadest scope, we will get the great results. When a customer trusts us, we will thrill them and surprise them with fresh and innovative solutions. "
Sarah Neilson - LaunchPad Design Manager
"Some customers have very specific requirements, but many more have problems where the answer is not clear – and this is where the LaunchPad team excels," says Sarah Neilson.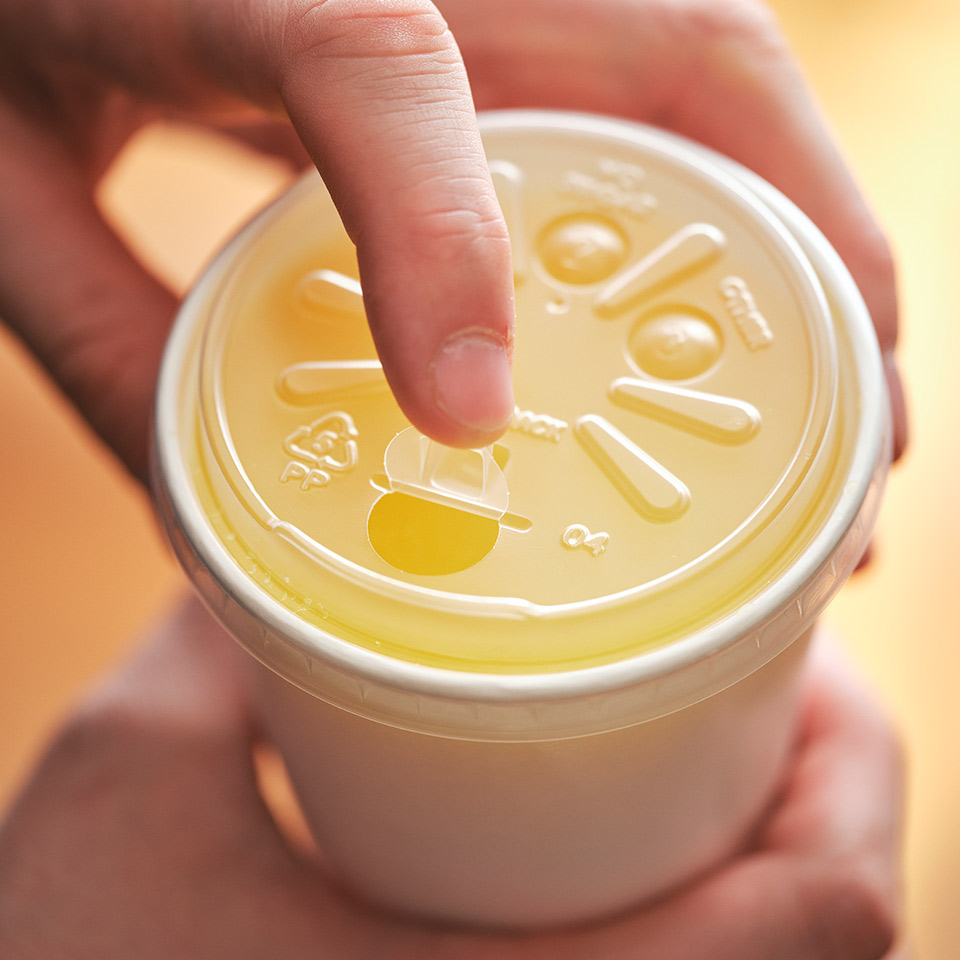 As more packaging customers embrace eco-friendly solutions which go far beyond current legislation, LaunchPad is striving to hit even higher standards of packaging innovation, capability and responsibility.
"There is a lot of confusion in the marketplace about various packaging claims and changing legislation, but we are noticing that our customers are all wanting to do the right thing," Sarah said.
"They want to go beyond legislation guidelines, and they want to be more environmentally responsible – but they need guidance on how to best achieve it," says Sarah.
"The work we do at LaunchPad is always exciting. As new technologies are introduced that improve sustainability, we introduce them to our packaging ideas. For the Launchpad team, innovation is constant."
It's a clear reason why working with Detpak now will connect you with experts providing the best and most innovative packaging solutions.
Back to Latest News.
THE INNOVATIVE STRAWLESS LID